Sangeeta wanted to visit this library. Its just next to the Baradari.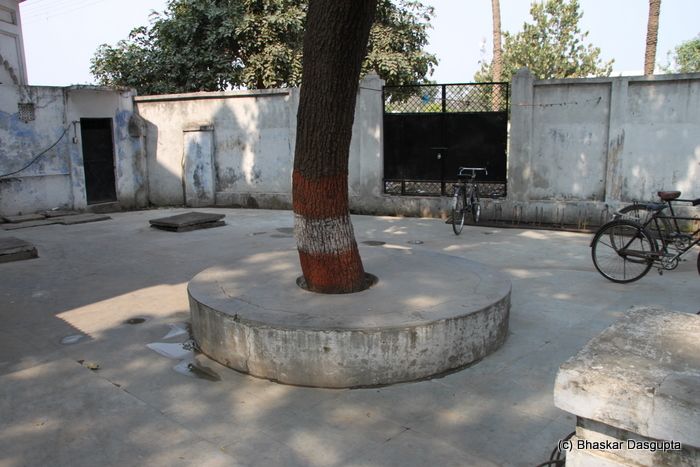 The courtyard is full of old mango trees. Beautiful chabutara's around it where one can sit and listen to birds.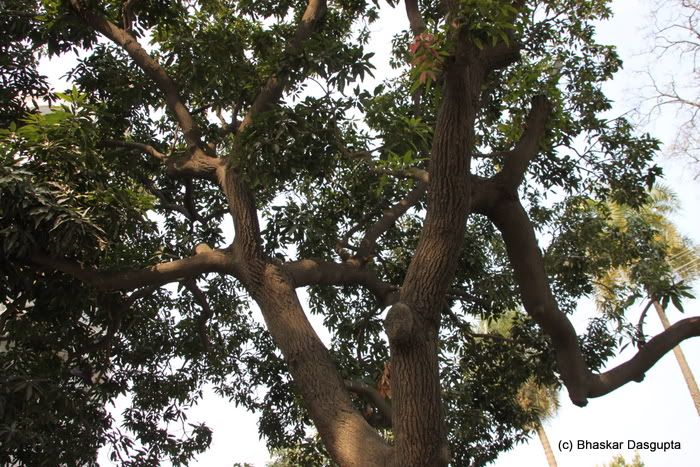 See what I mean? old old trees.


A row of shops in front of the library.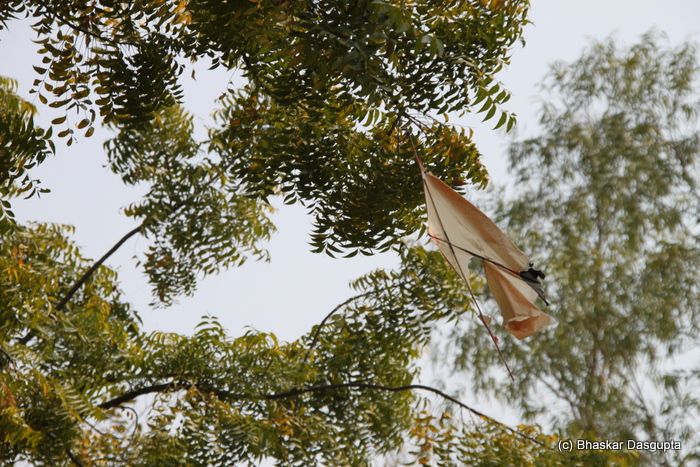 After asking around, they allowed me to take photographs. Its an old building, three floors with a central open area.


Shelves of books line all the sides.


English books on the first floor.


Nawab Haider, 1814-1827, who founded the building. Good man.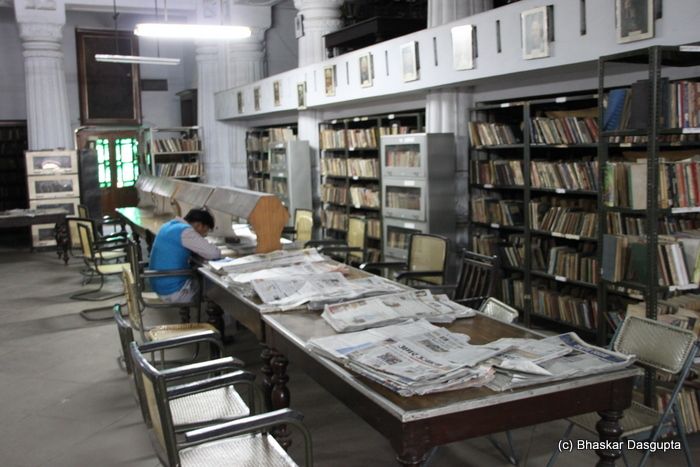 I climbed up to the first floor. No lights.


Sangeeta looking a bit pensive as she gazes around the place.


Hmmm, confusing. How is Maharaja Sir Mohammad Ali Mohammad Khan the founder of the Library?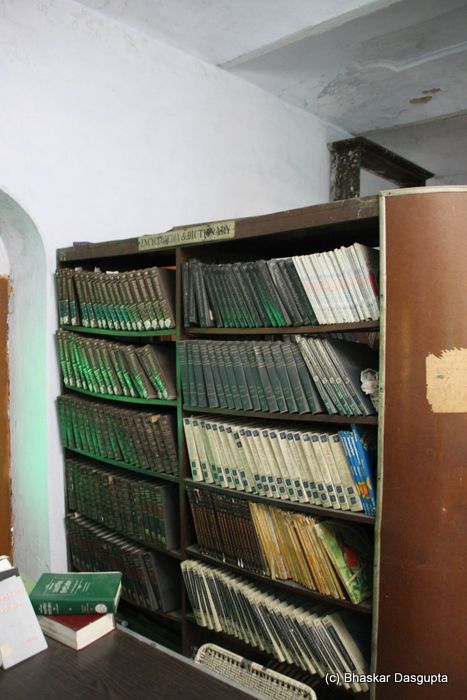 Climbed up to the top floor now.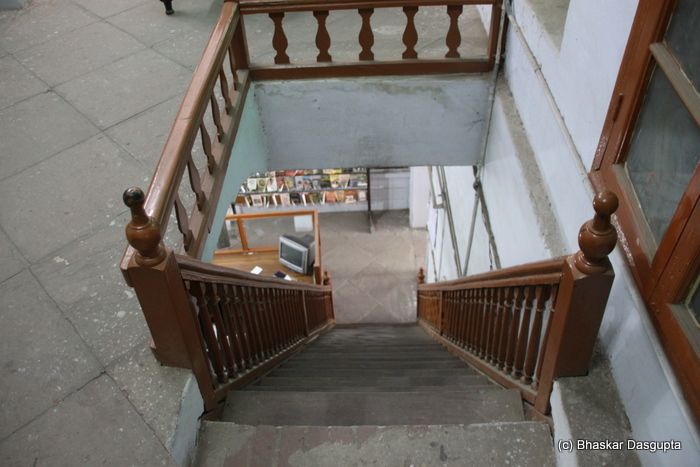 The encyclopaedias were kept here on the top floor. Nobody seems to refer to them. Nobody was there at all.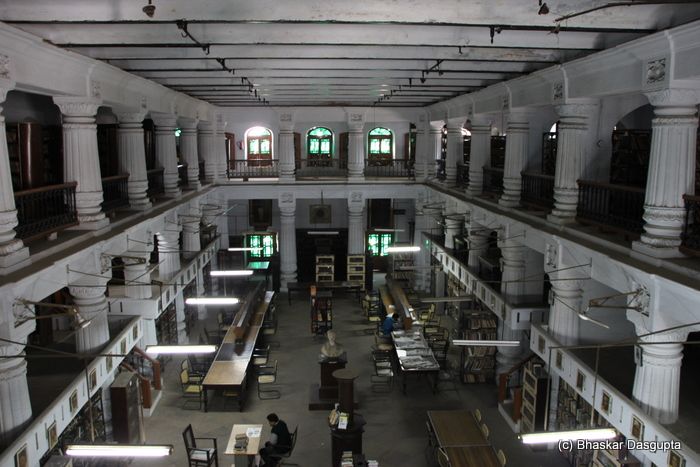 Looking down at the floor. On this floor, the books were not kept well at all. Just look at the state.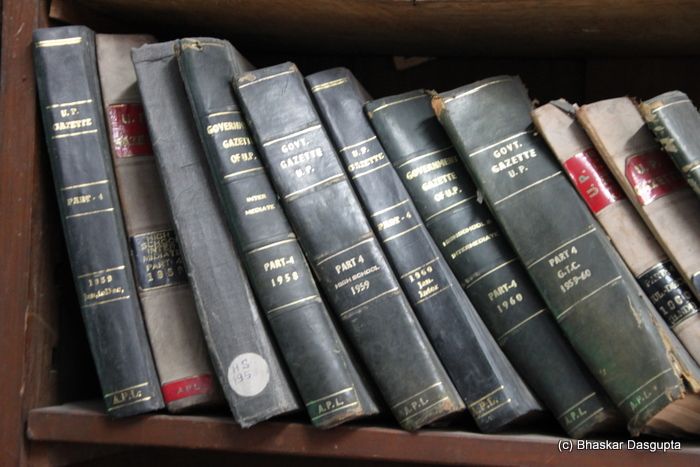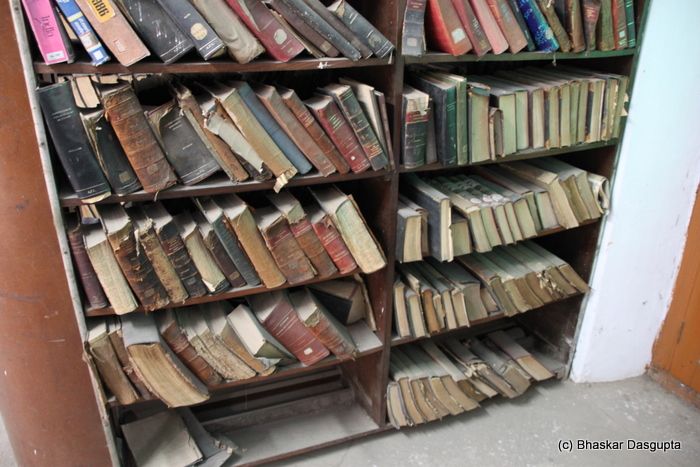 The books are in a dire state.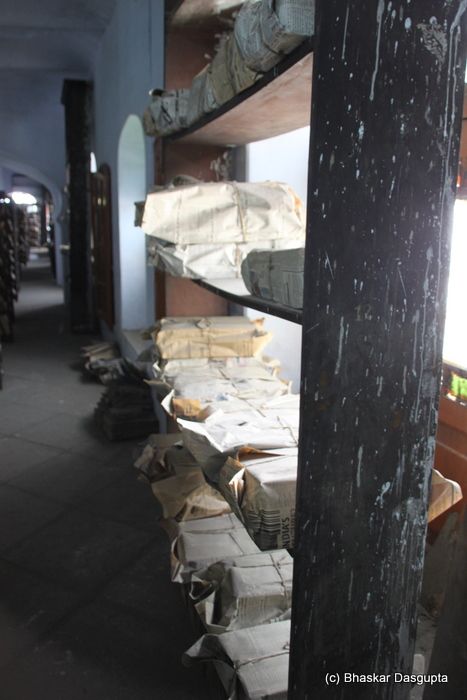 Papers packed up in newsprint and tied up with string.


Dust was lying on the floor and papers by the ton. Look at this pile of books.


And windows were not shaded. the books were suffering.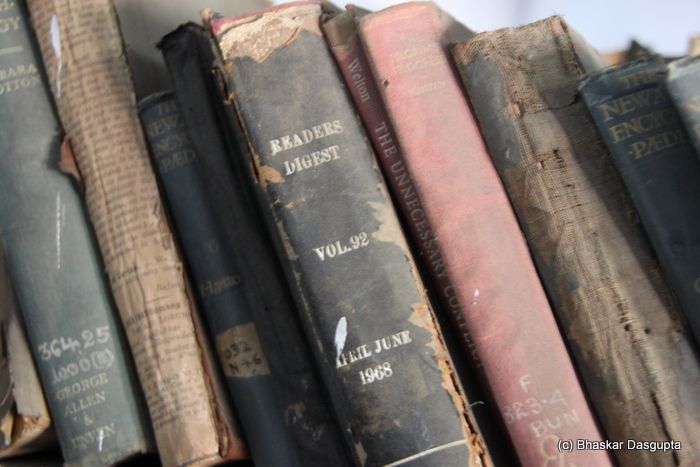 The annual Report of the Smithsonian Institution 1902. Good heavens.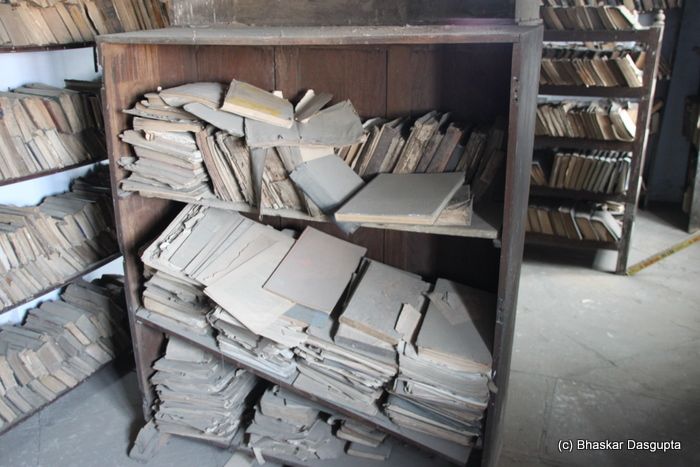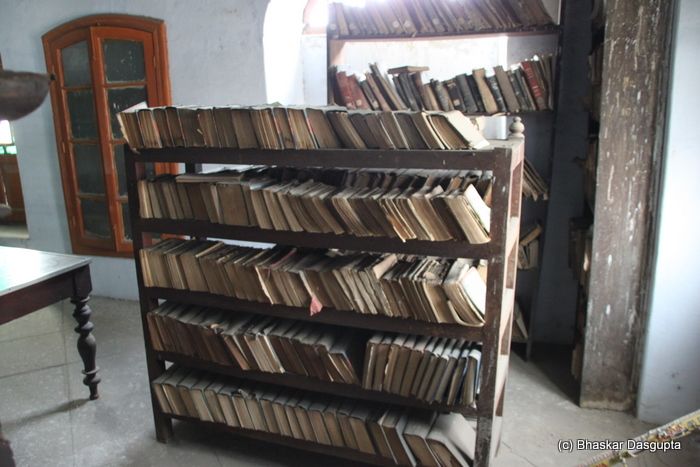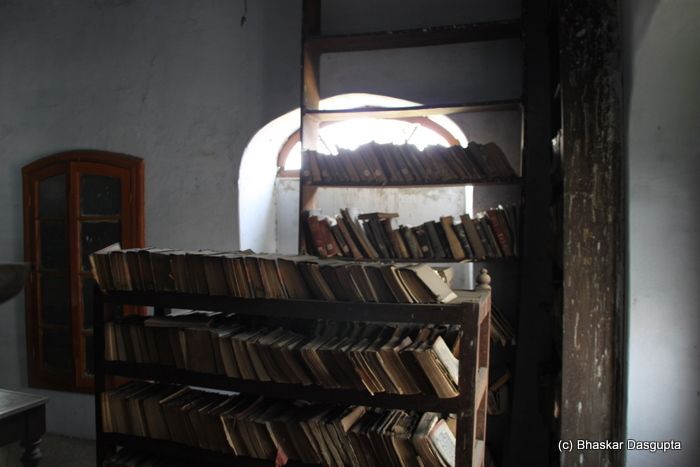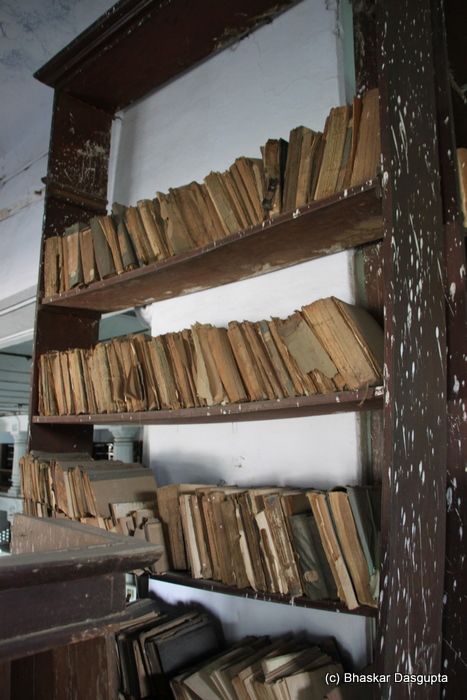 Look at the state, sighs, makes one weep.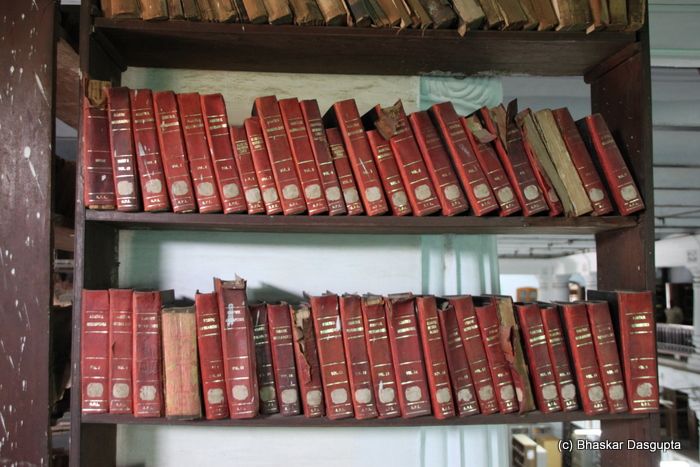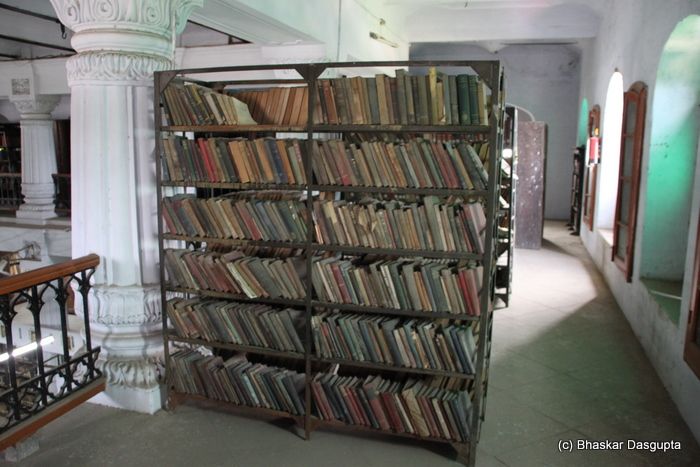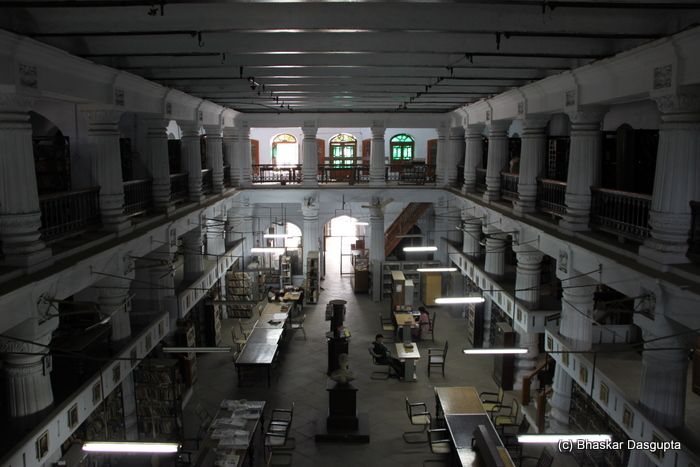 Ceiling fans to keep one cool.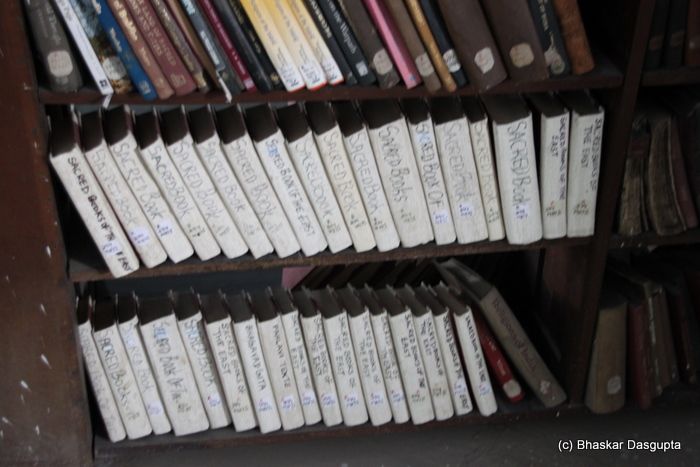 And card indices. frikking hell.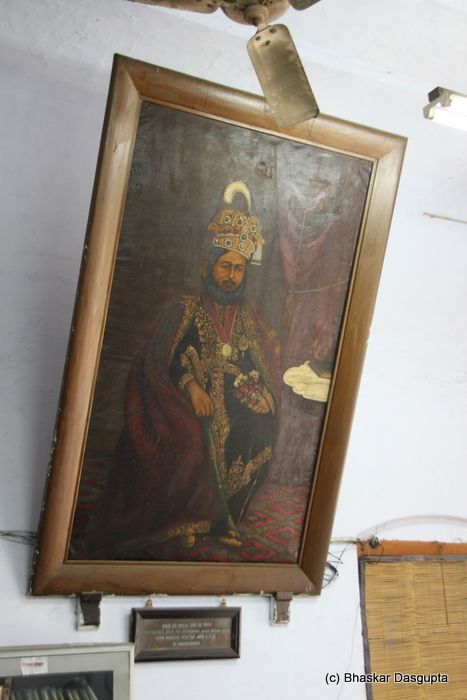 The history of the library.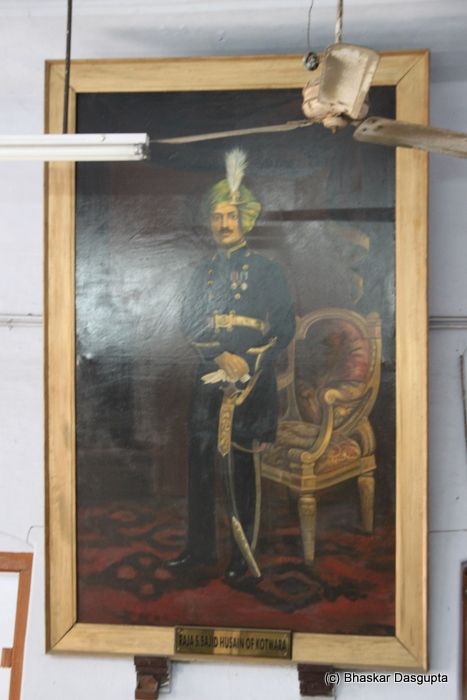 More plaques and paintings.


Came out of the building. Now see the lovely architecture of the building.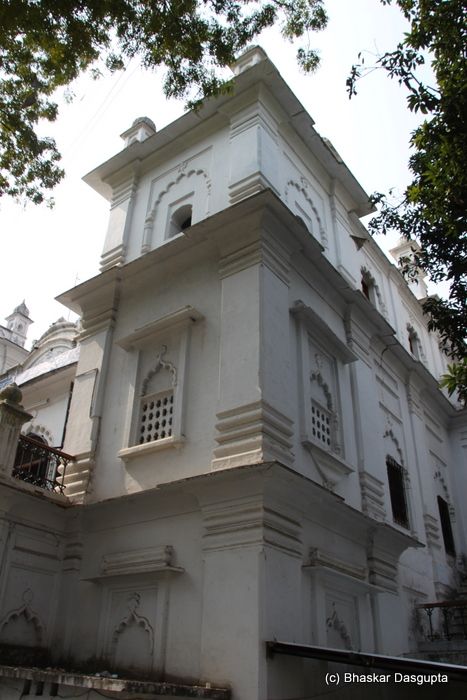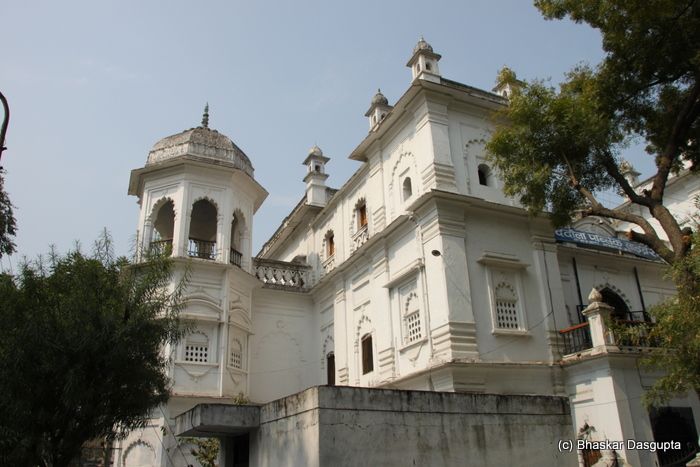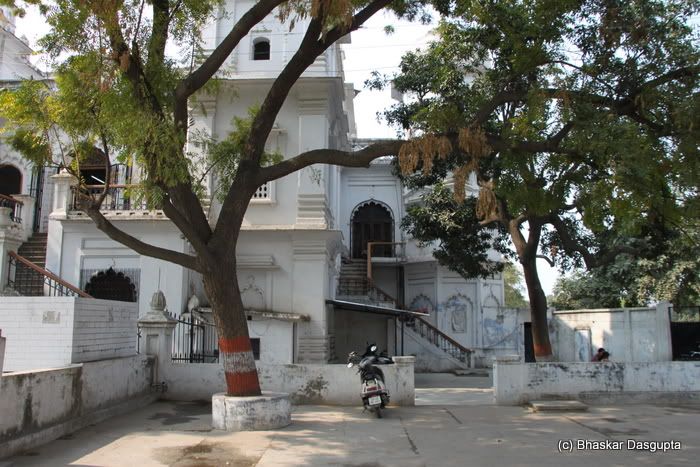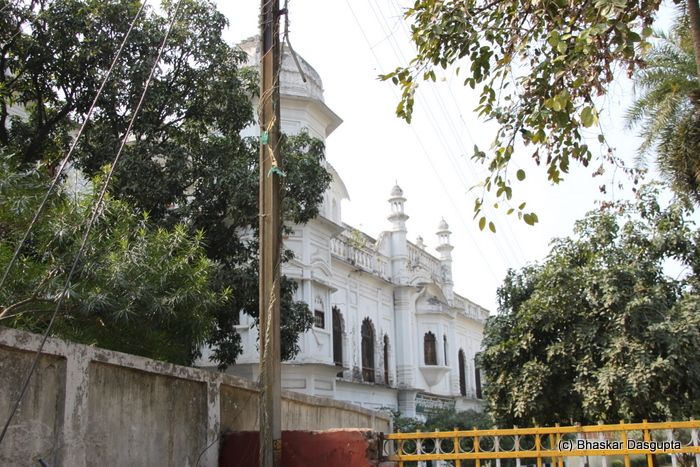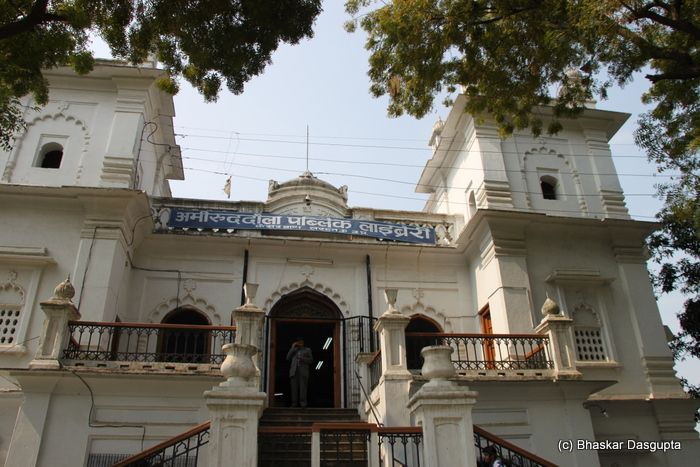 The front of the library.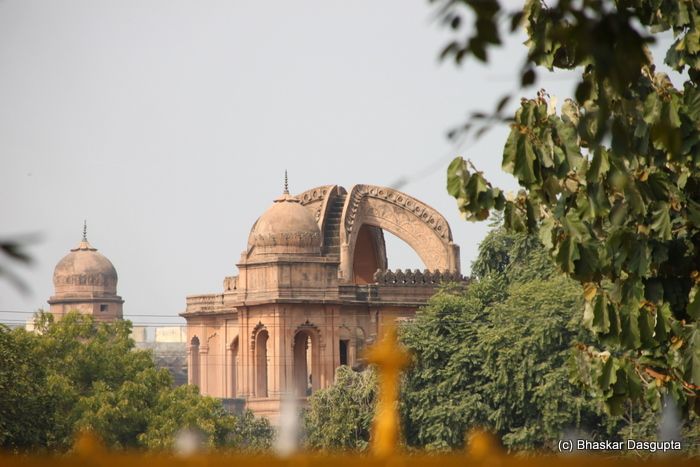 oh! hello, what do we have here? that's where I want to get to in the next place I visit. The slideshow with many more photographs.