The ladies decided to go off into a shop to buy clothes. As its usually hot humid and boring, I stood outside and took some photographs of the top of Hazratganj. Fascinating place.
What a great pair of wonderful faces. And she is holding his arms. Beautiful.


Bhimrao Ambedkar, one of the world's greatest legal minds.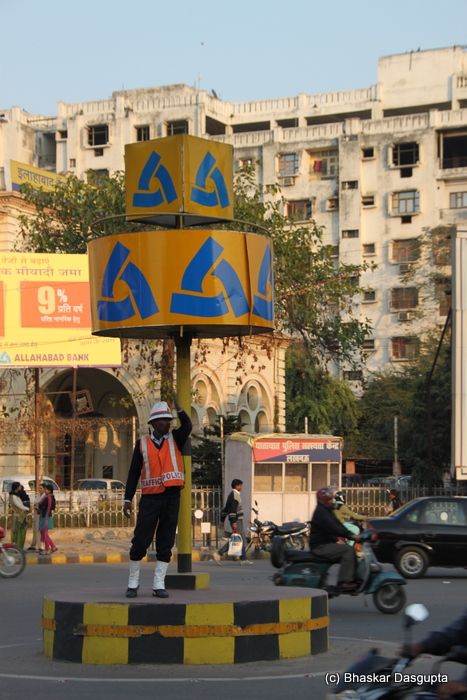 Traffic policeman. Looking quite smart, I must admit. Usually they look absolutely shite.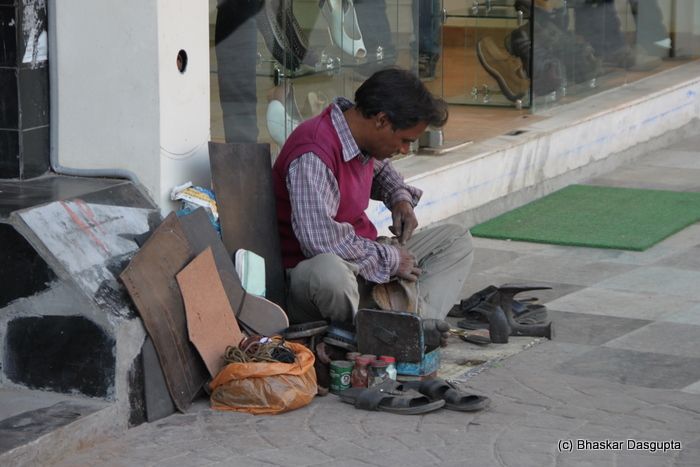 Here's one of the ubiquitous billboards which are banging on about the UP Chief Minister Mayawati's accomplishments. They dont talk about her corruption, mind you. Bah.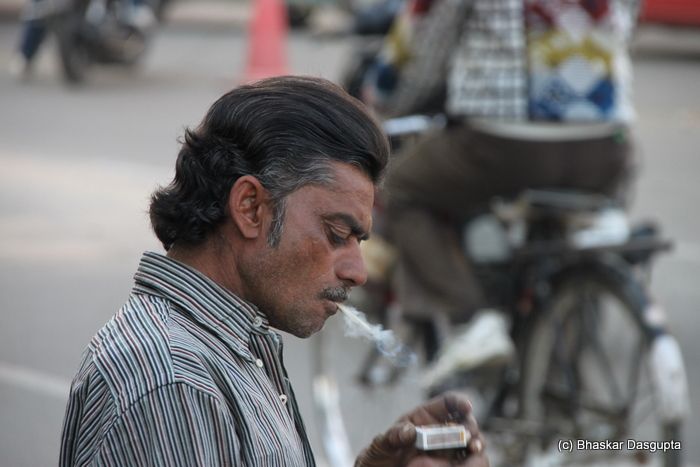 You can almost feel the pleasure the man has from taking the first drag. Damn him. I still feel the need to take a drag sometime.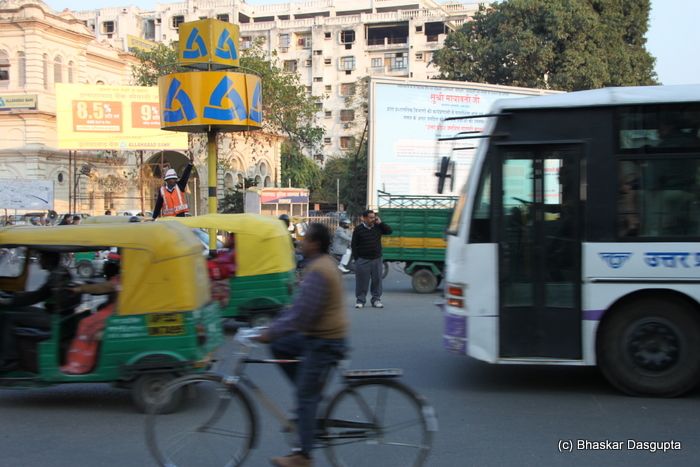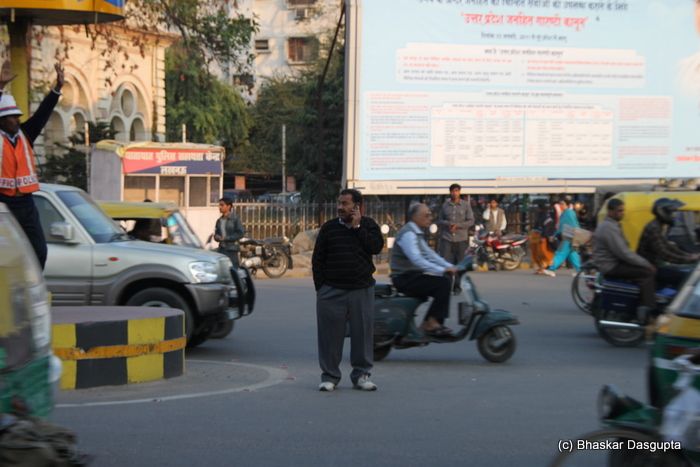 The man standing in the middle of traffic and speaking on the phone. Good Heavens.


One of the famous ambassador cars, obviously has some big wig inside, see the light on the top of the car?


Begging.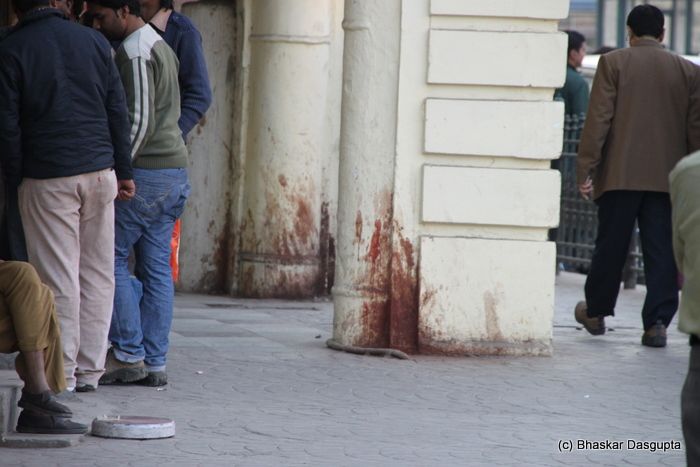 And then the disgusting beetle nut paan juice on the corners of the walls and pillars. DISGUSTING!. Here is the slideshow with more photographs.