Pottering around in the garden in early March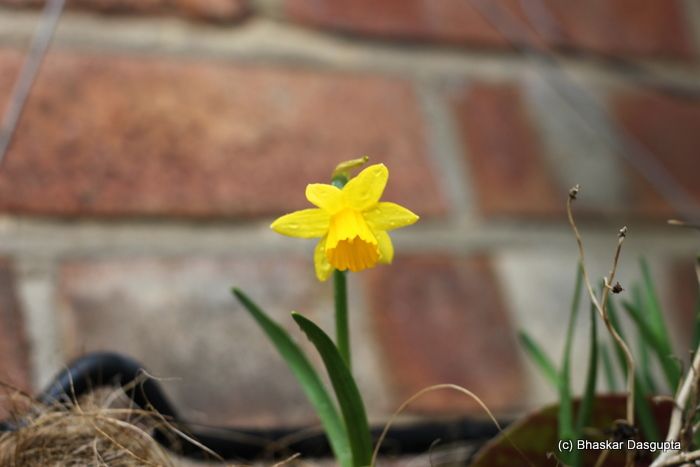 the daffodils were out and about.
My Laughing Buddha looks over the garden and keeps us safe and merry.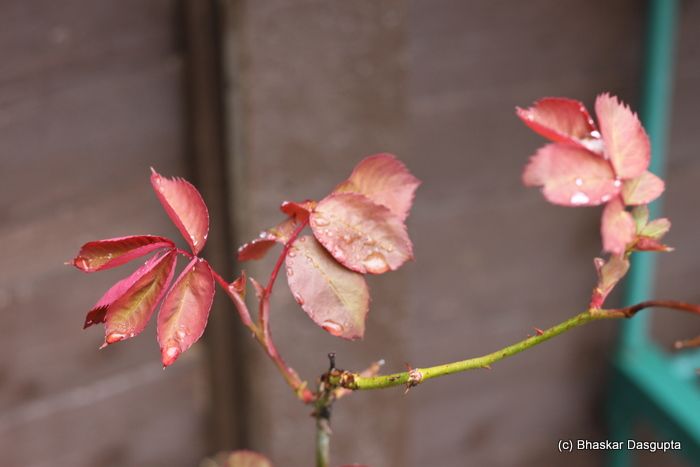 The rose plants were throwing off their first leaves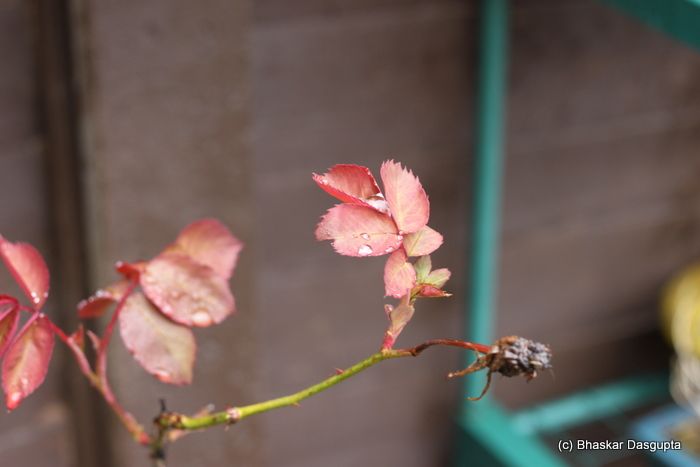 And it had rained.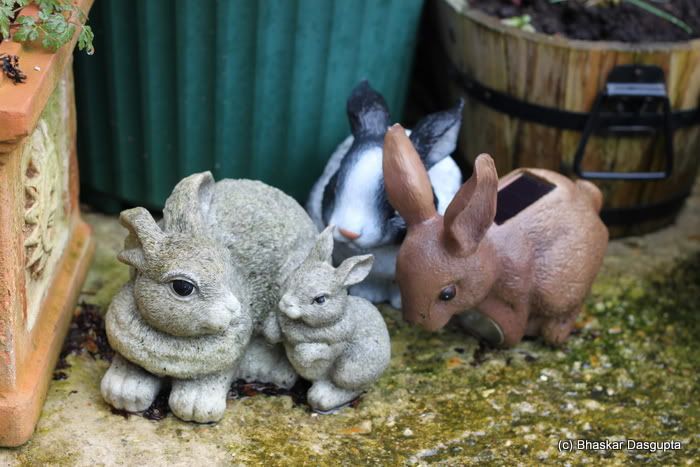 We also have a little rabbit menagerie


Another little flower that i have. Cheeky Diya
I dont like you any more Diya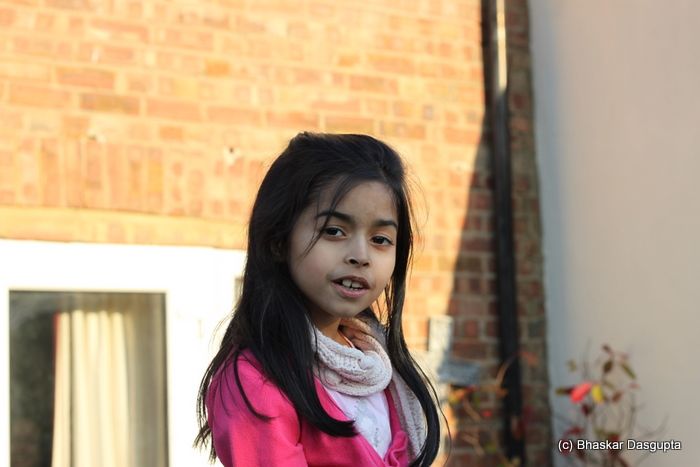 I am posing like a model Diya.