While ambling around the road side on a snow day, I took these pictures.
A snow covered slightly sad, listing to starboard bench.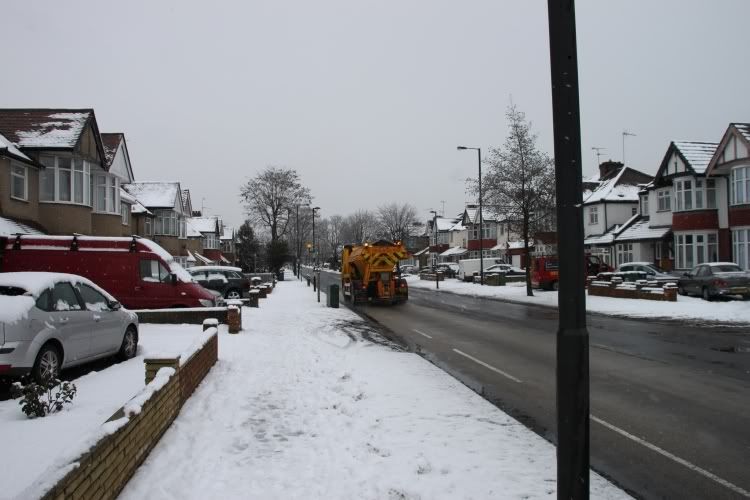 A gritter moving down one of the main roads rushing off to lay grit presumably.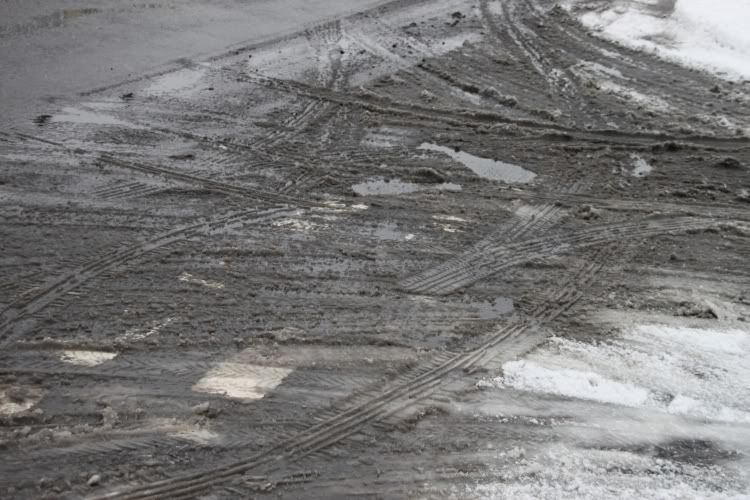 I wouldnt like to be the person who slips at the juncture, pretty dirty ice around.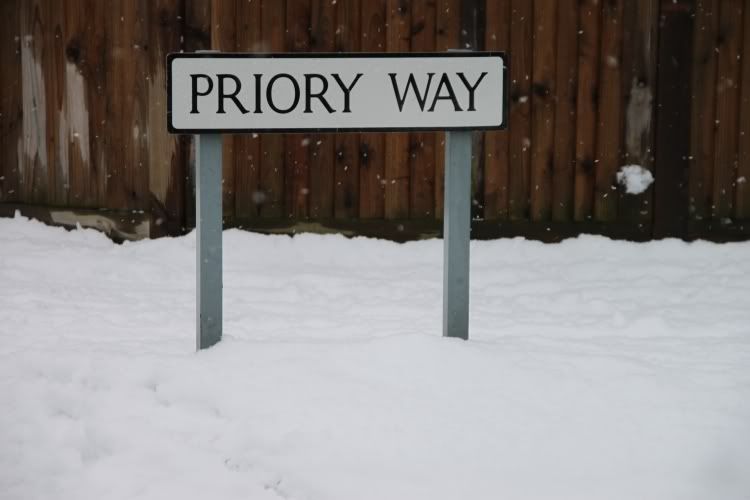 Hard cold snow clinging to the side of a pole.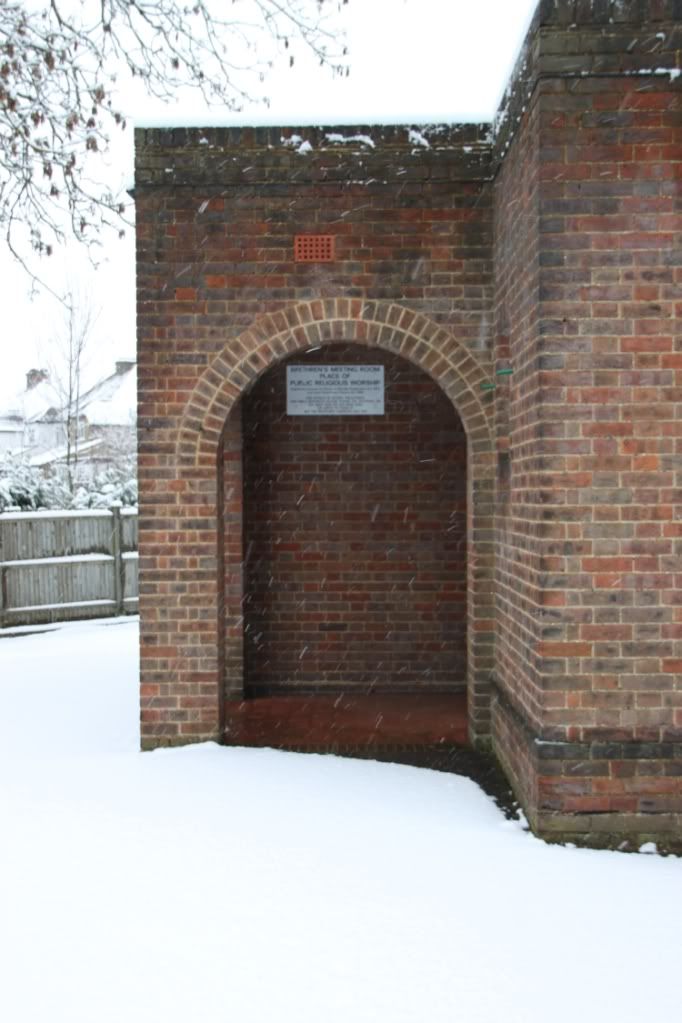 A splash of horrible colour in a salt/grit container on the side of the road.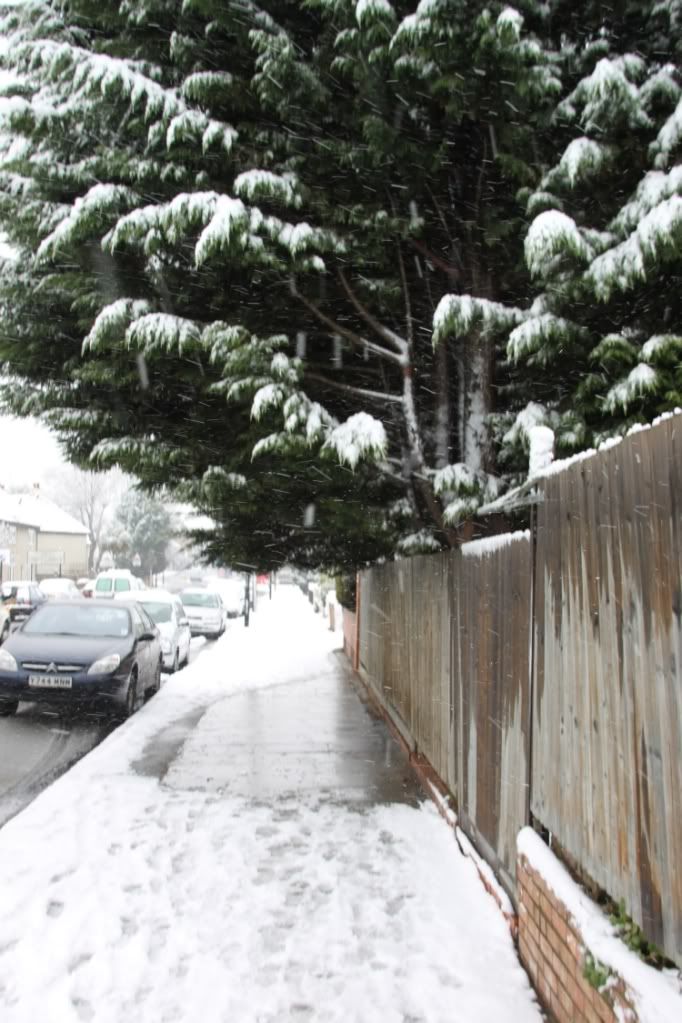 the area below the tree is clear of snow.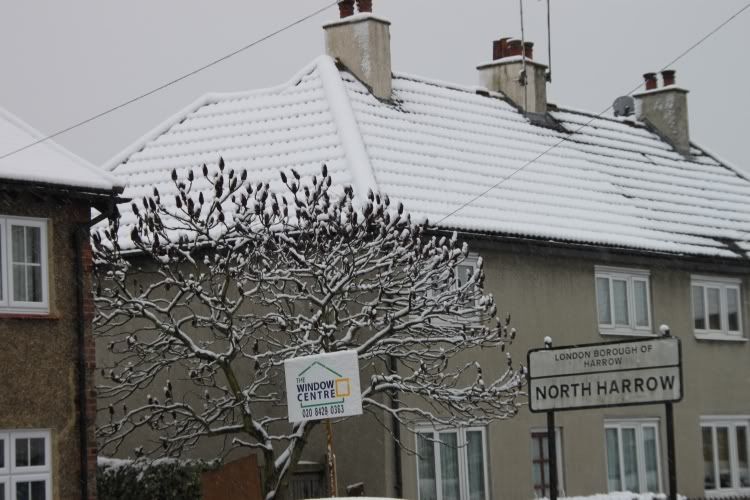 A rapid response paramedic car being called to somebody's home


You can see it disappearing down the lane.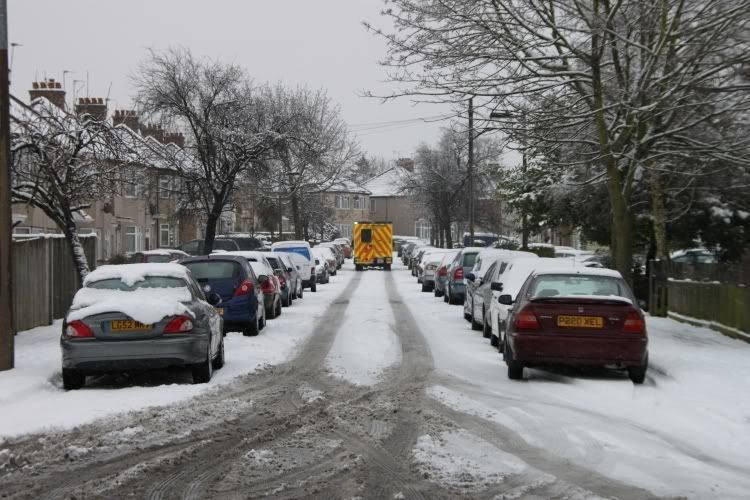 And 2 minutes afterwards, I saw an ambulance barrelling down after the paramedics.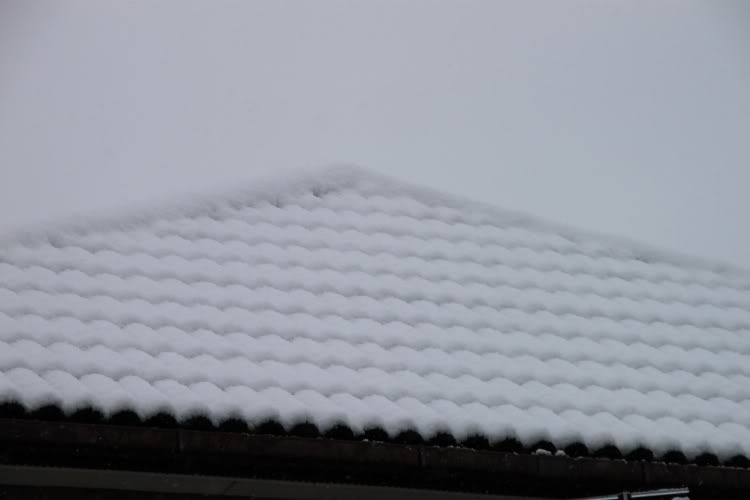 Climbing up to heaven.


The full slide show is '>'>here.