While wandering down the Sharia al Muizz li Din Allah in Cairo, I managed to take tons of photographs of the various mosques and the like, but there were many photographs which simply would not fit in neatly into the categories. So this is the "misc" photographs essay.
A happy laughing and chortling group of Tourist Policemen coming up the street.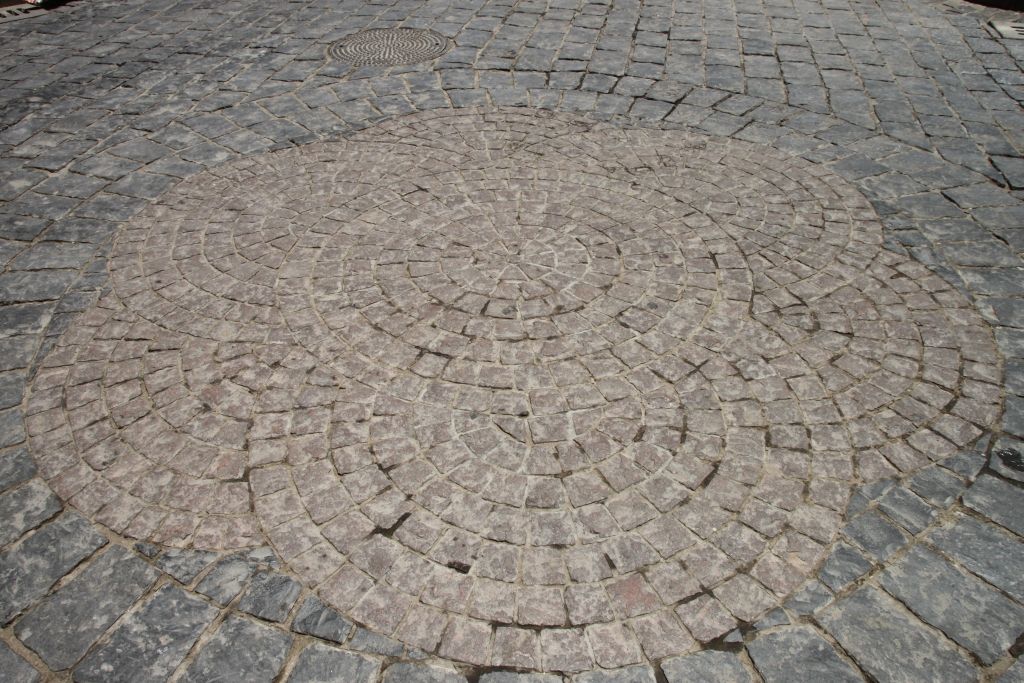 Cobblestones on the street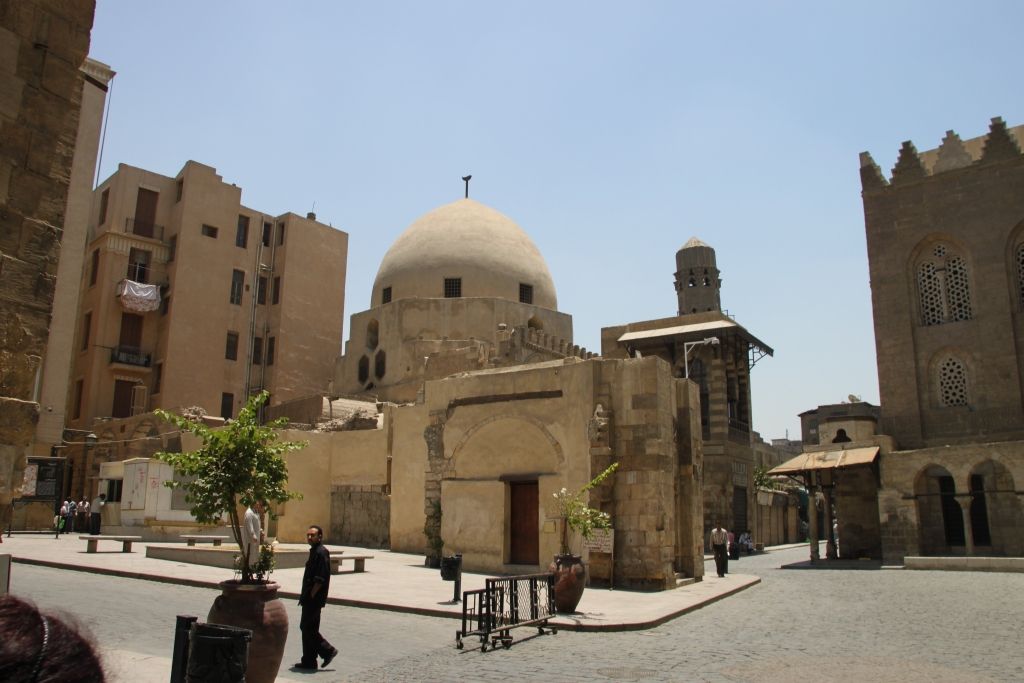 Just feel the sun, it was a perfect day, not too hot and just fine to walk about.
A tall slender ottoman pencil minaret
A relaxing mongrel dog.
Three minarets, one after another.
A shop with extraordinary number of strange and wonderful artifacts.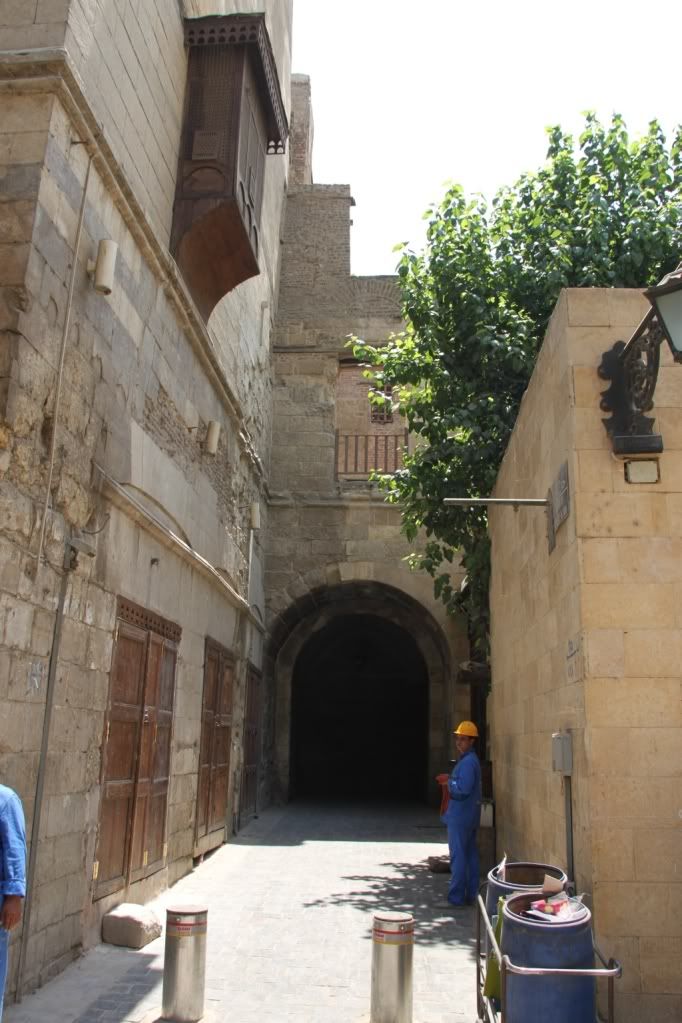 Cool, secret passageways…
A beautiful set of multi level mashrabiyas
Bread for sale.
A group of tourist police taking things easy in the shade
A tiny room on top of a building with some exquisite set of carvings in the front.
A tourist policeman look up at something, framed in a arched doorway.
A road sign
More minarets. Here is the
slideshow
with more photographs and higher resolution.