We went on a trip to Covent Garden and it was a lovely day out indeed. Some photos of this trip.


a puppy dog…




A singer, Kannu is looking SOOO excited.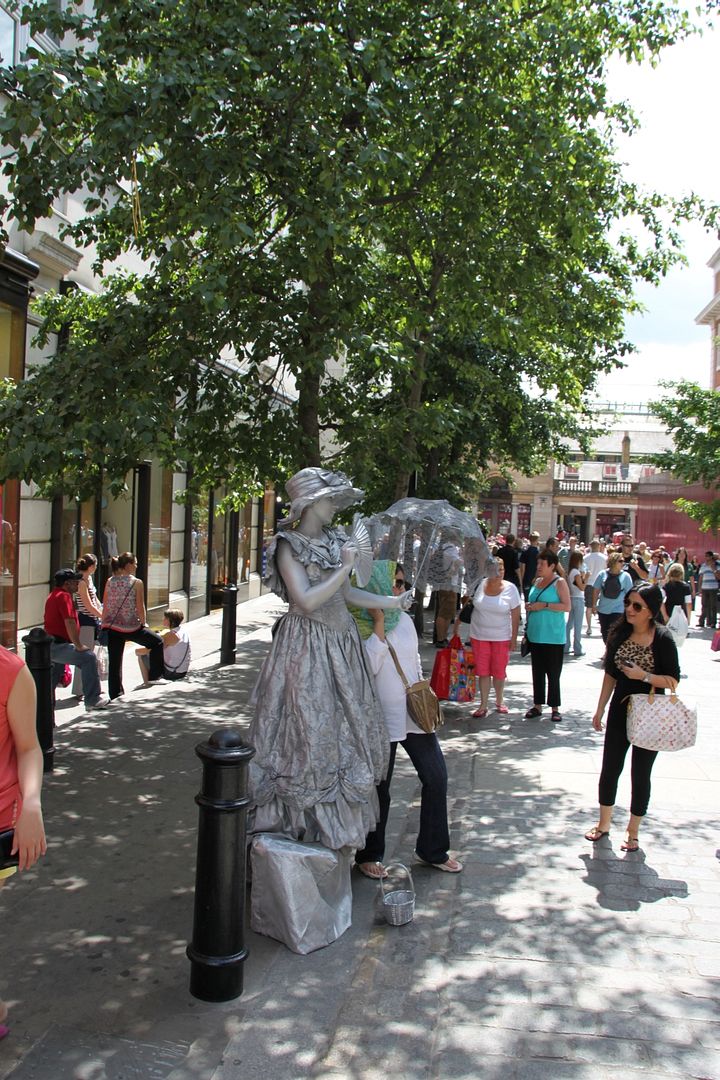 A gold cranky old man.. A silvery ethereal lady.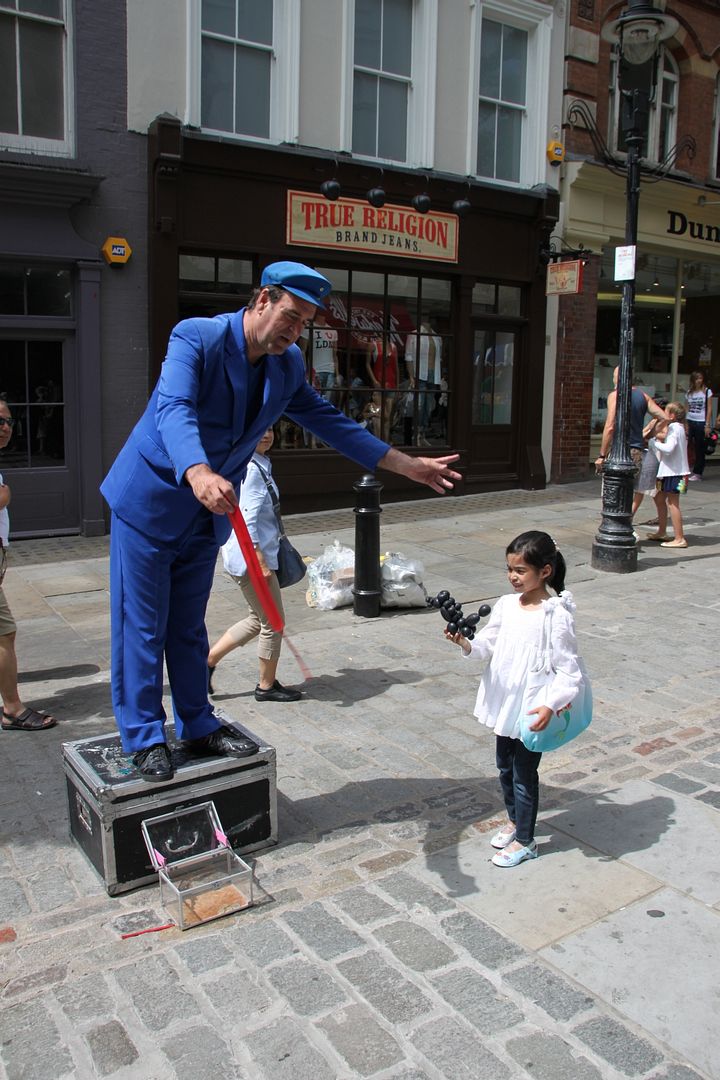 Pink circles on the ground and Pablo Picasso…




Floral and Bow Streets.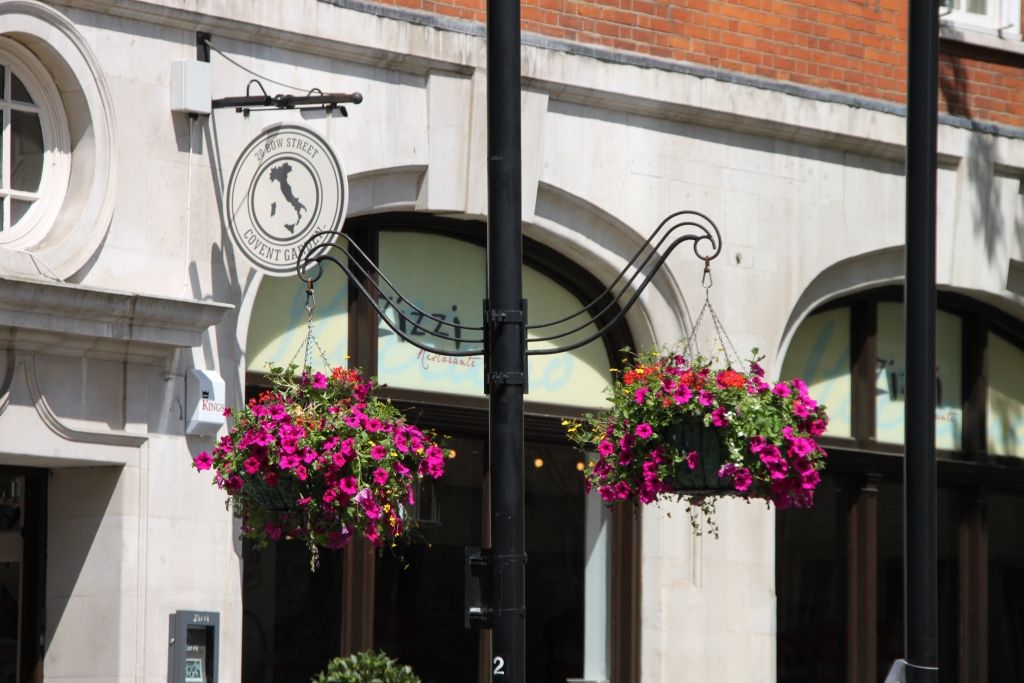 Pretty Flowers in front of an Italian Restaurant.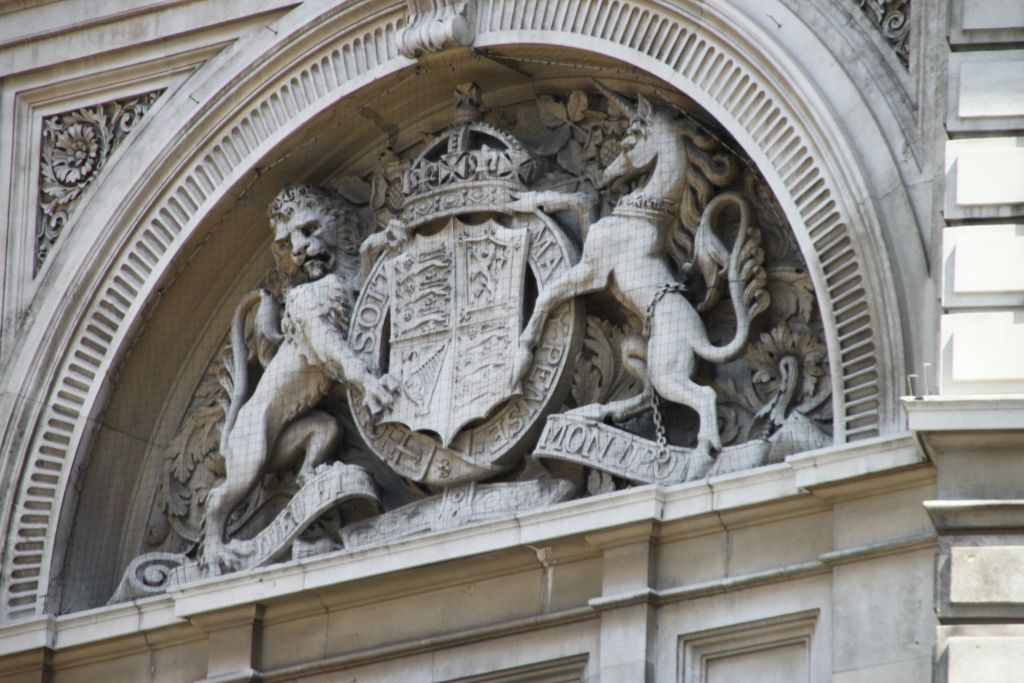 Bow Street Magistrates Court. Do you remember Bow Street Runners? This is where they were. The first professional police force…way back in 1749.


Lovely sunny street with a statue of a graceful dancer.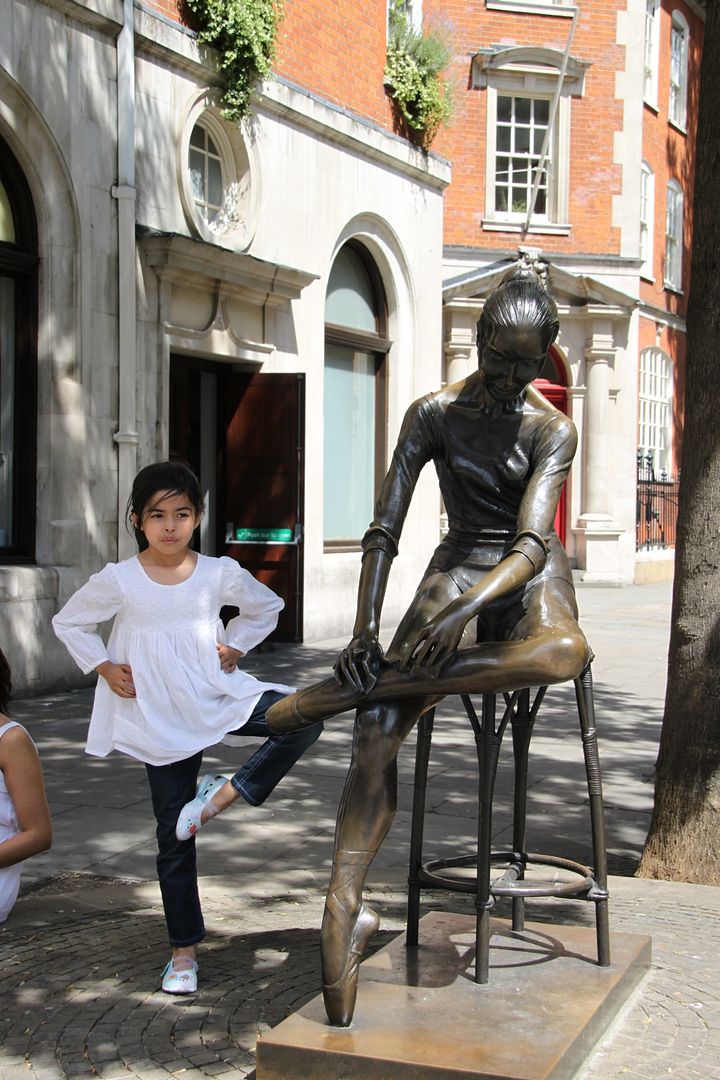 My little ballerina is also practising…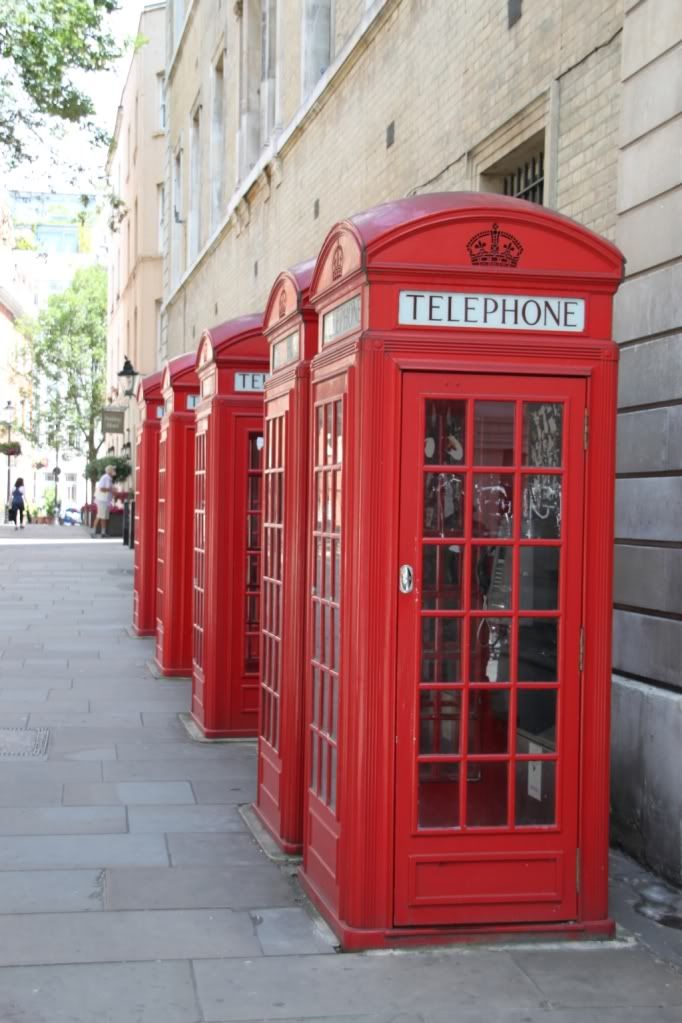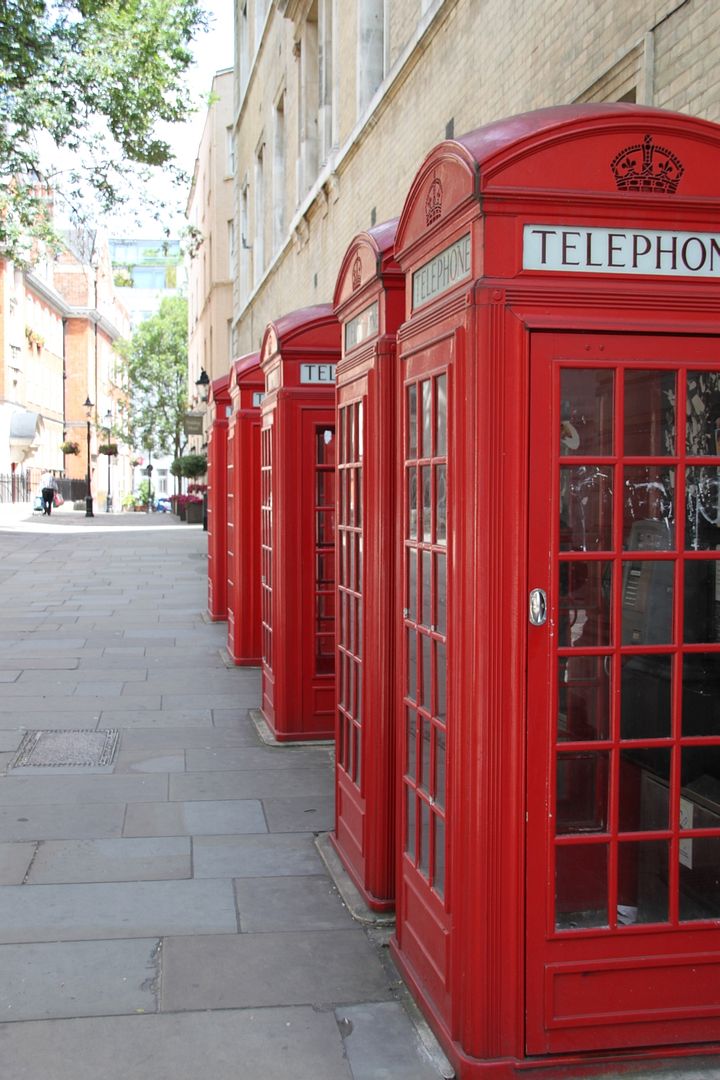 More visual treats on Broad Street.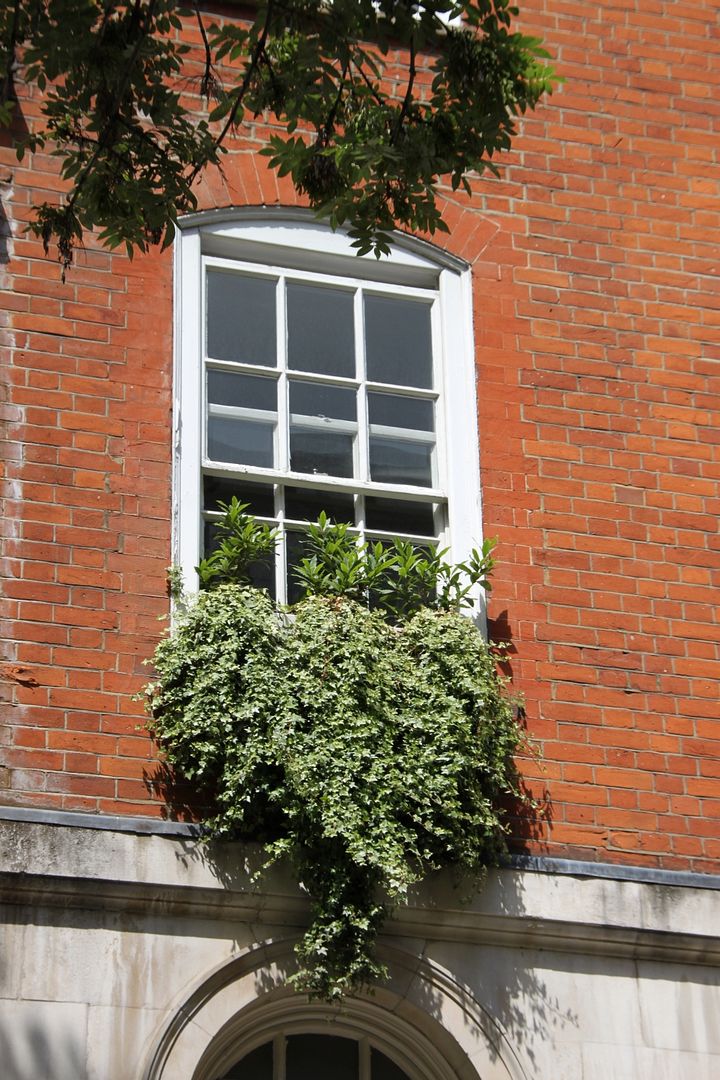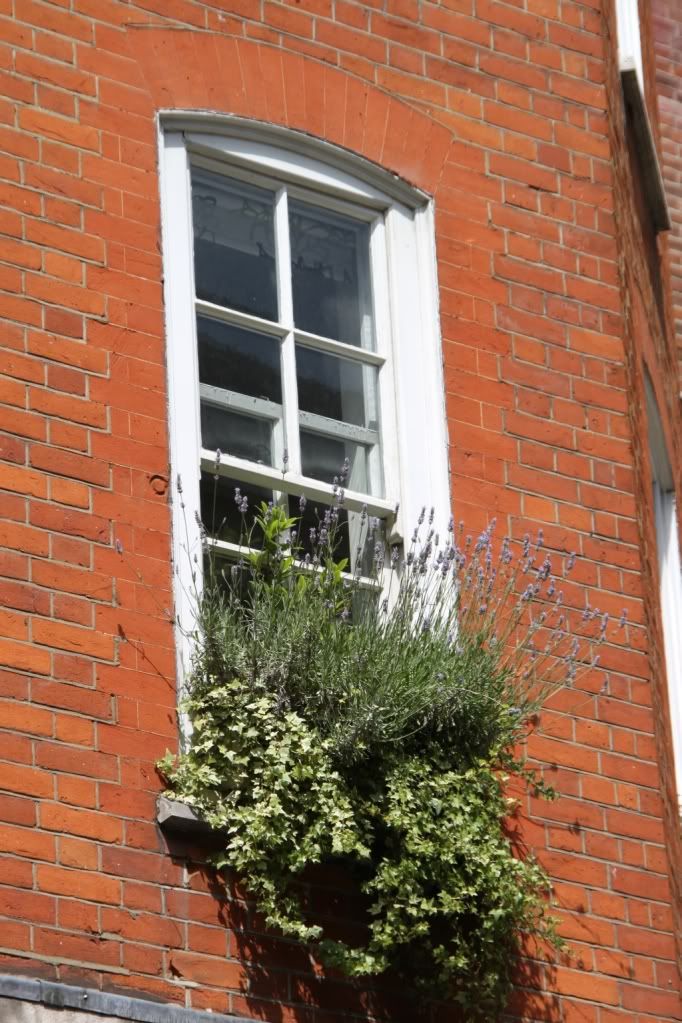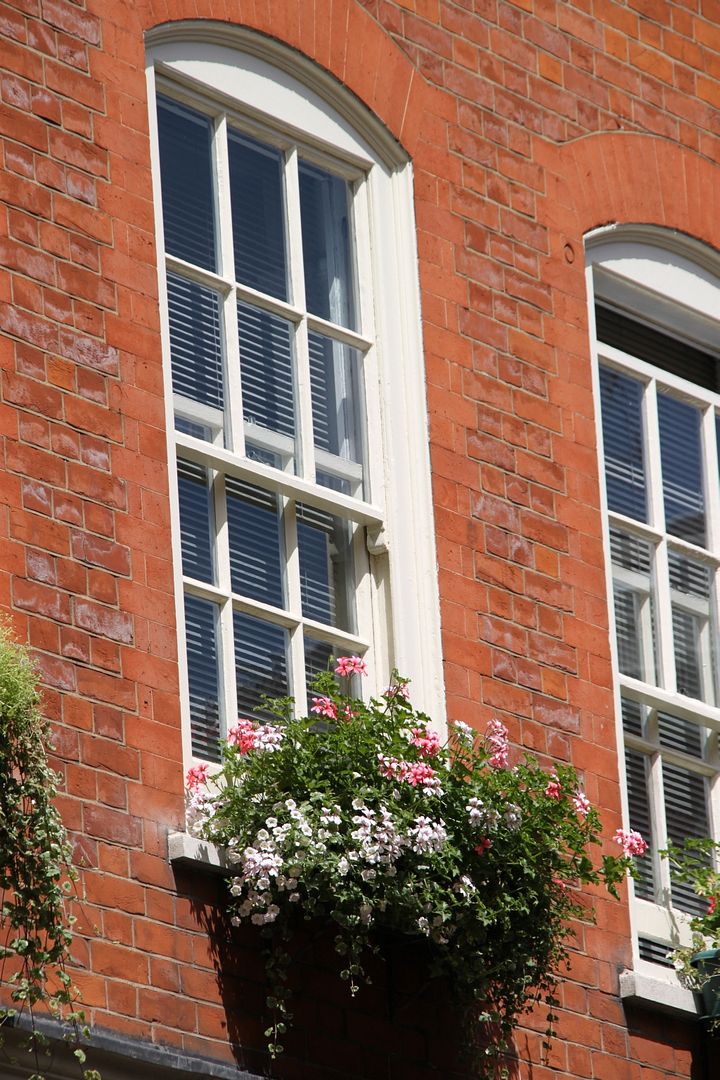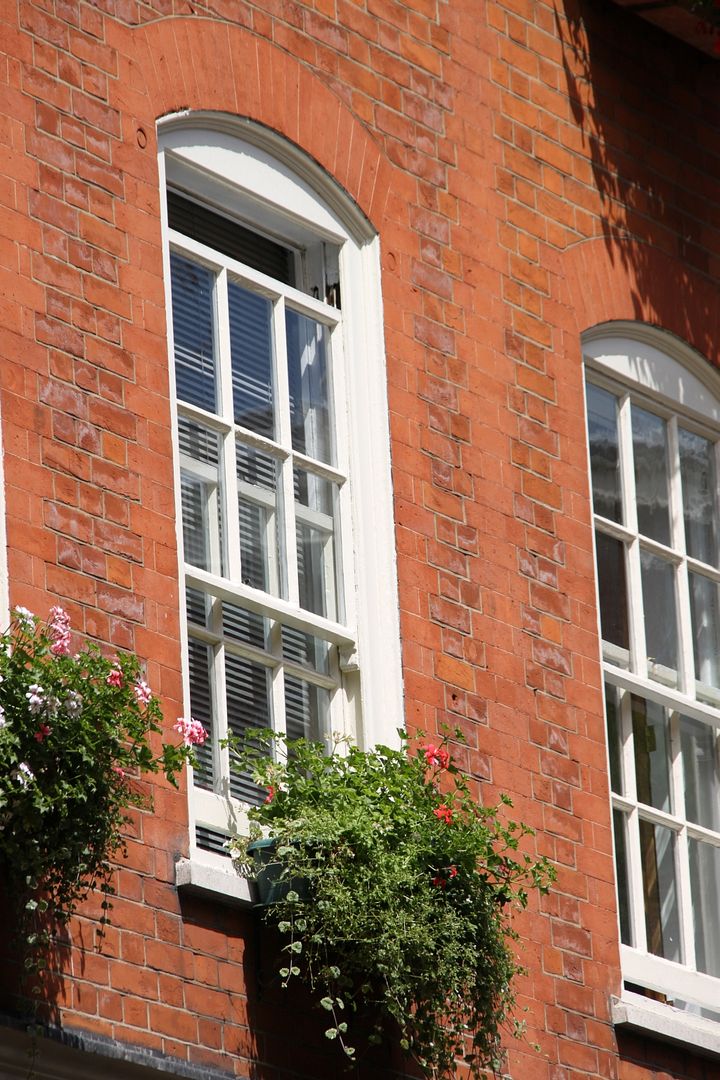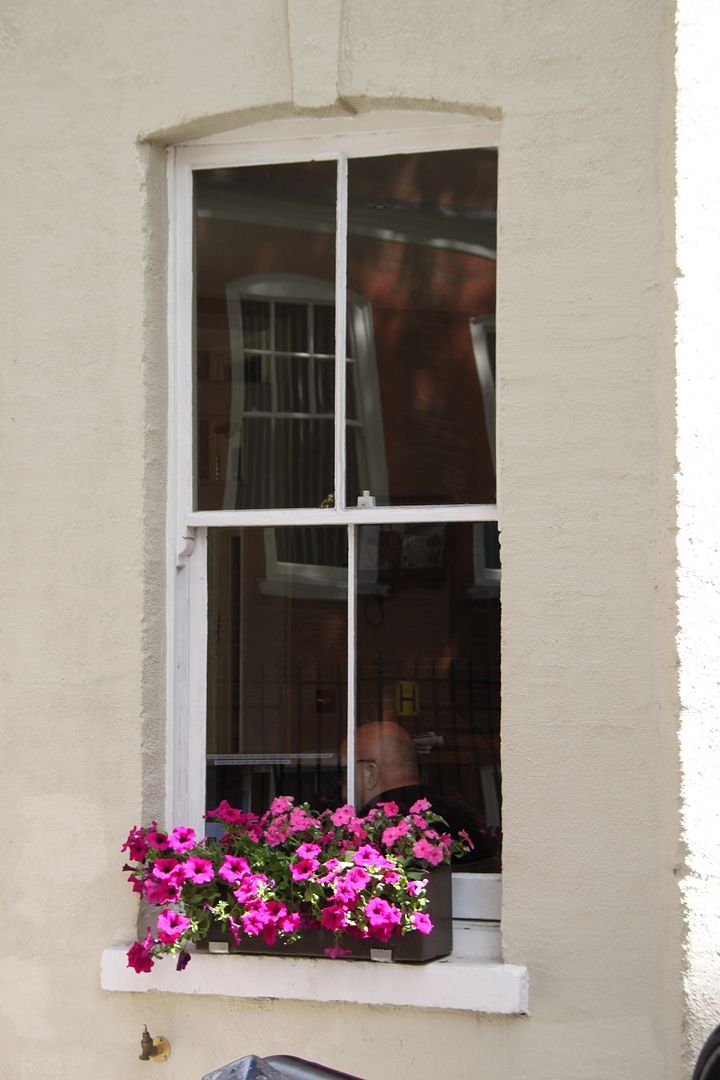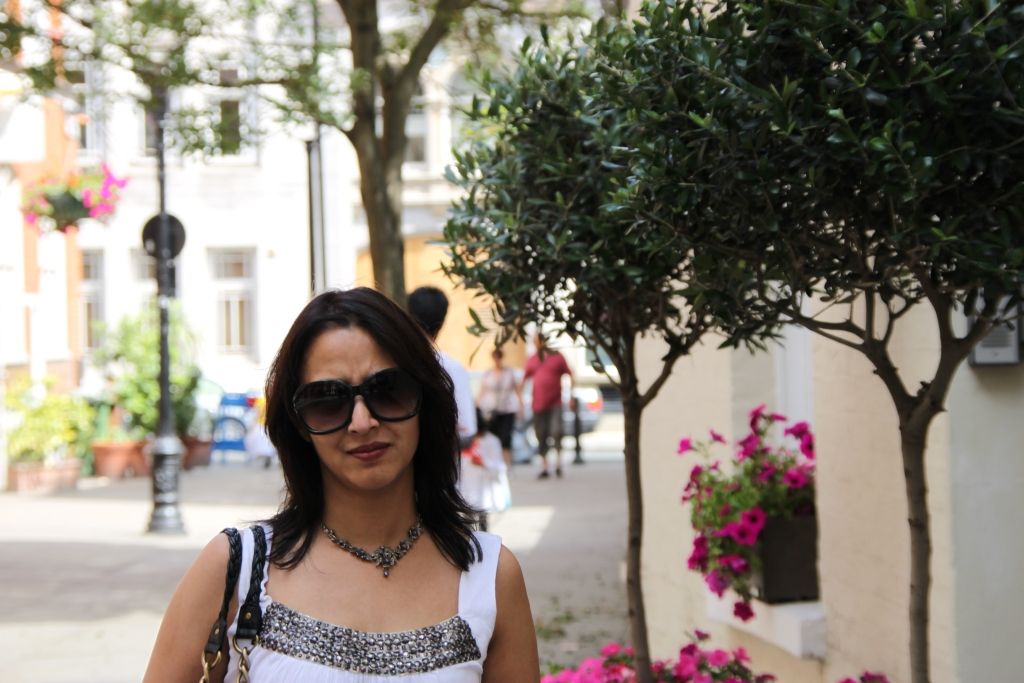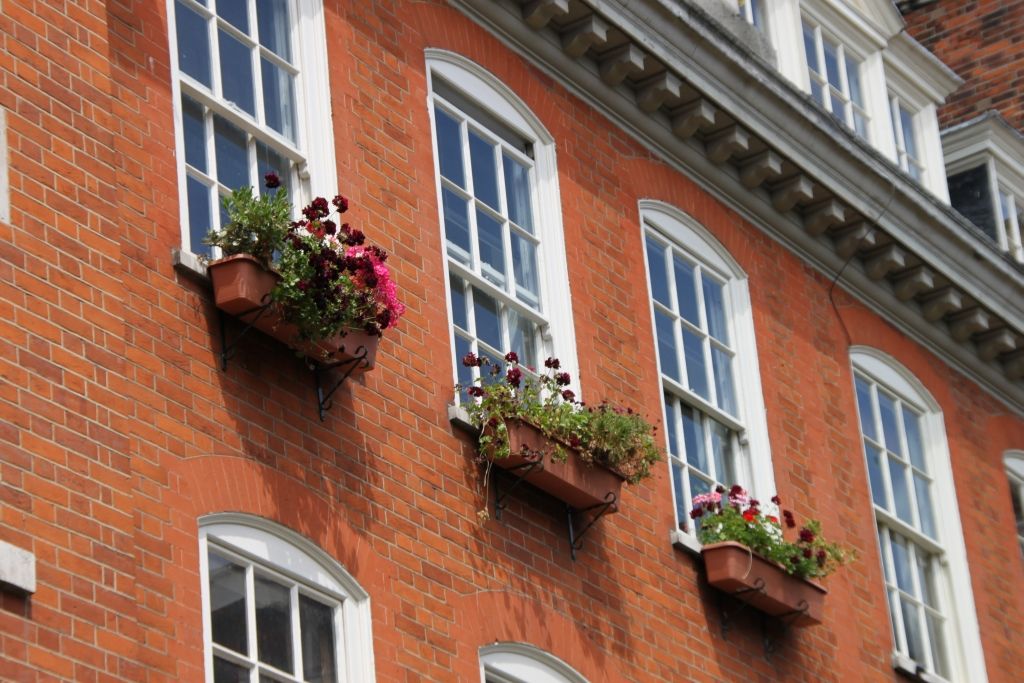 Flowers on window sills.
Masala Zone. A restaurant full of puppets. 
 

A lego brick building.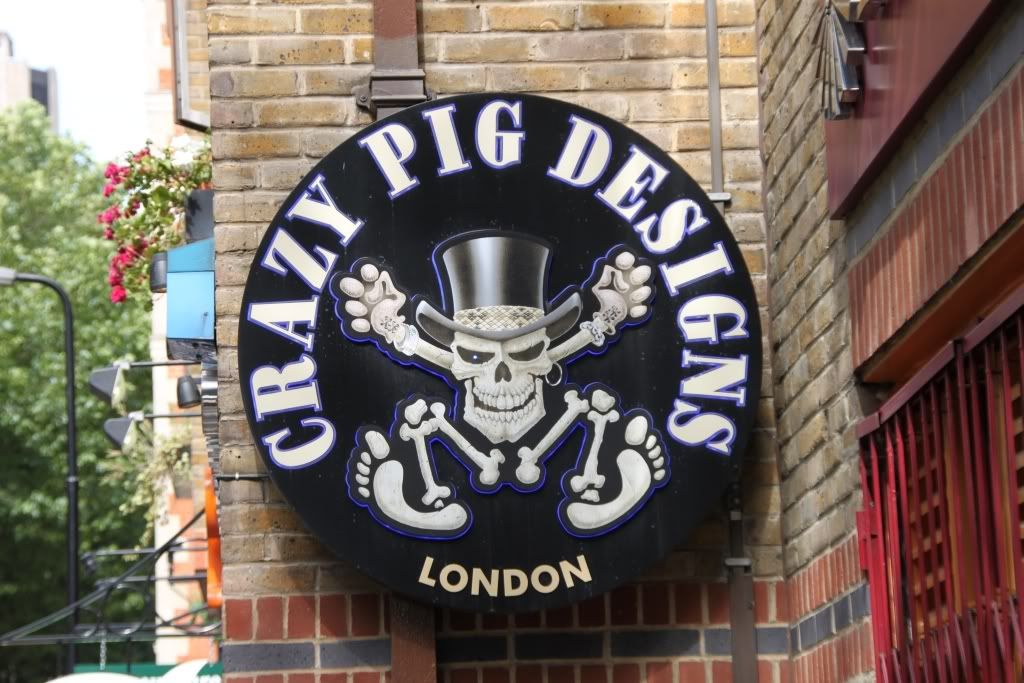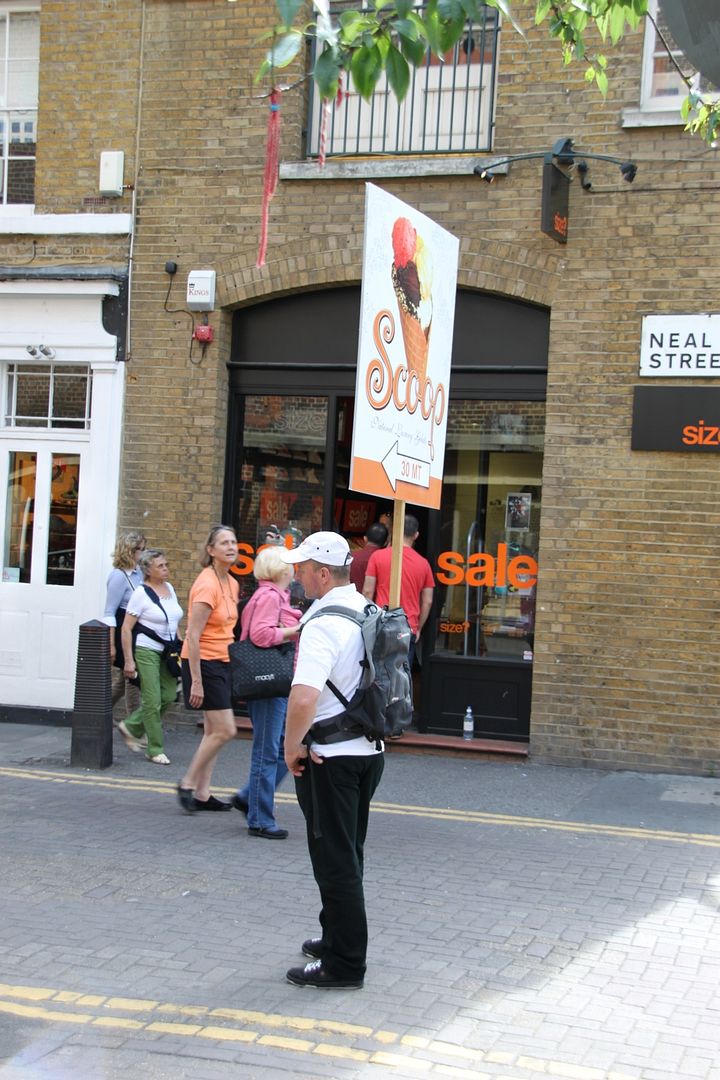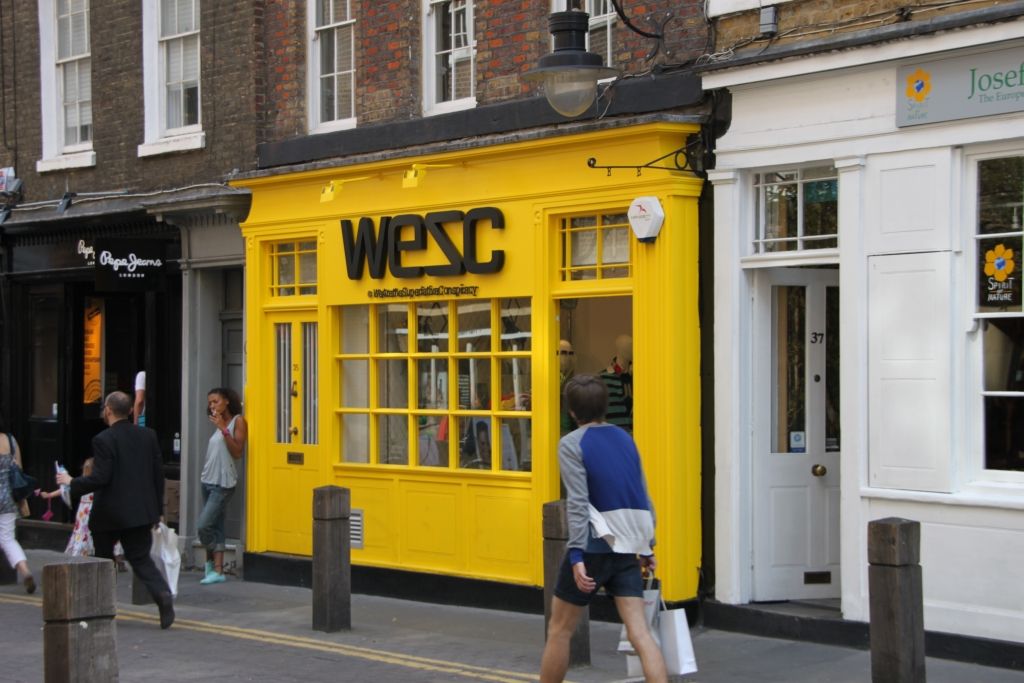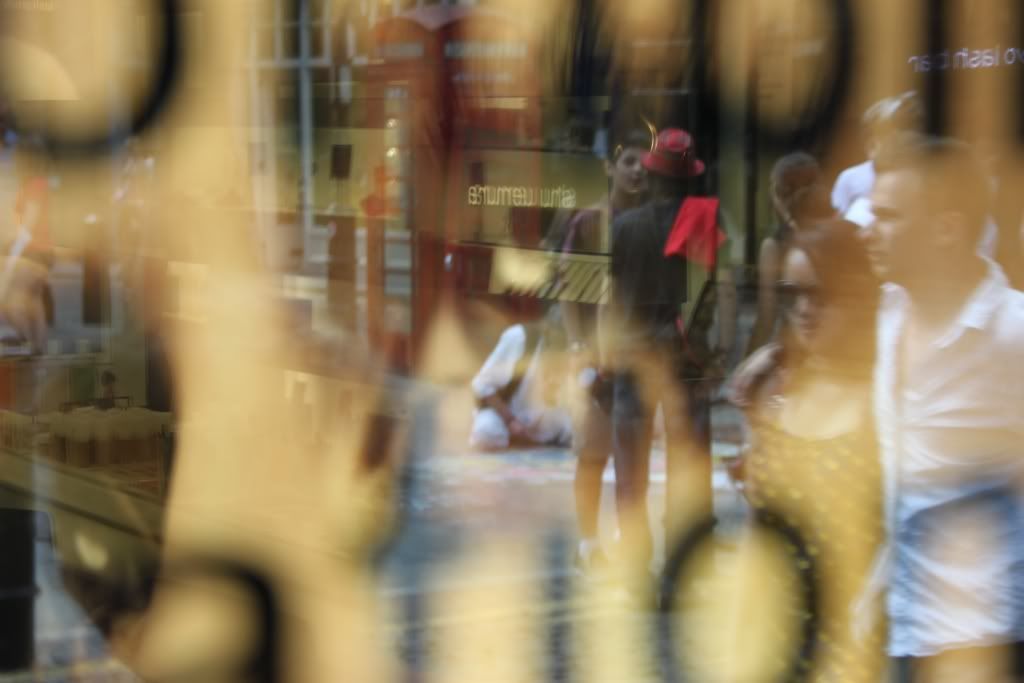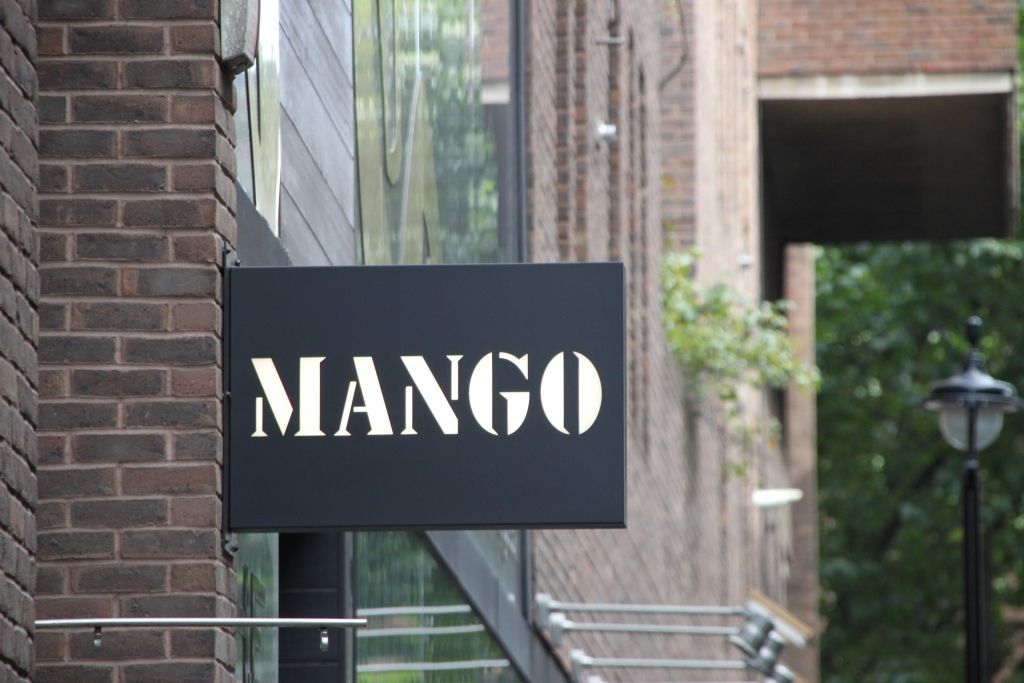 Other sights and sounds of Covent Garden.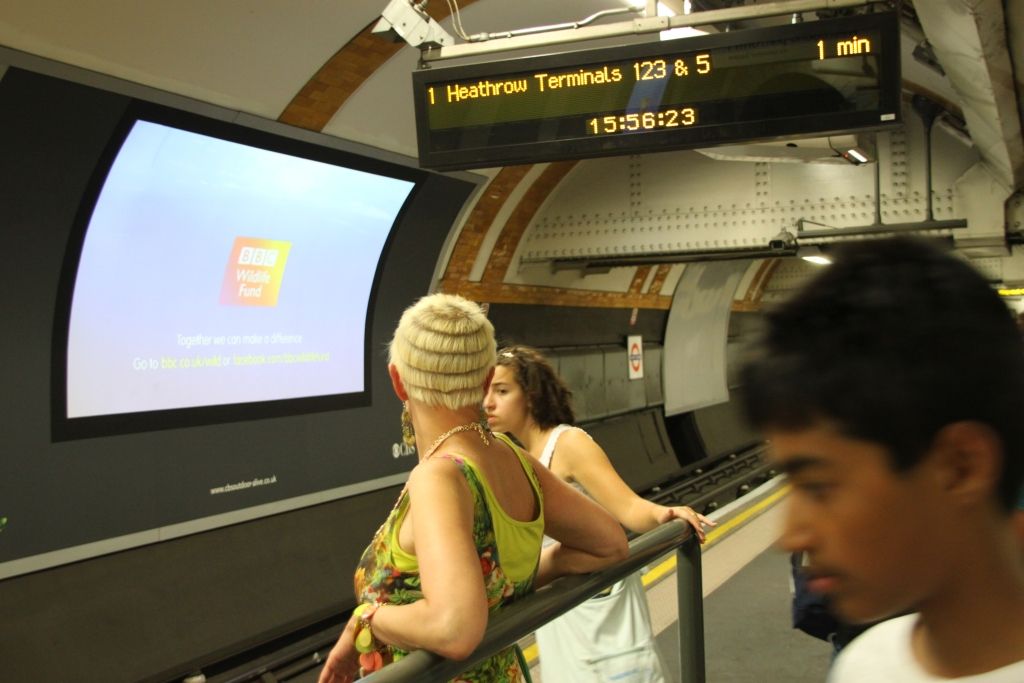 Busy concentrating on drawing…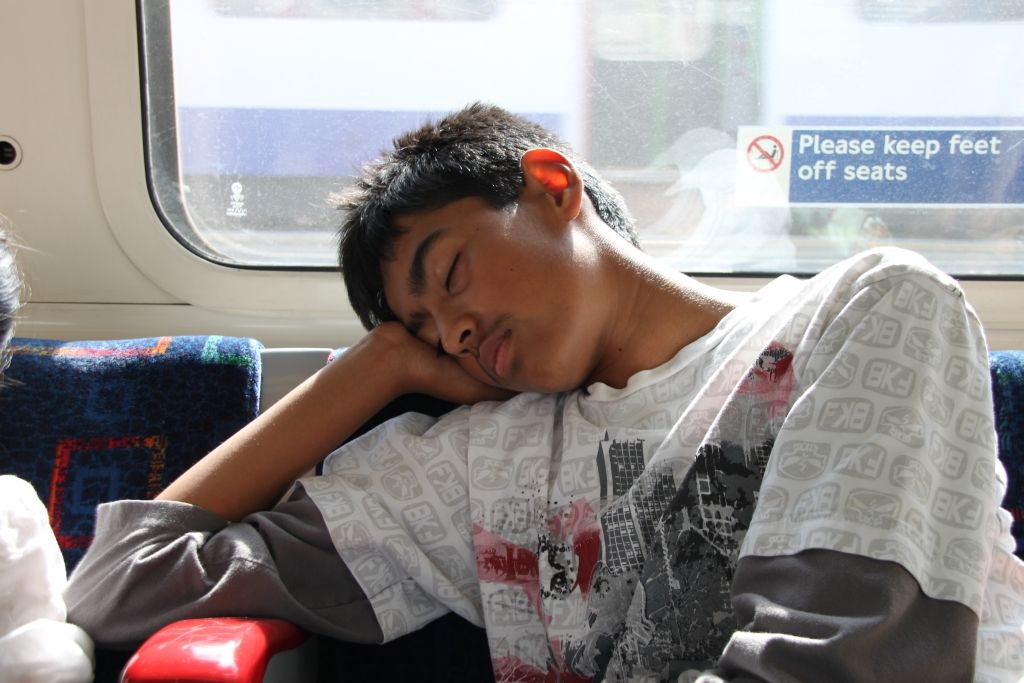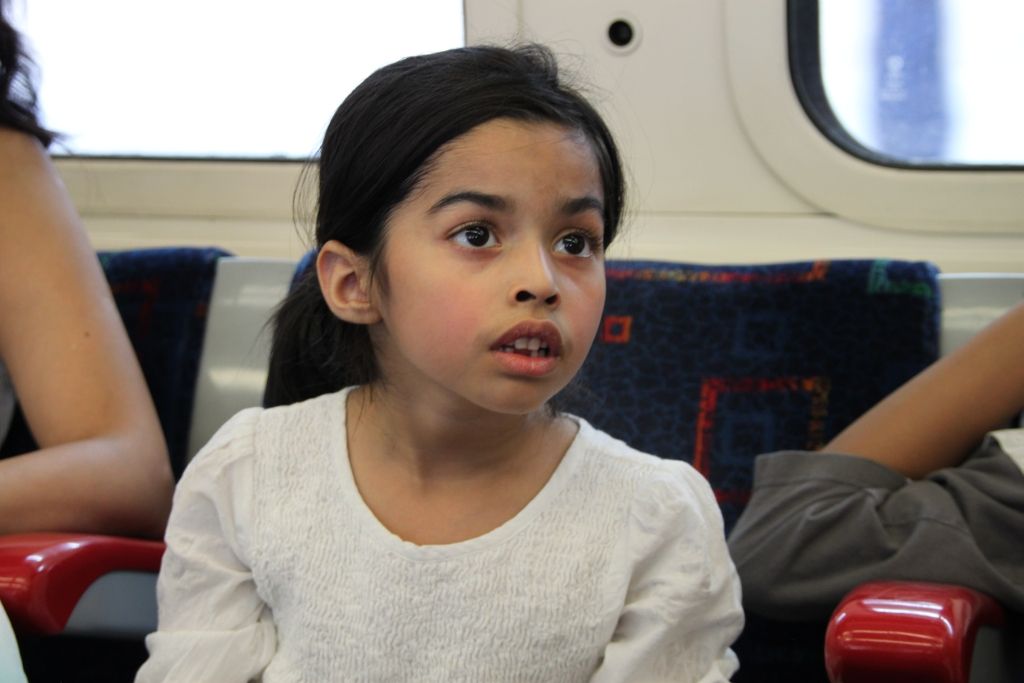 I was tired and I am hoping we get home soon, checking out the tube map..