While walking back to the office from the Radisson Hotel where I had to do a presentation, i took a short cut via next to the docks. Some photographs of this walk.
Giant dockside cranes, no longer used, of course, but still, standing tall, a bit threatening, reminds me of the two legged walkers we saw in Star Wars.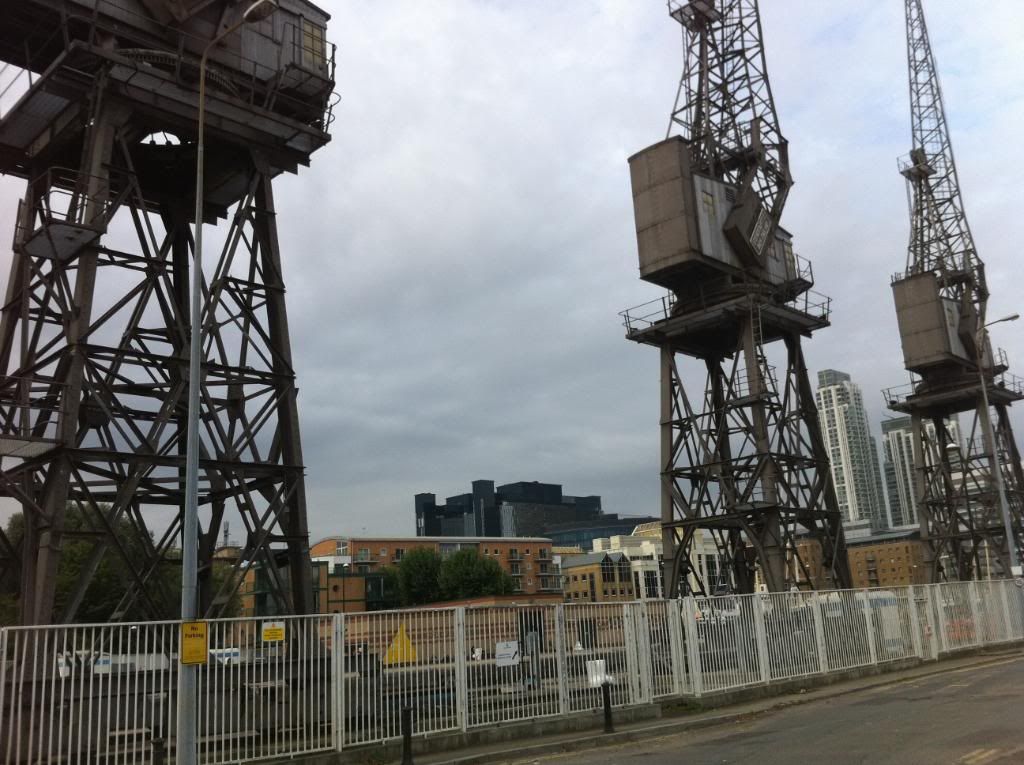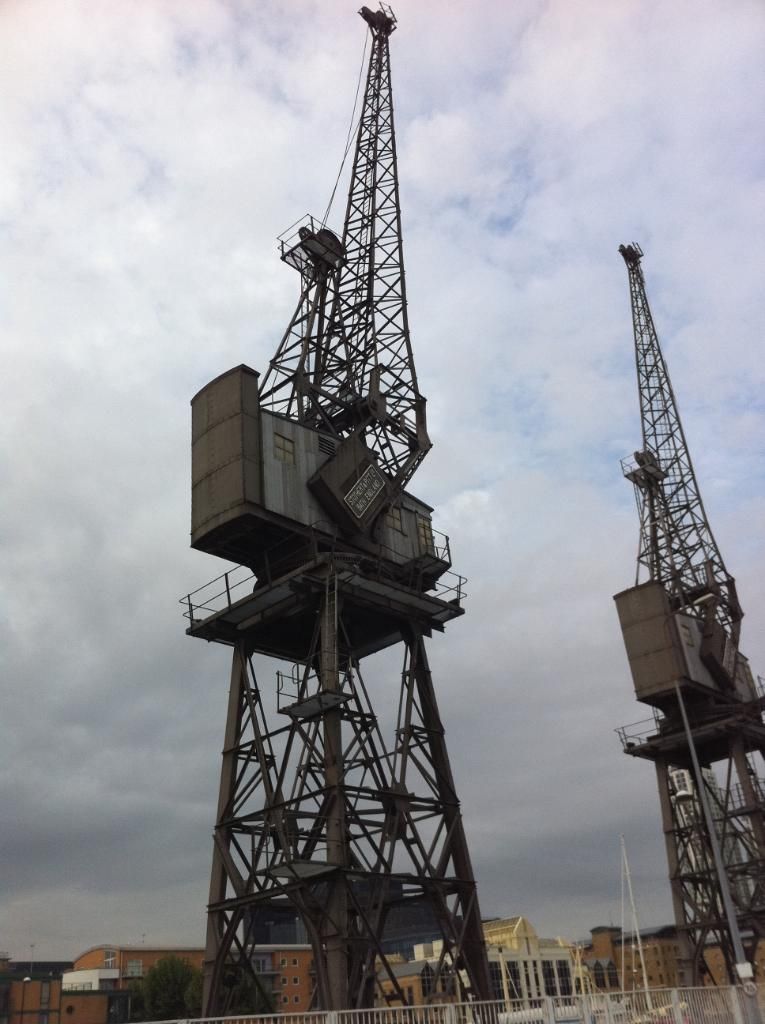 This company, Stothert & Pitt, seems to be a very old company. Formed way back in 1795.
Looking back at them as I walk on.
Heading towards the office.
A view of the dock
Colourful wires in a yard.