Took some photographs of Hotel du Vin in Brighton. Its a nice quite expensive hotel, mind you. You enter into the reception and see this brilliant staircase, carved, wooden. Pay particular attention to the carved stair posts.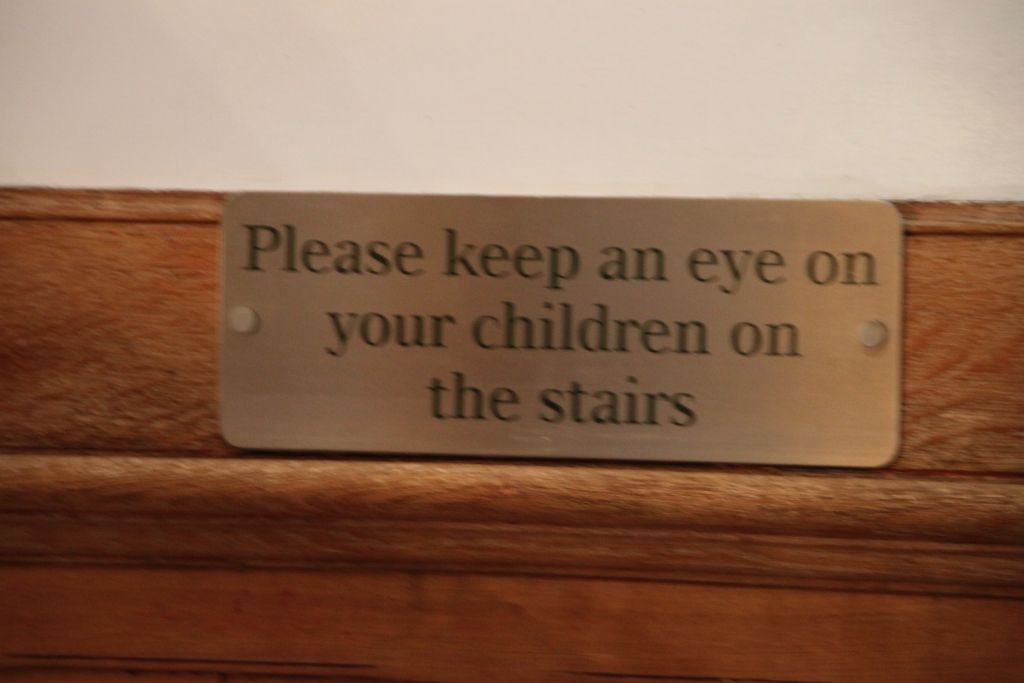 Very amusingly, they had clocks showing the different times in various British cities. :)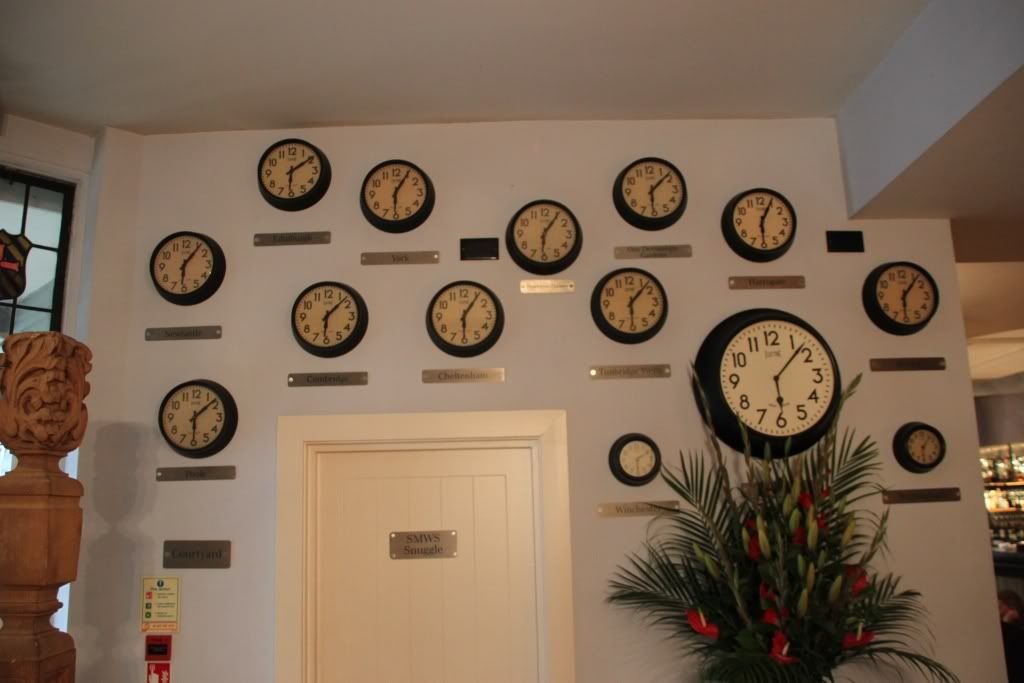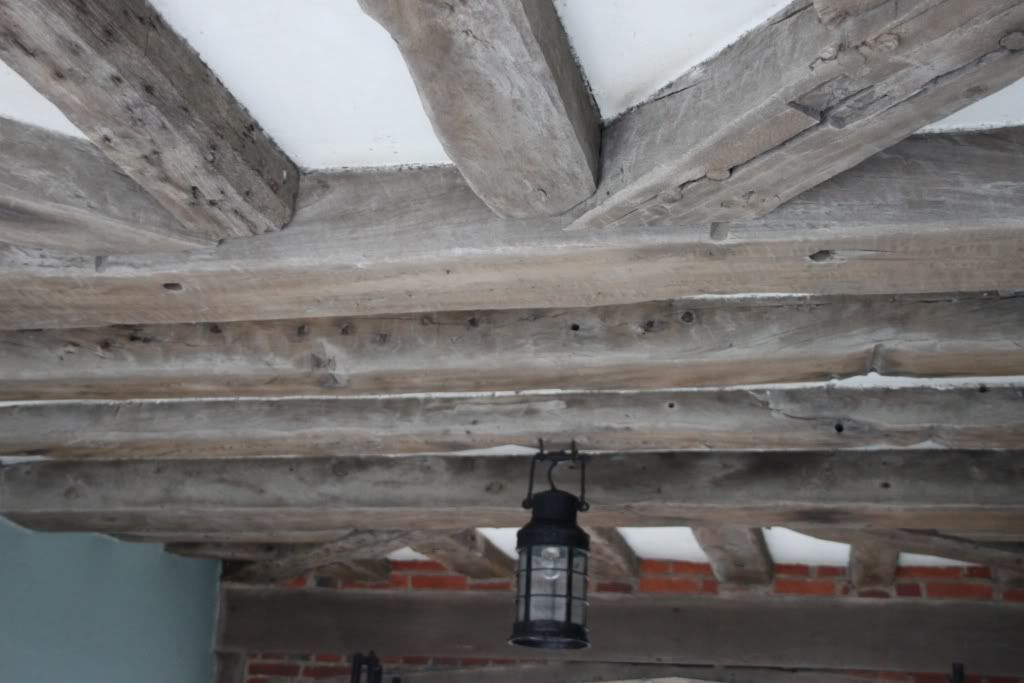 It was a kind of complex construction with various styles. Here was a Swiss chalet type of construction side in the middle. Looks like they were using this for the office. It was just above the entrance to the hotel. Here is the underside of the room. Big heavy very old beams.

Some of the roofs of the buildings on the side.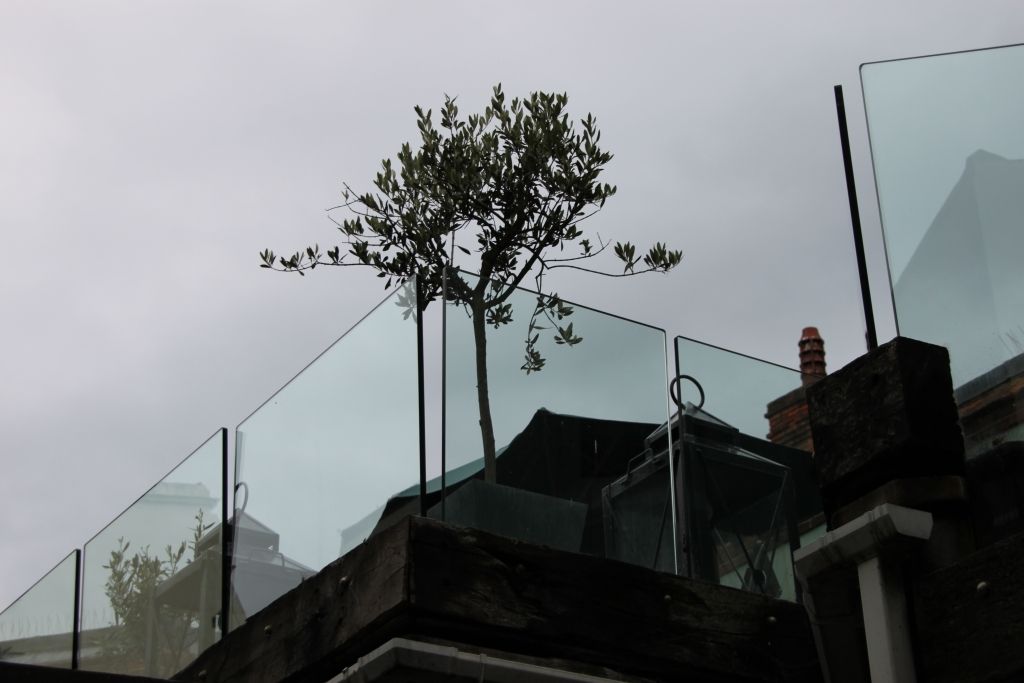 A lovely roof was fenced in with these thick glass panels.


A lovely place to sit and have a beer or a glass of wine, but not when its raining.
Some bottles of champagne inside the bar, but for more photographs of the bar, you will have to wait till I put the rum tasting session photographs up.






See what i mean by different architectural styles? this was on the left. My room is above the sign. Very interesting room, the bathroom was big enough to shower an entire rugby team. Room was a bit squished and the bath was supported on huge wooden beams.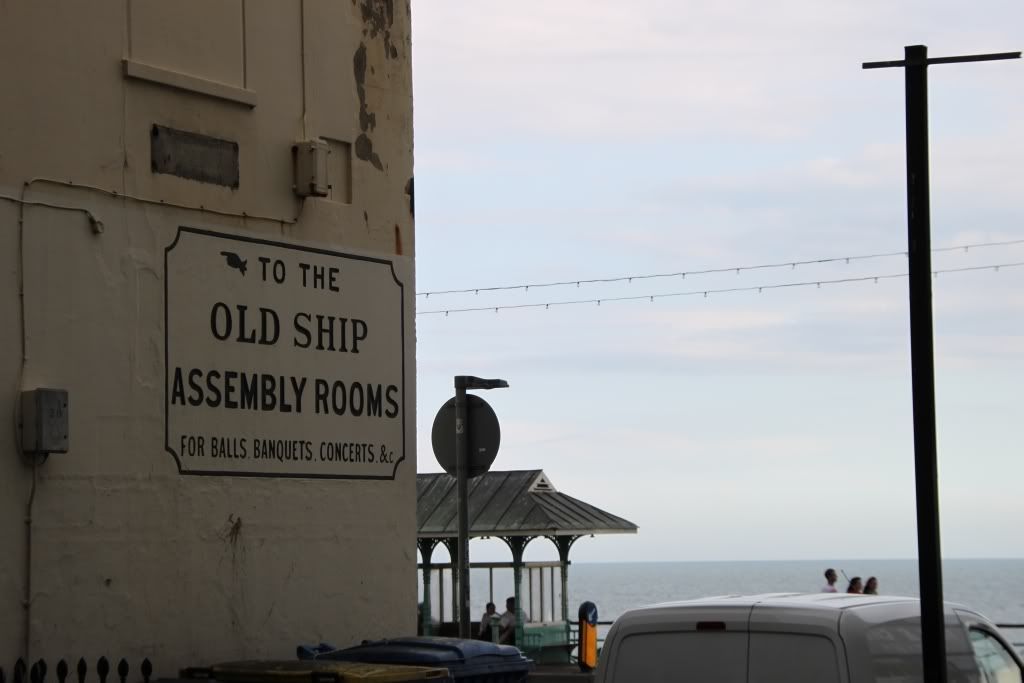 As you exit, you see the sea, with a rather decrepit wall in front of the hotel. Could do with a lick of paint.

And here are the photographs in great resolution in a slideshow.