Our staycation hotel. It was a nice hotel in the middle of woods and a stream running next to it.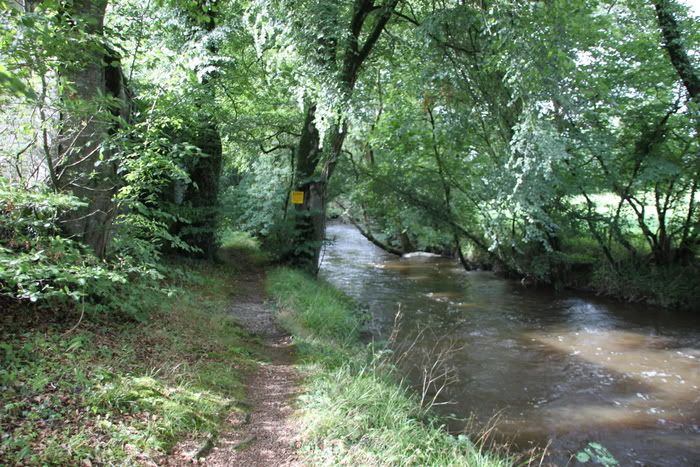 Pretty fast flowing water, had foam at some of the corners.


Looking left and looking right.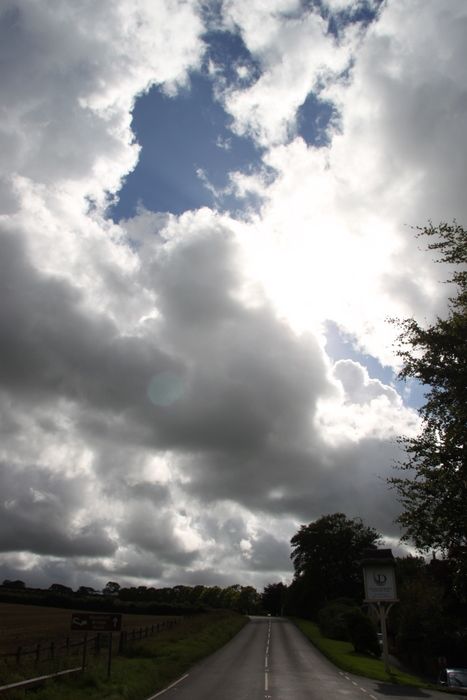 Another view of the road with cloudy skies.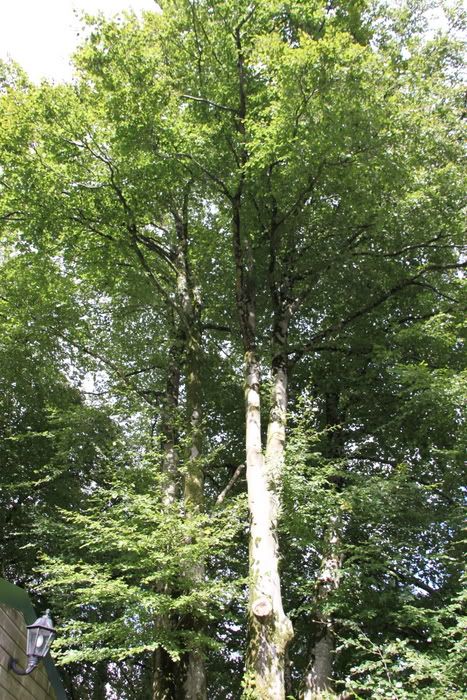 Beautiful tall trees in bright sunshine


There was a tiny stream flowing right behind the hotel which merged into the bigger stream lower down.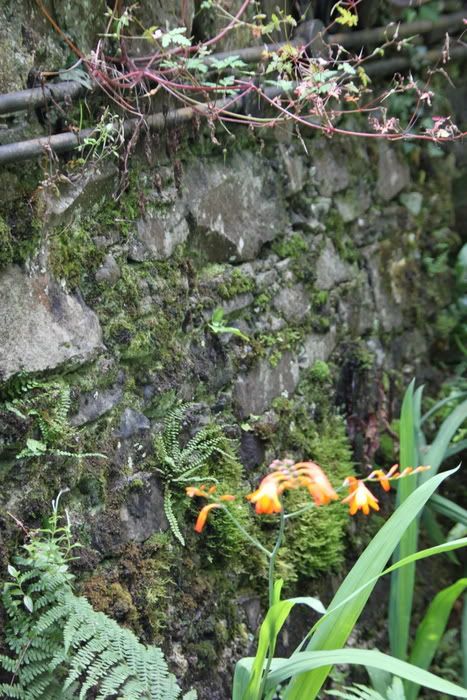 A fountain at the back of the hotel.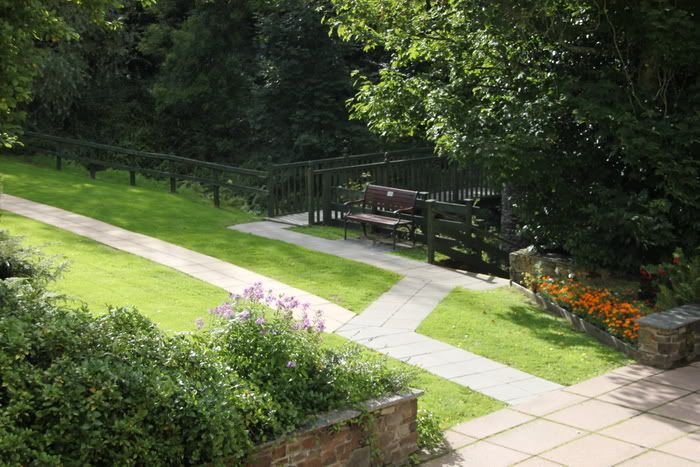 the small bridge over the tiny stream and manicured garden.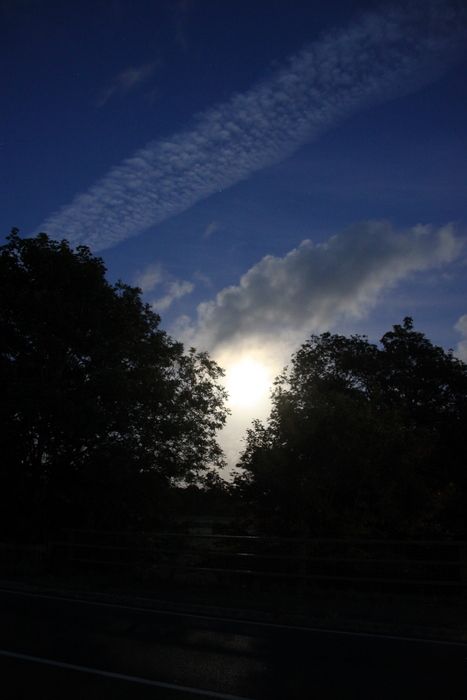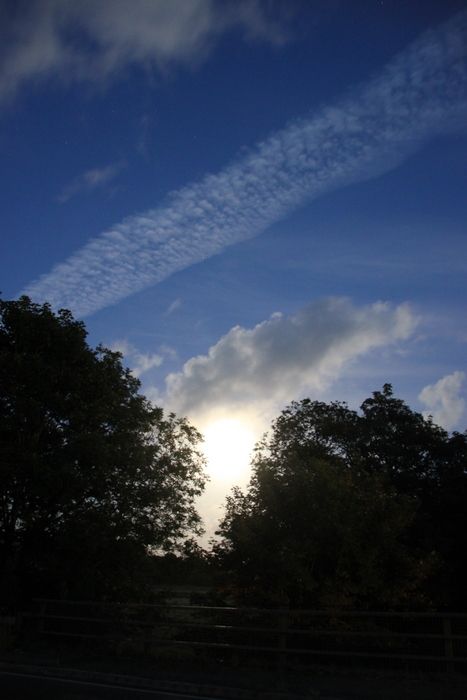 Went out in the night and took some long exposure photographs of the moon.




Fairly typical, we ended up with rain on one of the days.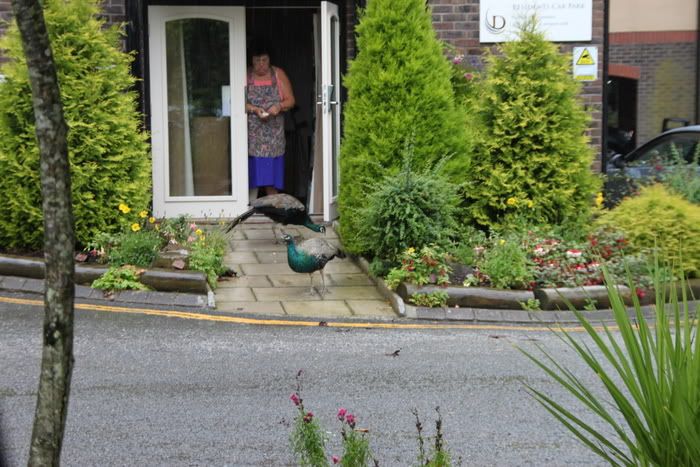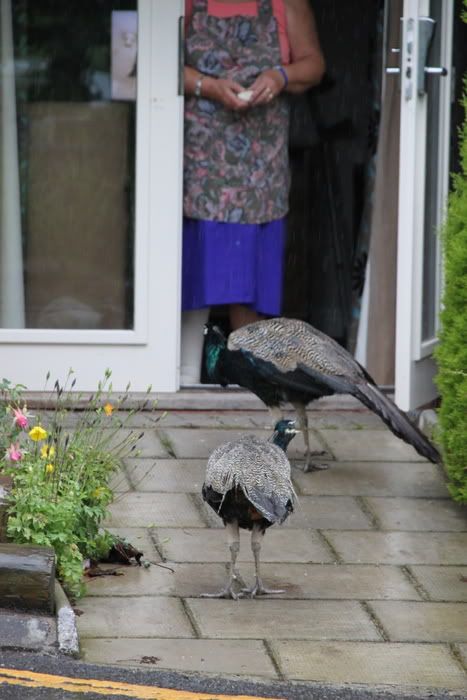 We had peacocks on the grounds, see what I mean? the lady is feeding bread to the peacocks.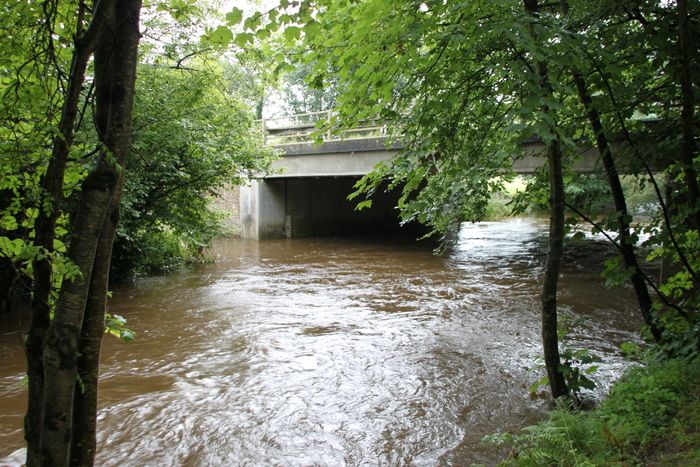 The rain was really chucking it down and as you can see, this time its much higher, at least double the depth now.


compare this photo with the top one.


Some fruit and flowering trees.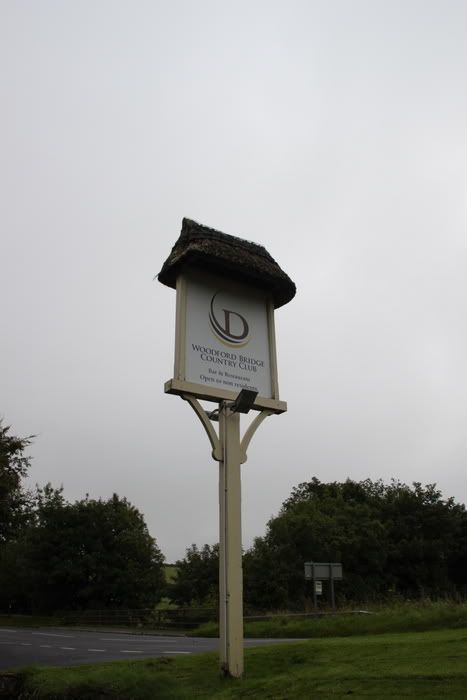 Thatched roofs, it was nice.