Here is the final third set of photographs from Brighton and here's the slideshow.
Rather typical name, lol, it was quite grotty, I have to admit.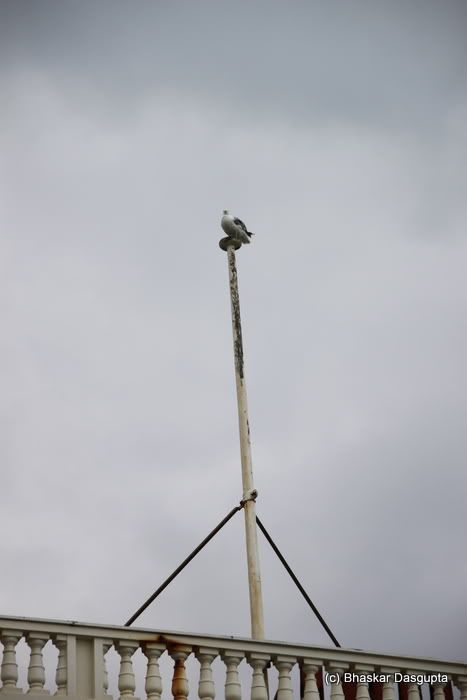 This is a brave woman, sitting on a windy shingle beach with sea gulls around her.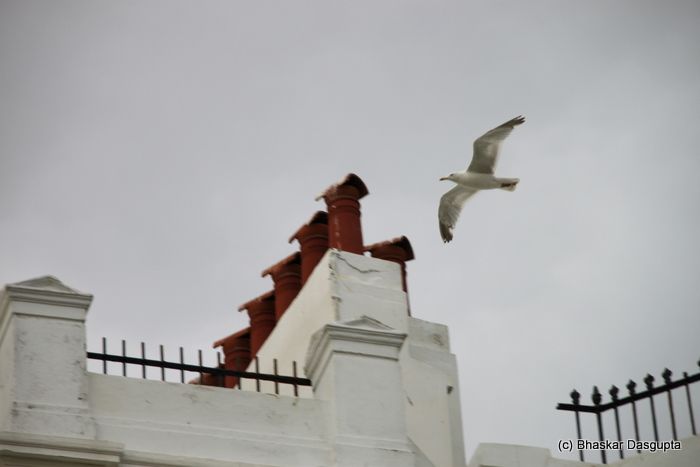 The pier with cotton candy rides.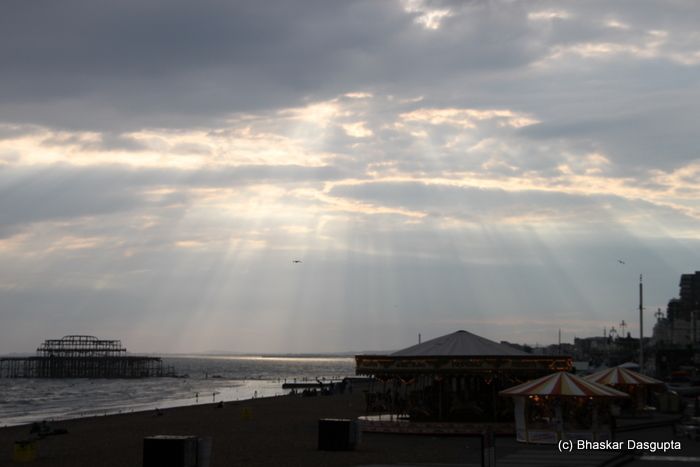 Do I want to go there? Devil's Dyke? not really.


Cleaning up the pebbles from the path.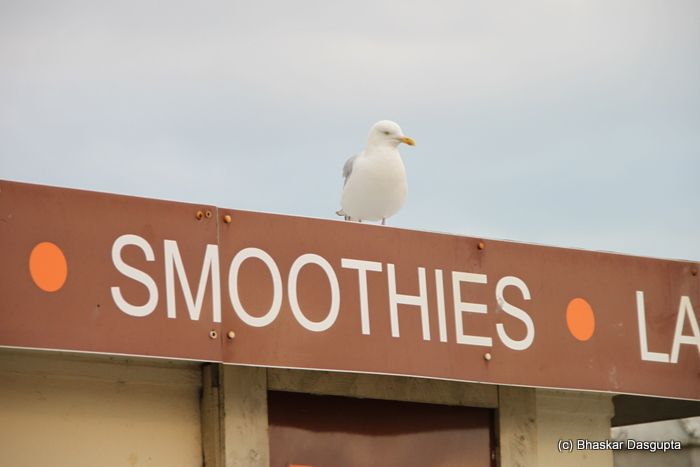 These sea gulls are quite interested in the drinks.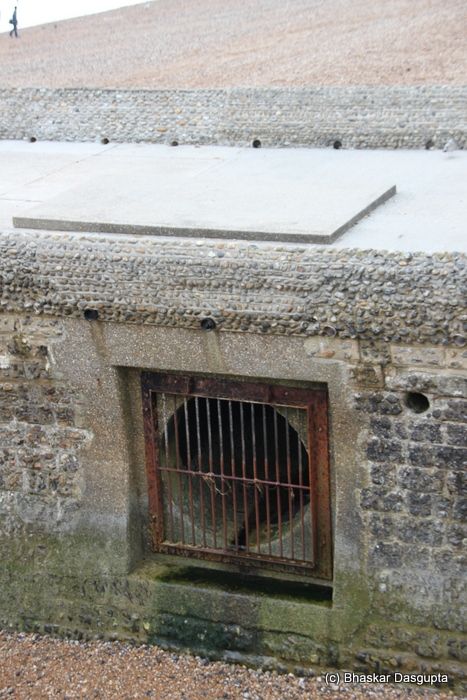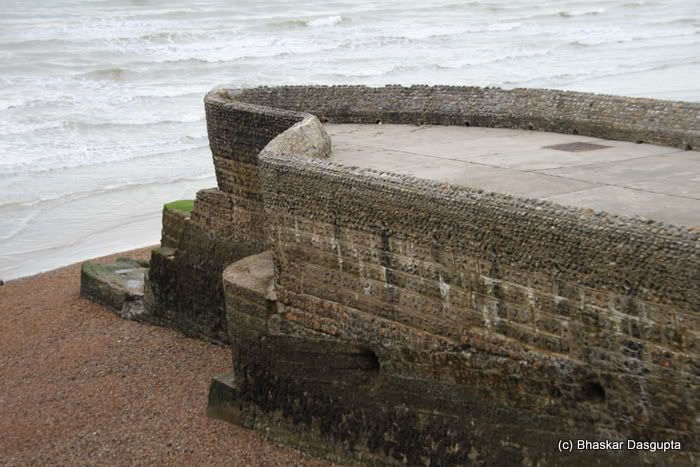 The remains of an ancient wood pier.


Selfish SellFish, she sells sea shells and shellfish on the sea shore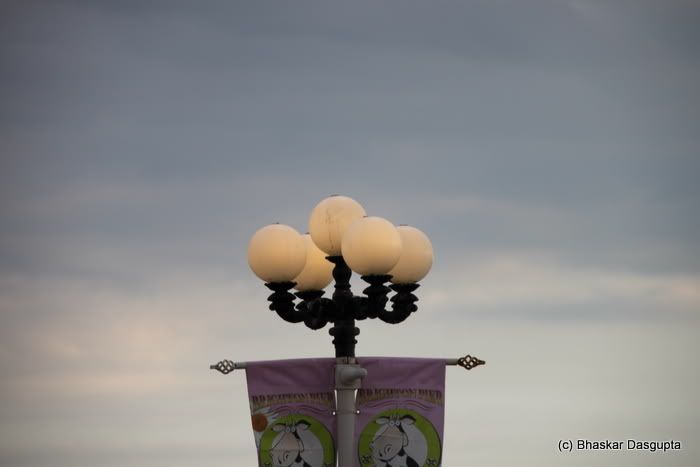 These people are nuts, swimming in the beach.