This is the second lot of photographs of Brighton. Here is the slideshow with the photographs if you don't want to read the silly sod captions below.
A bicycle which has obviously been chained up for some time and some idiots have been having fun with it, the rear wheel looks fractured. Mindless destruction.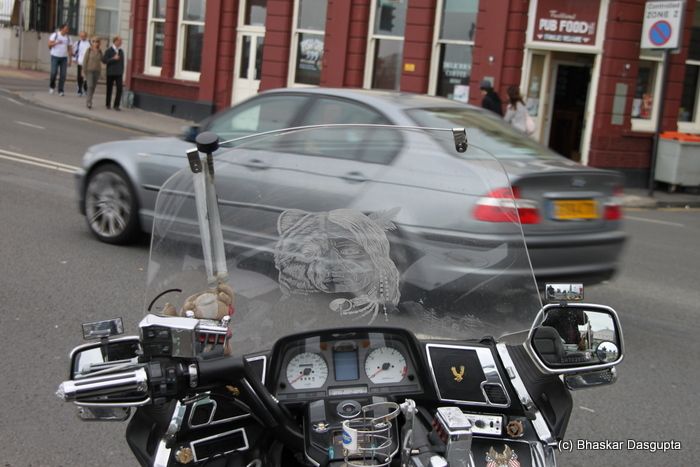 A prince amongst road vehicles, a Harley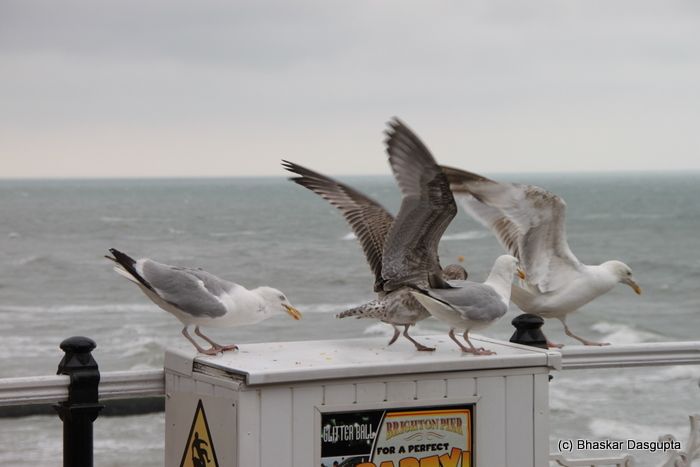 Ready for launch. I am so ambivalent about these gulls, sometimes they are very appealing and sometimes they are just so bloody mindless.


A brave boy, attempting to swim in the sea wearing a wet suit.


A seagull winging its way over the long oily swells.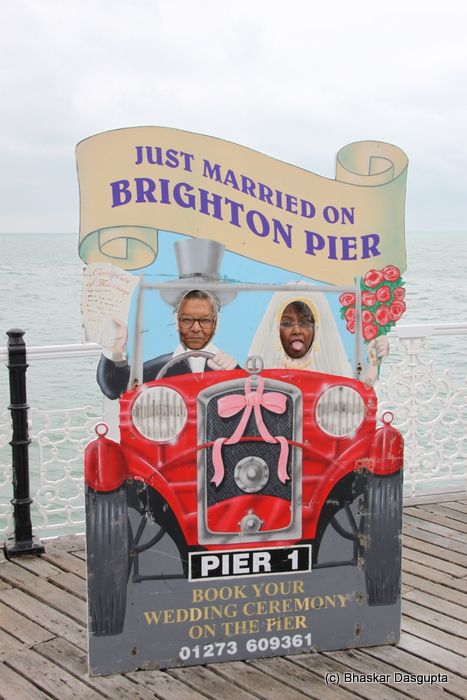 Ma and Baba got into the game :)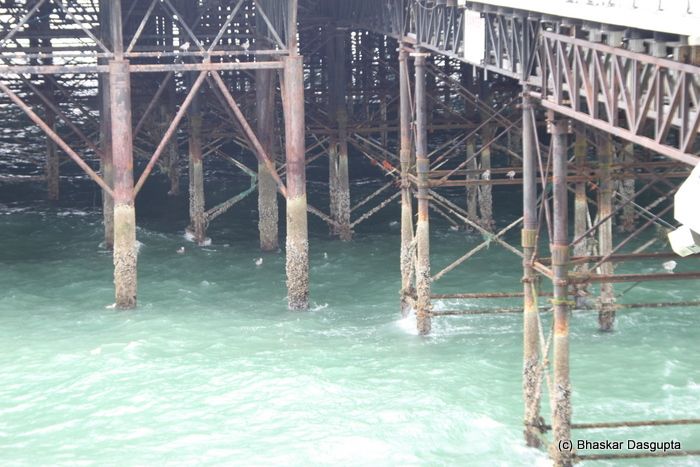 The pier pillars, very spindly looking no?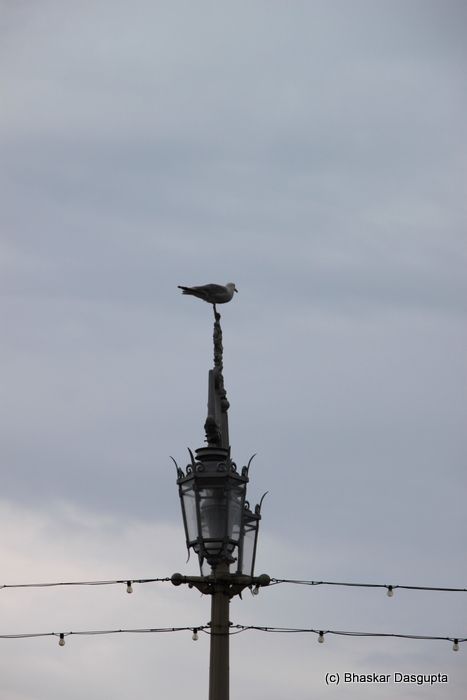 Beautiful long lovely thick hair standing next to a beached boat.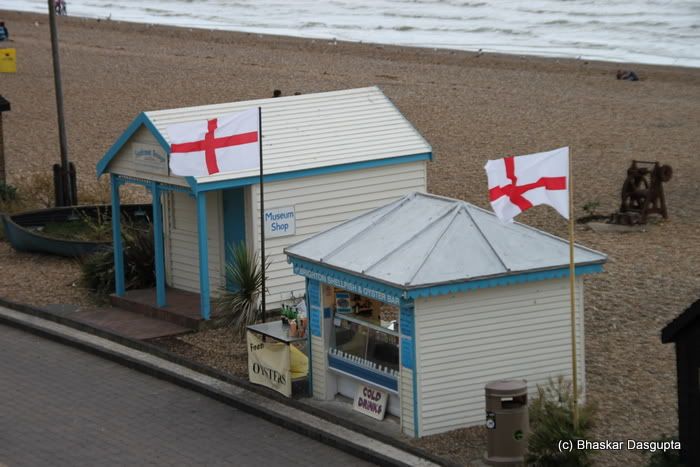 Flying the flag on two beachside shops.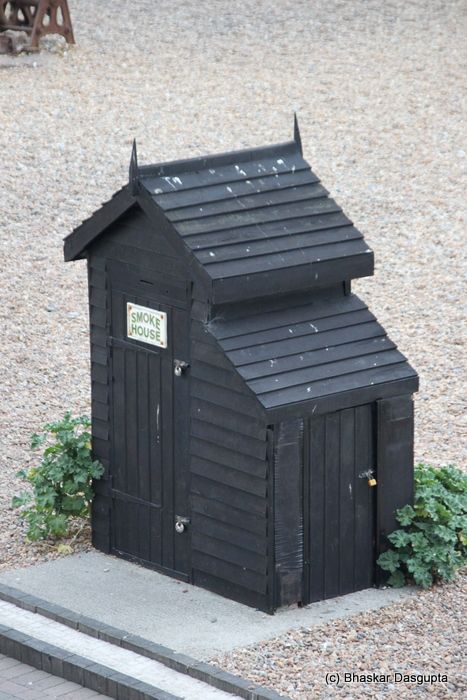 Smoke house, its not what you think, its for smoking fish! :), although bearing in mind the raw wind howling off the English channel, if you did want a smoke, you would love to dive into here.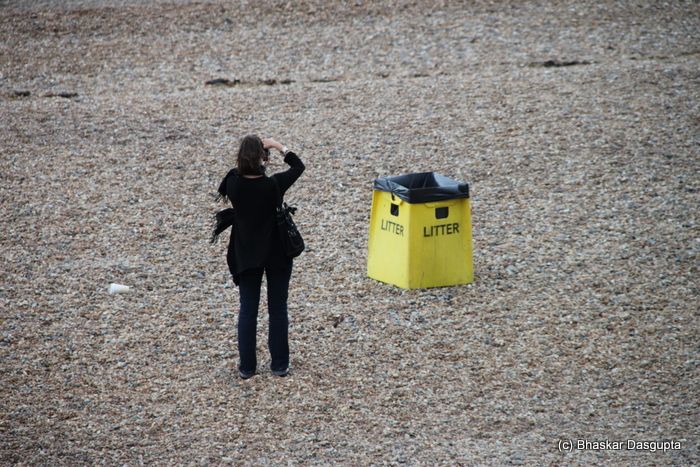 The litter bin wasn't interesting to me but the lady taking a photograph of the litter bin was :)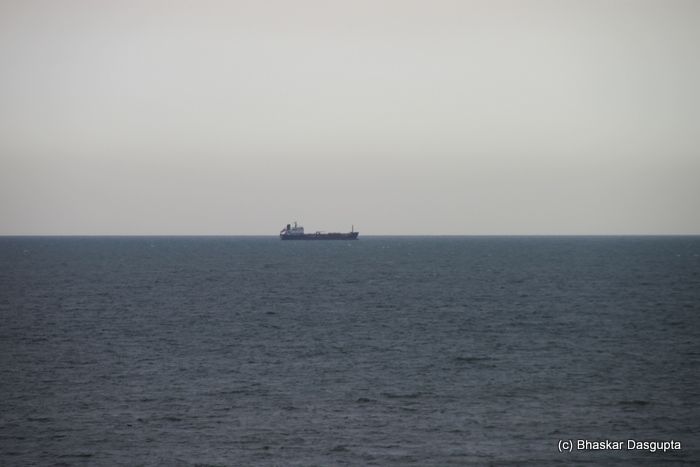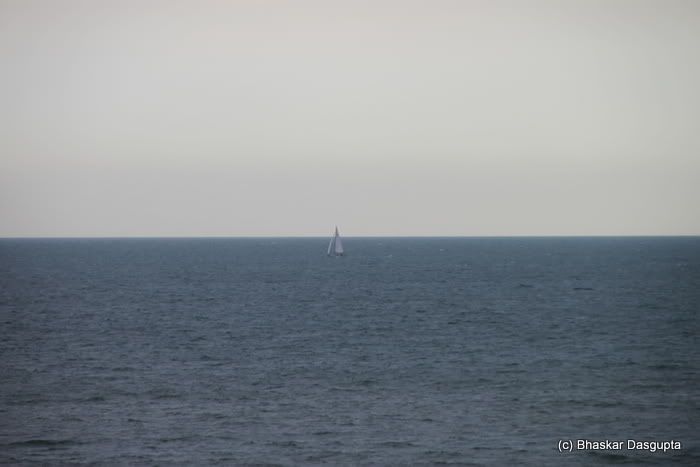 A cargo ship and a sail boat. Going down the English Channel


Another boat sculpture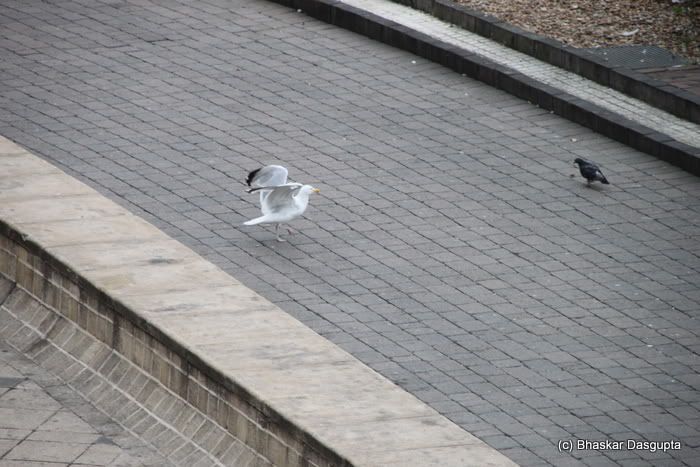 Coming in to land and interested in what the crow is eating.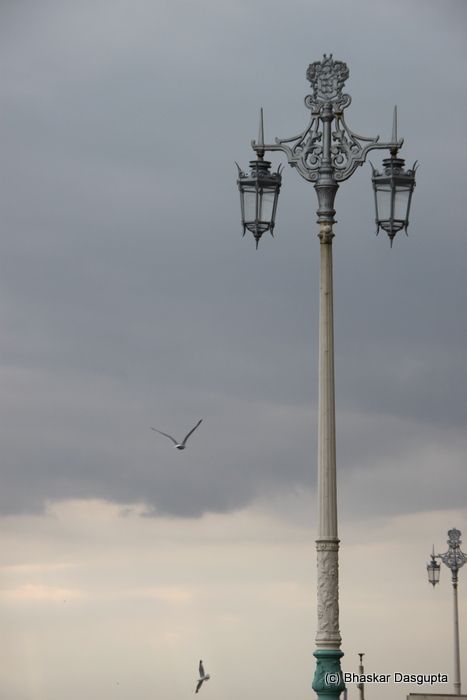 Lovely Victorian era lampshades with sea gulls.


Sea Haze



Smart sea gulls, they come to purchase stuff right from the shops.