We went to Brighton for a day and here are some of the photographs that i took. This is the first lot of three. Here is the slideshow in case you want to just check out the photographs rather than my inane comments.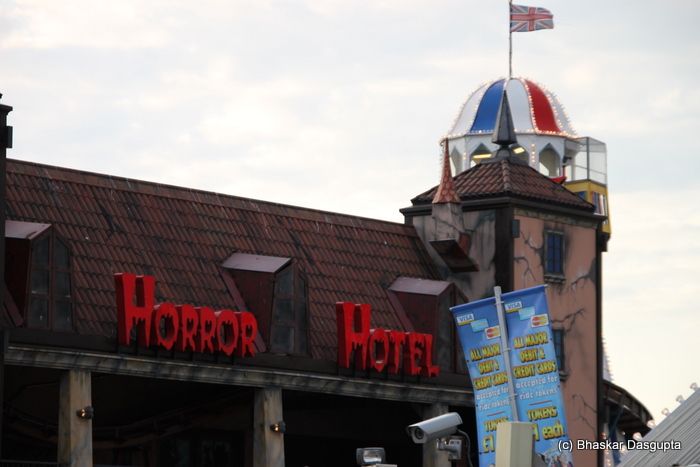 A huge mansion up above the chalk cliffs highlighted by the setting sun.


The white cliffs of Brighton spotlighted by the sun.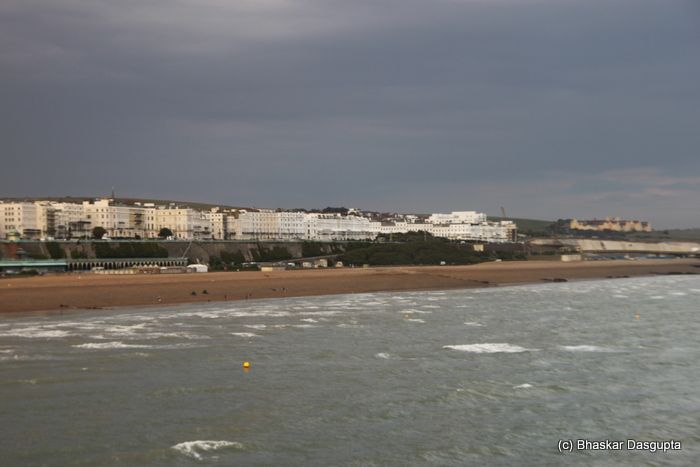 Rows of hotels.


Hmmmm, Deutsche Bank uses a tarot reader? No wonder its brilliant, lol. And what's with the German flag?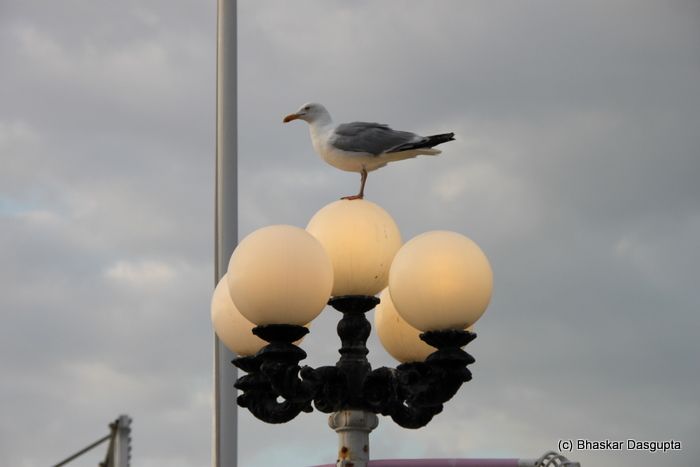 Nice place to perch there, old chap.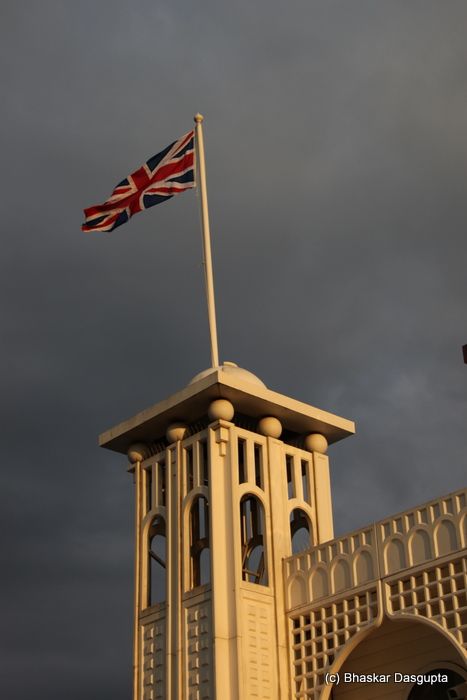 Starkly highlighted by the setting sun.


quite an interesting sculpture on the beach.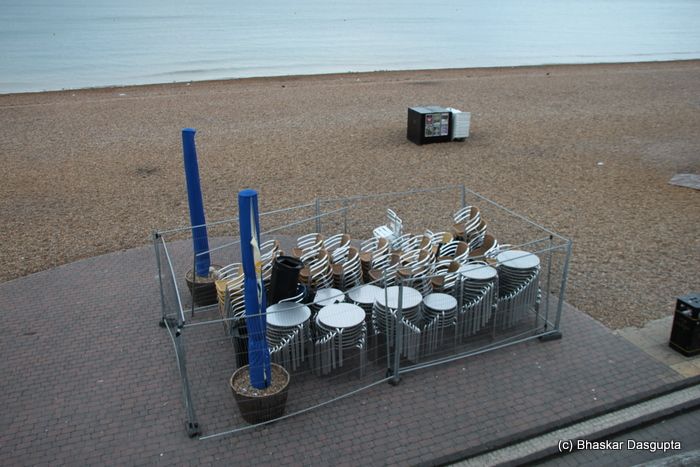 Man, this is sad, funky Buddha lounge? looks seriously manky and run down.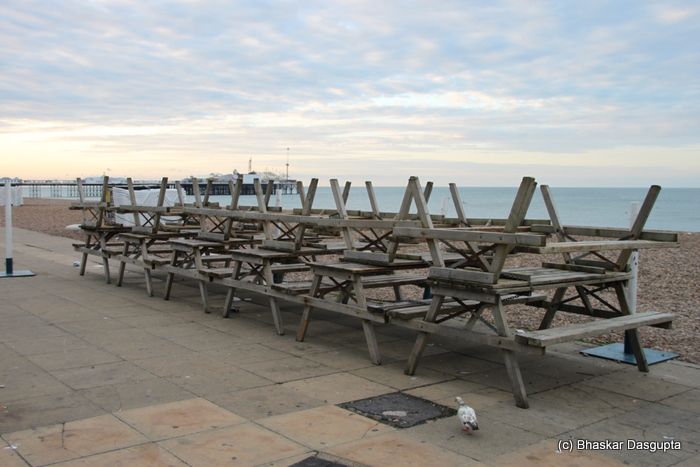 Prickly Seats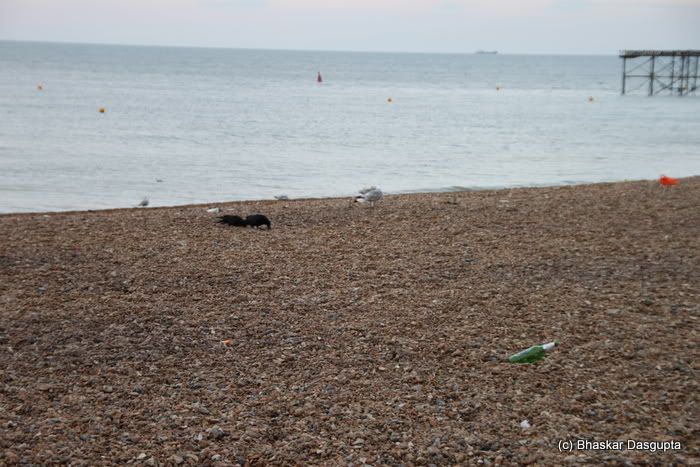 Crows on the beach.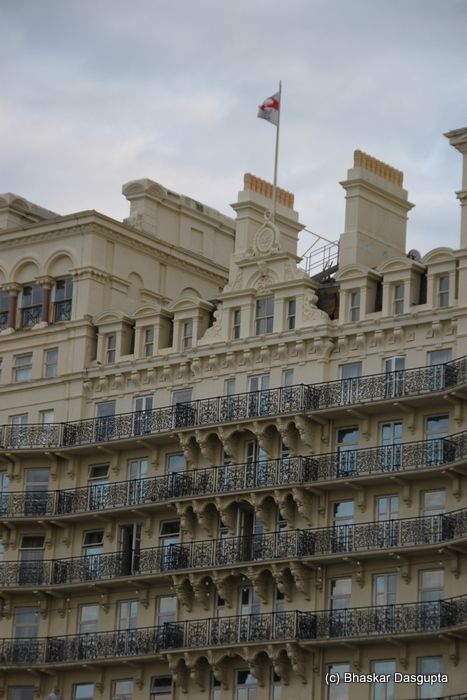 A feast of balconies? A gaggle of them? A bunch of balconies? What do you call a collection of balconies? Incidentally, this was the hotel which was bombed in an attempt to assassinate Margaret Thatcher. So maybe we call it an explosion of balconies. A burst of balconies?


A row of patient boats leaning back and enjoying the sunset.


Cannon Place, with a strategically placed sticker.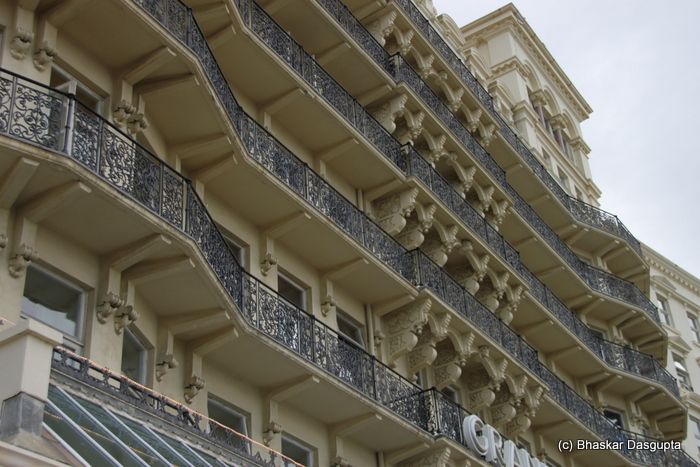 More balconies on the Grand Hotel.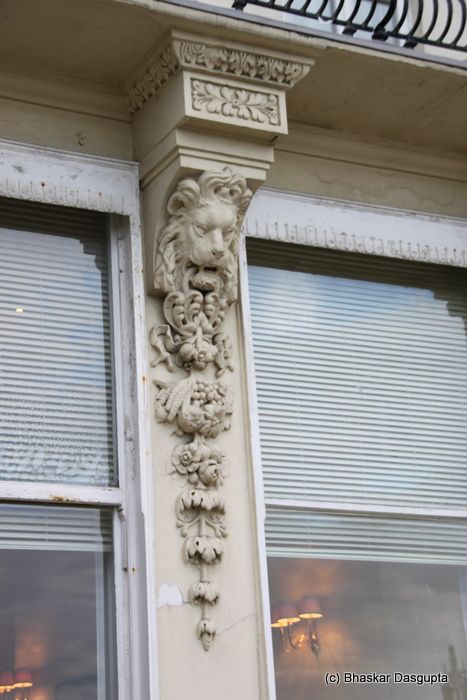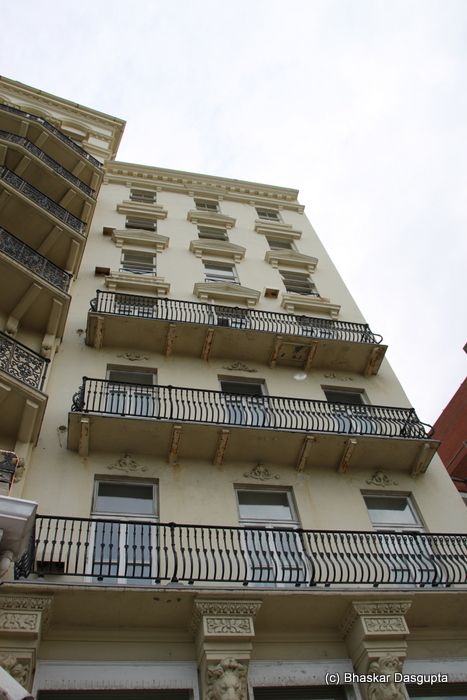 Hmmm, this Villa Tahiti is really not giving me the impression that its anywhere near tropical, its grotty as heck.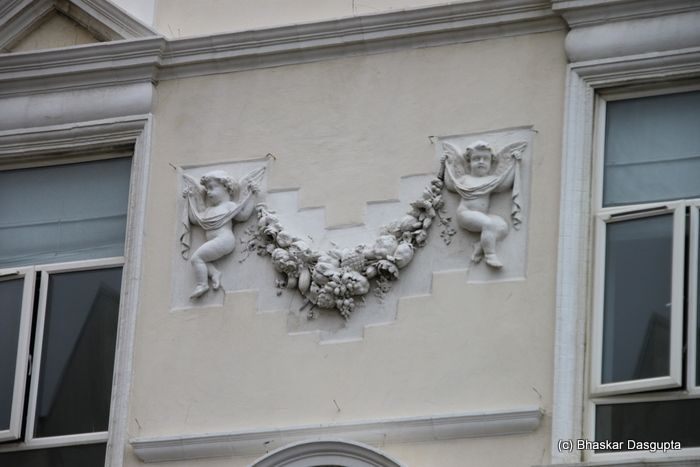 Some rather corpulent and dyspeptic looking cherubs on the wall.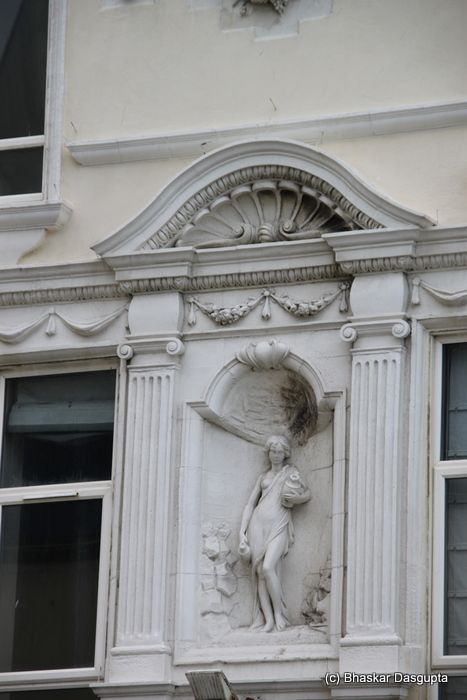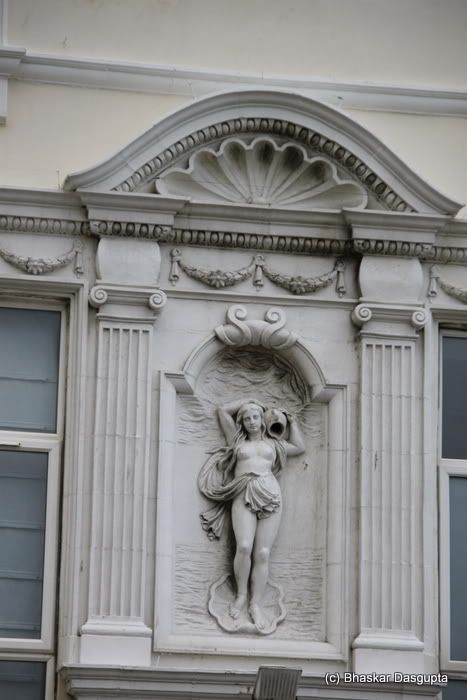 Couple of statues on the walls.