Just outside the St. Mary's Church in Amersham is this lovely little Remembrance Memorial Garden.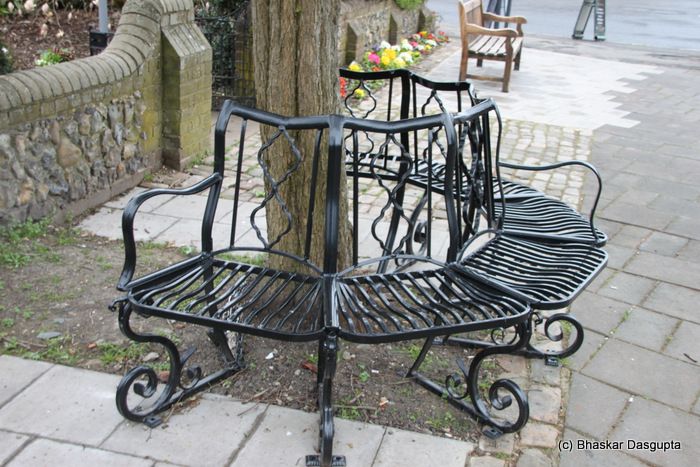 I walk in. Its nicely landscaped and laid out.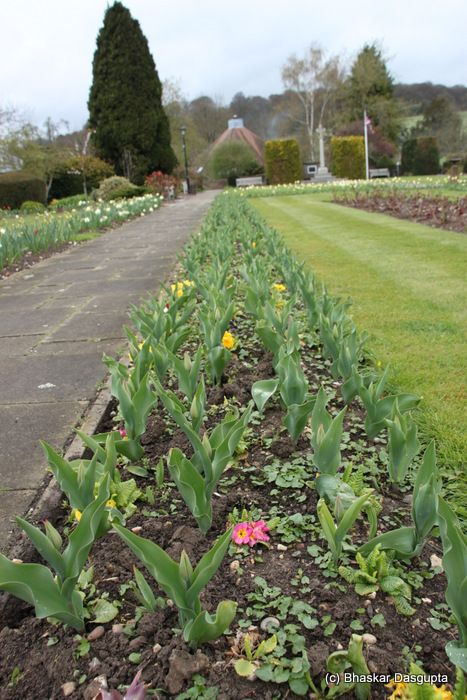 Early days yet, so the plants are still not in the flowering stage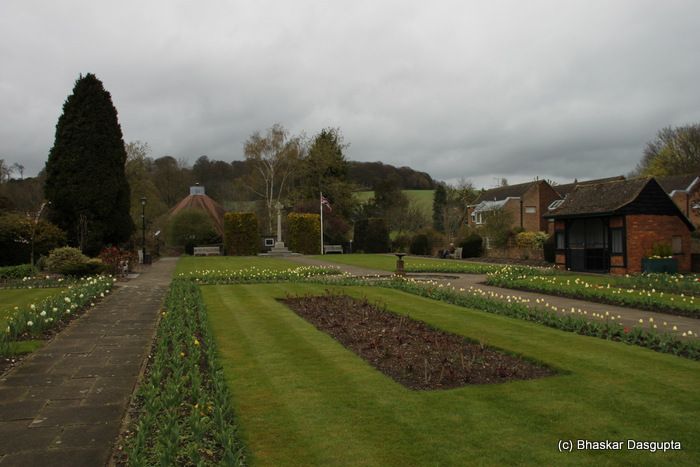 One can see the memorial in the far corner.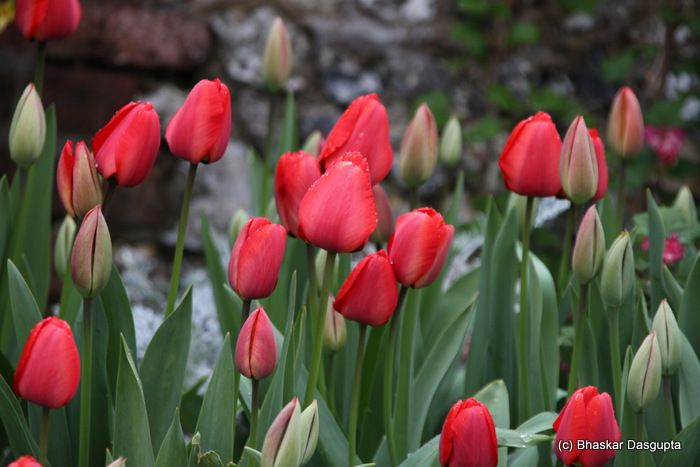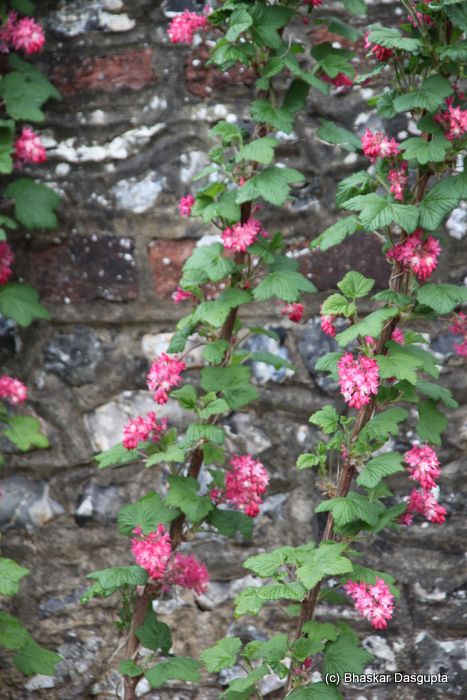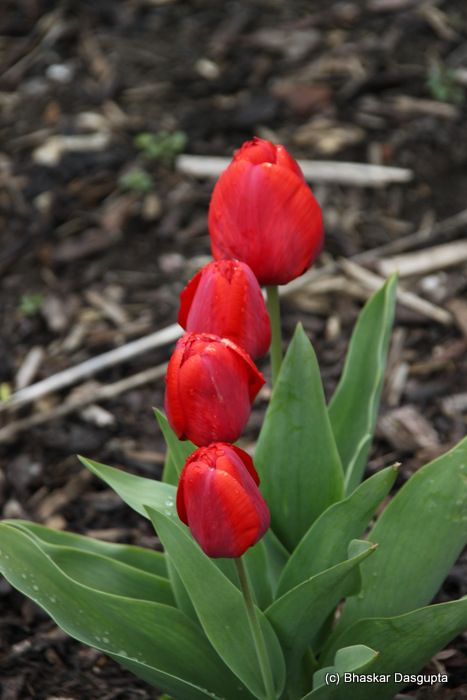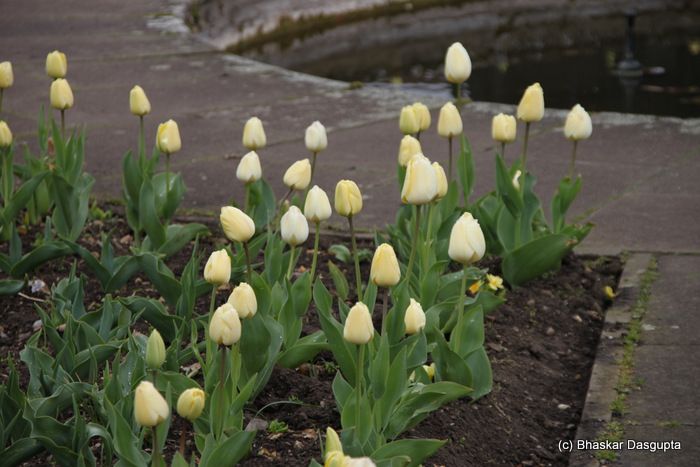 But some flowers are up and running.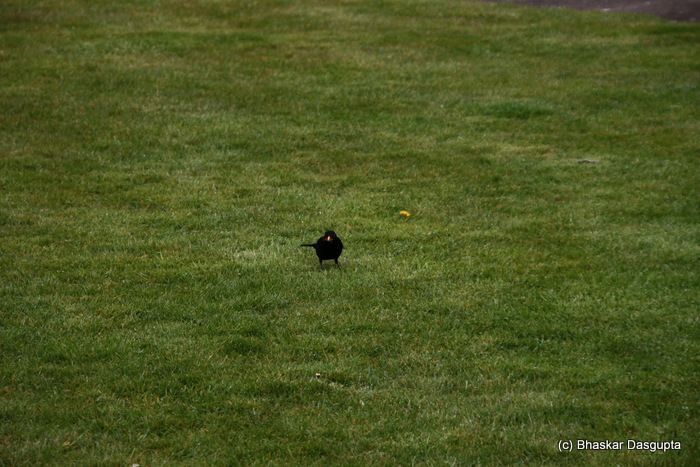 Hello? a magpie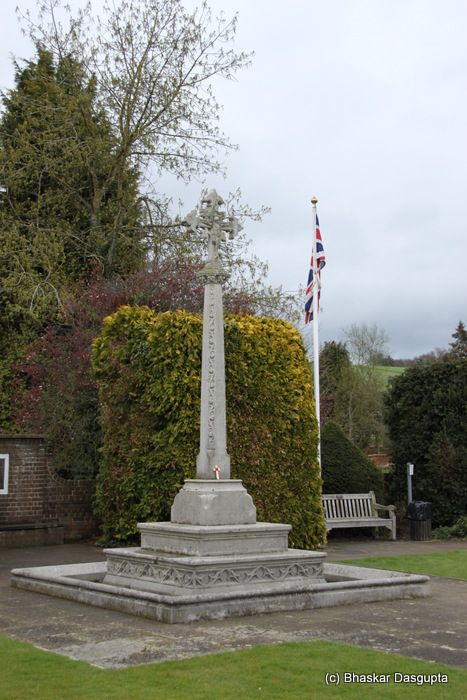 The memorial cross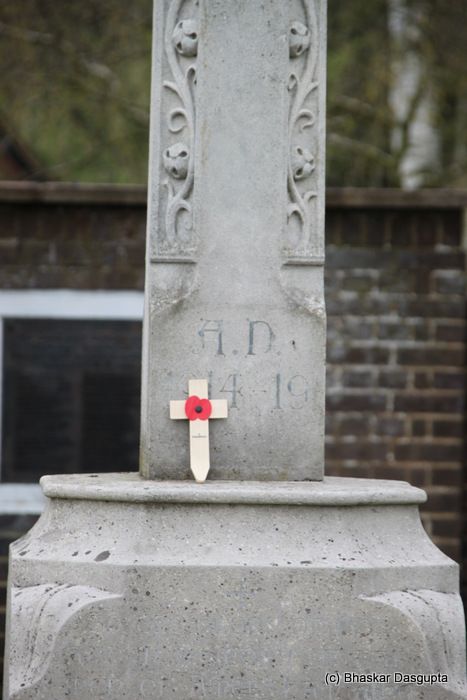 Somebody has left a little wooden crucifix here..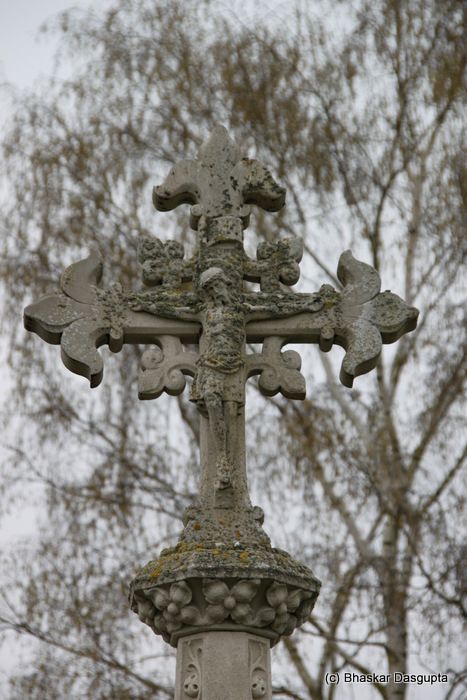 Brave men from Amersham who died in the world war 2.




On the side, some wood for burning…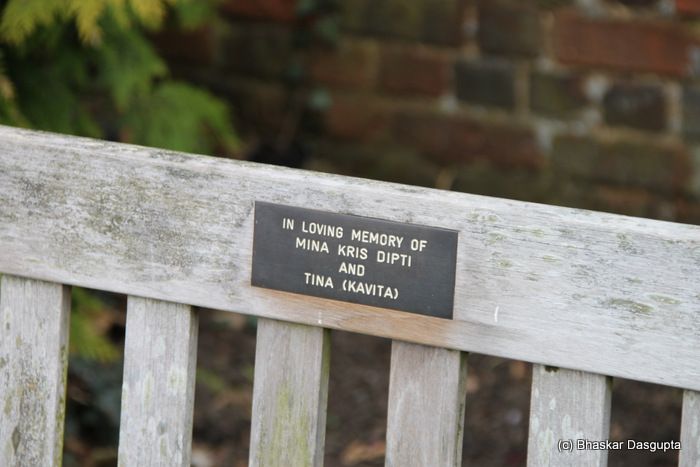 Benches on the side with memorial plaques..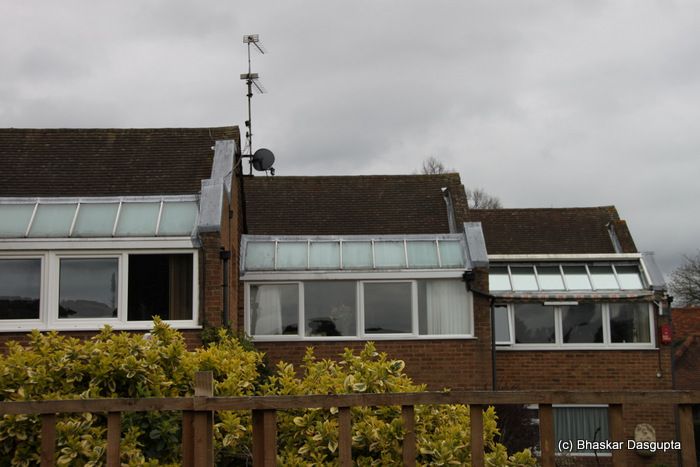 Some houses which overlooked the garden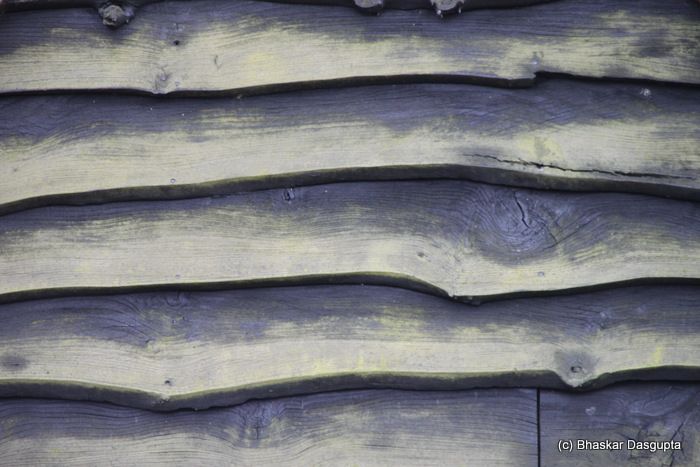 The fountain wasnt running…but you can see the reflection of the church in the dirty water..


Somebody else is also photographing flowers..


The fountain is not running…

Then one flower bed is fine. Beautiful colours, eh?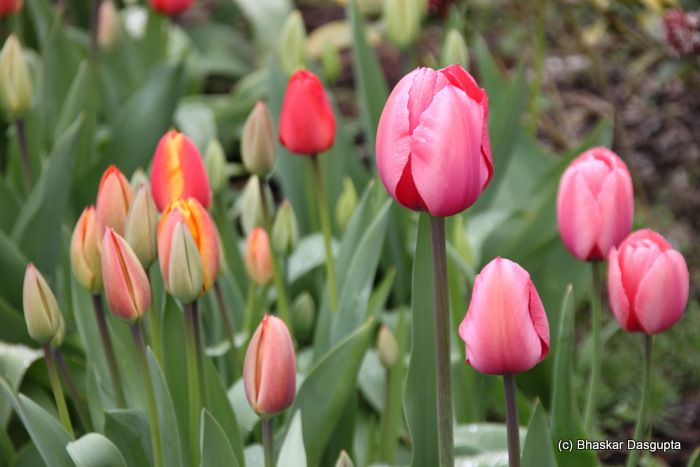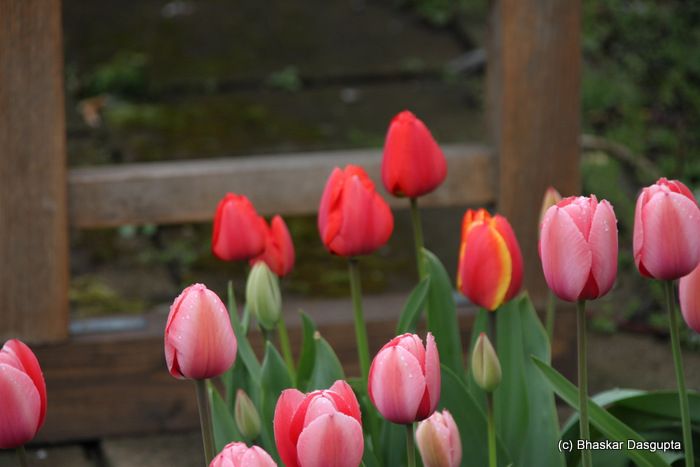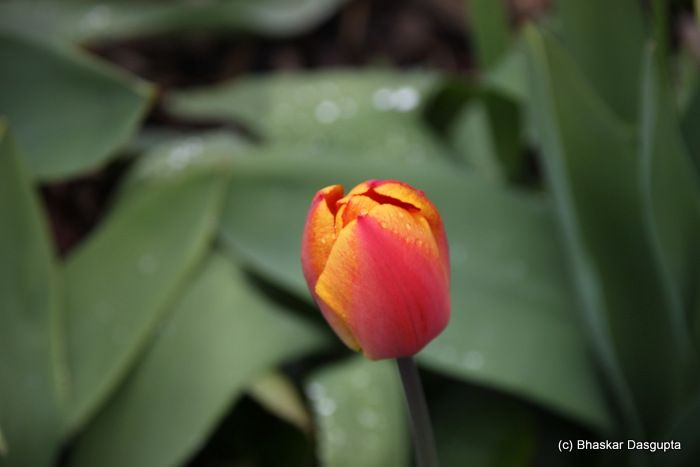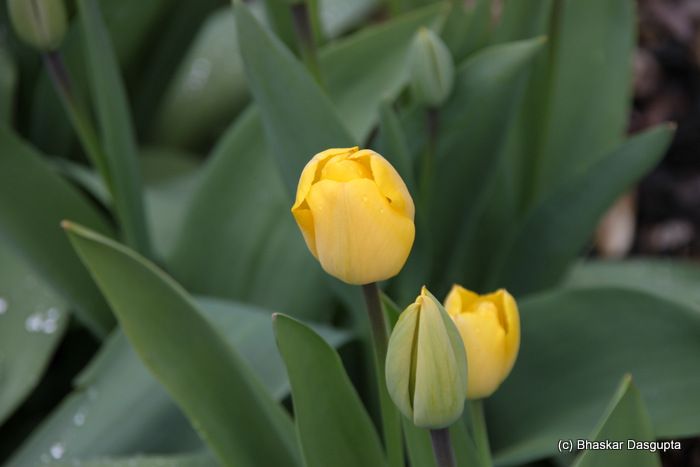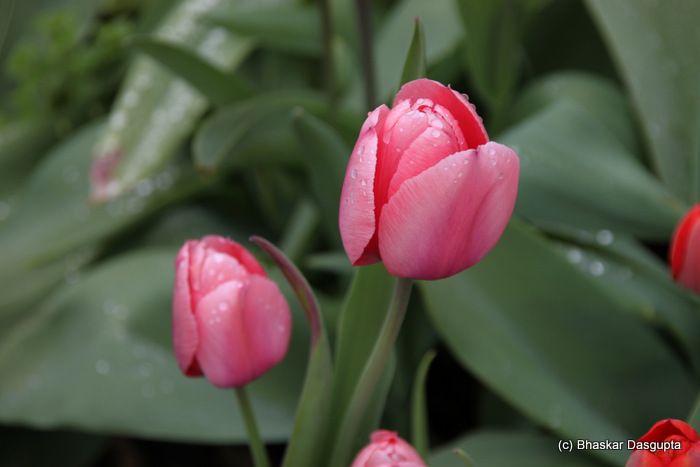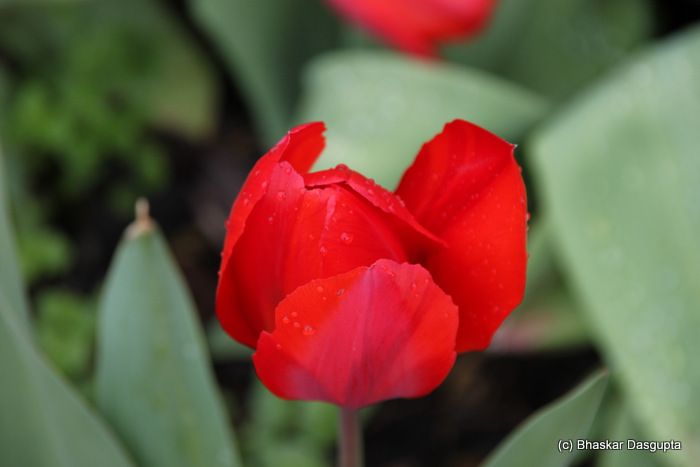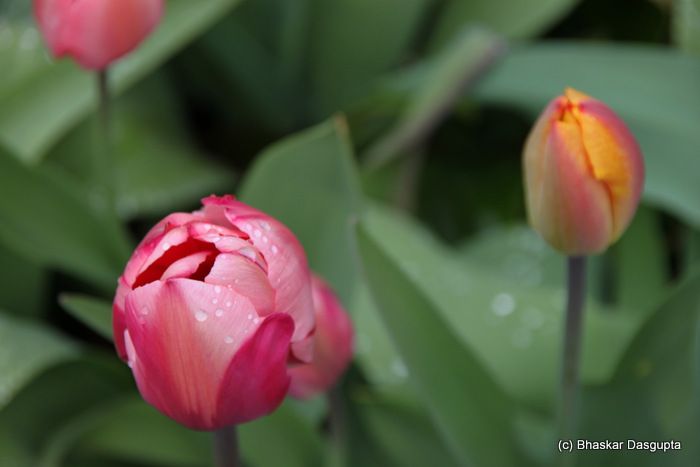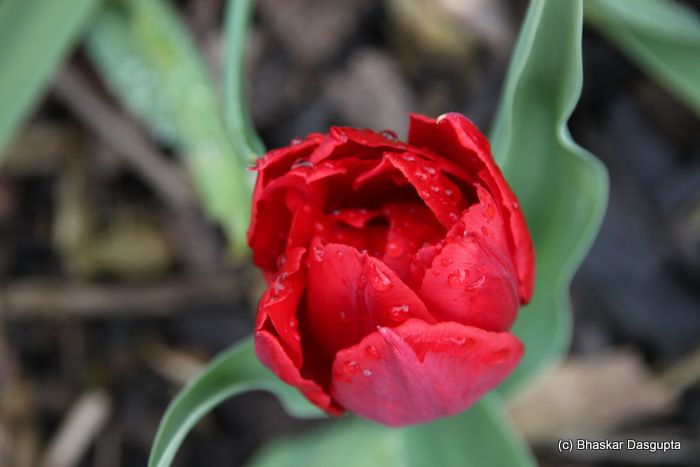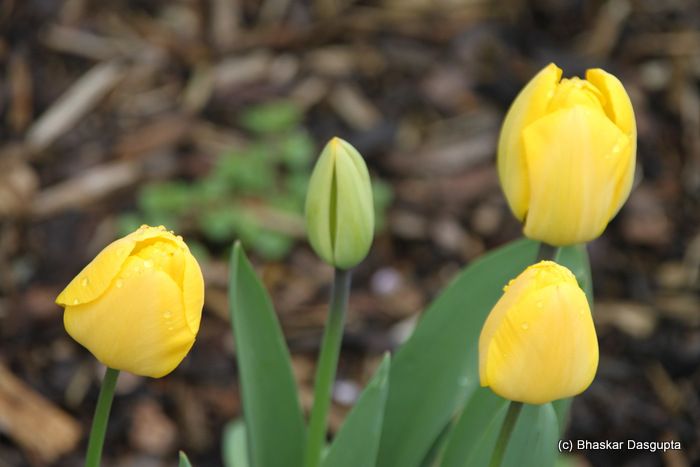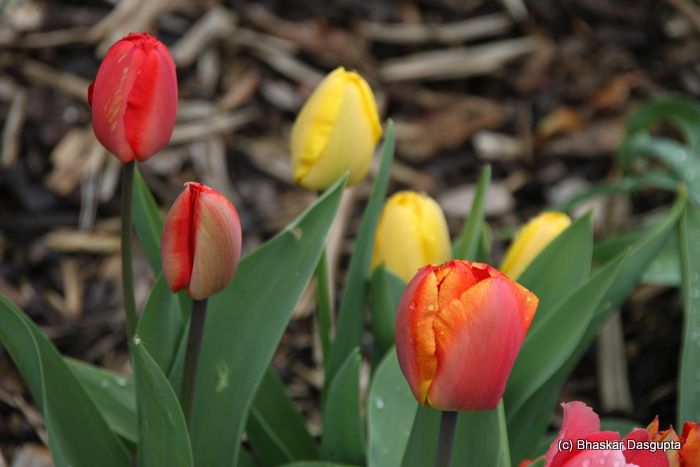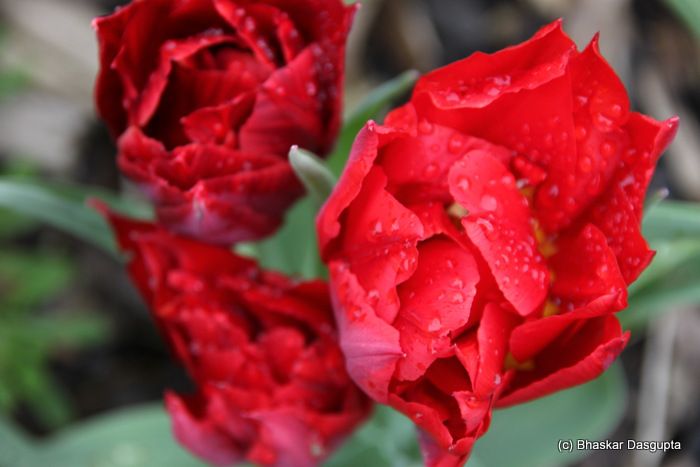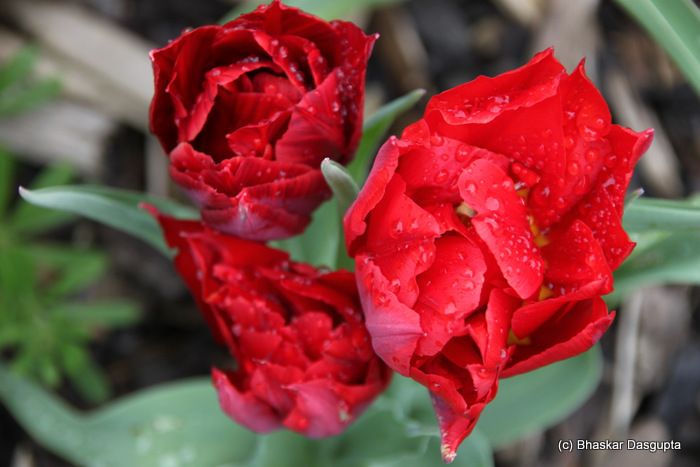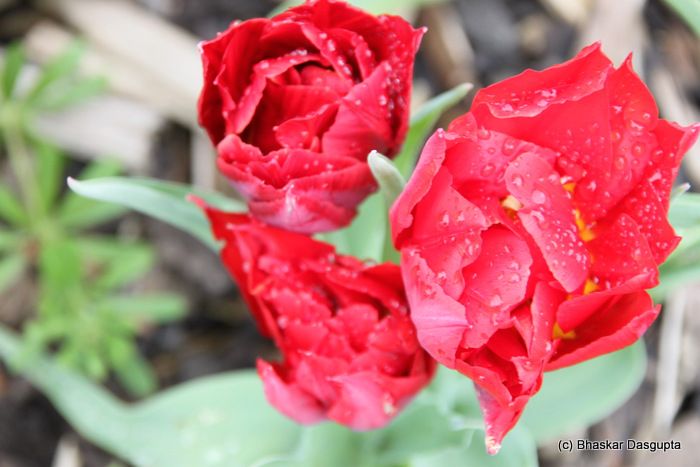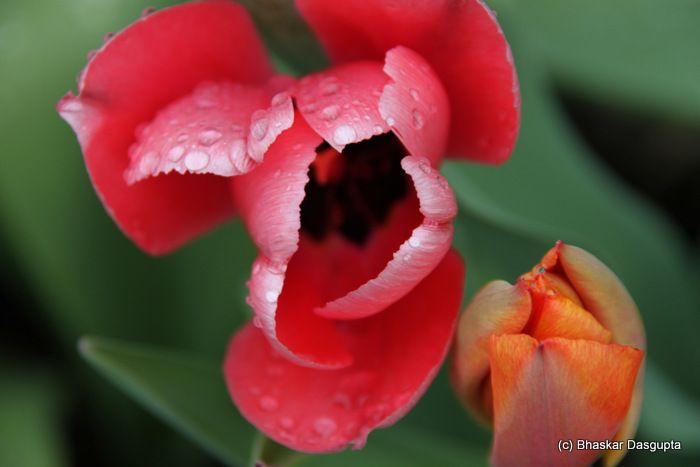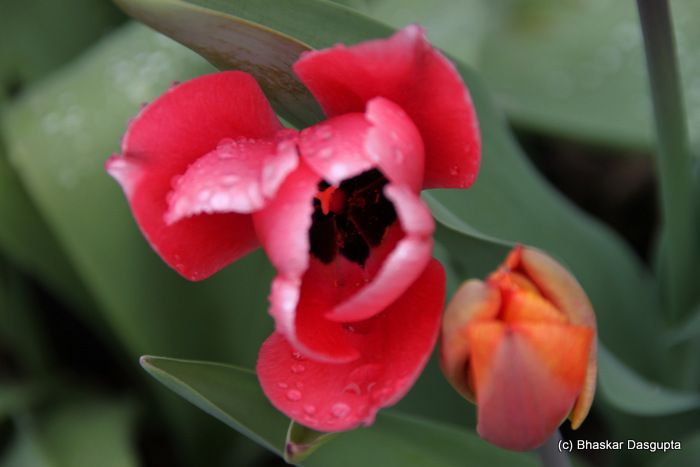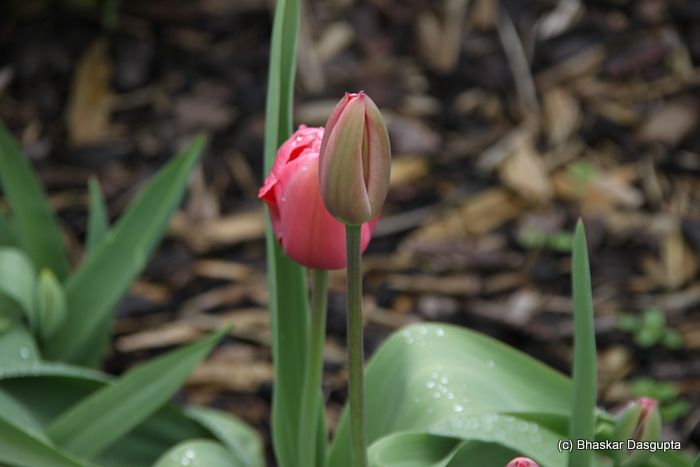 I freaked out a bit on these flowers, lol


The gate…




A little plant with jewel like rain drops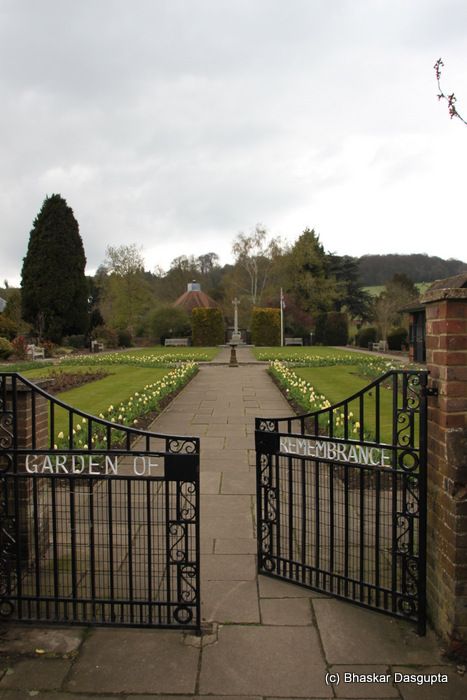 Here is the gate to the garden. Nice, very nice. I am sure it looks amazing when all the flowers are in bloom….