Another day another walk in the woods. This time I decided to walk around the rugby fields and came upon a cute little lake as well.


Enter into the path and then spot this derelict building.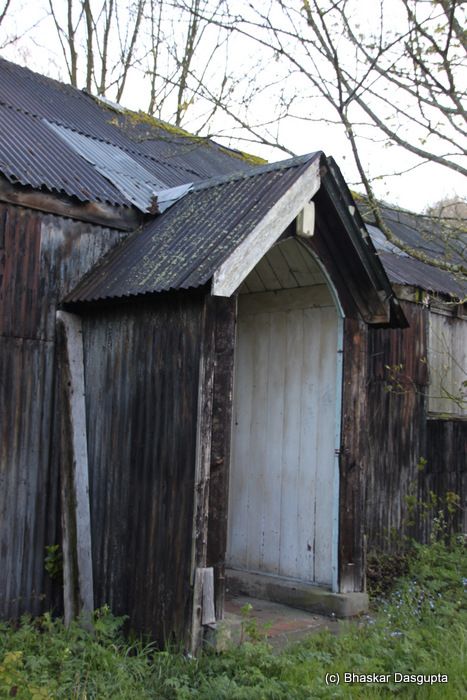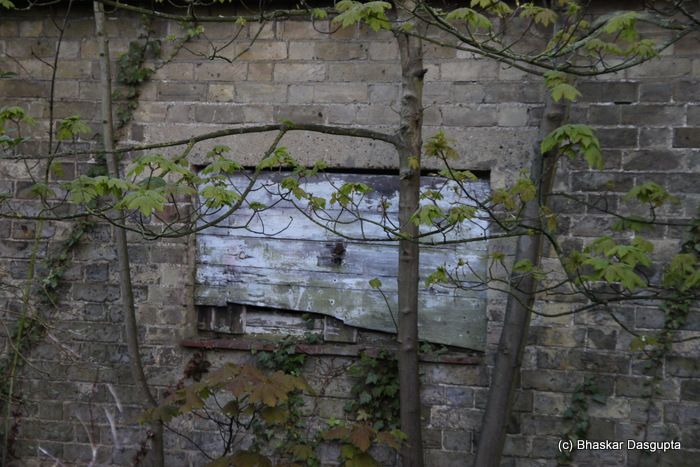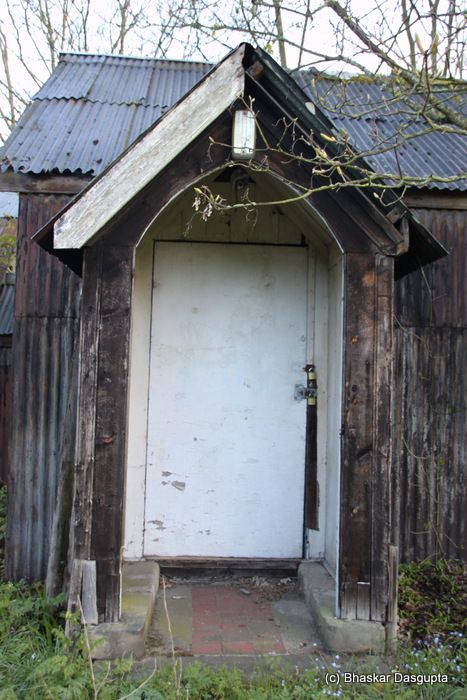 One day I am going to try to get inside the building, it must be interesting


Heading to see the other two little ponds


Heading into the other pond area


mist rising from the little pond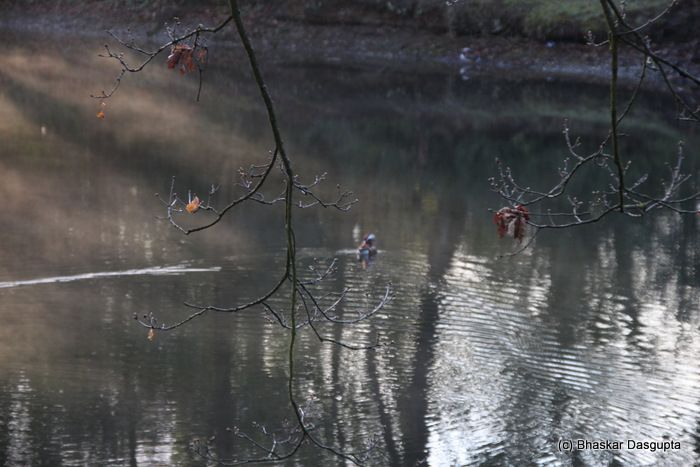 Nice arch






I pass the derelict barn


The Rugby field but I hang a left from it


And go down the path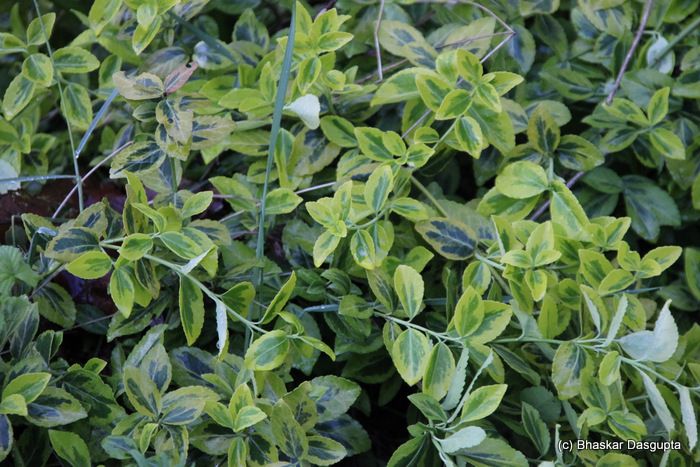 a little rise and the lovely lake opens up. The next set of photographs are from around the lake. Its about 1/3 kilometer long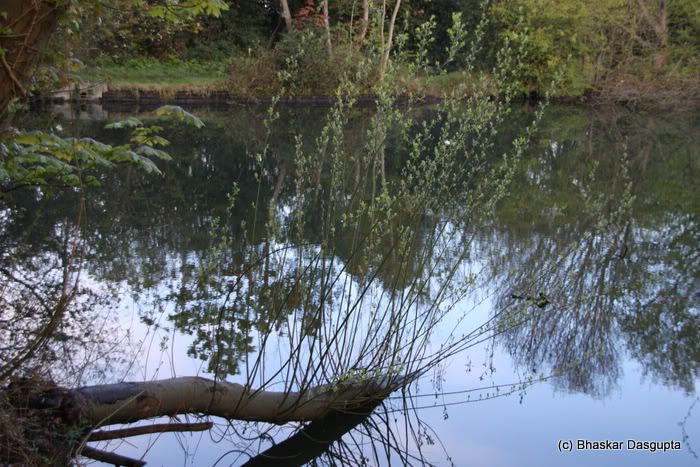 Hello! a dead fish..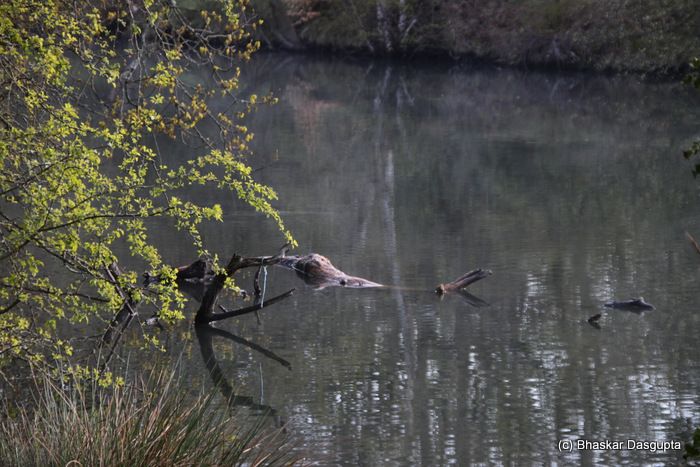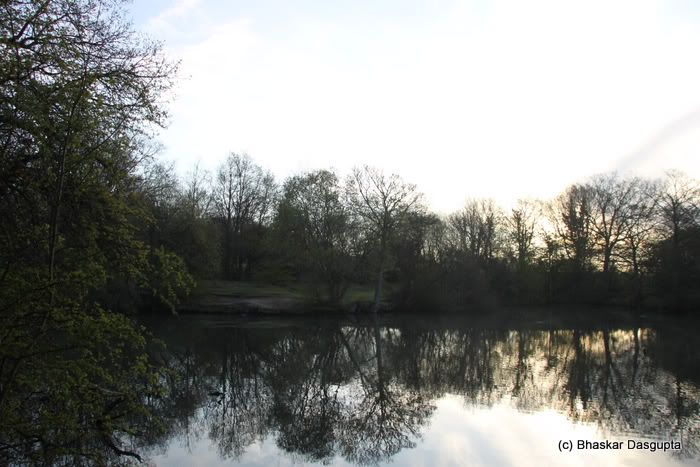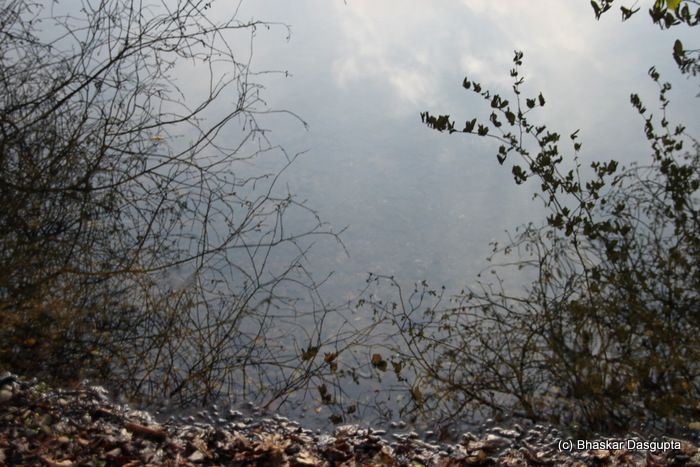 Smoking! the reflection of the clouds on the water…