After the remembrance garden, I toddled over down the high street. Amersham was on the road up north from London. It would be the perfect distance from central London on a stage coach so the stages would usually stop here overnight. So the town has a load of coach inns along one side of the road..Here are some of the photographs I took of the amble through the main road.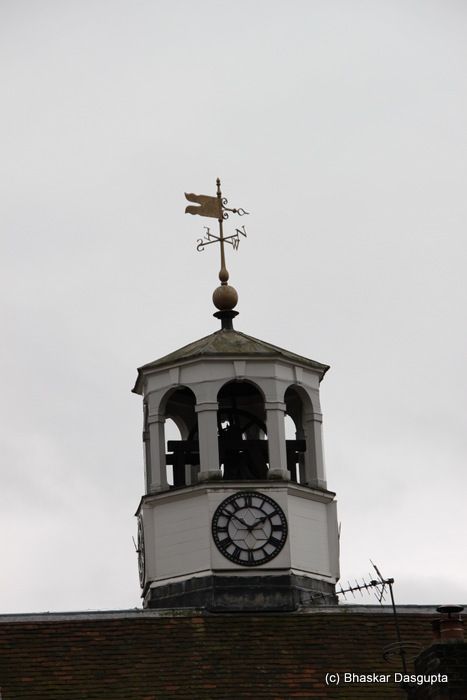 Some of the houses were very old and lovely warm coloured roofs.

There is the town hall. Its in a strange place, the road is about 3 lanes wide, but suddenly there is this building in the middle.


A grammar school sign. Hmmmm, dating back to 1624!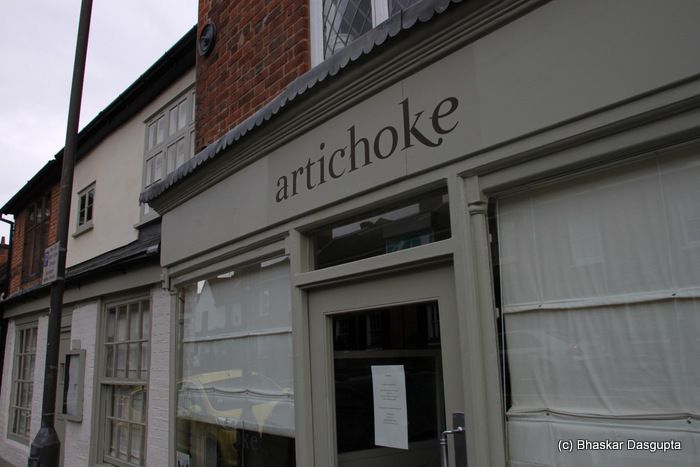 A shop called as artichoke? wow


Crossing the road and peering down at the church.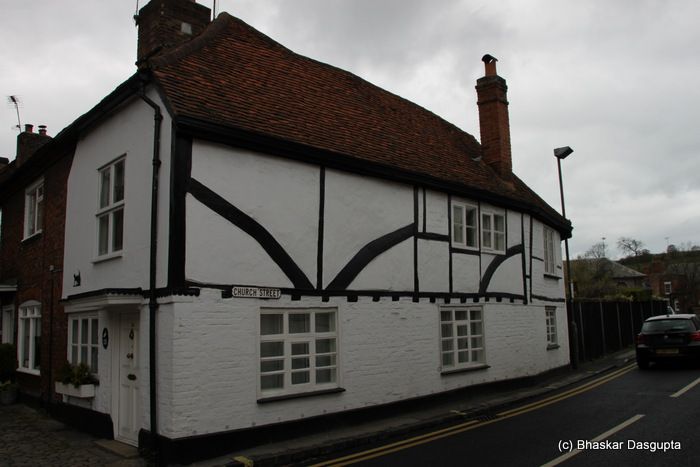 Lovely looking houses here, medieval in time. The framework was built in timber and then the intervening spaces were filled with rocks and mortar. Pretty solid construction and then whitewashed with lime..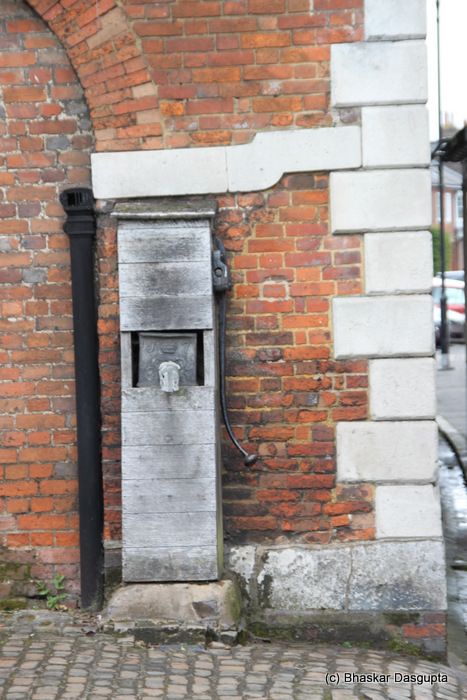 Back to the town hall. Lovely little water pump


A plaque says that this was built in 1682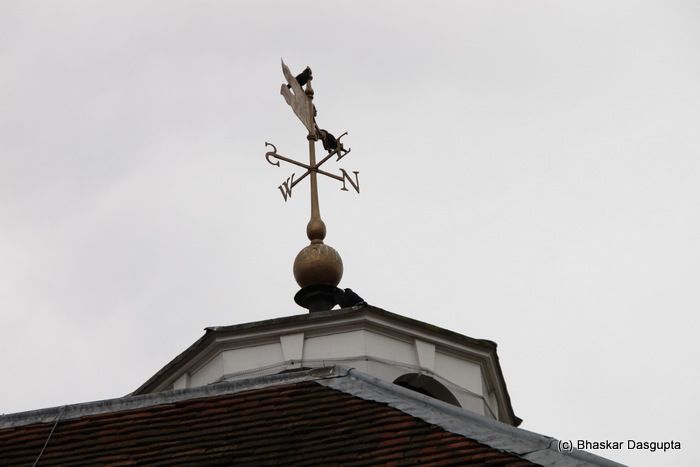 I enter the townhall and it has this jail like structure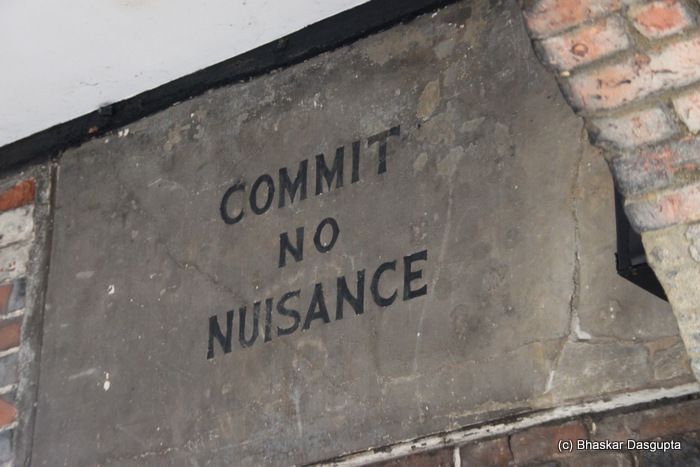 Well, if you commit any nuisance, then you will be turfed into the little cell.


This is where you climb up to the next storey and that's where the proper town hall is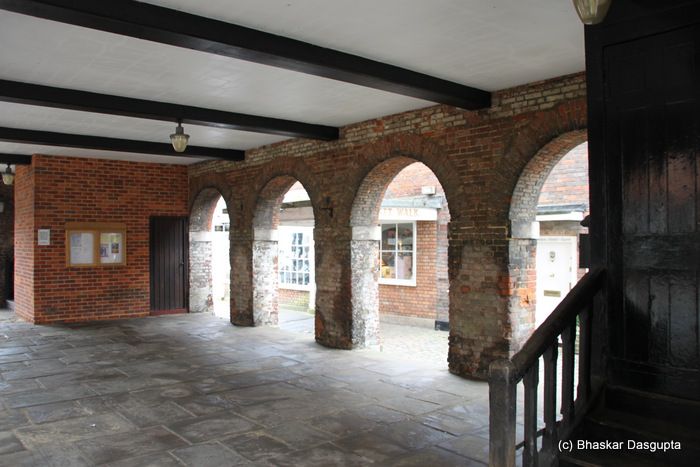 Here you usually have the market…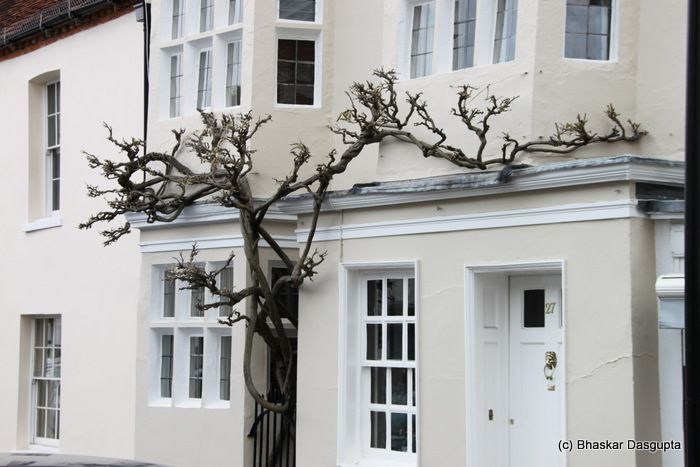 Market walk, behind the town hall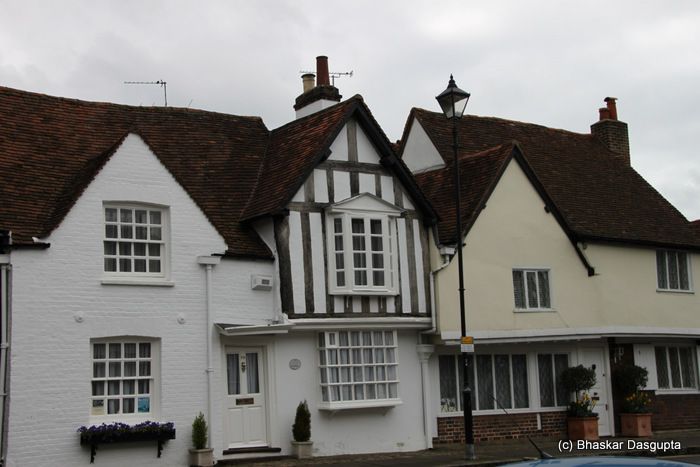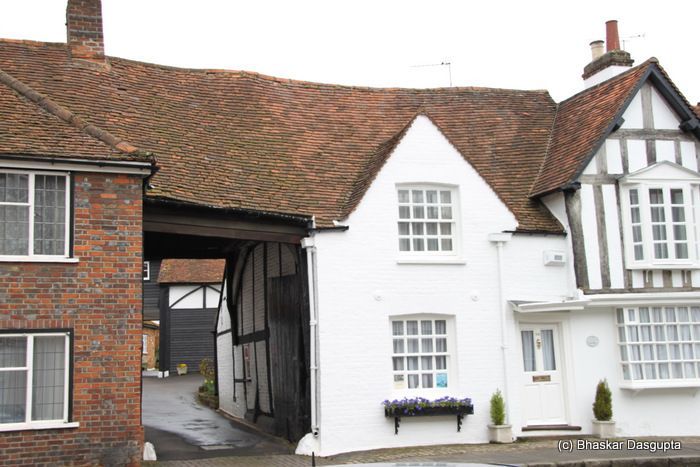 See what I mean by the inns? the coaches would drive in under this bridge like structure, stop, let the passengers get off, and then the stage coach will drive inside the inn and then get stabled inside.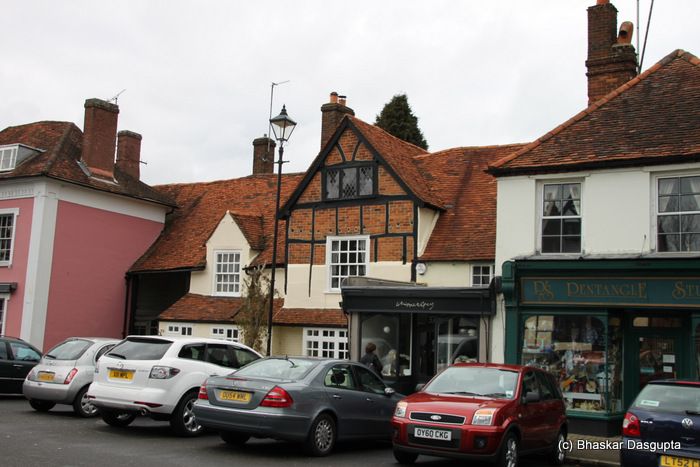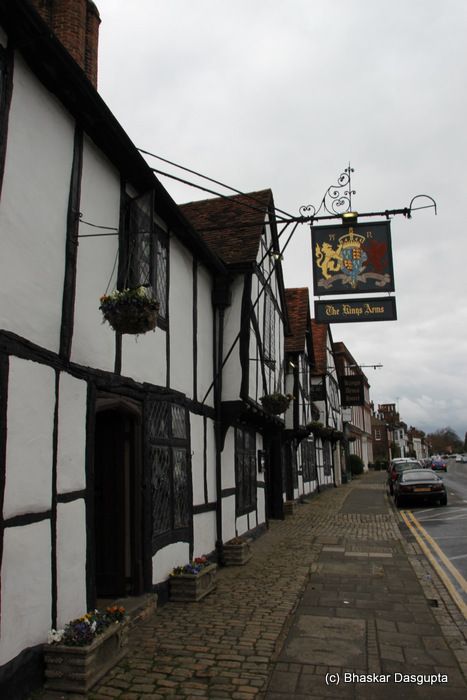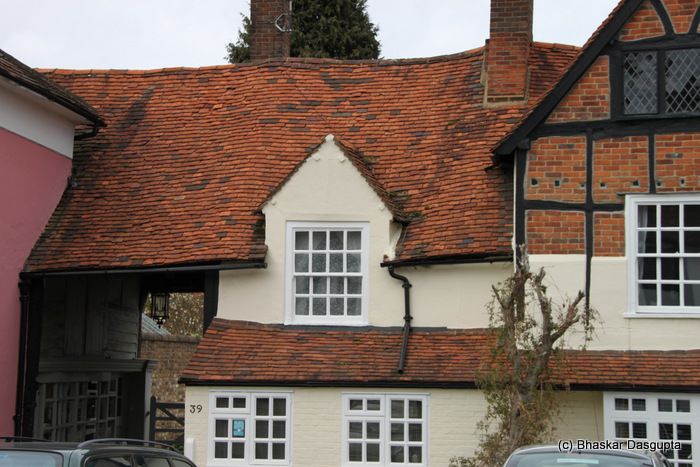 Really old inns, the roof is all wobbly and stuff


A pink house. It has a really bilious looking lion perched over the door.


Views of the inside of one of the inns. You can see how the carriage wheels have made the brick floor of the passage sink down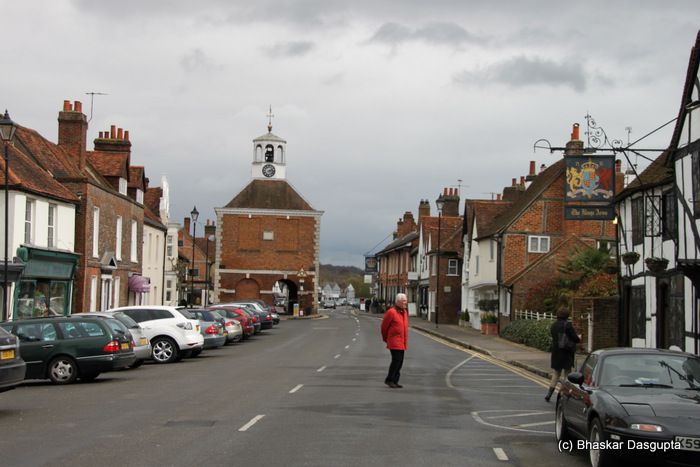 Looking back at the town house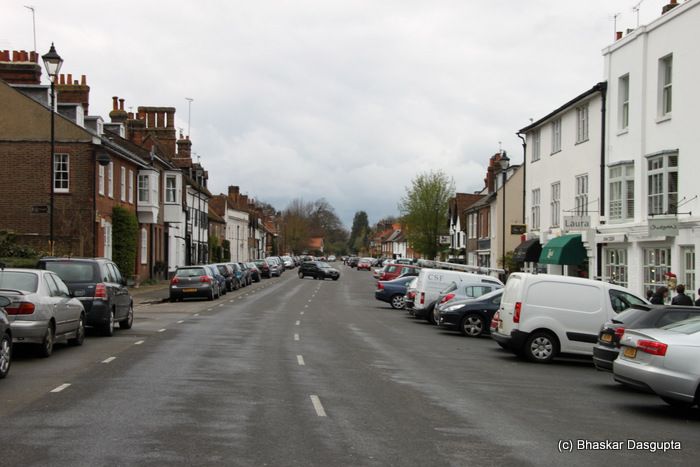 A little plaque with the history of the town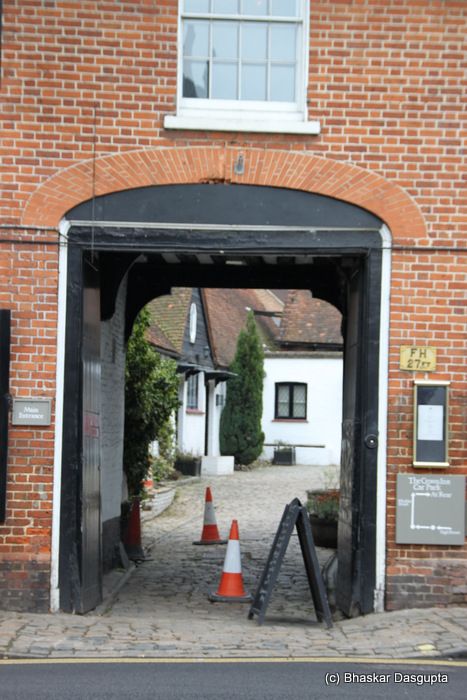 And another inn. Lovely high street, but the gap between the two rows means that its not very cosy as you would see in some other towns…
Next stop, a cute little museum.