You normally don't expect much from the garden in April. Which is why you arent going to see the full garden view, lol.
Peering up at the sun through the pear tree branches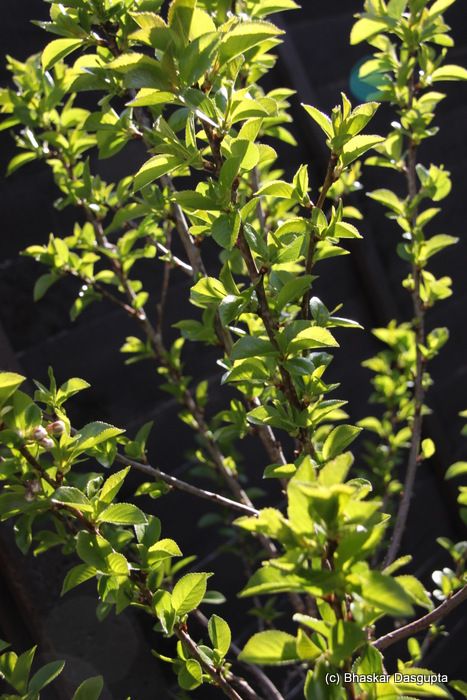 The lovely April soft sun made the leaves gleam in a beautiful colour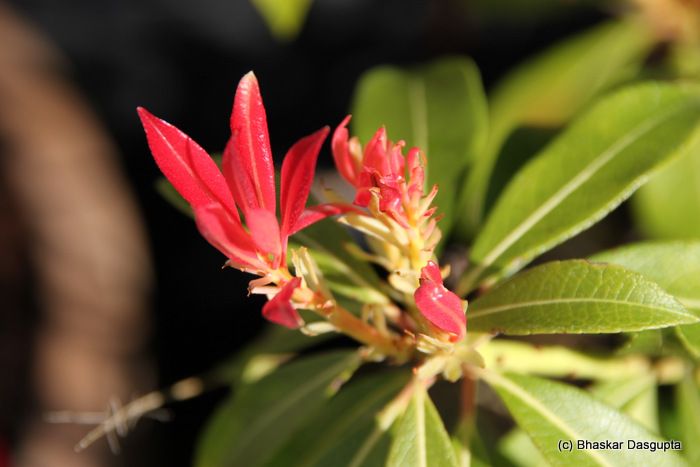 The flowers started to bloom as well.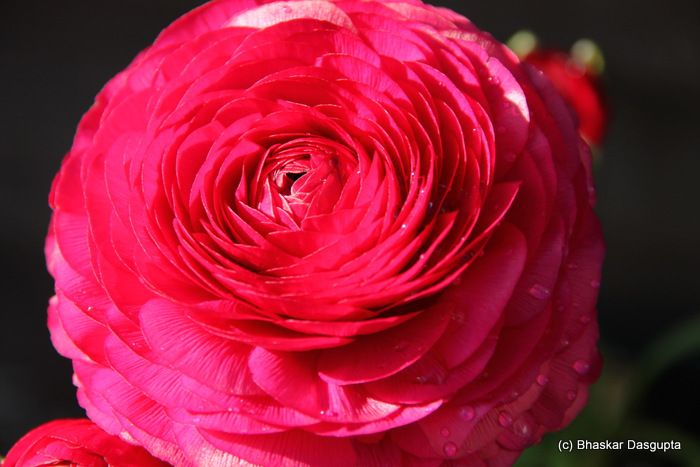 These are one of the most brilliantly coloured flowers that I have got in my garden..




Looking up at the sky..