Now I have forgotten why I was here but I was.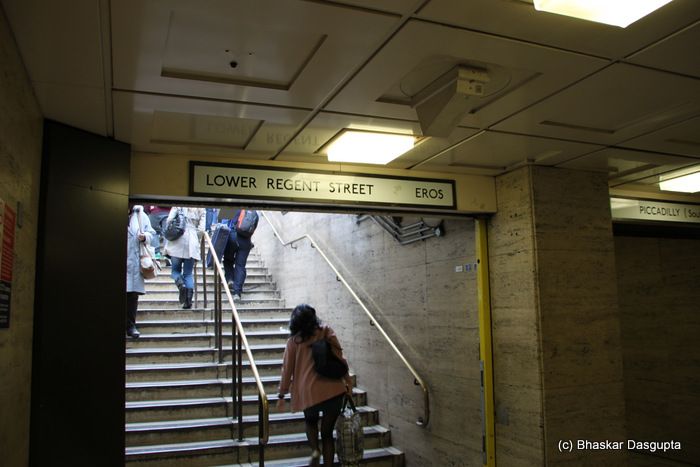 Popped out of this exit and every time I see this sign, I chuckle a bit but also say hello. The famous statue up there is NOT of Eros, but of Anteros, the Greek god of requited love; or the reciprocal love one feels when one is loved.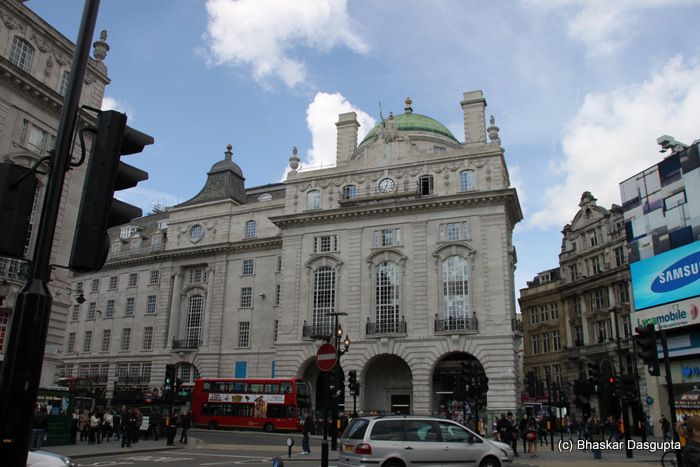 Piccadilly Circus is a fascinating mixture of the ancient.


Strange. Why do we have a bloody gilded acorn on top of this cupola?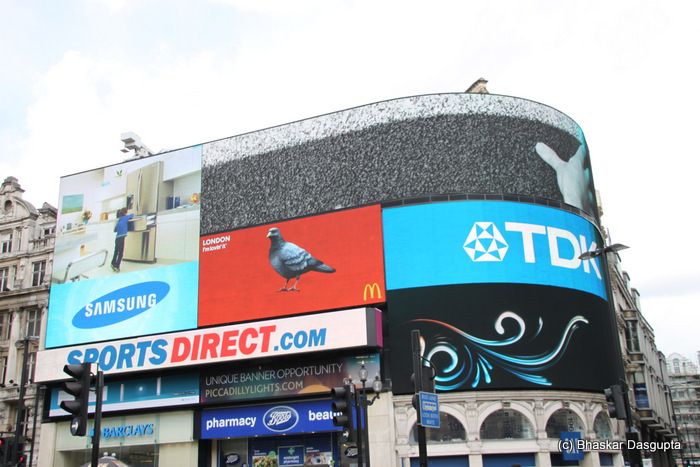 Looking down at the Mall and then Westminster Palace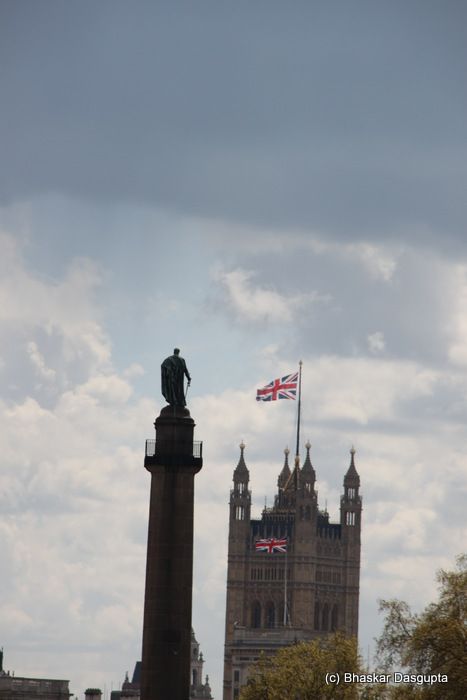 I am not really sure what this is about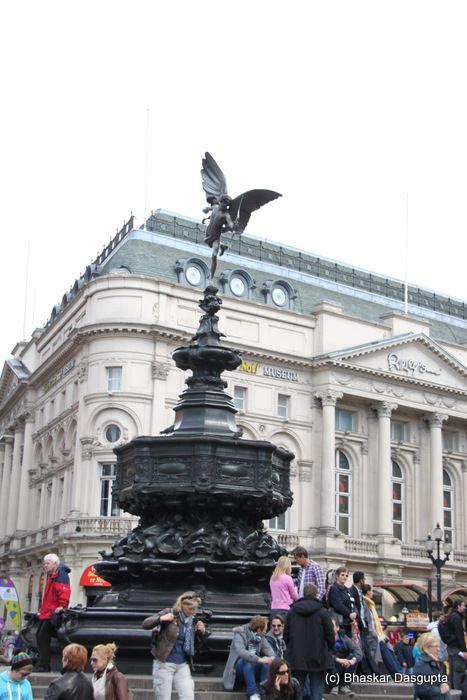 A shopping centre for sports goods, but for something that is supposed to be very modern and stuff, it has some exquisite stuff on its facade.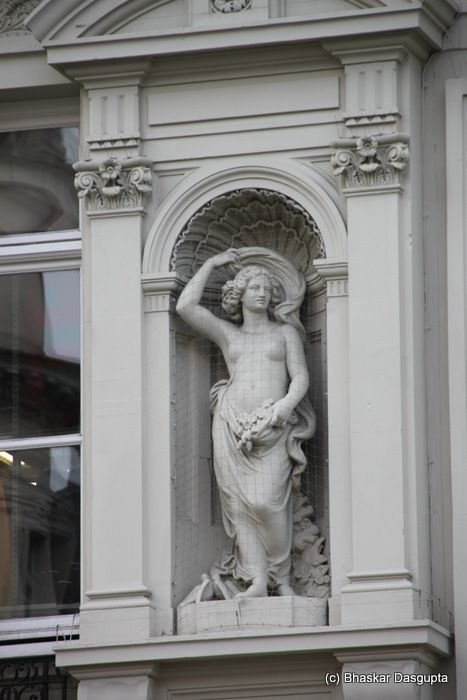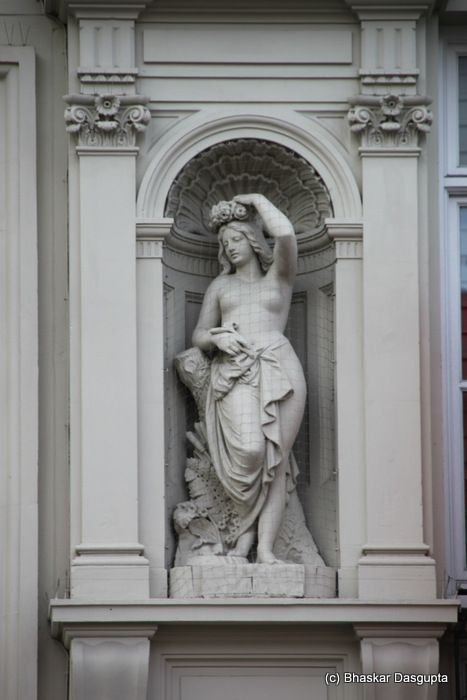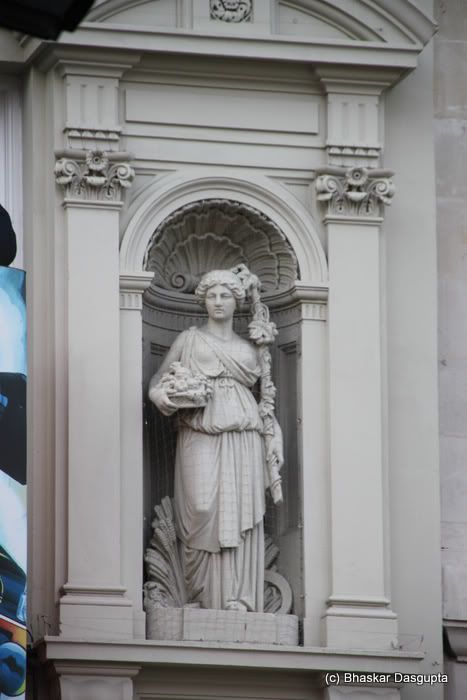 Beautifully carved statues of some very lovely ladies. They don't make them like that any more, if you excuse the pun.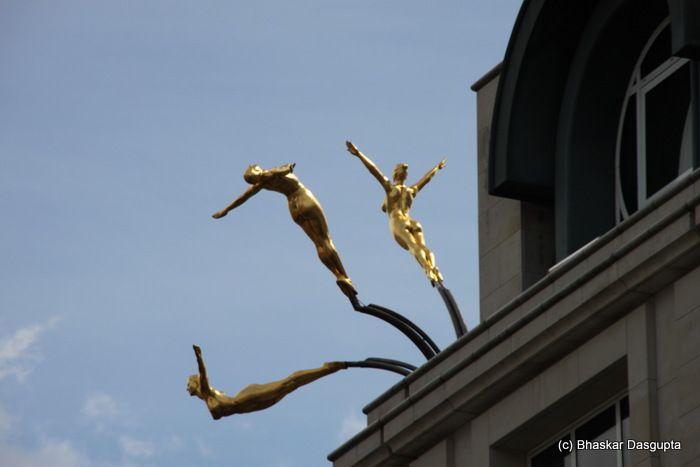 Policemen on the hoof, not on the beat.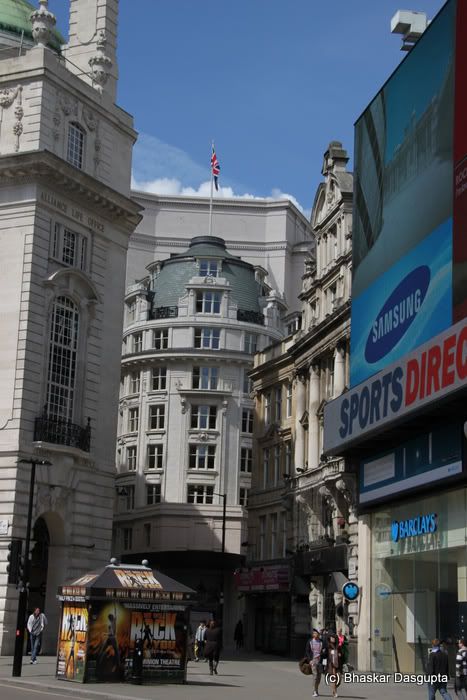 Looking up the street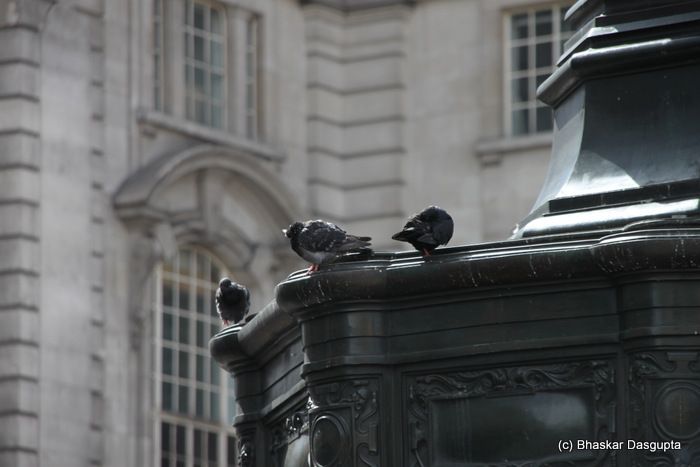 Some of the poxy feathered rats. I hate them.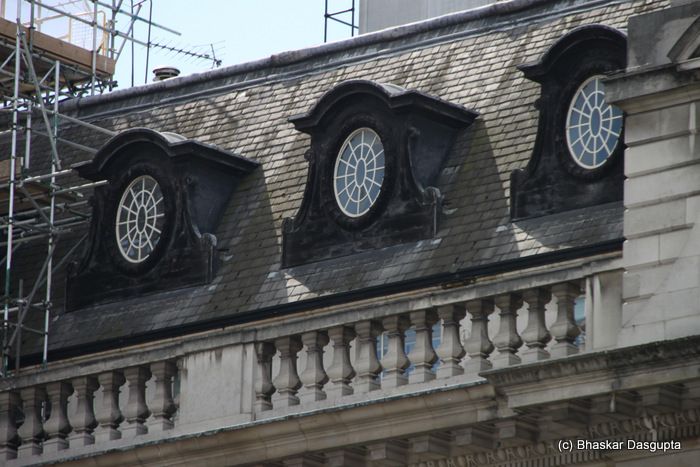 Some very lovely attic windows. really beautiful.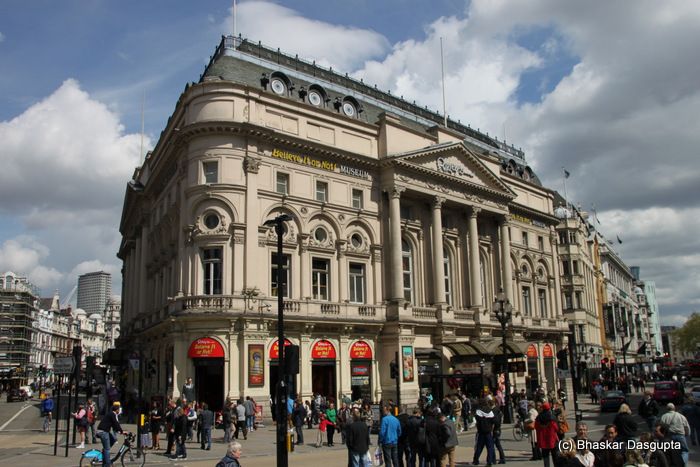 Ripley's Believe or not is on the corner. That chap is a tad high and all I could think was his tailoring bill.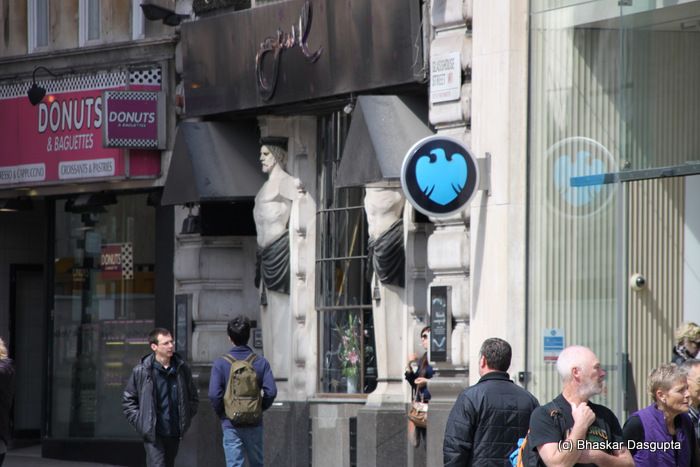 Couple of strong men framing a window.
But now its for some shots of the people in here.


Im tired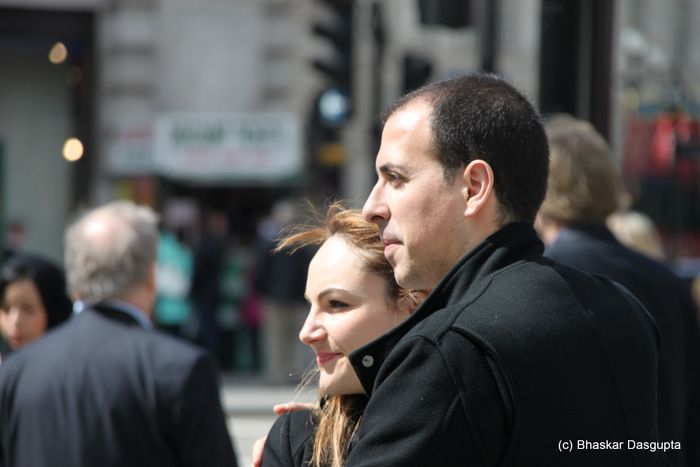 Can you take my photo?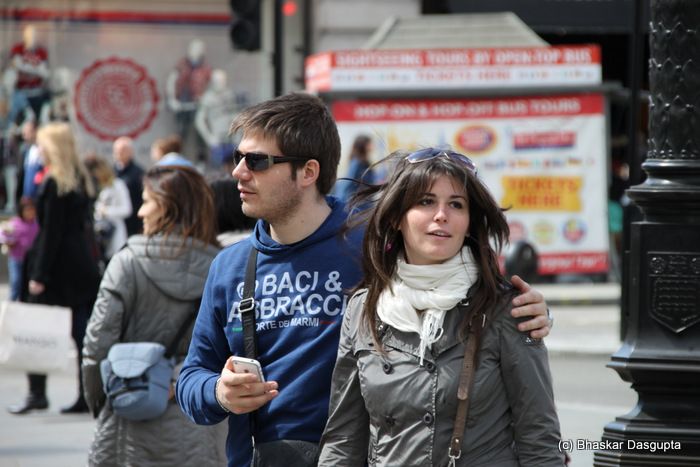 Naked tops and tails.