From the memorial, I took a walk into the woods and then came across the valley to the top of Amersham. Here are the photographs of that walk.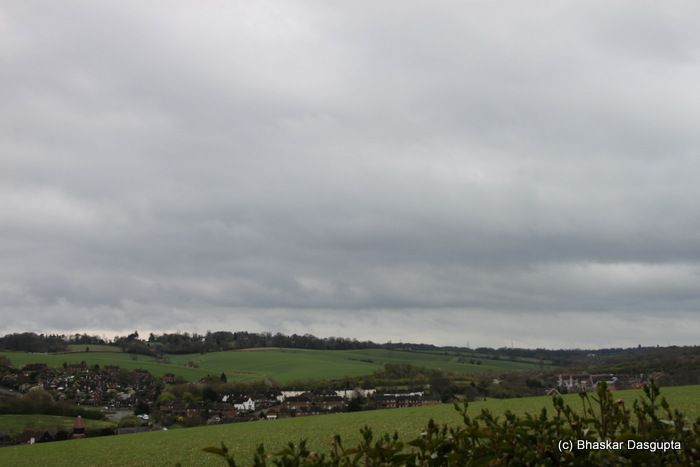 A view over the Amersham valley. But I resolutely turn my head and walk into the woods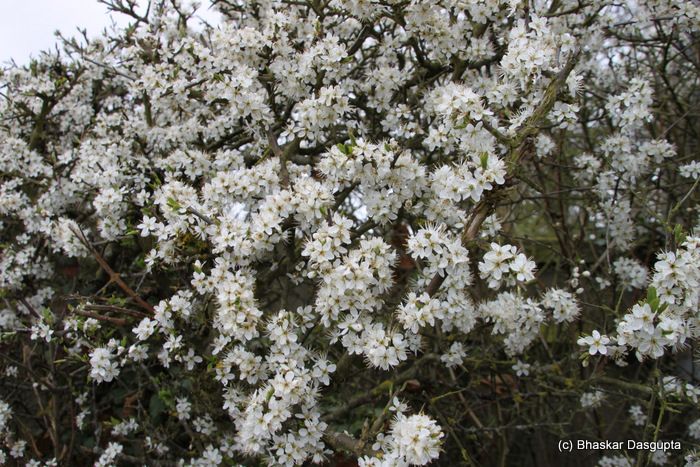 The spring time flowers were ou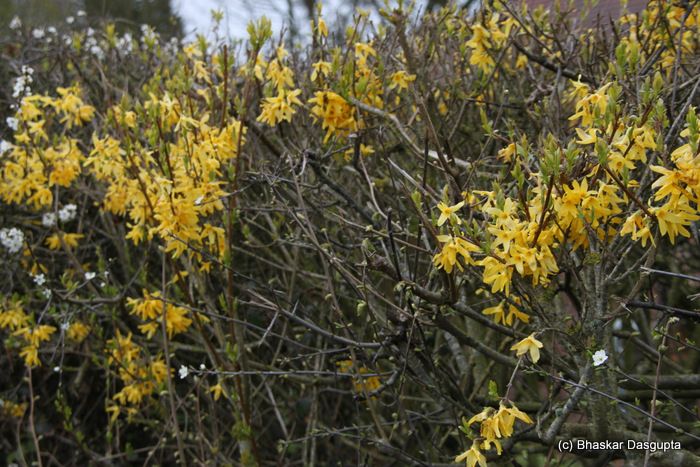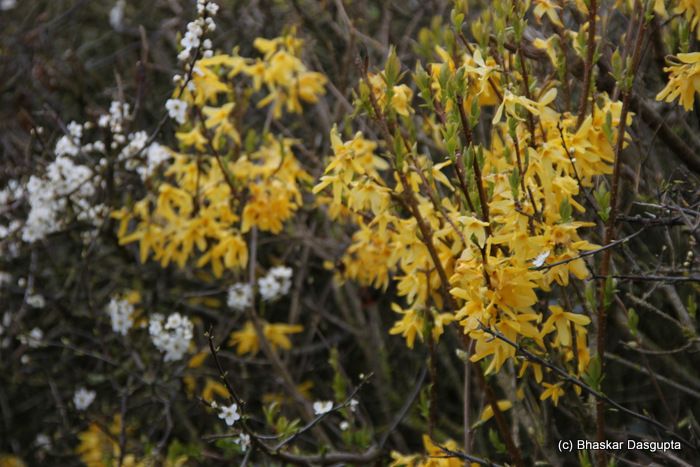 The woods began at the edge of the field.


Lovely woods, they are just beautiful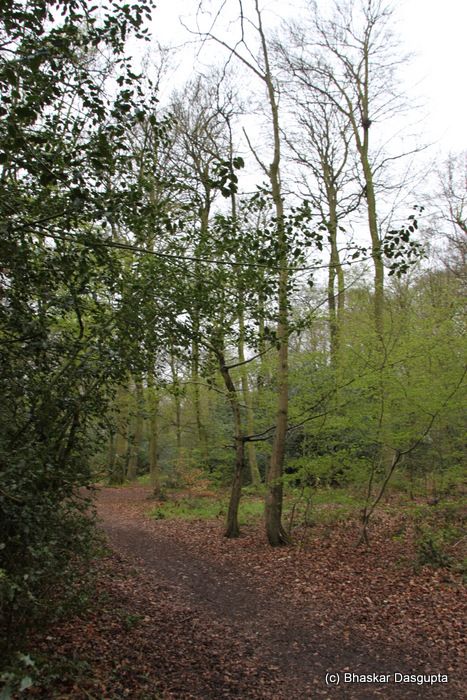 Start walking down the pathways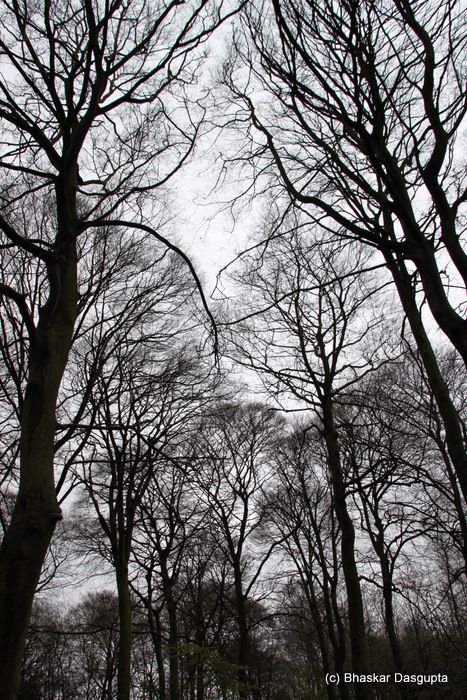 Looking up, the trees are still a bit nekkid


But the undergrowth is still there.


Some houses visible at the edge of the woods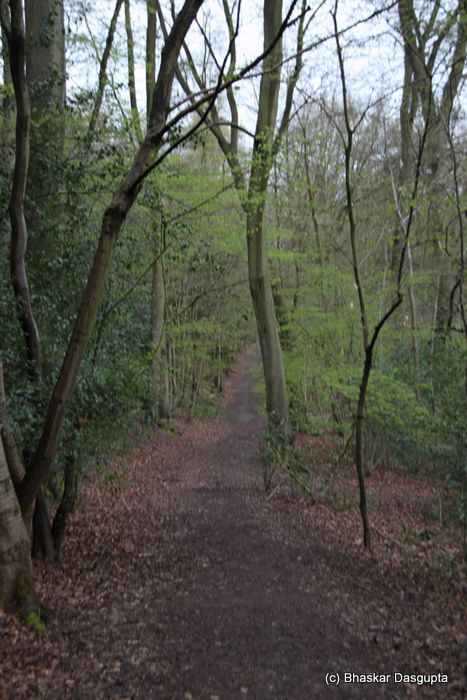 Some of the trees had ivy climbing them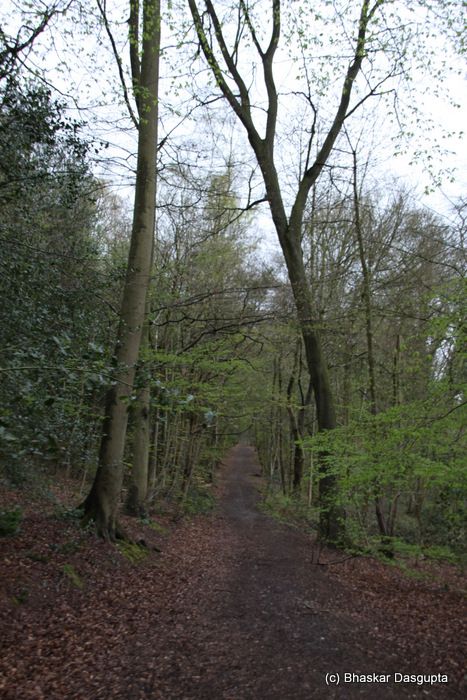 There is surprisingly little undergrowth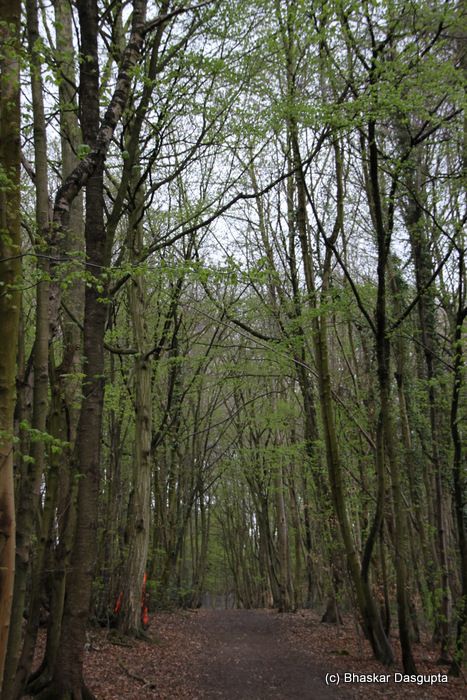 Hmmm, orange stuff?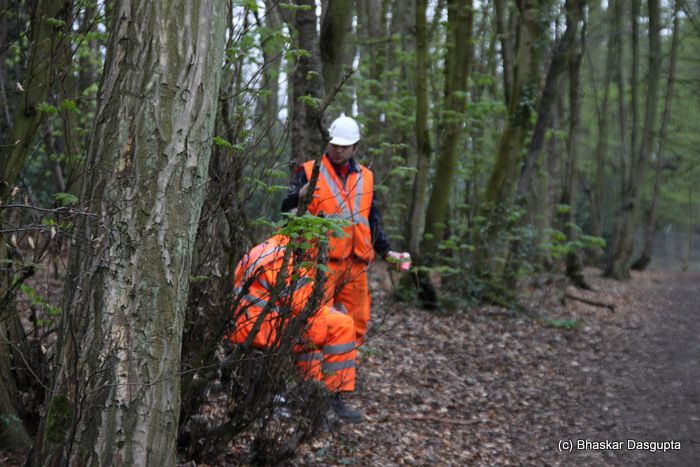 Some builders taking a tea break


I come out in New Amersham and decide to pop in for a sandwich. Nice name for a funeral director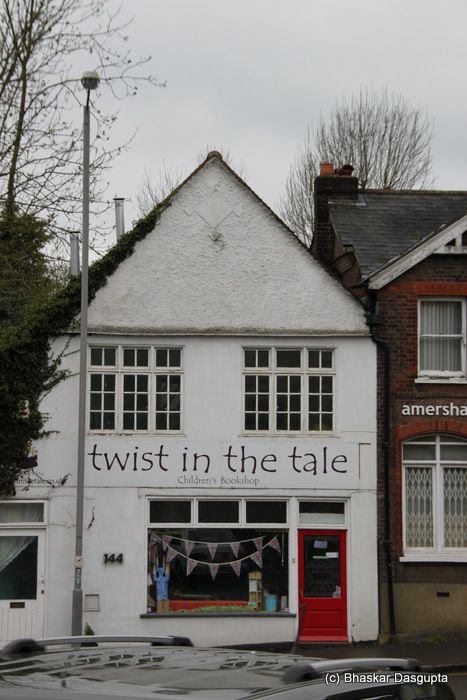 I love the name of the bookstore


The underground line stops here.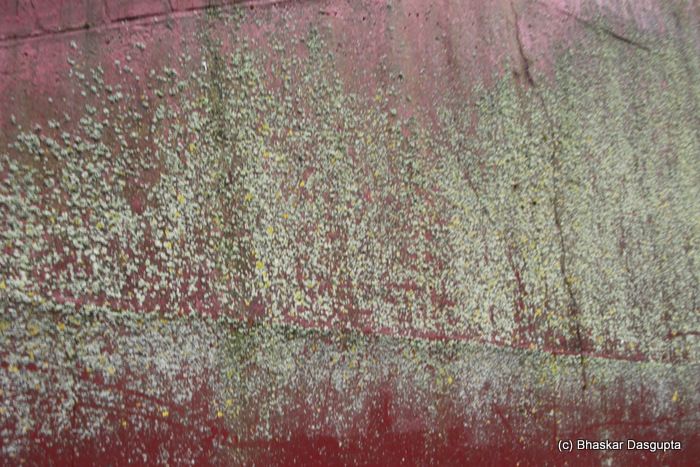 The walls can do with a bit of a scrub


I didnt realise bridges went on strikes…


Back into the woods, and this time taking the right hand side path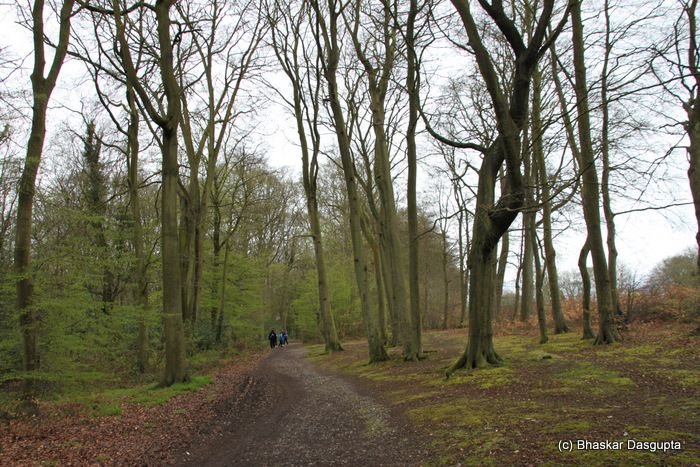 this tree has gone to meet its maker


Bluebells all over the forest floor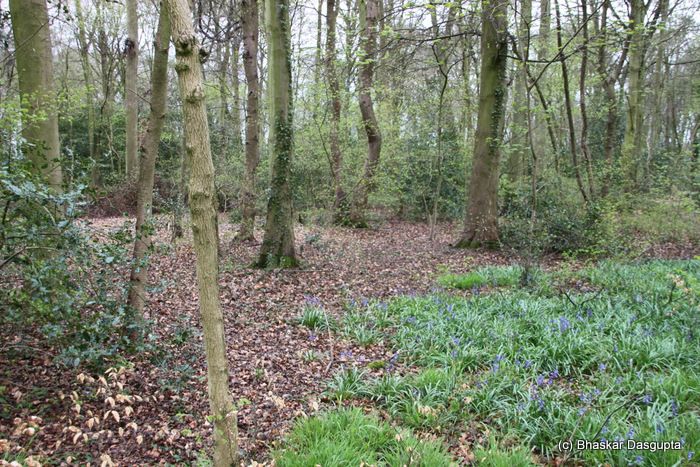 Kate has been here. And so has DC. in 99?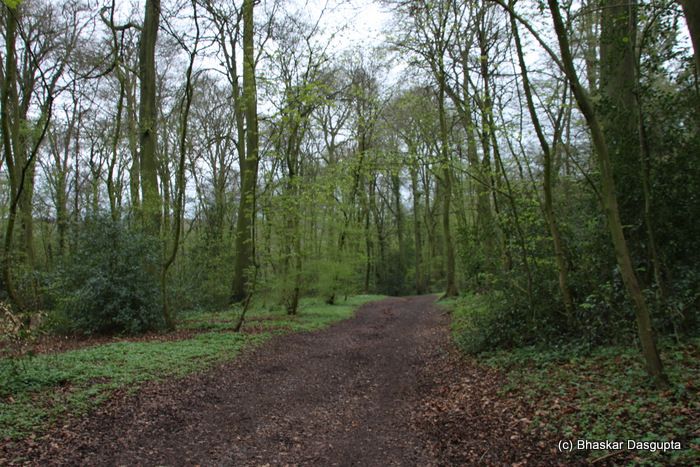 Meeting a little denizen of the forest


I come out of the forest, here is the meadow


A 180 degree view of what the stunning vista looks like.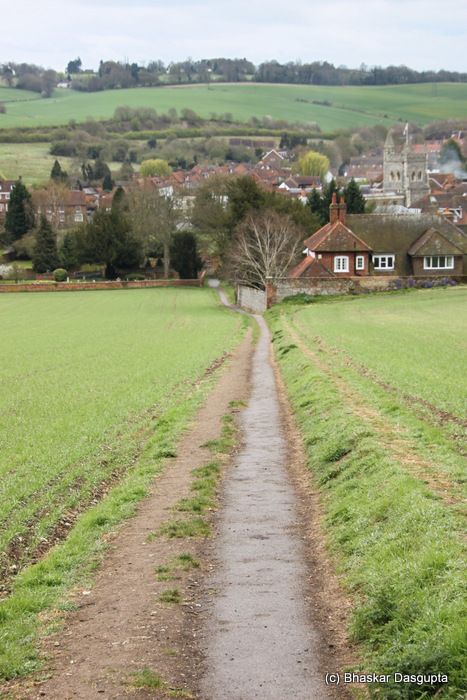 A bee enjoying itself in a dandelion.


Brilliant blue / purple flowers on the wall.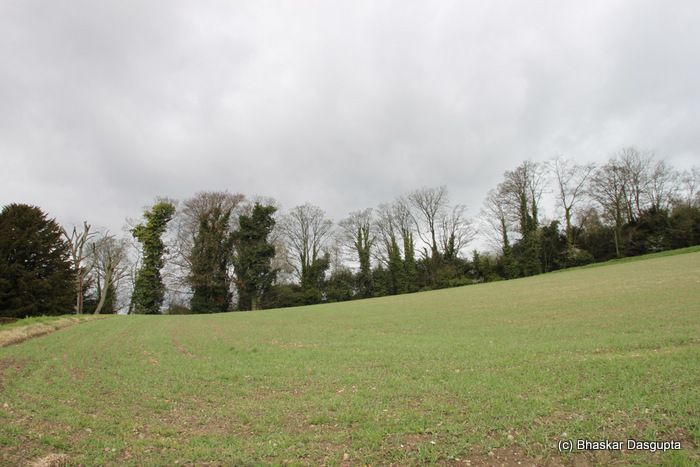 Walking down…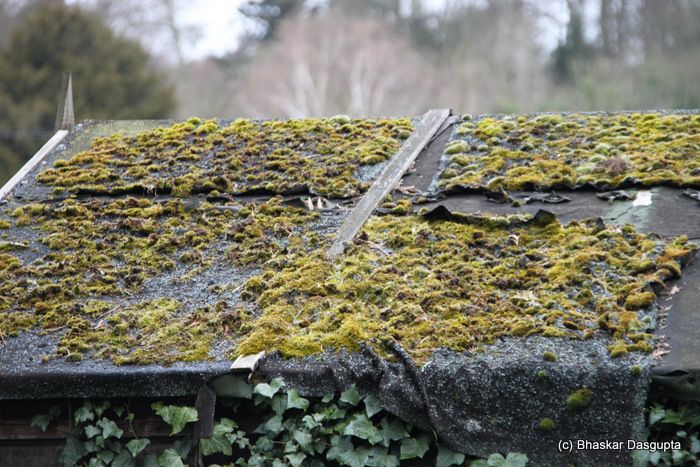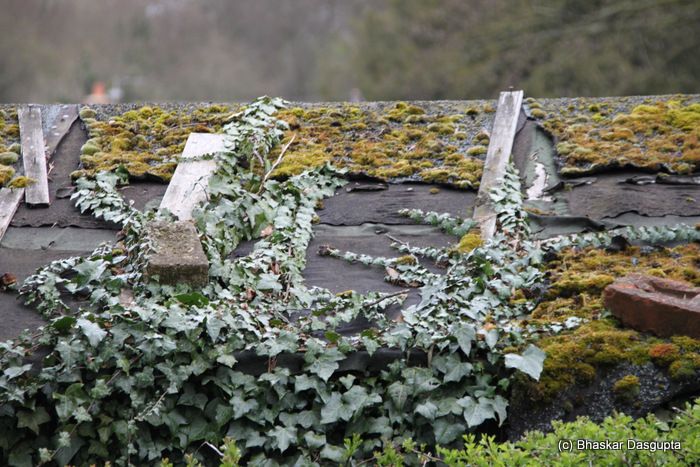 Roofs full of moss and ivy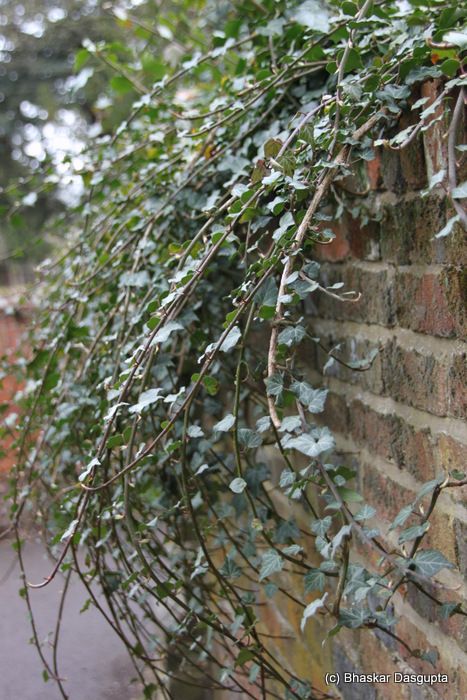 Ivy growing wildly all over the place.
Next stop, the church.