Mamma had to go for a book event so Diya and I decided to go for a nice father daughter pizza date. And after that, I decided to take the girls on a train ride at the Ruislip Lido. Here is the story of that little trip around the lake first and the next essay will be for the train ride itself.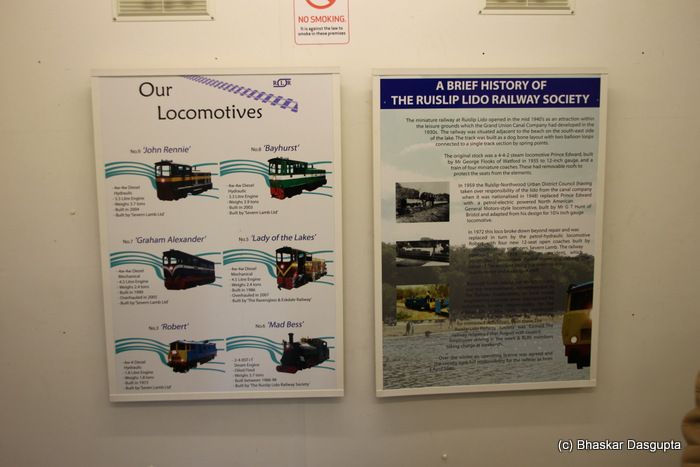 First popped over to the train station..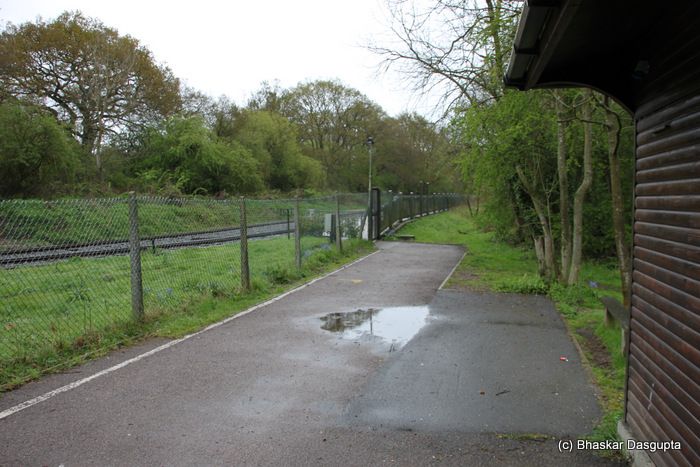 It was the usual British weather, splattering with rain


The ticket office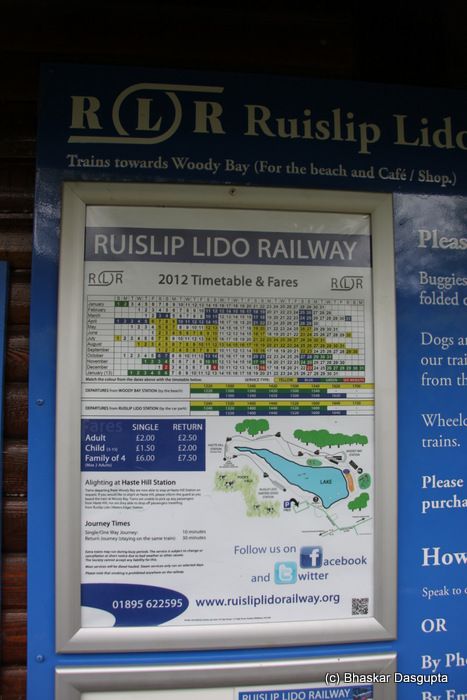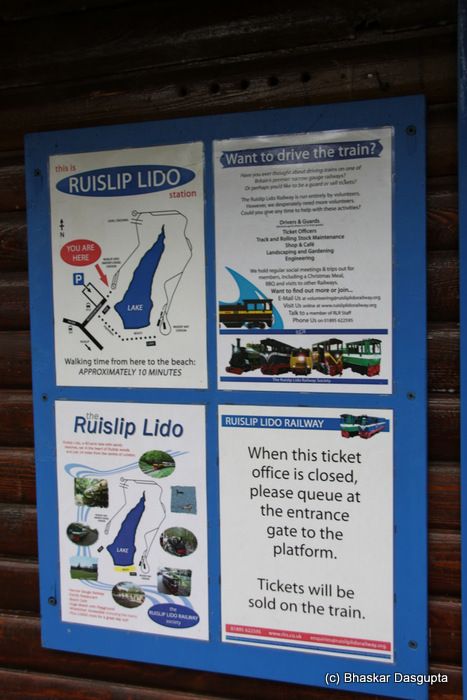 The train drivers and helpers were kids, really grown up kids, lol, they were all retired railway and hobbist rail people and they were happy as larry. So we had about 20 minutes to kill till the next ride..So we decided to go take a look at the lake.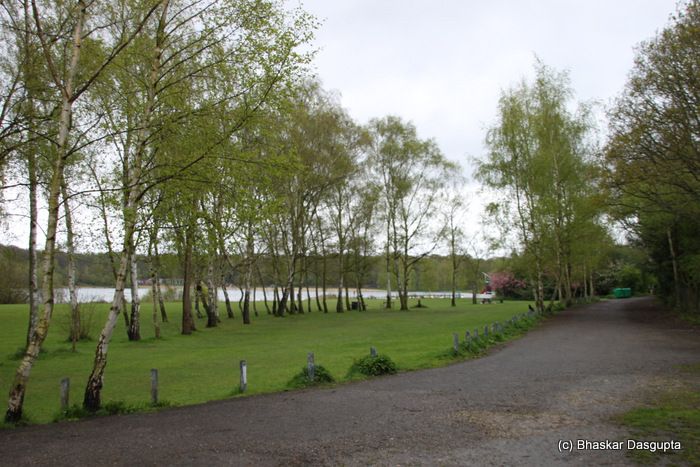 This track goes around the entire lake. Perhaps one day I will bring Diya and we will bike around it.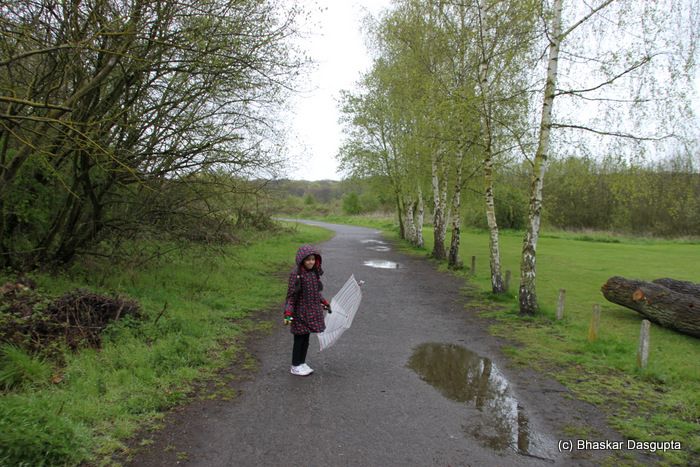 Talking about the little devil, here she is..


Is a raven supposed to be good news or bad?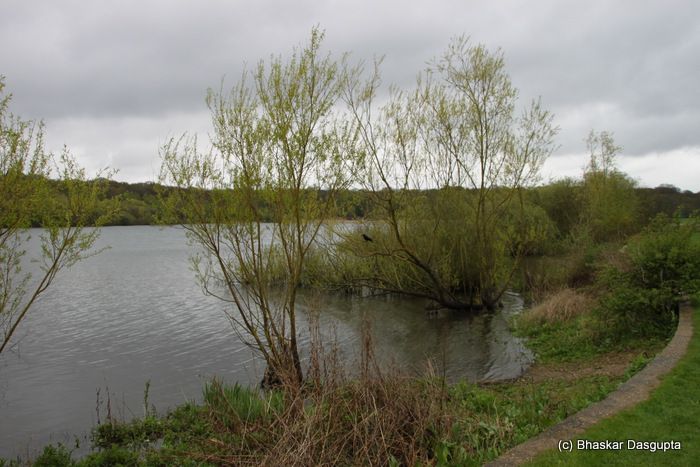 The lakeshore was not well maintained


The lakeside lawns were well maintained, mind you.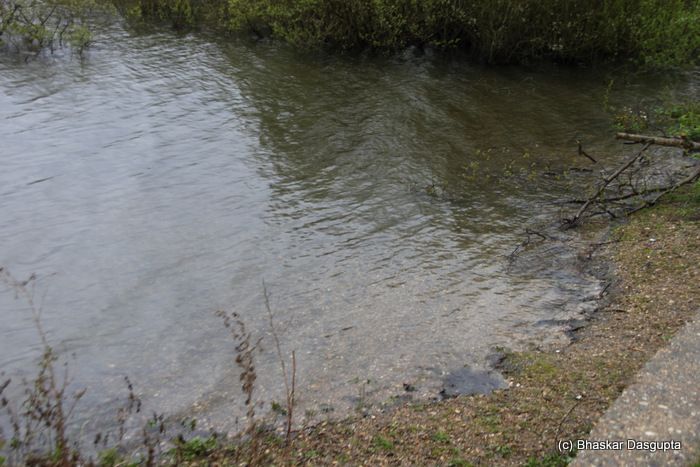 I hope this isnt the bloody beach.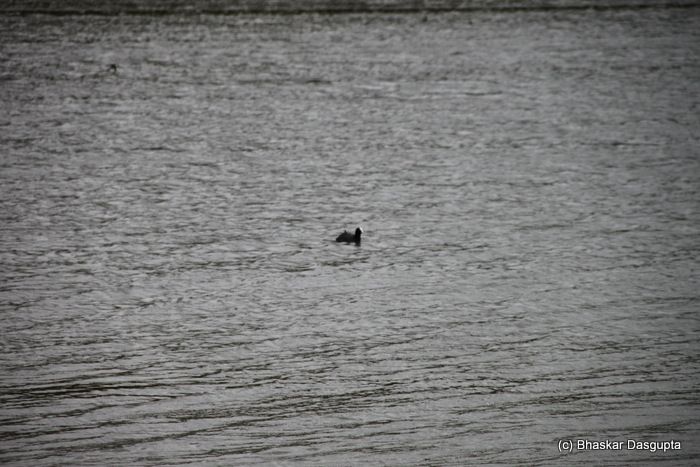 The place was infested with swans. This one is sitting on its nest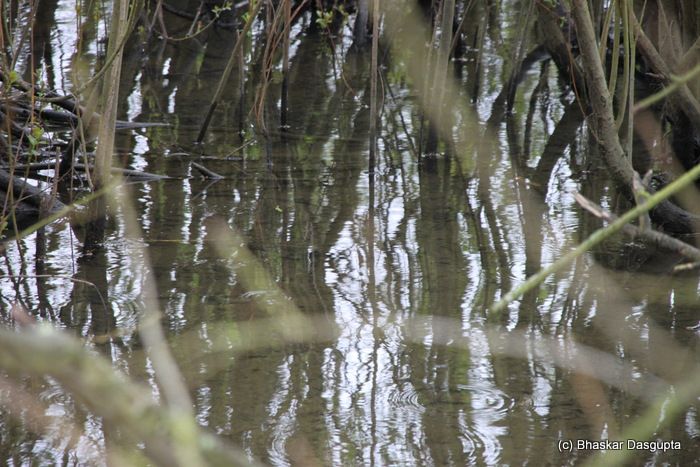 I didnt know swans ate land grass, for some reason I always thought they went for insects and water vegetation, but d'oh, of course they can eat grass.


Preening or having its head hidden?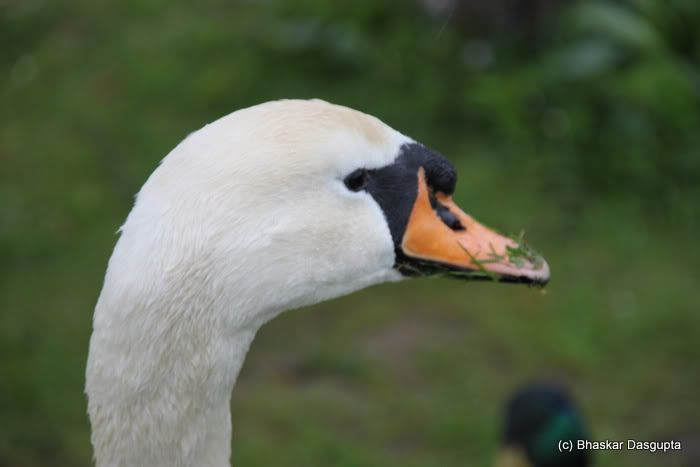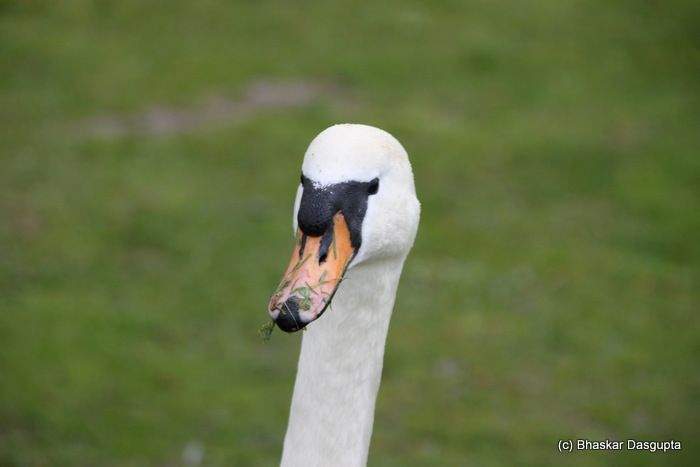 See what I mean? the beaks were covered with grass


Hello Baba…
Then some views of the swans in flight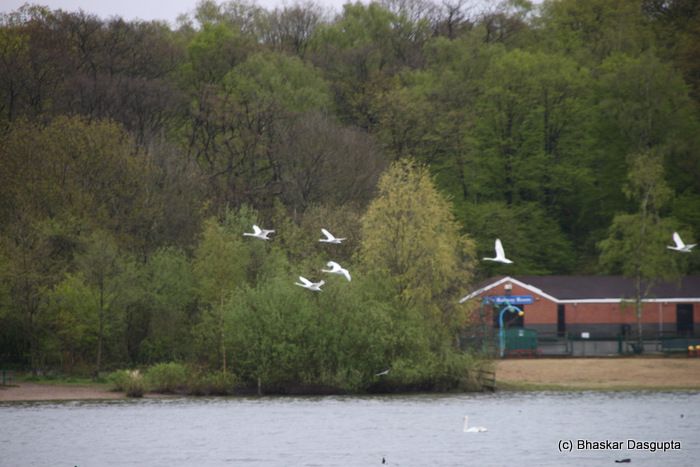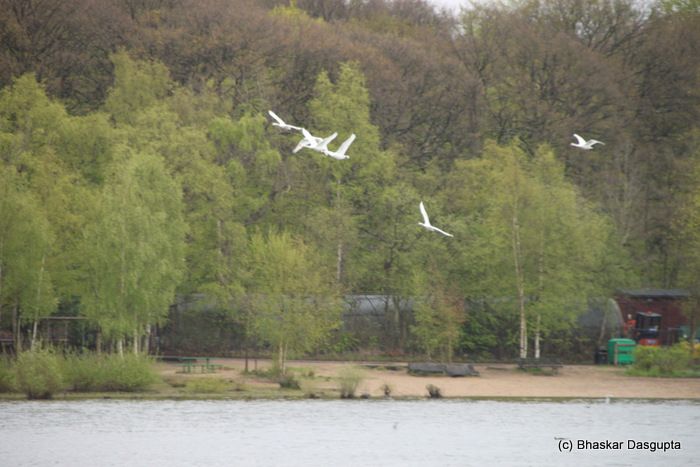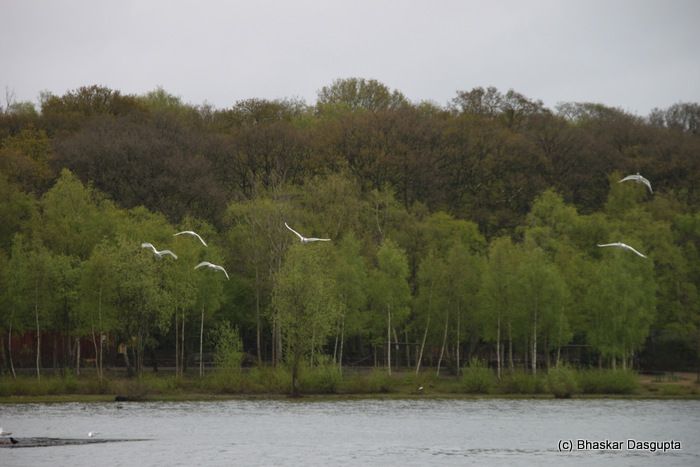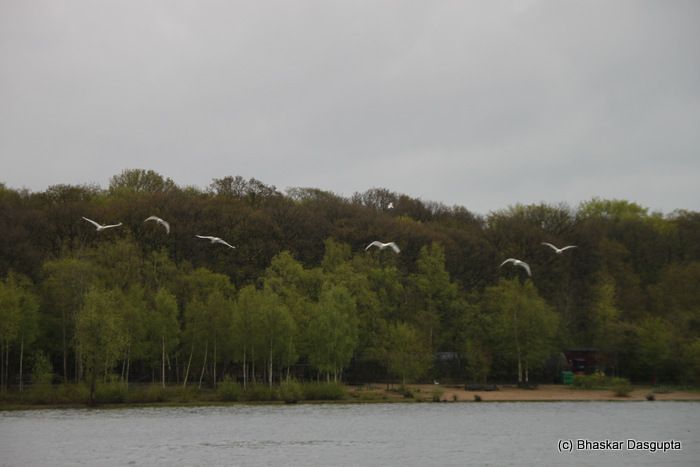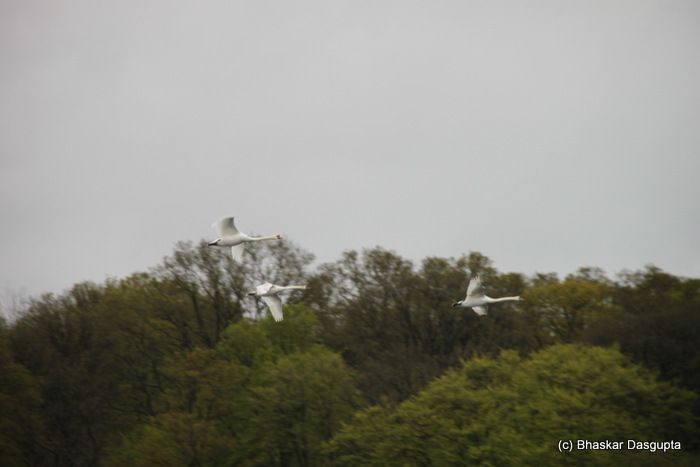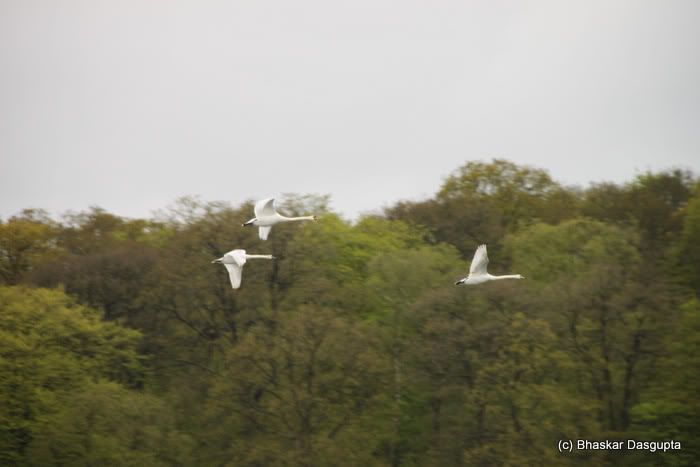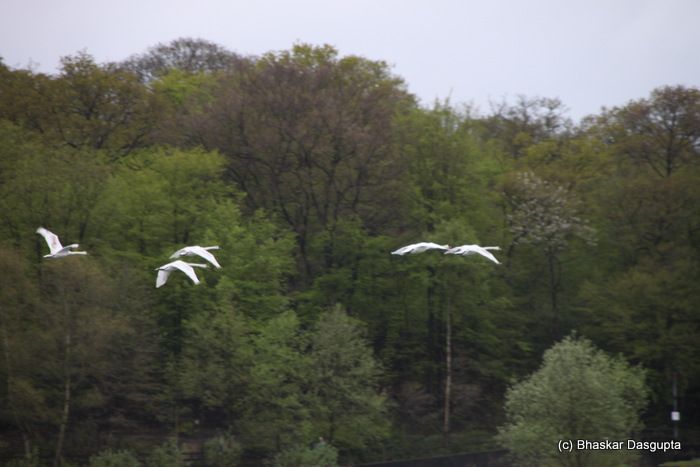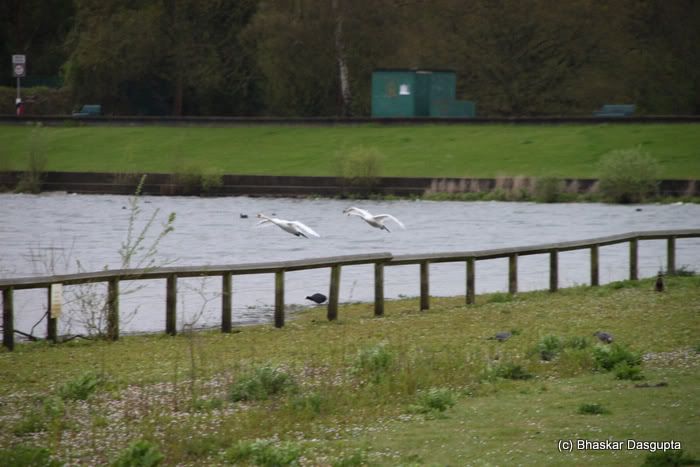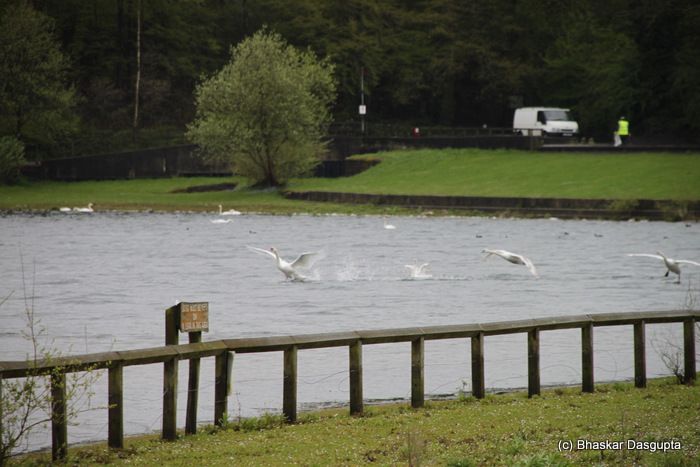 Flight Swan coming into land.
Then this series of a very upset swan…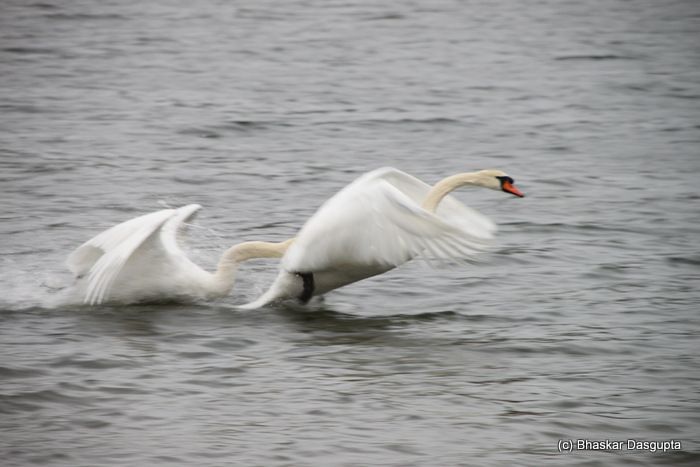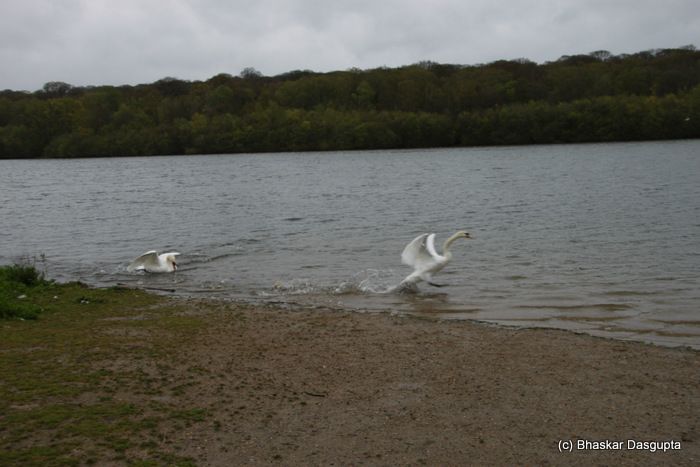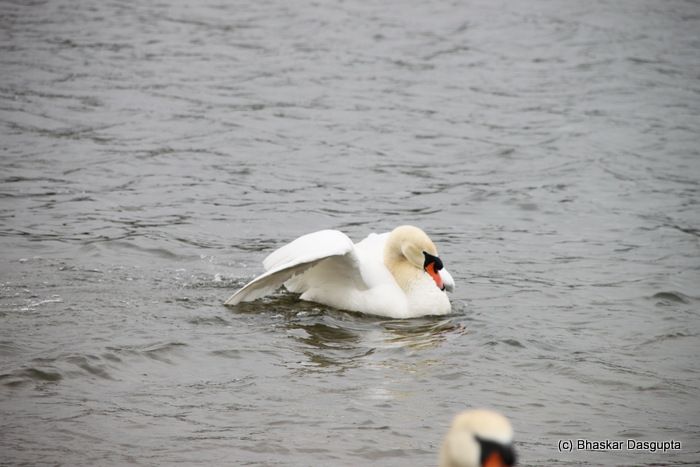 hump, you can see the last photo showing how upset and huffy the swan is and its walking up the beach with a huffy stride.
Some videos as well..