After the Beachy Head sojourn, we decided to pop down few kilometres and see the next lighthouse.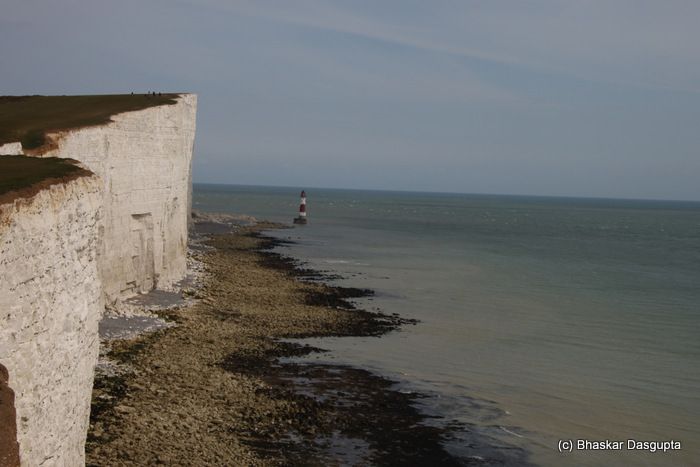 We were up east beyond the lighthouse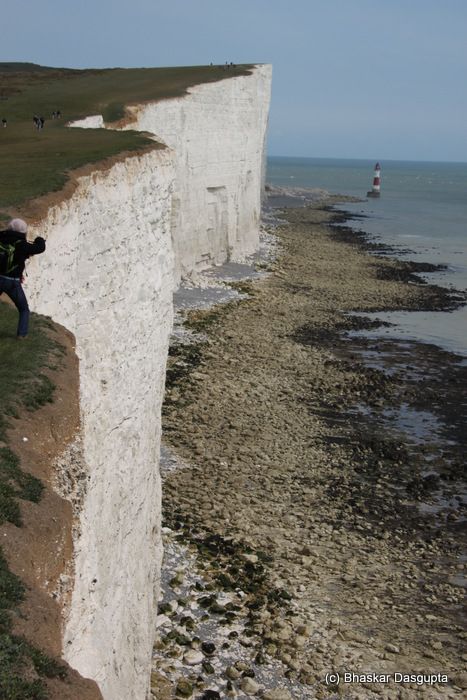 Katie perilously near the edge


This is some kind of plant which grows and makes these strange shapes..can you see the pattern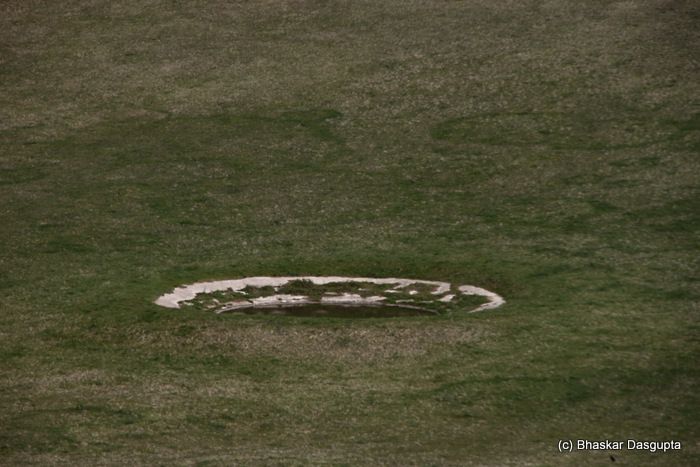 A watering hole for the animals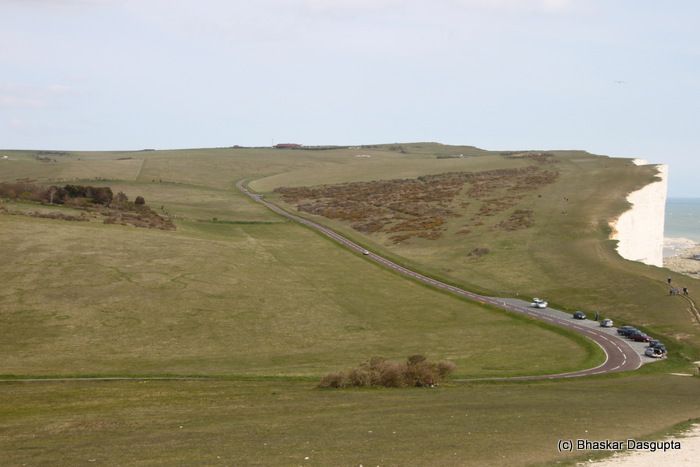 The cars were parked there on the right..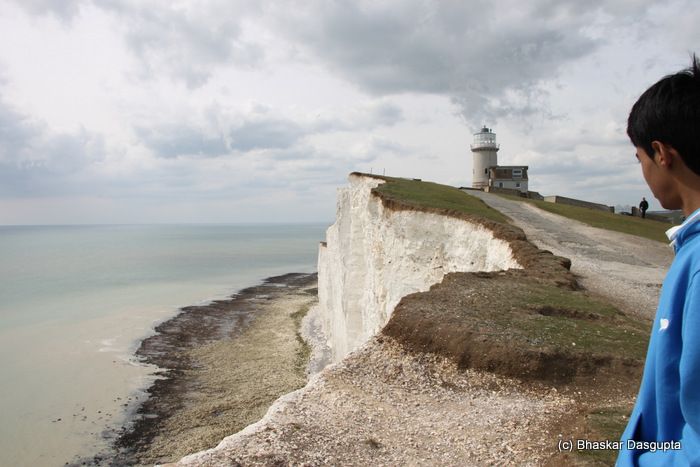 Kannu looking up at the light house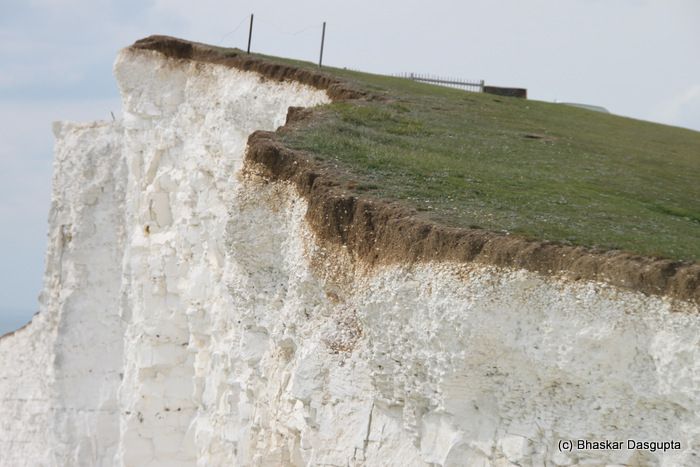 You can clearly make out the tiny little sliver of top soil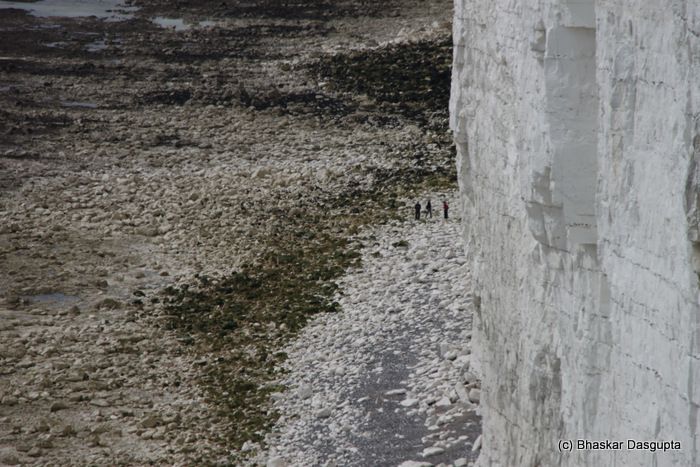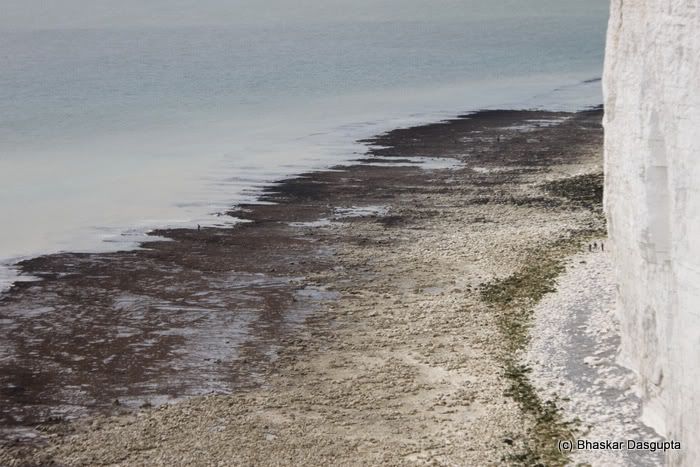 This road is going to disappear soon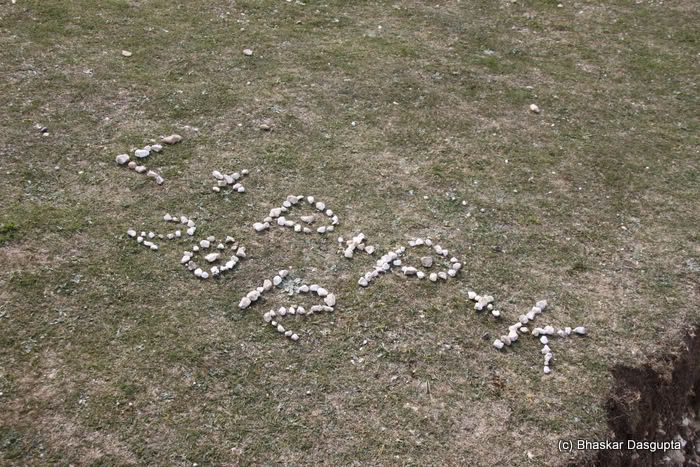 People have been making words with the chalk stones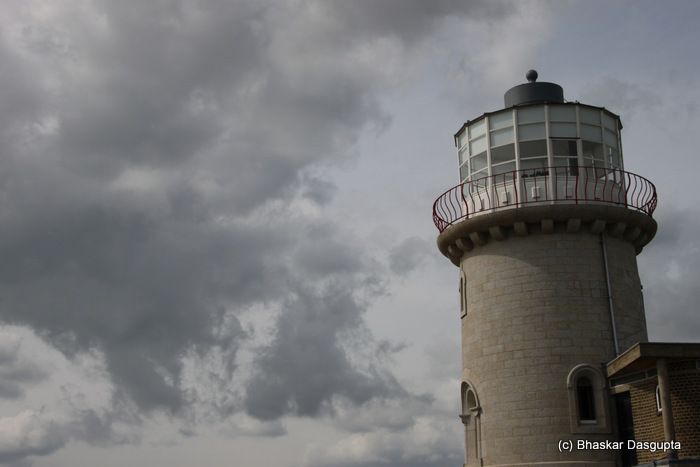 The lighthouse, What fantastic views must be from up there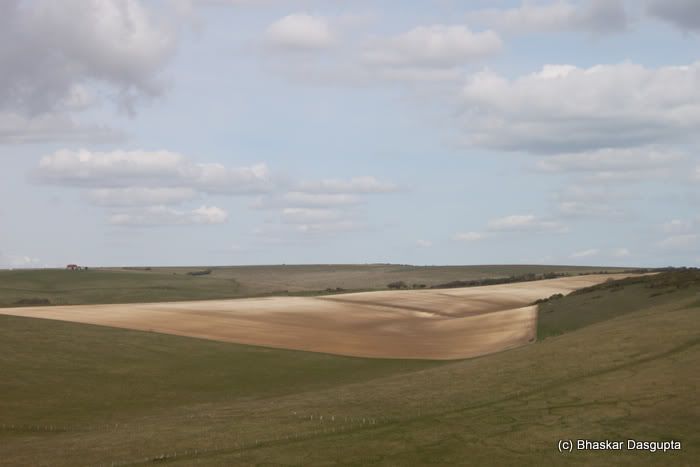 A very interesting looking field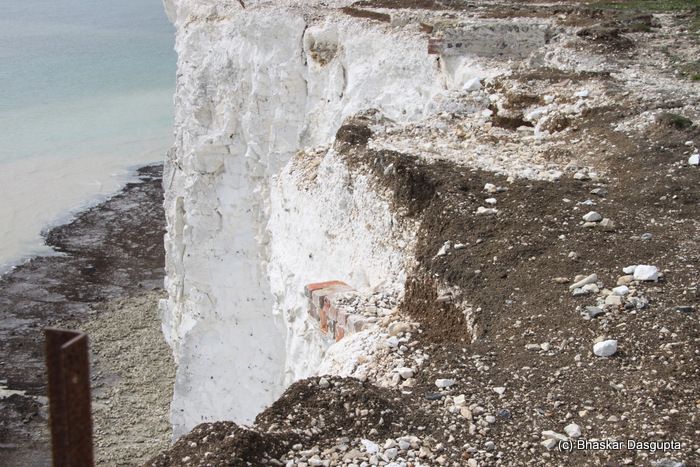 Something must have been constructed here before, you can see the brick wall, now its down in the beach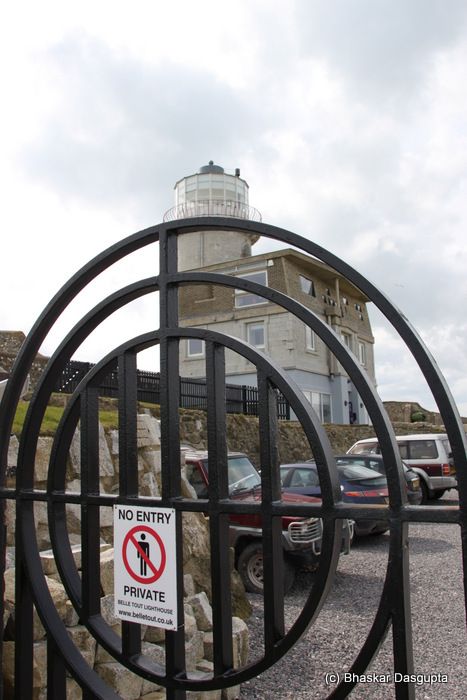 A view of the headlands and cliffs


Looking back at the lighthouse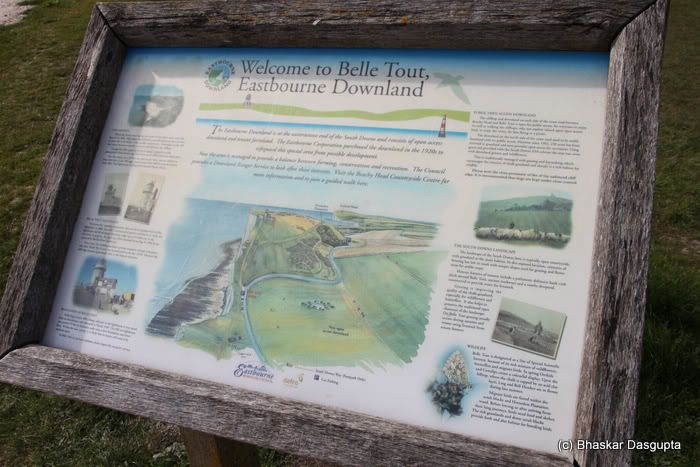 A signboard
Then some kite flying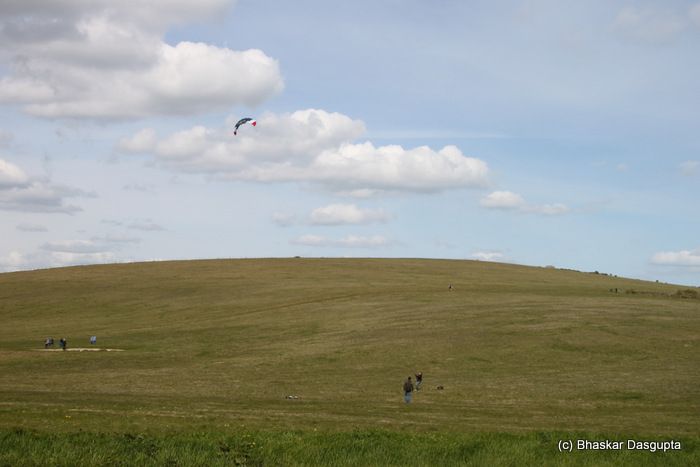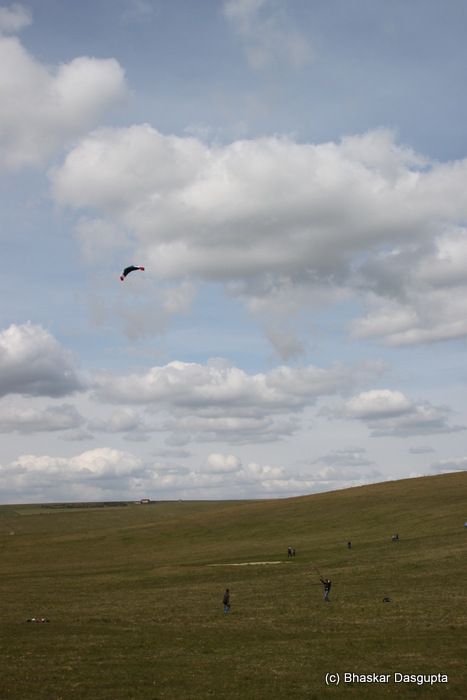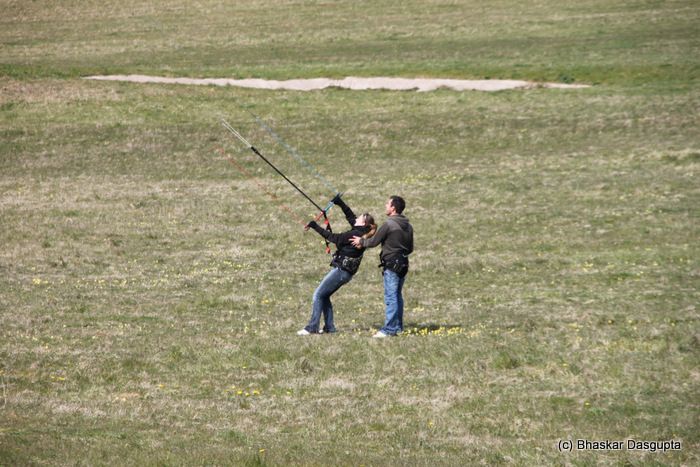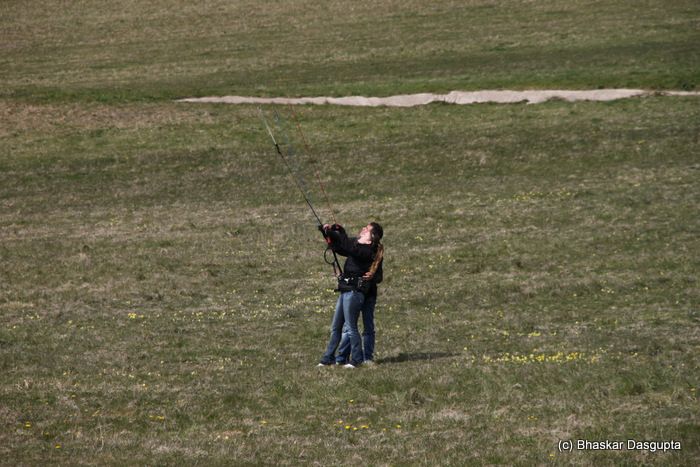 That is a serious kite!!!
Then we jumped back into the car and drove off to the next place for a cuppa tea and visit down to the beach.