We moved away from the first and pootled over to the second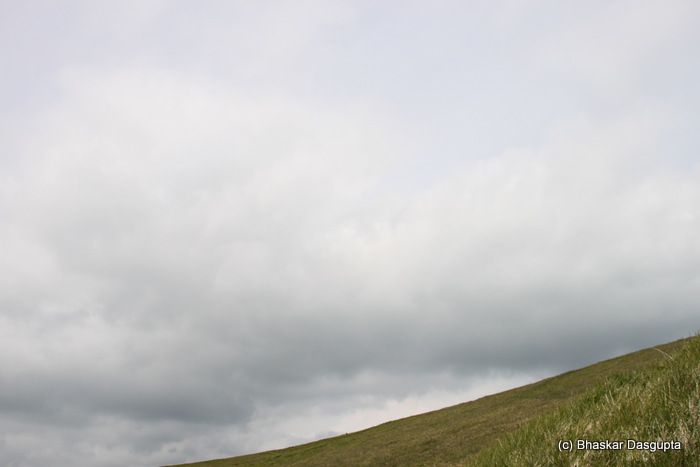 I love this concept in England of presenting benches in memorial to posterity. What a wonderful way for fellow travellers to remember somebody. Like the Sabil in the Middle East.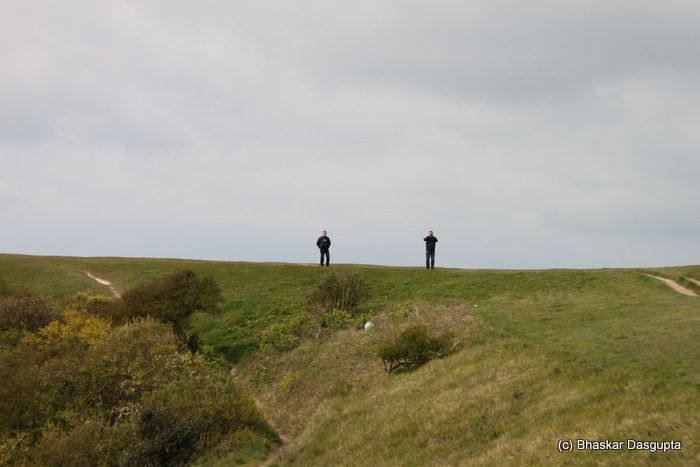 Bob and Luca waiting for me, huffing and puffing up the slope.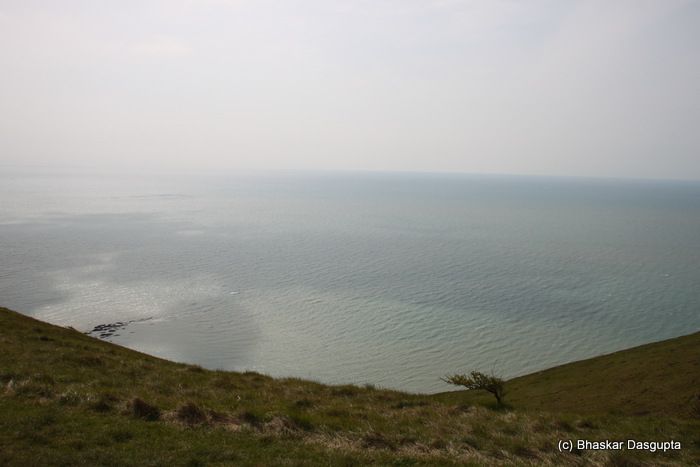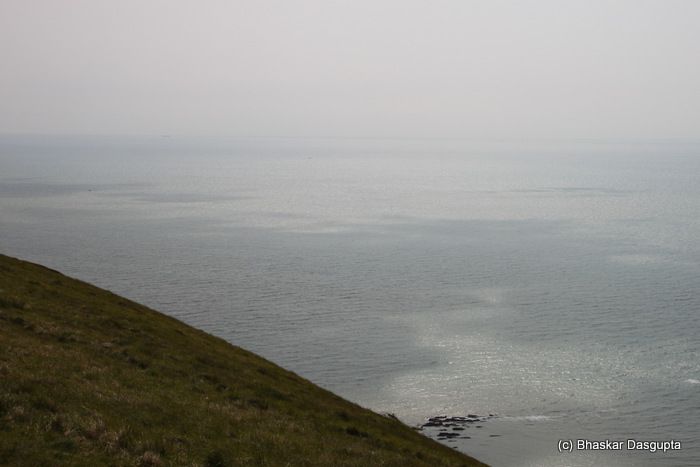 I wish I could have captured the beautiful shadows on the sea…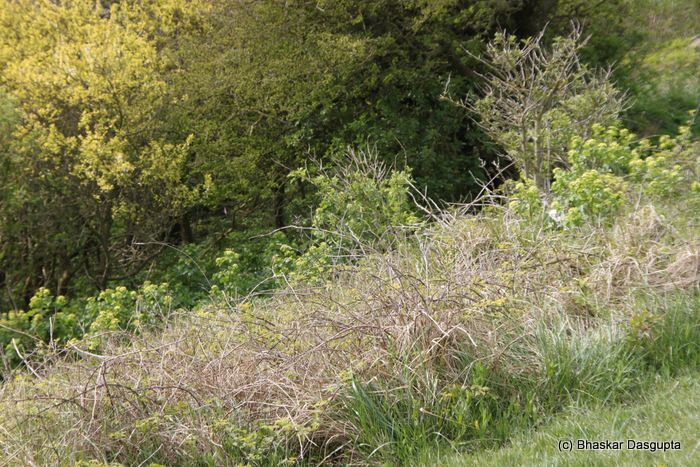 The cliffside was full of these little shrubs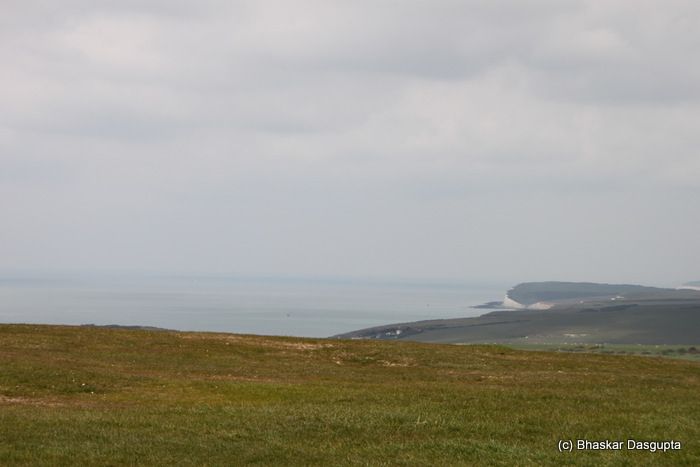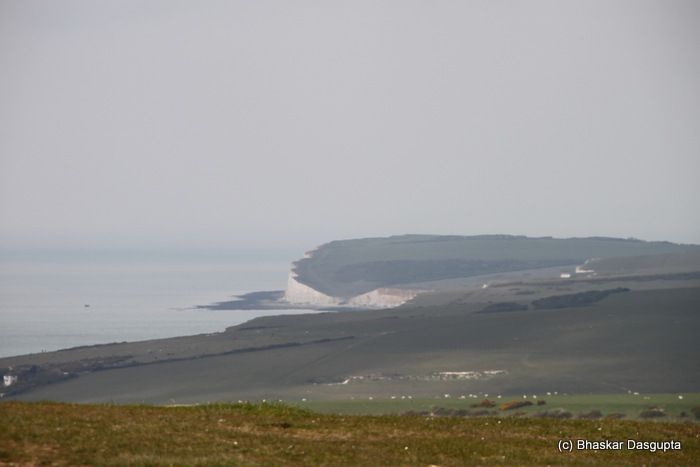 That's where I came from, the first headland


Pretty terrifying and steep drops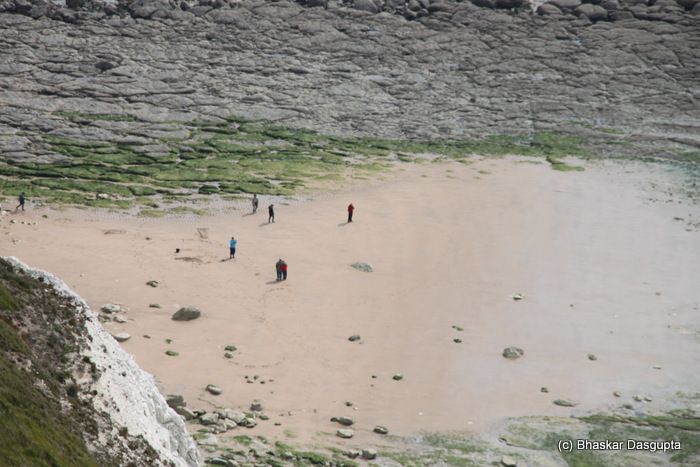 Some people were down at the beach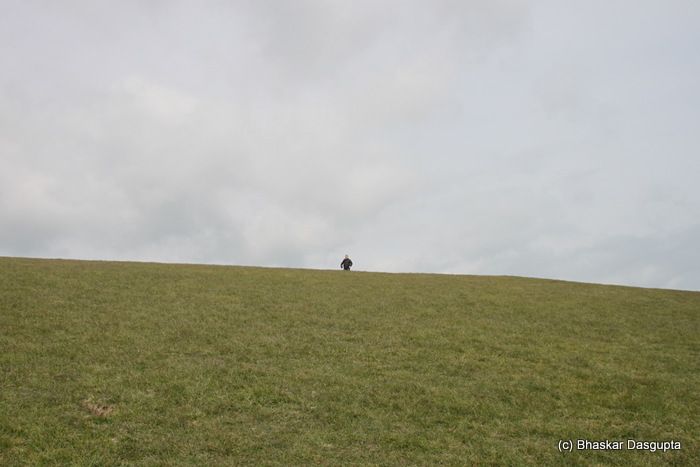 There was a little fence but come on, its more for show than function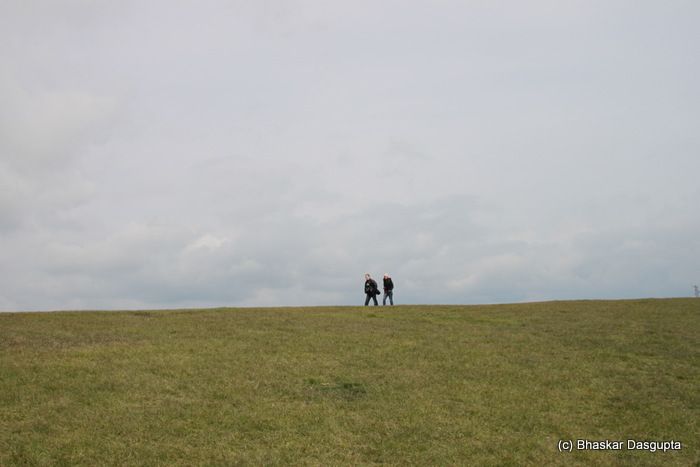 Katie and Bob over the horizon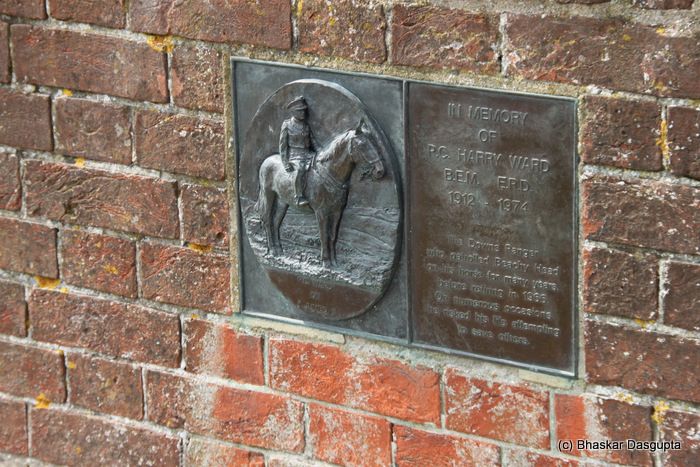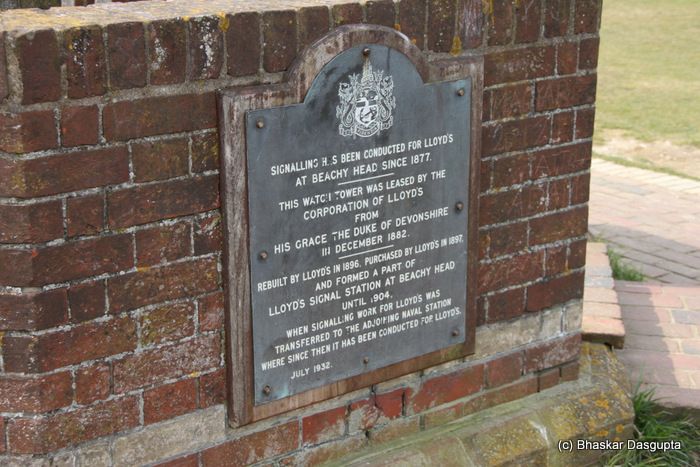 A little brick octagonal structure was the base for a watch tower which has existed here for yonks.


Well, thank you for telling me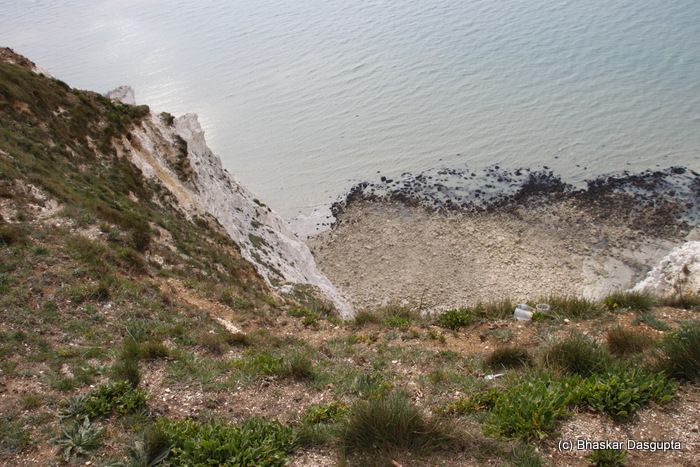 Peering down at the bottom. Man, gives me the heeby jeebies just looking at it


And Bob decides to go sit on the damn cliff edge. Didn't he see the signs for cliff erosion?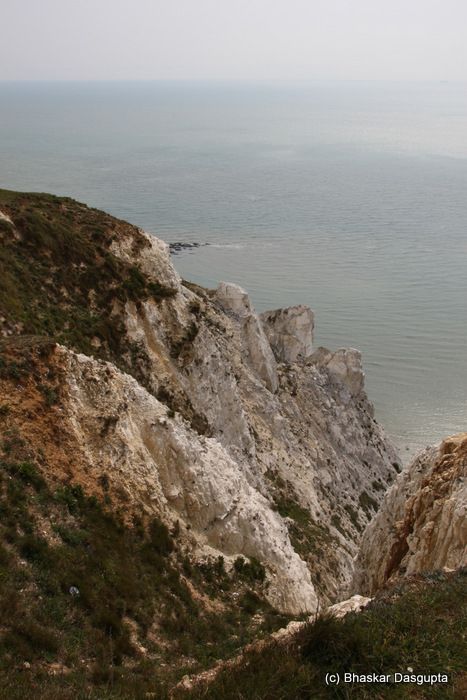 It has really eroded




As you can see, the beach is littered with bits that have fallen off the cliff. Not a good place, I scramble off to the next headland.