After the walk around the beachy head, we decided walk back to the pub slightly away from the cliffside to capture the landscape.
Here is a panorama of the view from the side to the cliffs.
It was a good day over the channel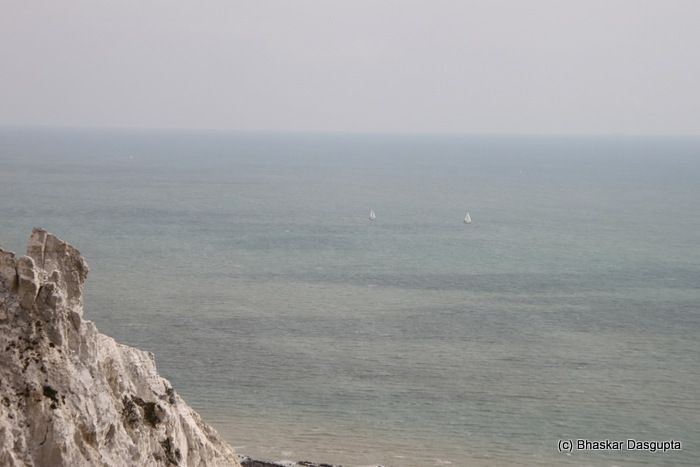 Another view of the obligatory lighthouse


Luca has spotted something interesting.


The gently undulating landscape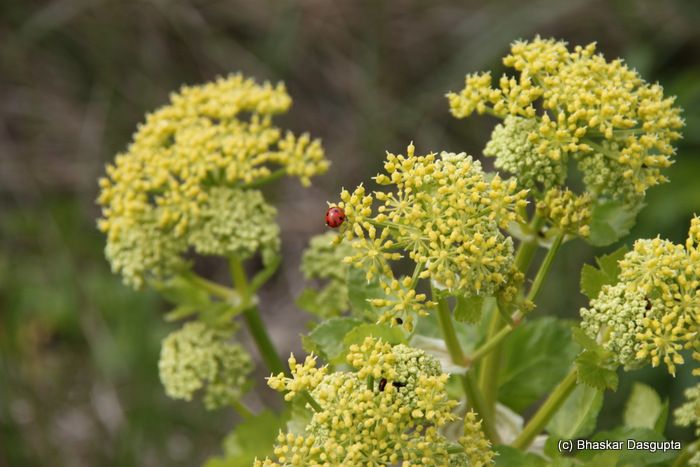 A giant three fingered sloth was on the ground…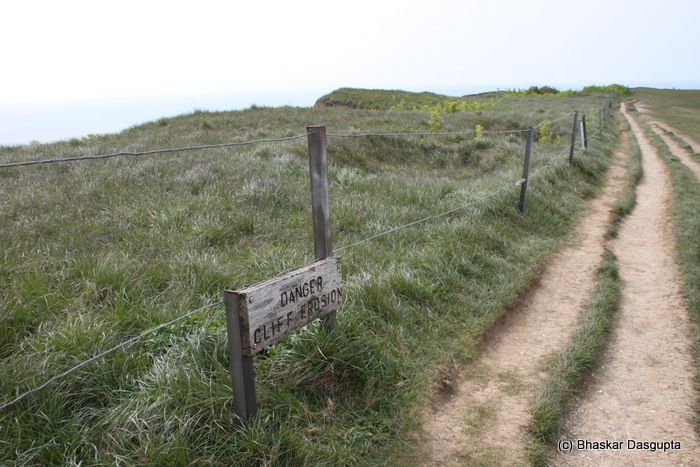 Seagulls curving overhead




Undulating roads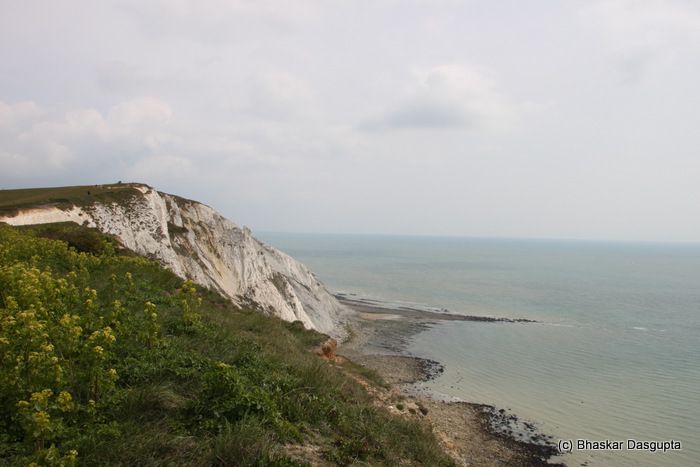 Somebody took a bite out of the cliff. Now for some pics of the lighthouse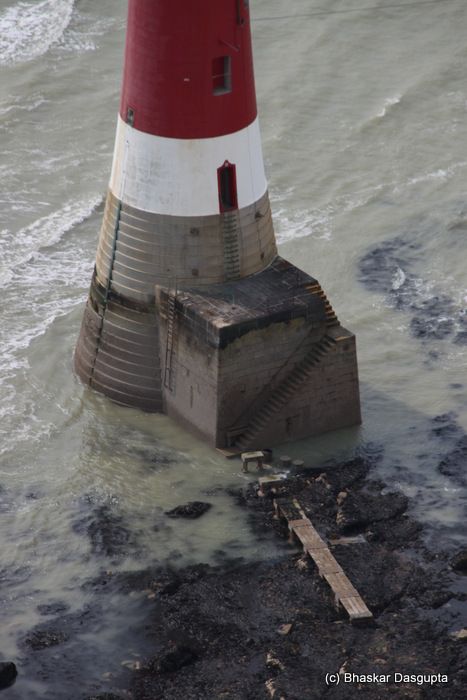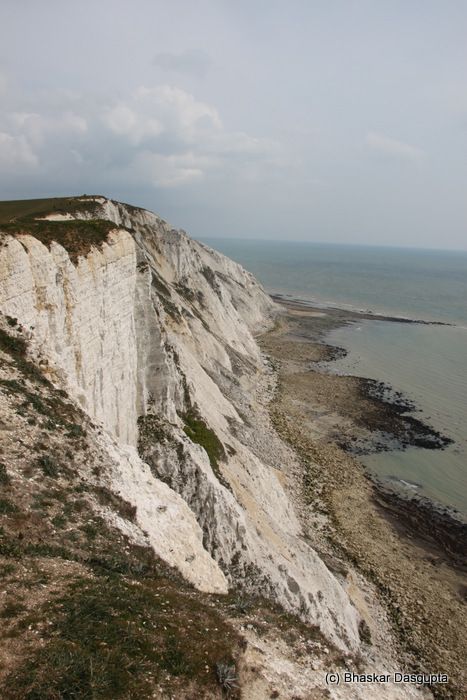 Luca Cowboy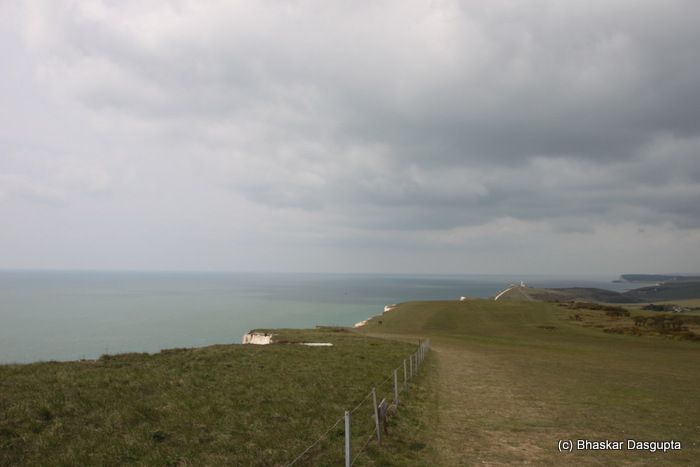 Some threatening clouds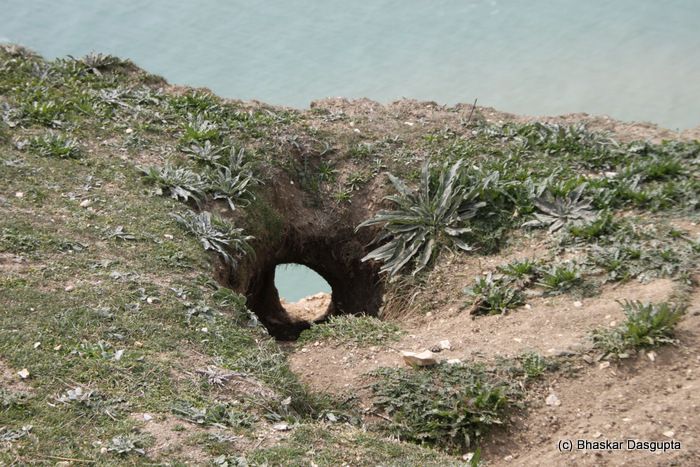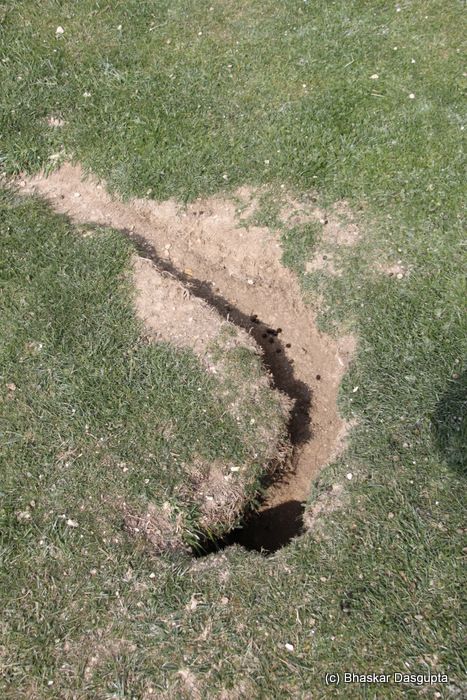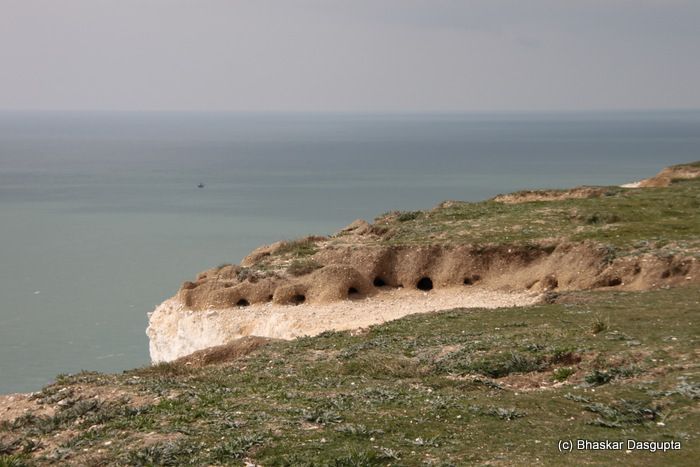 Nice views of the approaching clouds


Heading back, the funny tops of the shrubs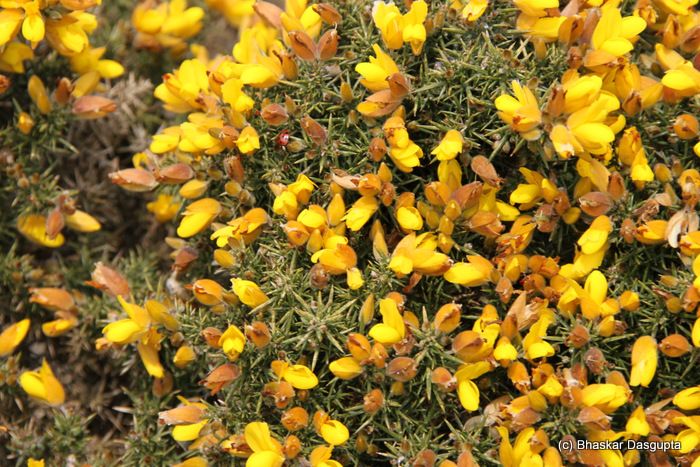 The Chaplain car, to help anybody who might be interested in taking a dive over the cliff.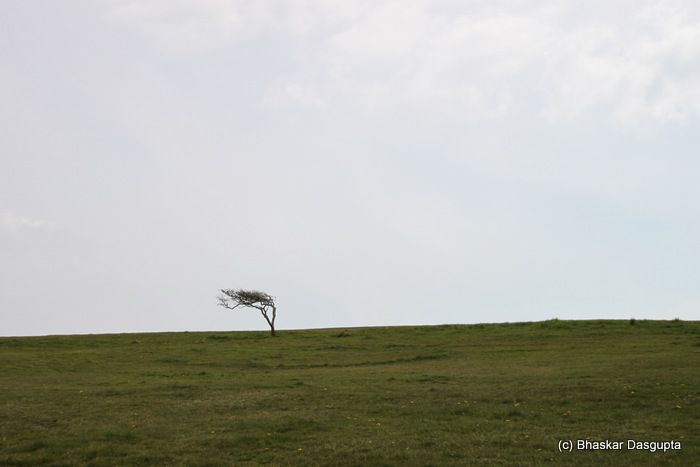 The Beachy Head pub




Last view over the lovely landscape, before we went in to have a bite to eat and drink.