SO here are some clicks of the quotes from a restaurant in London called as Boisdale. Brilliant, eh?
chicken and chorizo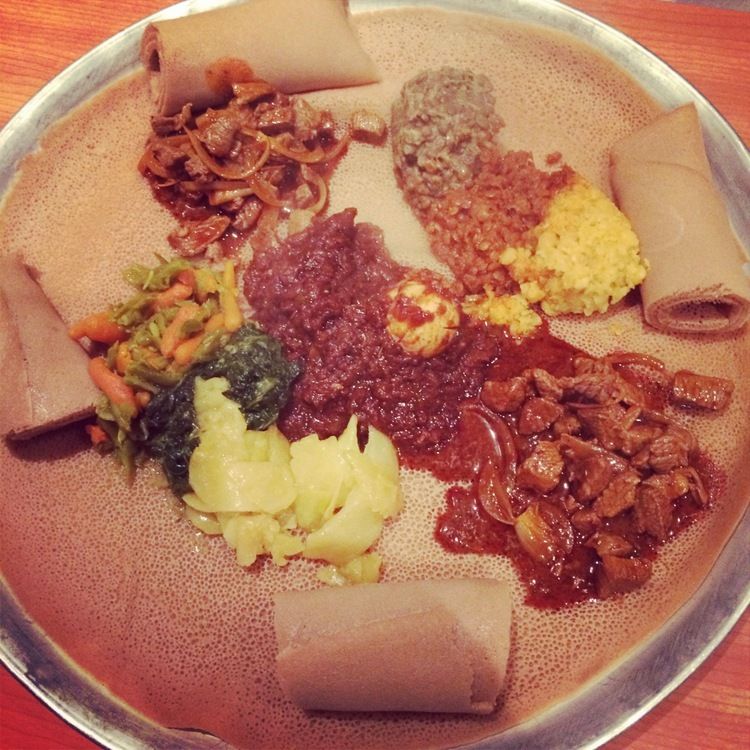 Ethiopian anybody? absolutely brilliant.
ramen…chicken
an excellent dark beer in Dusseldorf.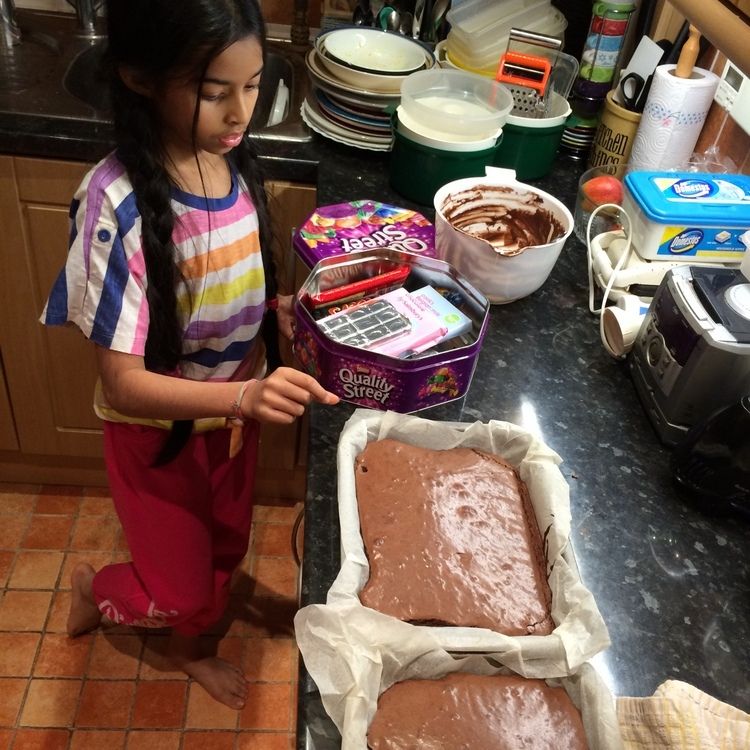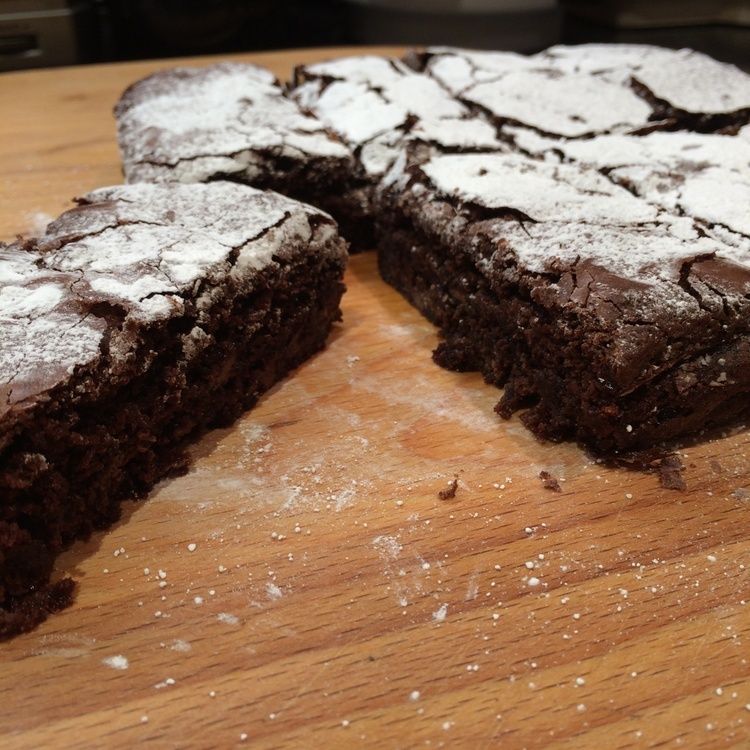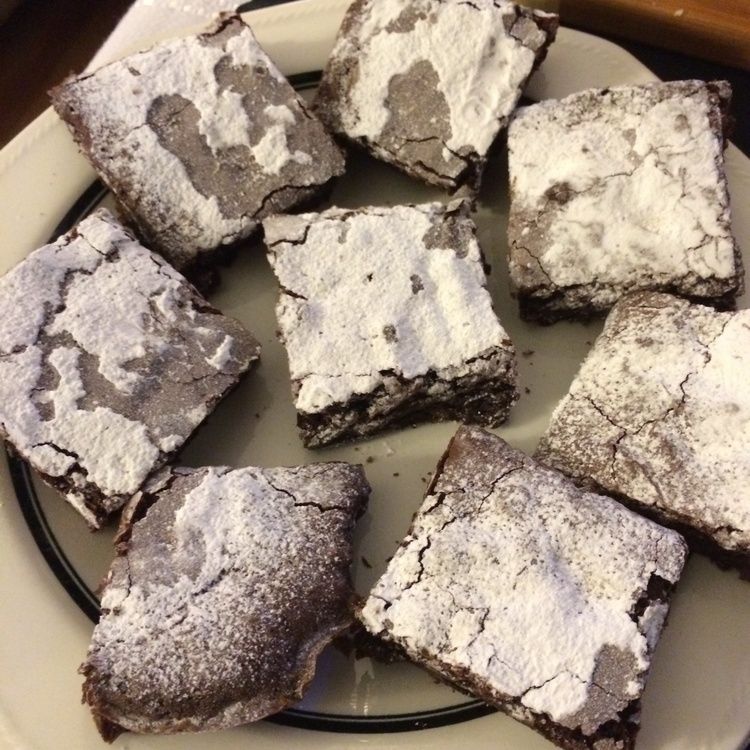 would you care for some brownies?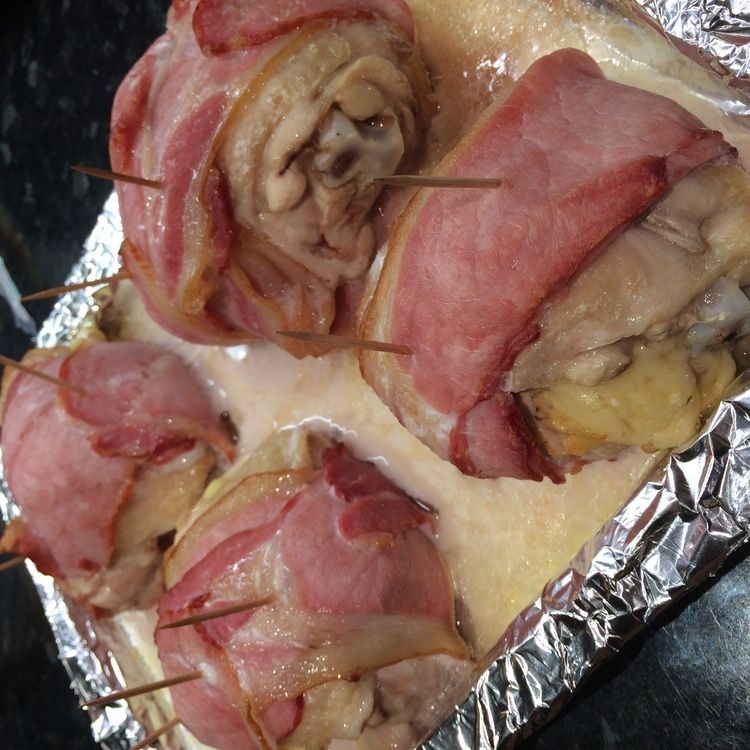 cheese chicken bacon..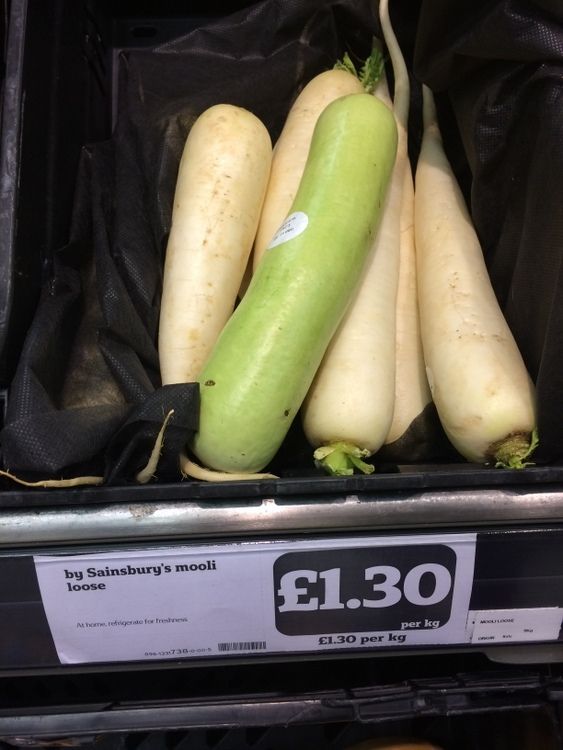 mooli!!!!! :)
beef ramen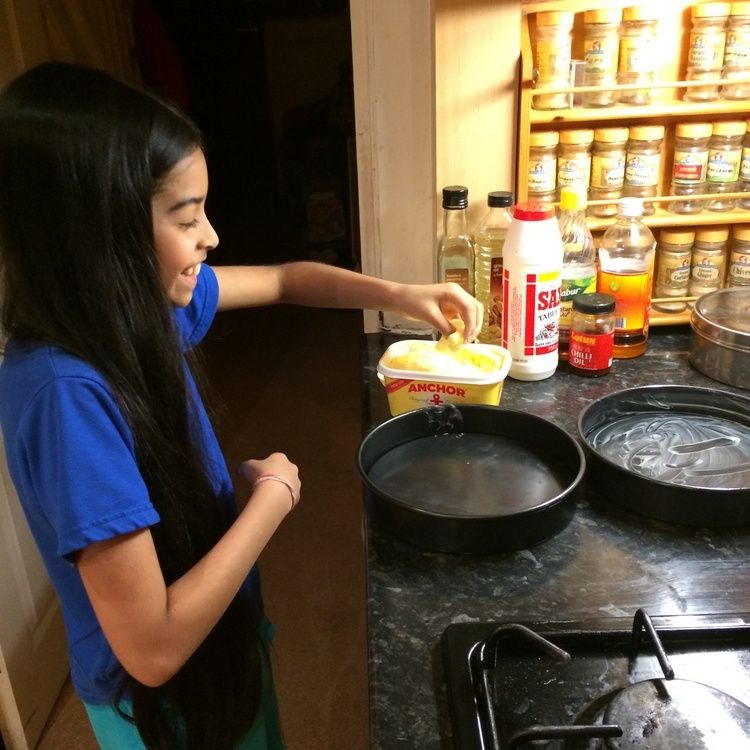 we are baking a cake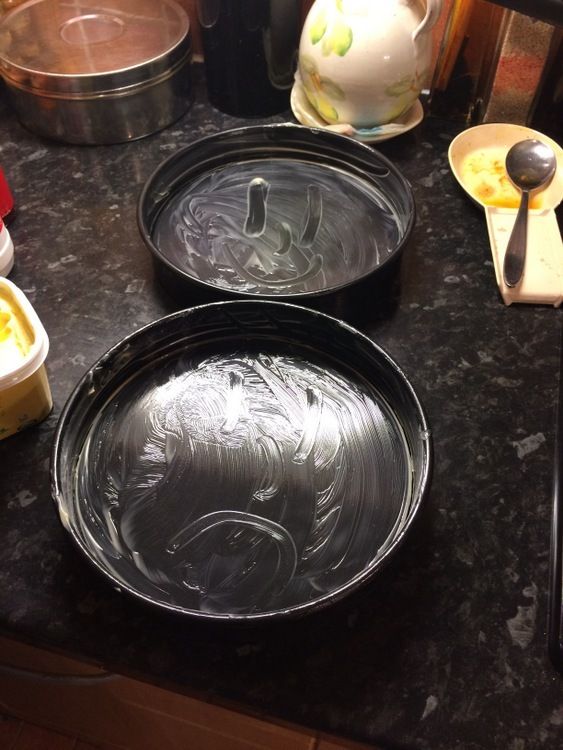 Diya is playing with the buttering of the pans.
Rainbow cake…dont mind the colours, lol.
Crab cakes?
the ham
hmmmmm, this is just brilliant.
yes please.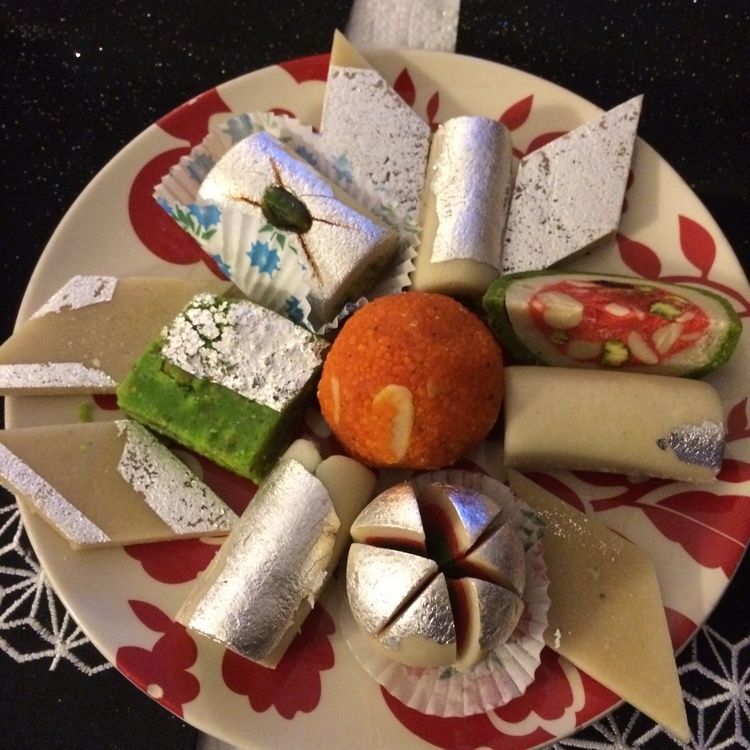 mmmm, love the sweets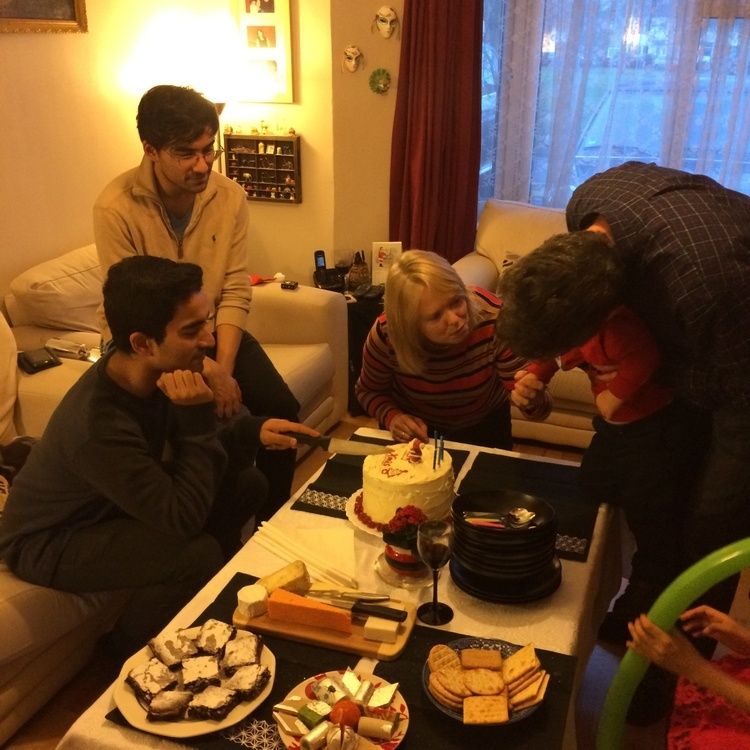 enjoying the christmas time.
spiced chicken
Making twister bread…