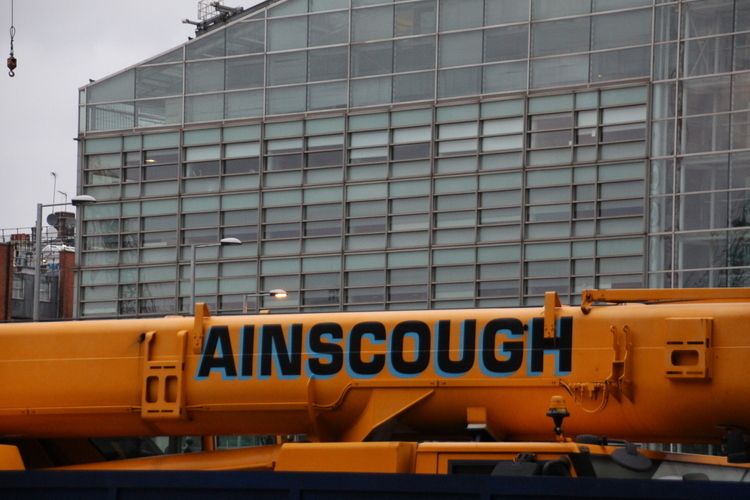 Cough cough…
there's a pretty ballerina.
heading down…
dark trees
Ah, that amazing man…here is his biography.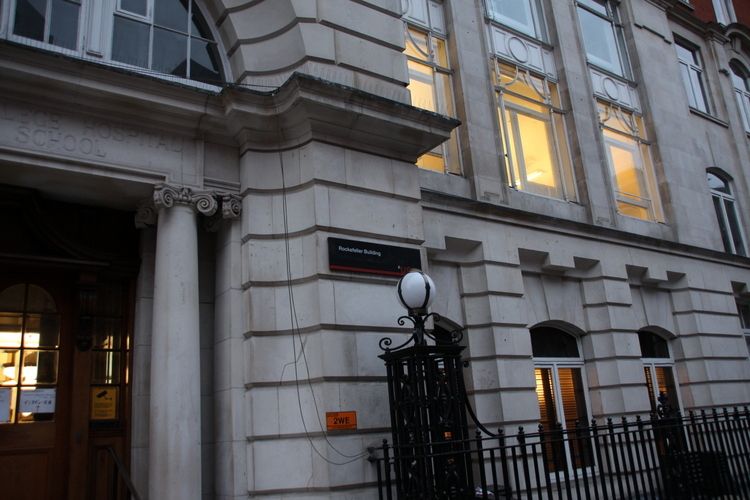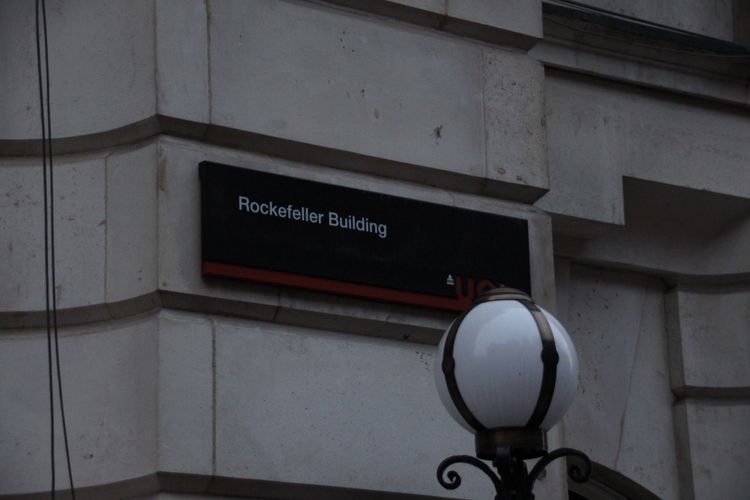 Rockefeller Building. That's rich
I reach the Grant Museum of Zoology…its free..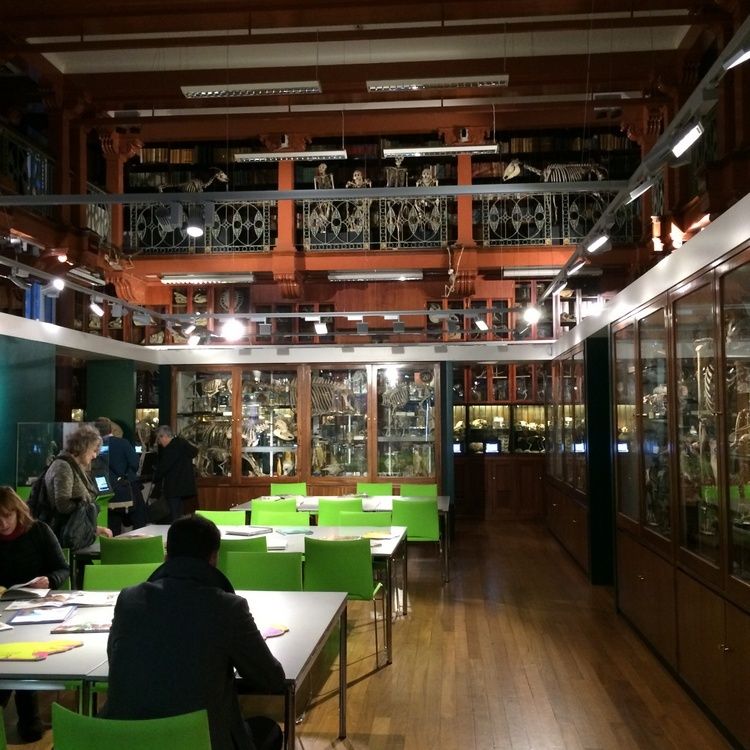 Just one large room, crammed with books, specimens and display cases with these rather eye-catching chairs in the middle.
When I danced with Henry.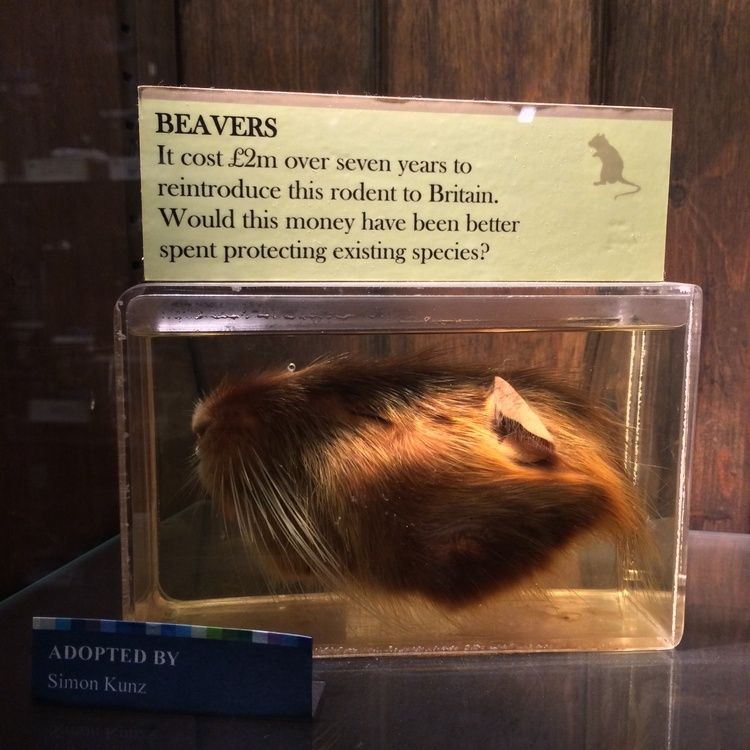 that's a fair point. And that little sign is an indication that this display has been adopted by this donor.
Nice teeth..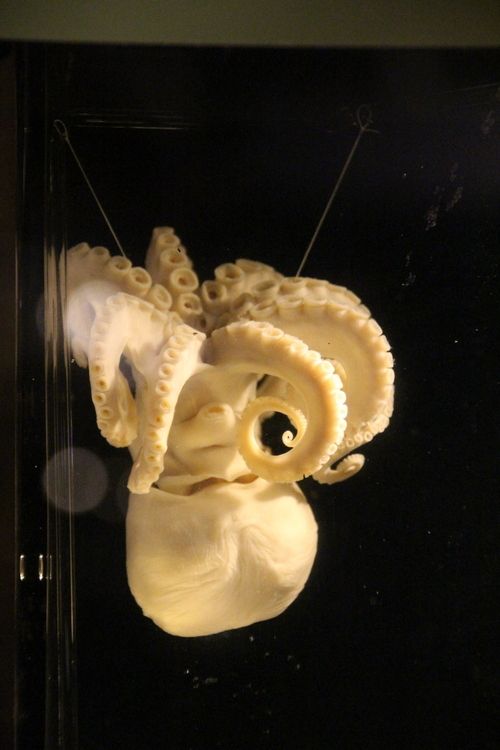 nice octopus
hello baby
moles! :)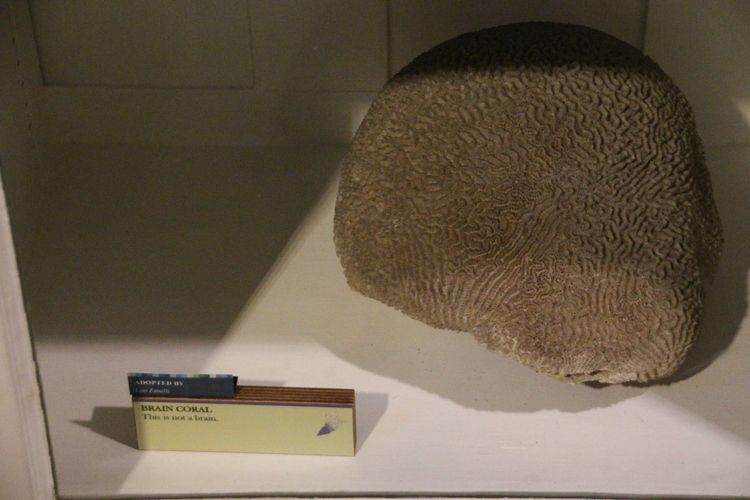 sometimes my brain feels like this.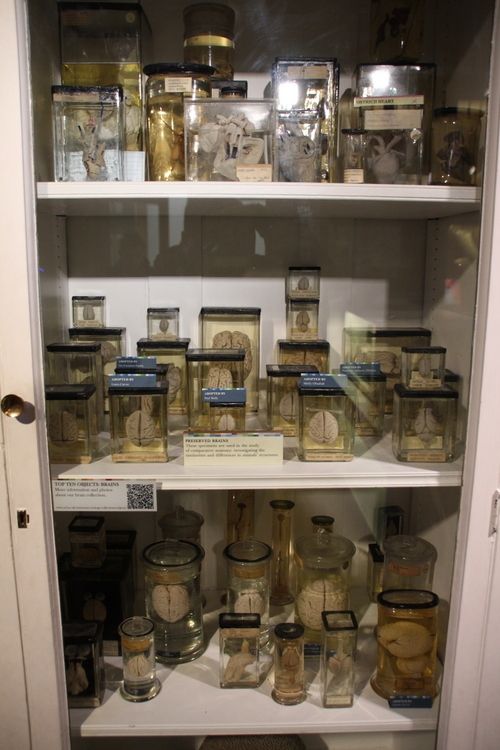 more brains…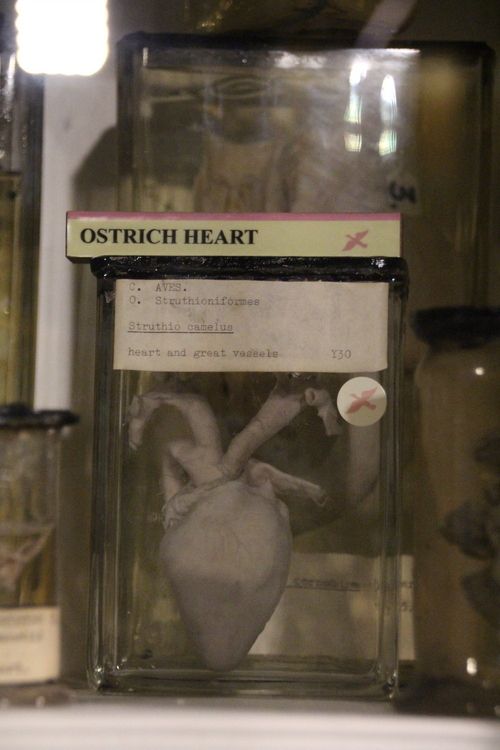 that's a big one.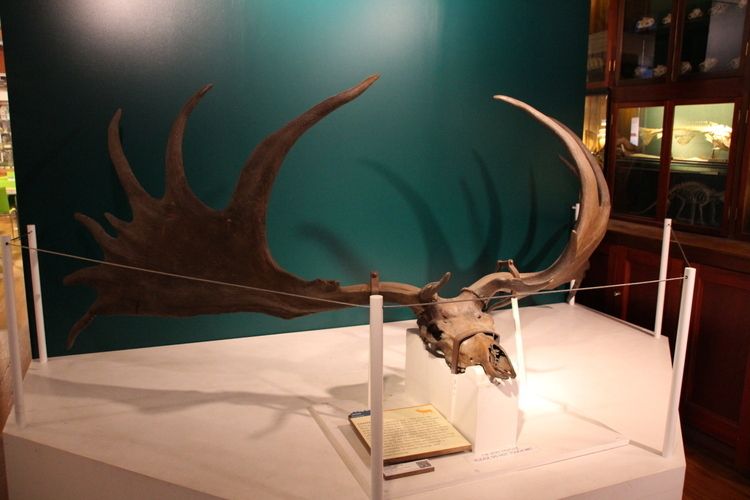 now there's an impressive set of horns.
Quaggas…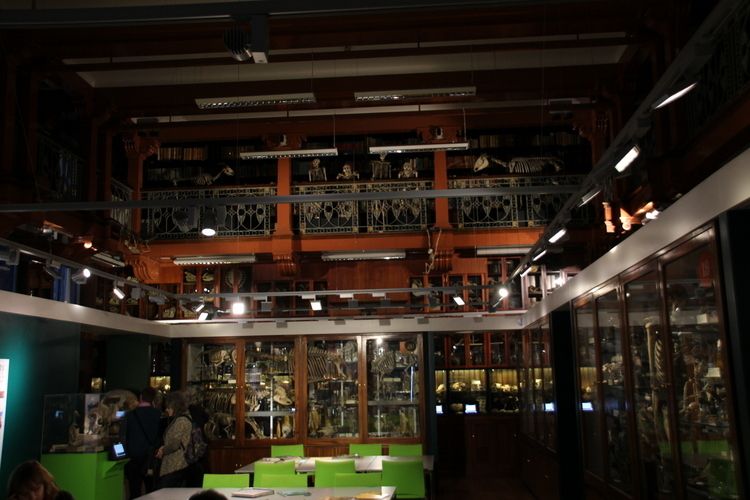 the upper story has a bit of a passageway and has these skeletons looking down at you.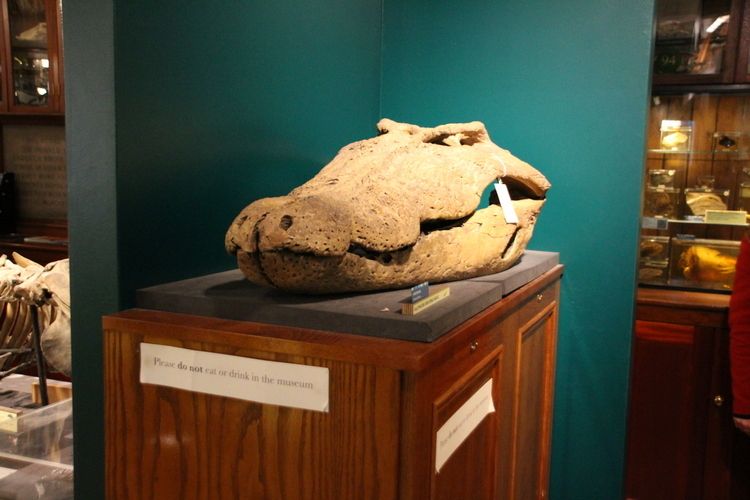 i dont think i want to eat that.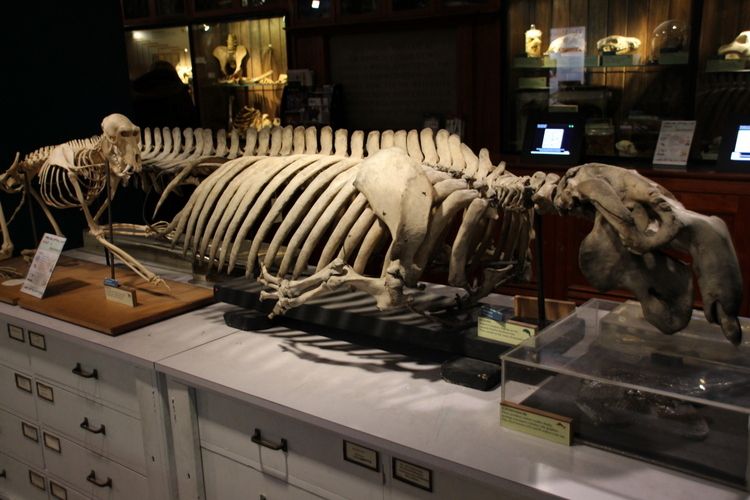 A dugong
More heads…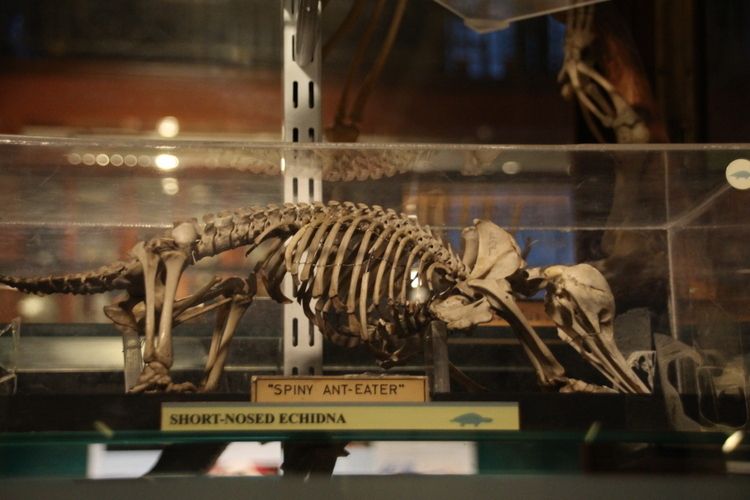 what a great name…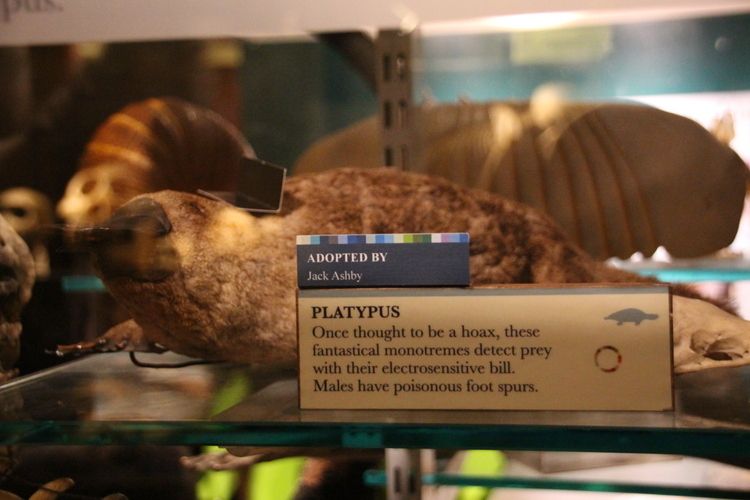 Perry the Platypus.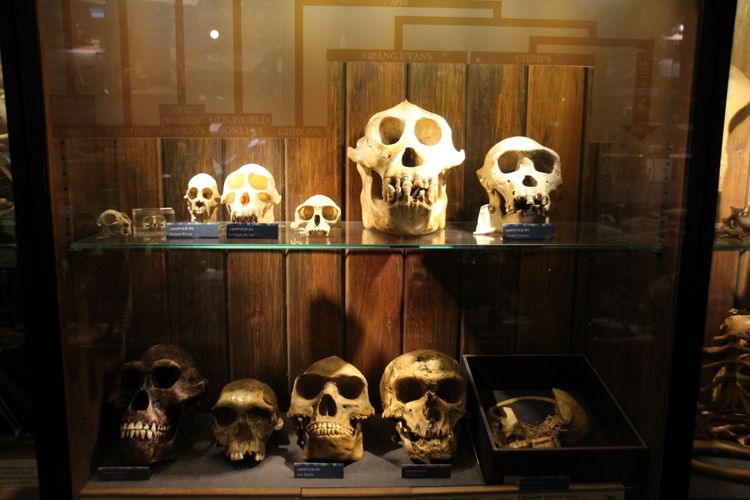 Good afternoon gentlemen and ladies.
whoa…this Baboon means business with the canines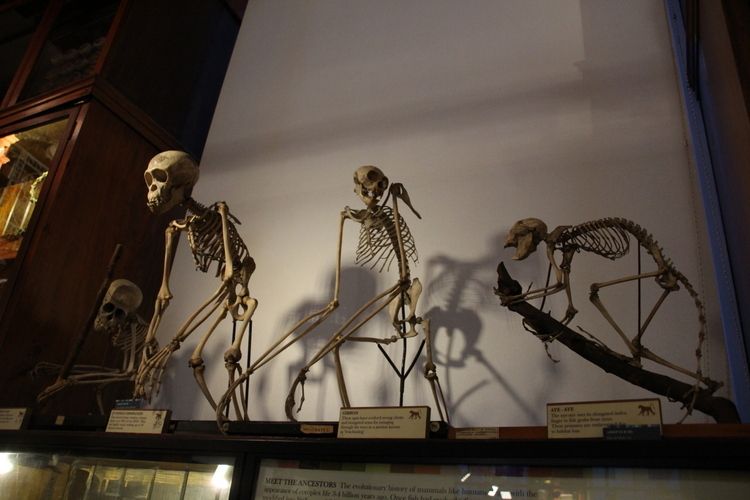 more primates.
tottie bodies.
cool…that looks amazing.
eggs, yes please, ham and eggs
giant snake.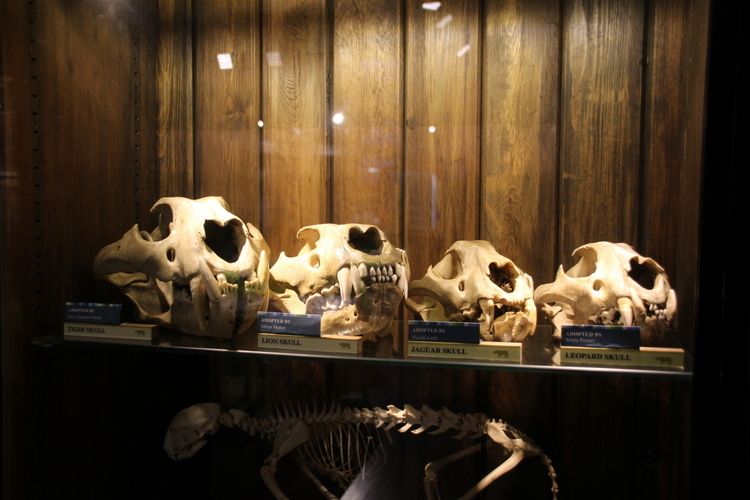 Do you think I want to be near these chaps?
Lion….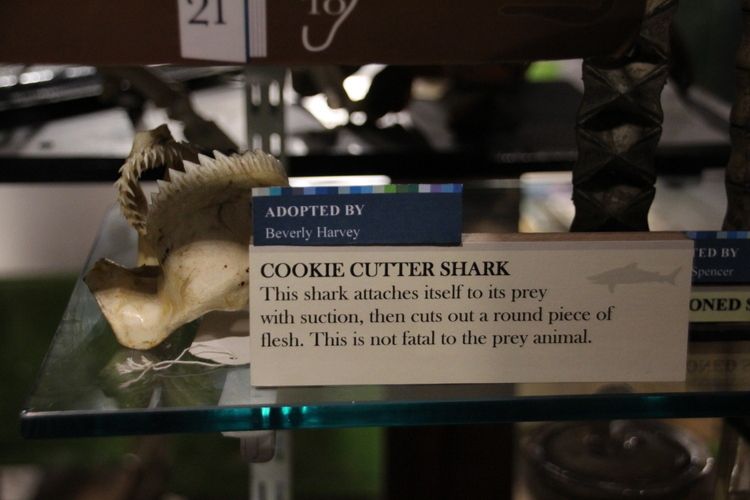 cool, i wouldnt mind doing this :)
why are you feeling bloated?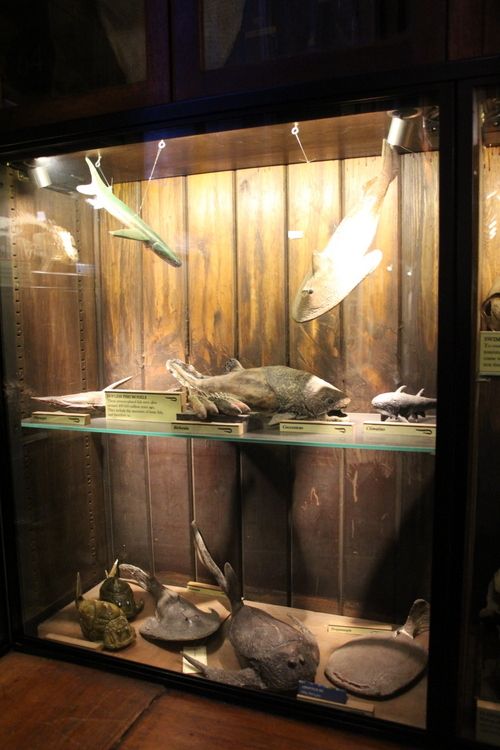 some very strange fish in here.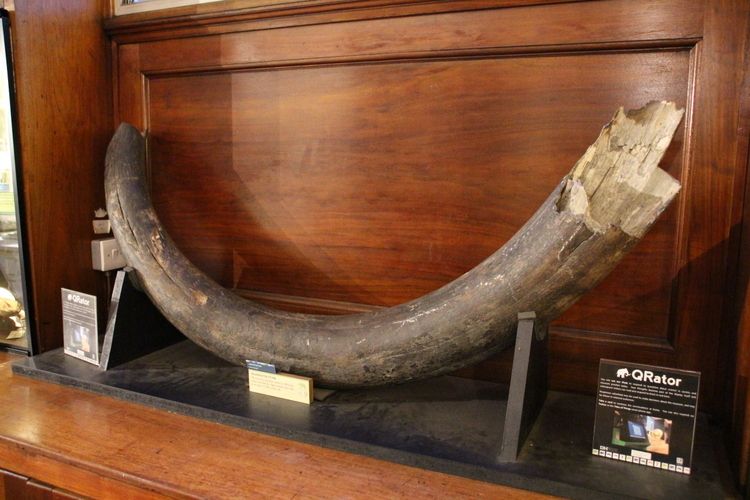 serious tusk…
cool….
hello elephant.
these are serious heads….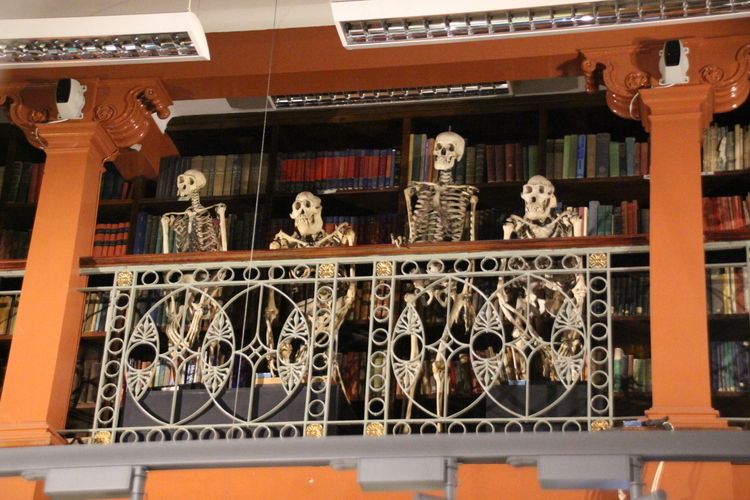 the peanut gallery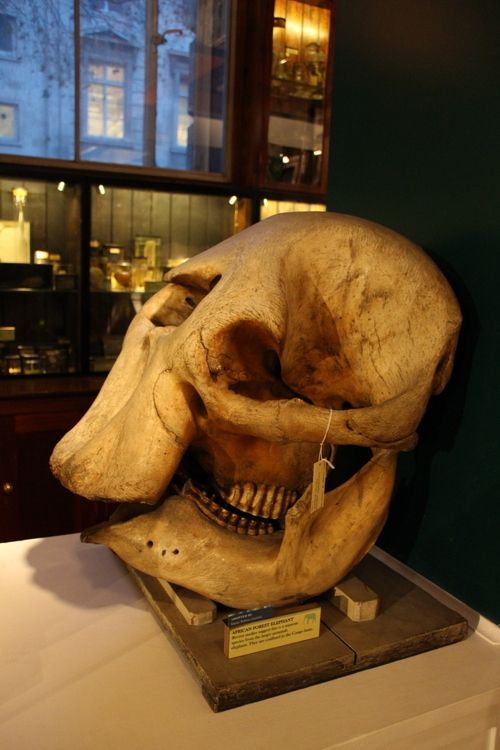 an elephant skull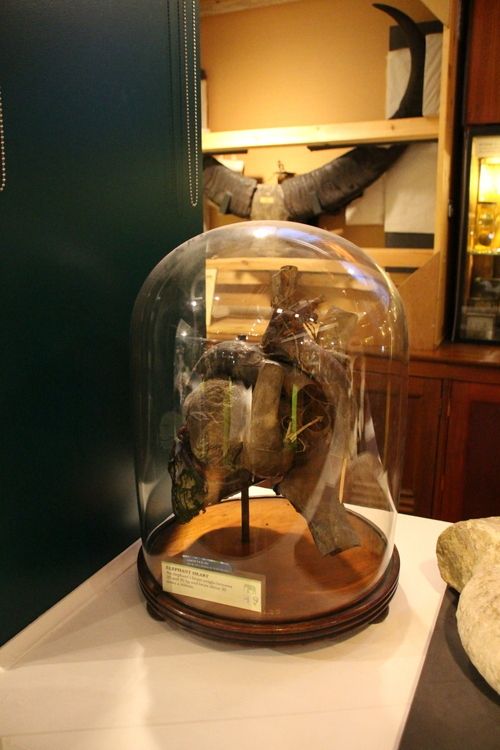 hello?
lemme get my tooth into it
nice place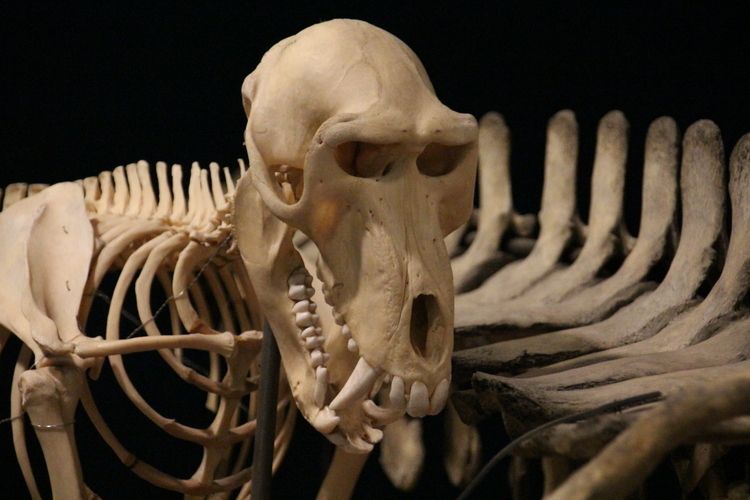 Baboon
these are Dodo bones…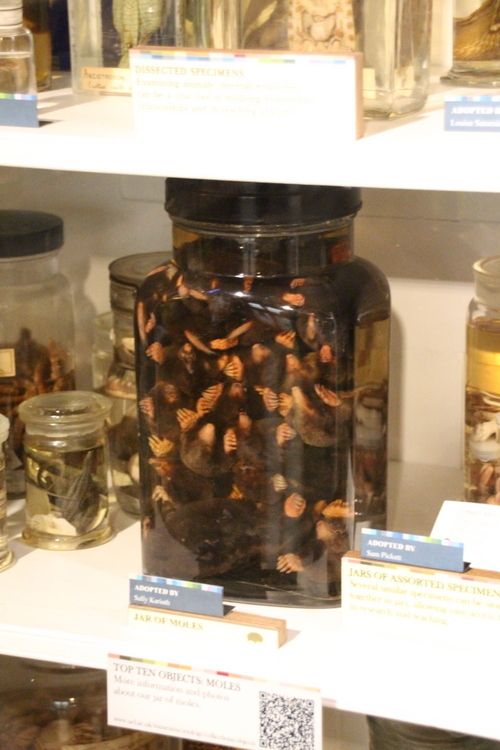 and i pop into see the Moles again..how lovely.