here are some photographs of London with my little iphone :)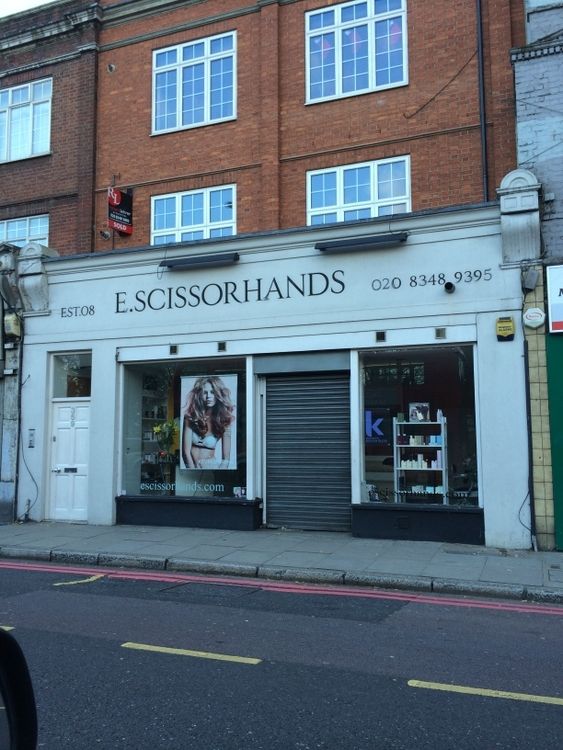 lol, nice name
view over the neighbouring building at work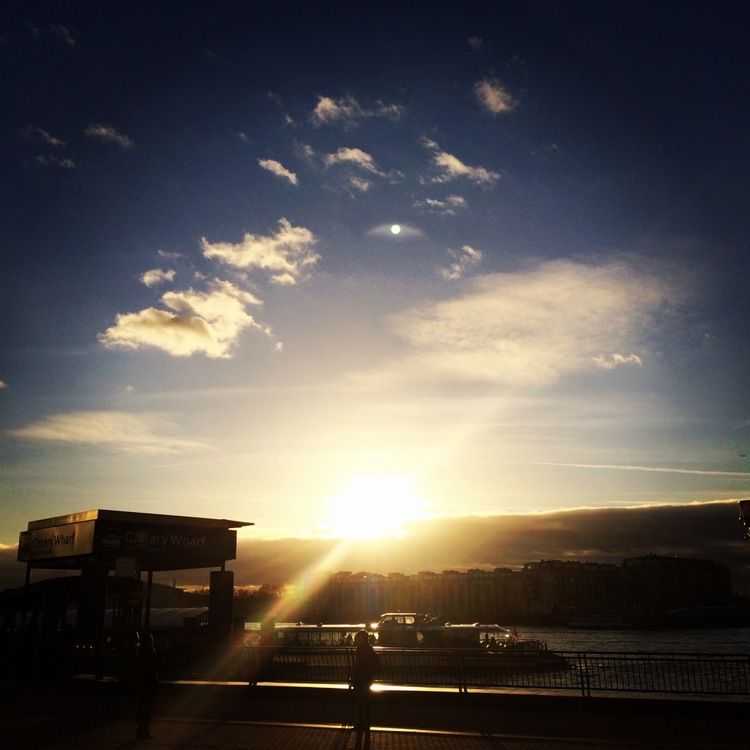 i was down by the river.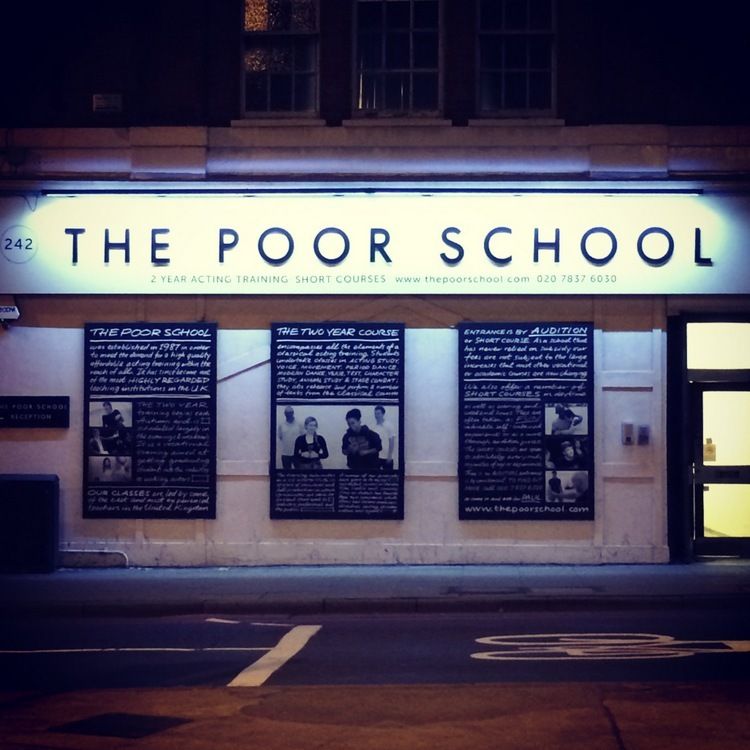 poor school? awwww
Kannu's college (St. Peter's College) at Oxford at night.
its a misty day…as I leave for work
and the cloud covers London…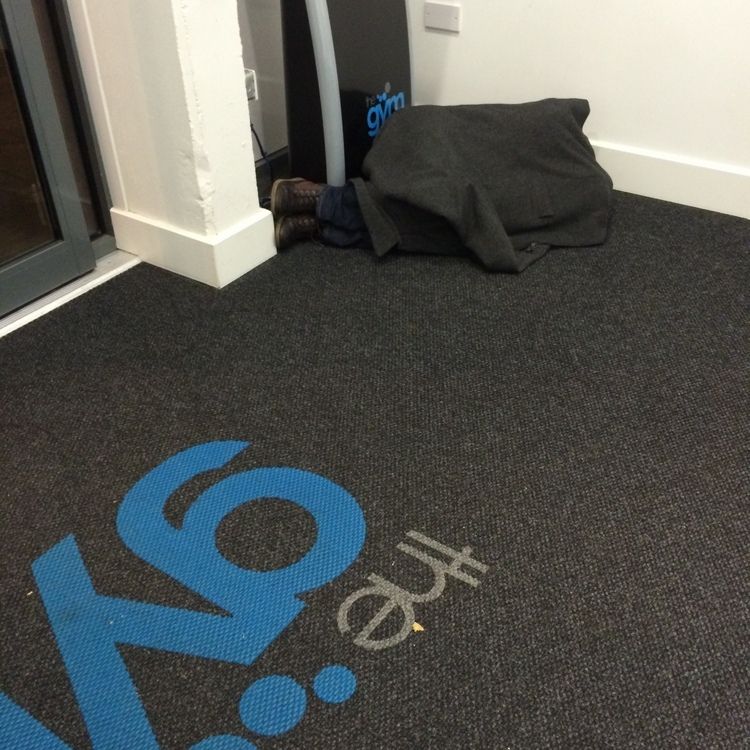 somebody felt the cold and decided to have a kip in the corner of the vestibule of the Gym…sad…
I met with this lovely boy…just look at the loving warm eyes.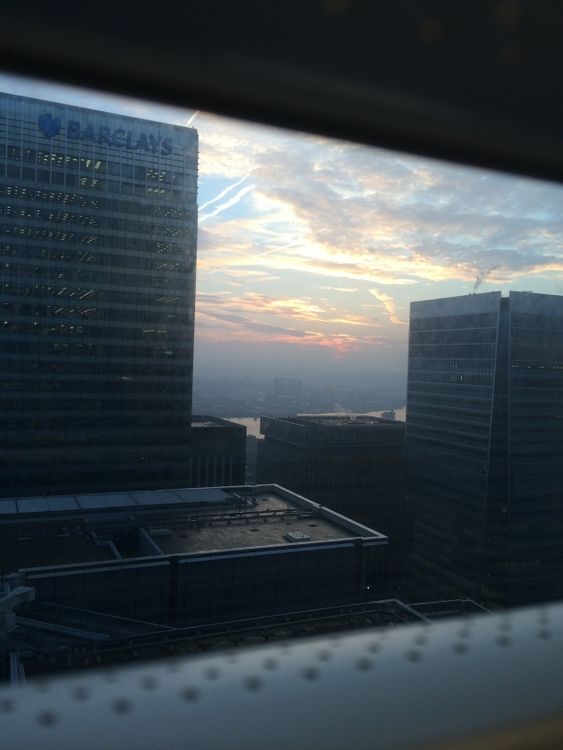 good morning London.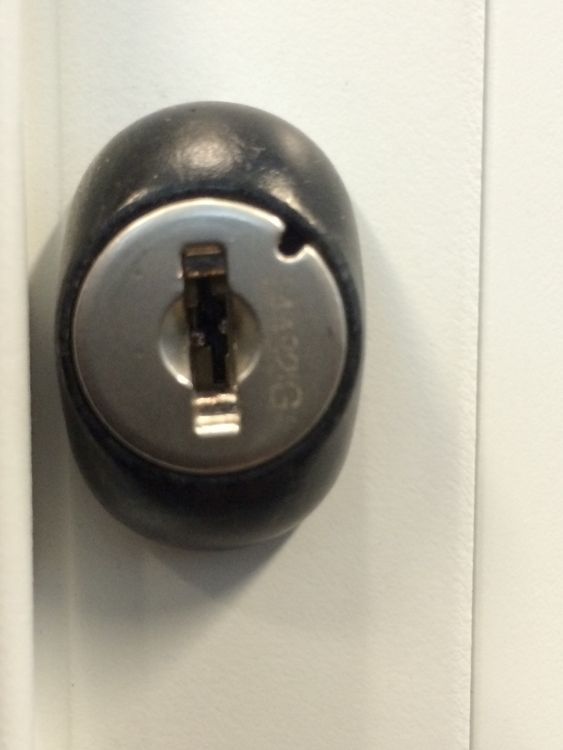 tiny lettering on this lock, so took a photo and zoomed in…cool, eh? lol
lol, yes, please, can I have some of them?
leaves on the road…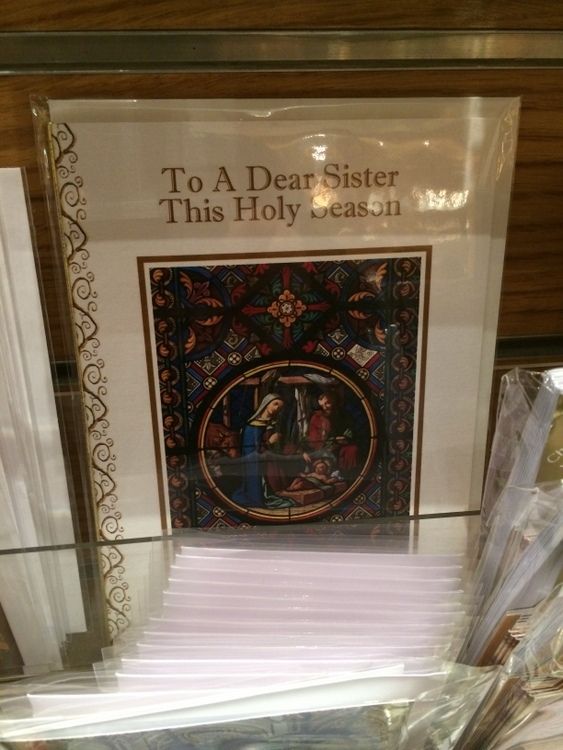 nice card…
another beautiful sunset.

view from the cathedral bell tower.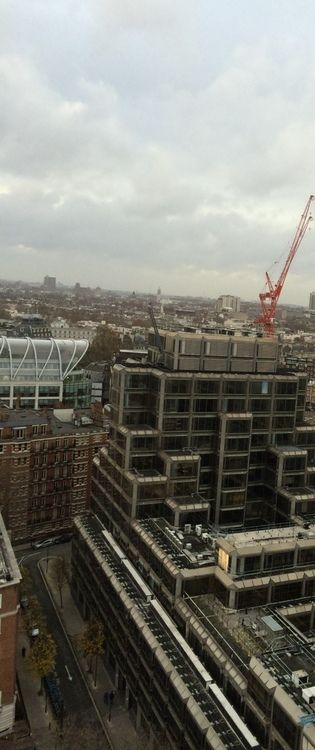 boxes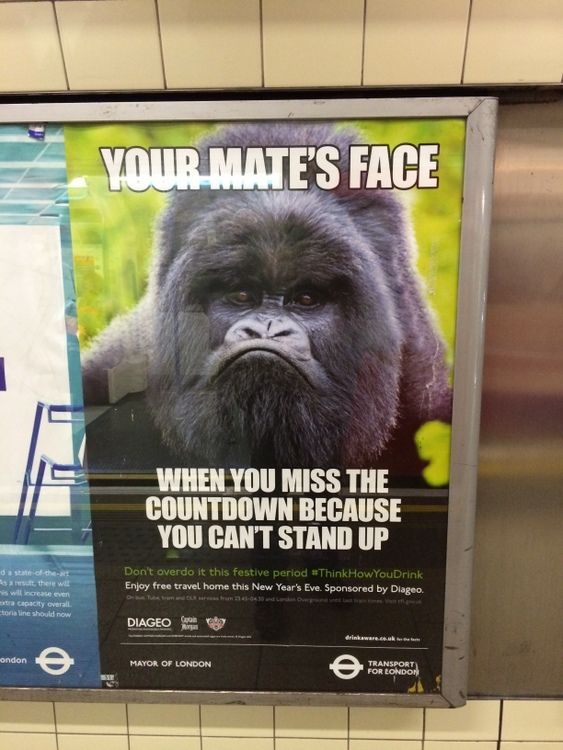 hehehehehe, nice one.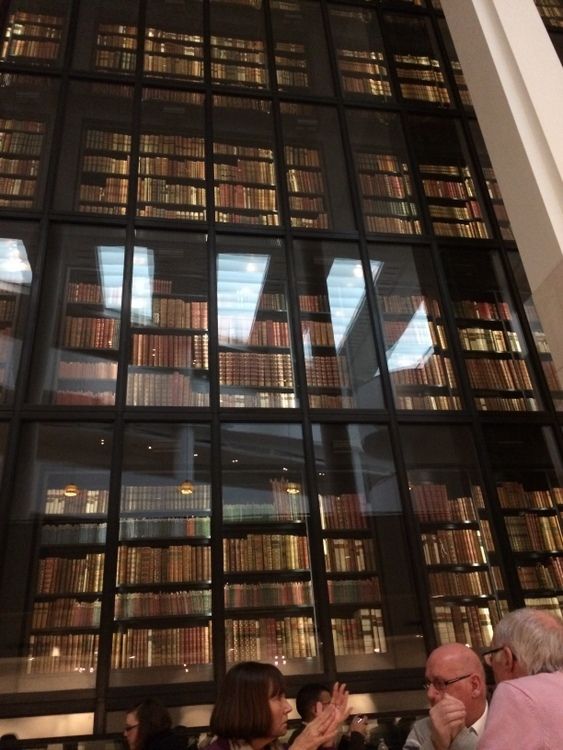 what a great wall of books, at the British Museum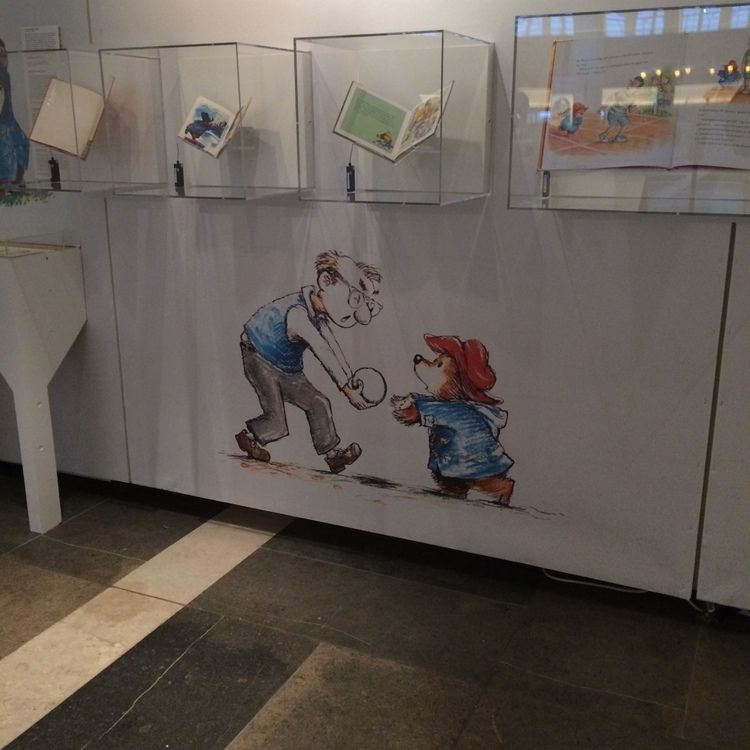 awwww
another exhibition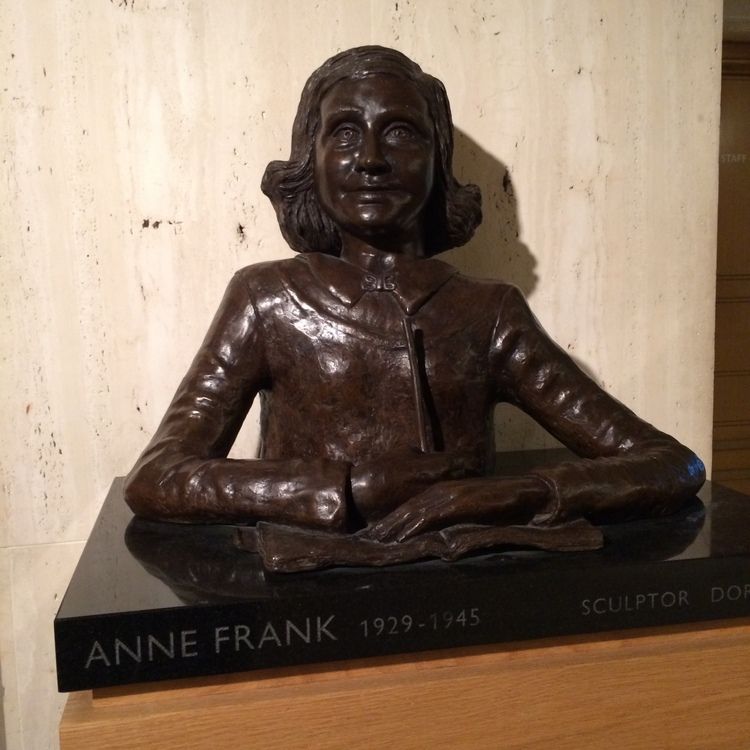 as it says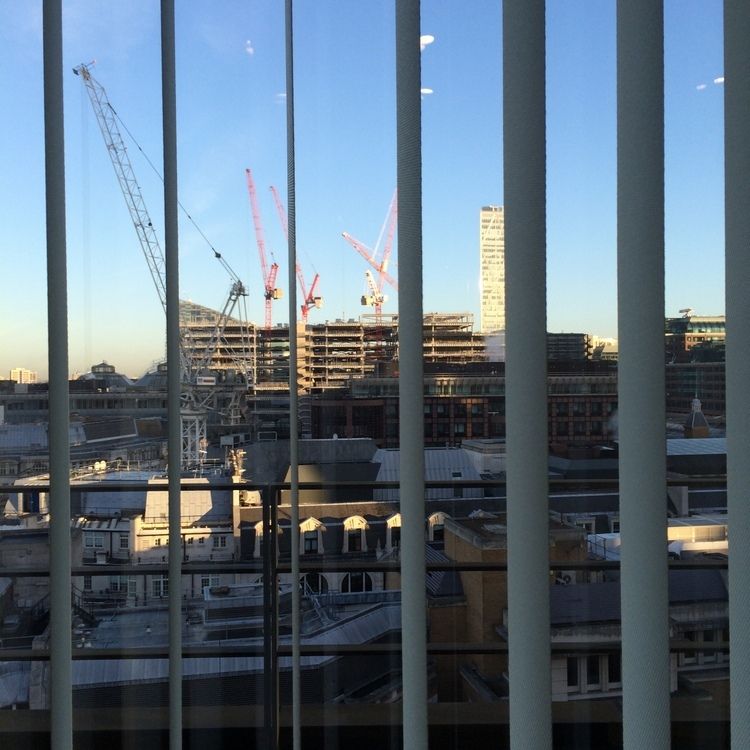 I think i was near Barbican…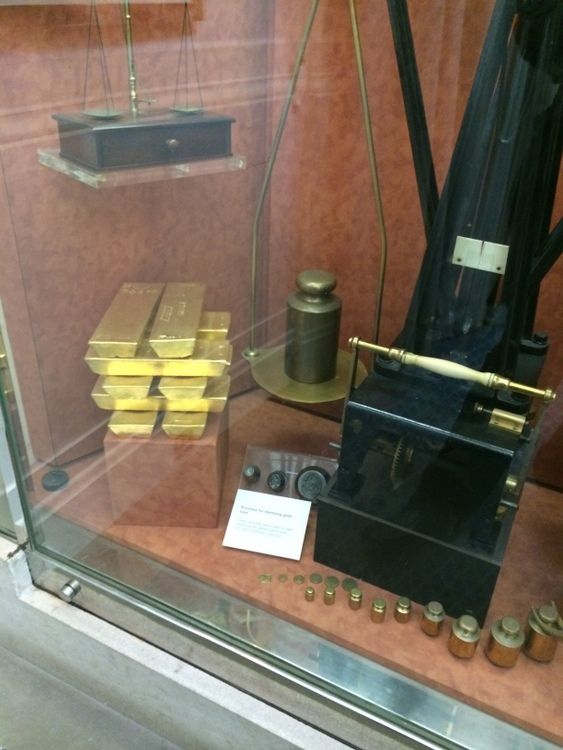 A view of gold bars at the Bank of England Museum.
this is a cool set of pledges, I agree…