So we went to see Oxford as he was invited to an interview so drove up to drop him off.
While doing that, I took the option to pop into the Ashmolean Museum. A classical building, obviously modelled on Greek architecture.
its not that big a museum but frankly its pretty awesome. I move into the Roman Gallery
these are the marbles from the Arundel Collection. Amazing collection. These were personally excavated by the Earl of Arundel in the 17th century!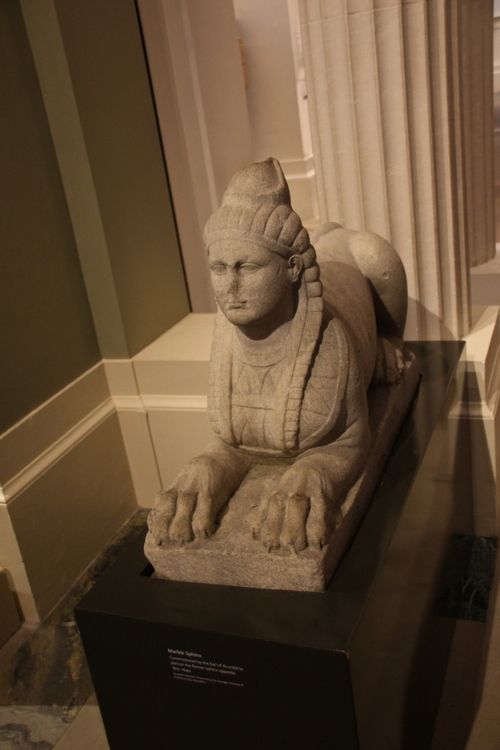 Now the egyptian galleries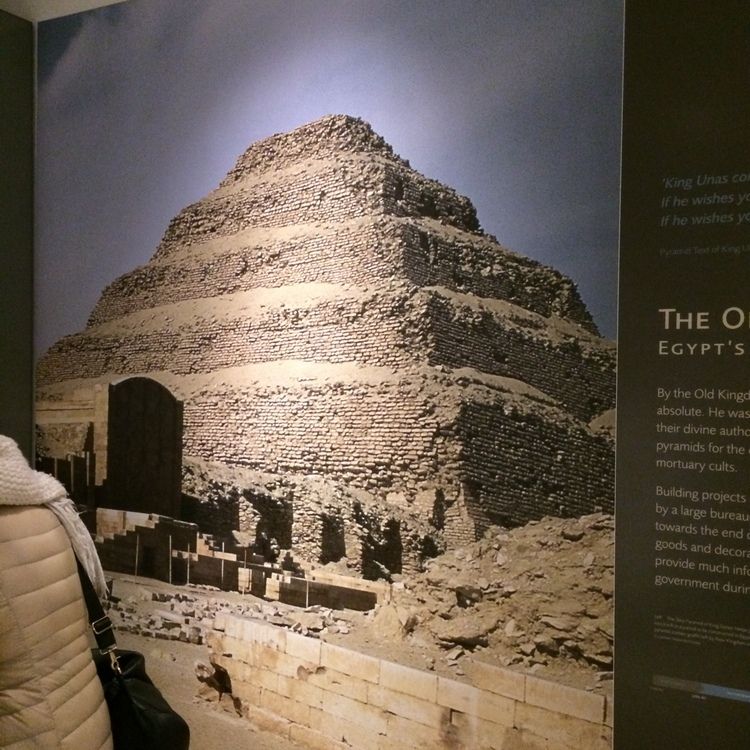 and my favourite pyramid..at Saqqara. You can keep the great pyramid, but this is my favourite.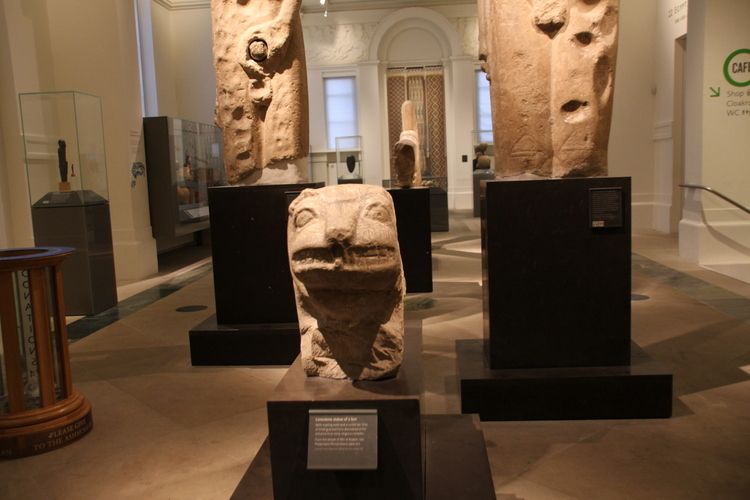 why are you constipated, eh?
there's the past in the front and my future in the back.
more on this later.
this is a lovely lovely statue of King Taharqa…a good solid king. the statue is lovely, totally speaks to me. He was the King mentioned in a recent course I did so this is bringing that course alive. Also he has much to do with the Jewish community and its survival…
A poem was written on this..The God Amun in form of a Ram protects the King Tarqaha.
Ram
Your kingdoms have been stripped away from you.

The rivers of your tribute have been dammed.

The great emperors that favoured you now lie

Deep buried in the dune of centuries.

The hands that shaped your stony horns are gone.

But you are Ram, sculpted, more immortal;

Born-again by archaeology's spade,

You're once, twice and thrice the cynosure.

Your horns are whorled. Your pedestal survives,

Grained with the stain of old oblation's blood.

Your eyes are blank. Your beatless heart is cold.

Your tongue is muter than your craftsman's muse.

You're the stone ram – the silent oracle

Who is forever therefore, never wrong.

Your lengthy queue of worshippers are gone:

Policed by priests, weighed down by sacrifice,

They touched your hoofs with reverence and awe

And lay prostrate before your pedestal.

Your lengthy queues of worshippers are back:

Policed by curators, cameras poised,

They touch your hoofs with reverence and awe

And bow to read your history article.

But you are stone; it's all the same to you:

The bronzen altars and your fatted priests

Leading your cattled people by the nose…

It doesn't change for high-street-templed rams,

The browsing masses swarm your swank museum

As fatted dealers scheme your next auction;

And all the while, deep in your masoned soul,

Browsing demons view your long freehold,

Drawn by lengthy queues, an empty house,

And their lust, even for a faint semblance,

Of the reverence of the human being.

Chuma Nwokolo, Jr

.
14th February, 2005
and then we come to his Shrine.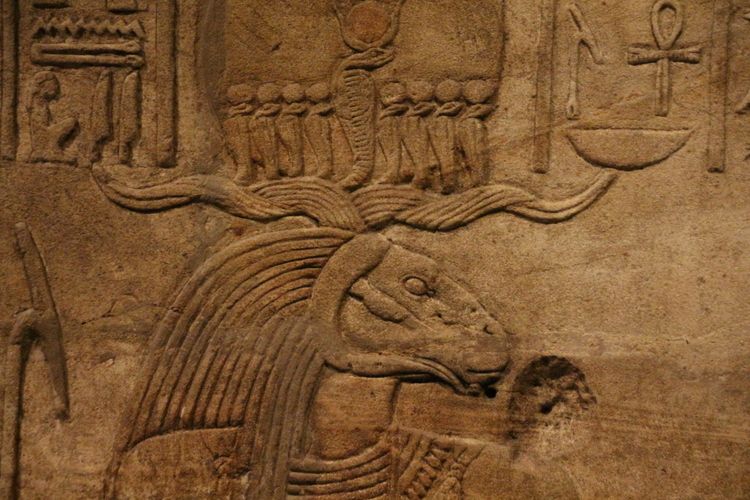 the reliefs are brilliant, you can reach out and touch them as well, and boy o boy did they talk to me. wonderful pieces of art. They spoke to me over the centuries…how extraordinary, they look so fresh, they were sharp, crisp and visible.
hello mate. A vulture statue from the Temple of Taharqa
funerary Stele. Didnt quite interest me that much….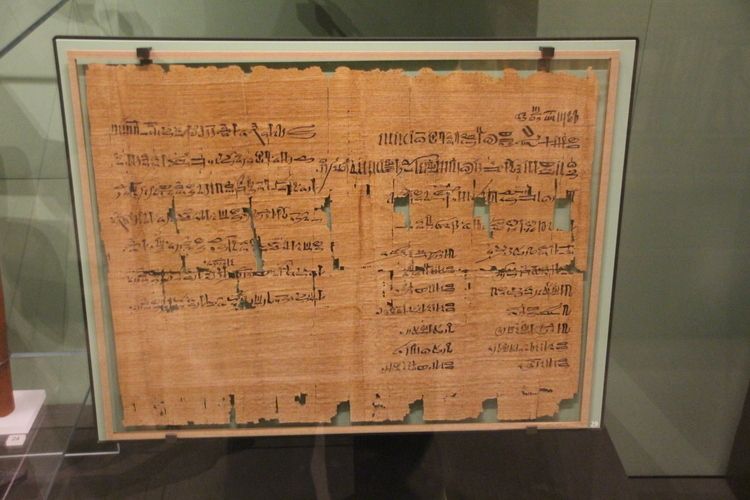 This is an Adoption Papyrus written in the reign of King Ramesses XI (1104-1075 BC)…fascinating. the explanation is so emotional…even though its quite bland in the factual note, about how Nebnefer adopts his wife as his daughter so that she can inherit his estate. And the other side is how Rennefer records that she and her husband, Nebnefer, bought a slave girl, who gave birth to two girls and boy, Rennefer raises them and then adopts them and finally emancipates them. How moving.
this is a will of Naunakhte, a woman from the 20th Dynasty about how she wants her estate to be distributed to 5 of her 8 children, how she disinherited 3 of them for being asses. How amazing…women can inherit property and pass them on…and now in Egypt? bah!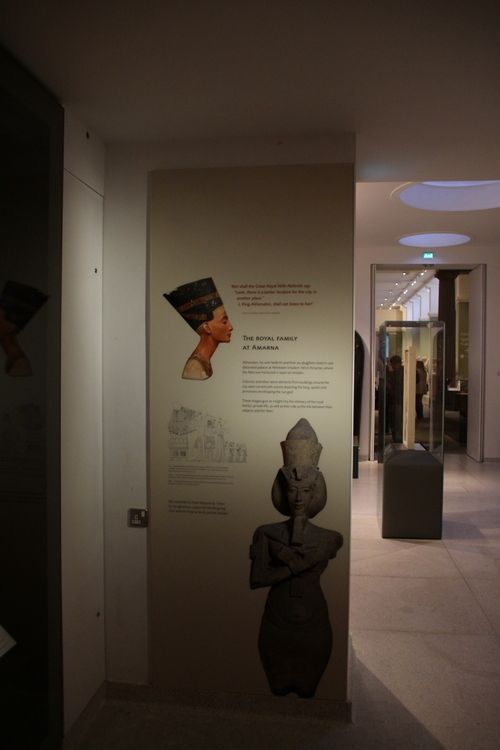 ah! there's my girl.
And then I come to this little boy…he died when he wasnt even 2 years old. Dating back to AD 100 and found in the cemetery at Hawara, Fayum.
Amazing art work…
Another mummy with a gilded mask, just check out the amazing work with wrapping the bandages…
Some more lovely sculptures from various assorted places in the Med.
This is the Parian Marble. The oldest surviving example of a Greek Chronological Table dating back to 264BC and lists events going back to 1581 BC. Quite fascinating indeed. This talks about the battles of Marathon and Salamis and Plataea (490-479 BC). How extraordinary. I didn't want to touch it, as you can see, its already quite worn away but I found this absolutely brilliant. I really really loved this.
What a lovely statue. and i forgot to note down what it was about…drats.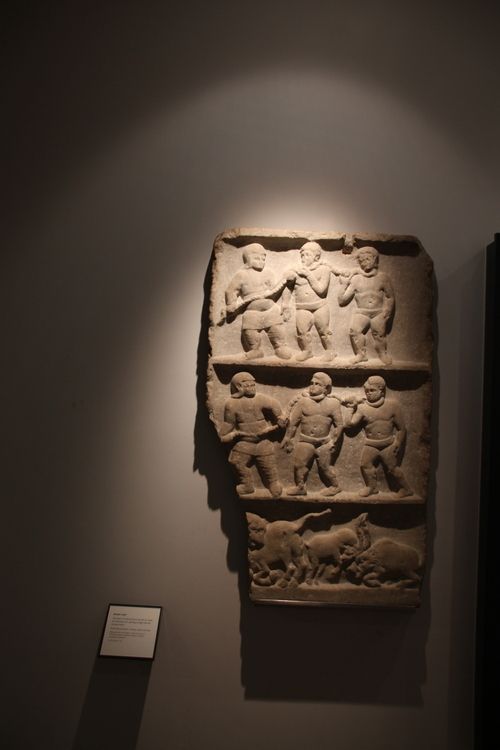 This is a marble relief of collared slaves being led on ropes by helmeted men…perhaps to fight the animals shown below..dating back to AD 200 and found in Turkey.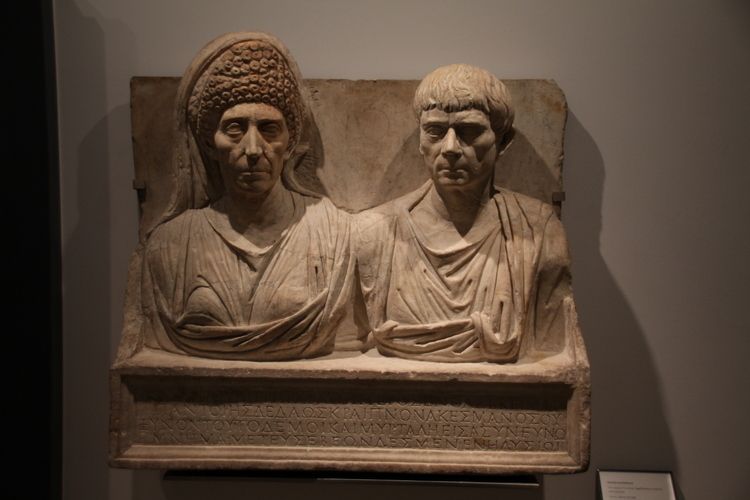 The marble tombstone of the good doctor Claudius Agathemerus and his wife Myrtale from AD 100 in Rome. Gosh…she looks miserable.
And then I enter a room where there are loads of plaster casts..quite nice but just not the same…I feel the same when I am in the V&A as well…the plaster casts dont do it for me.
more plaster copies, you can see how smooth they look, the antiquity doesnt come across I am afraid.
a cast of a discus thrower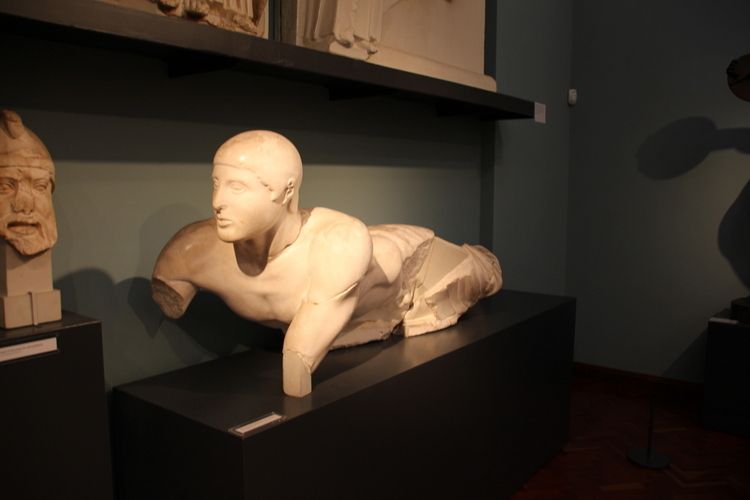 more casts.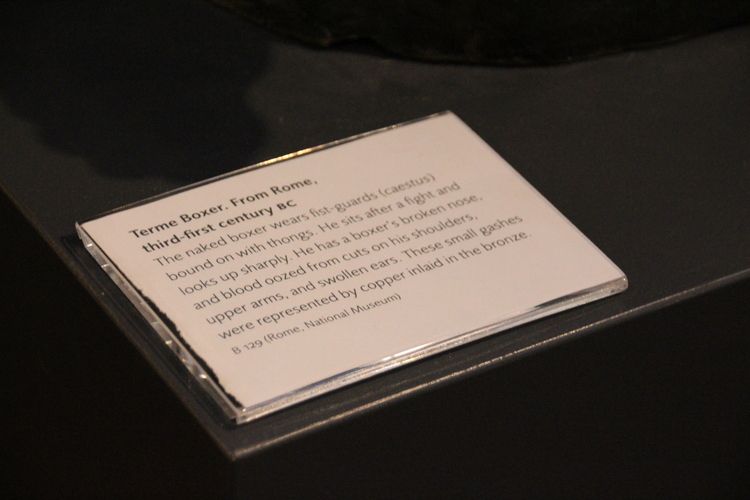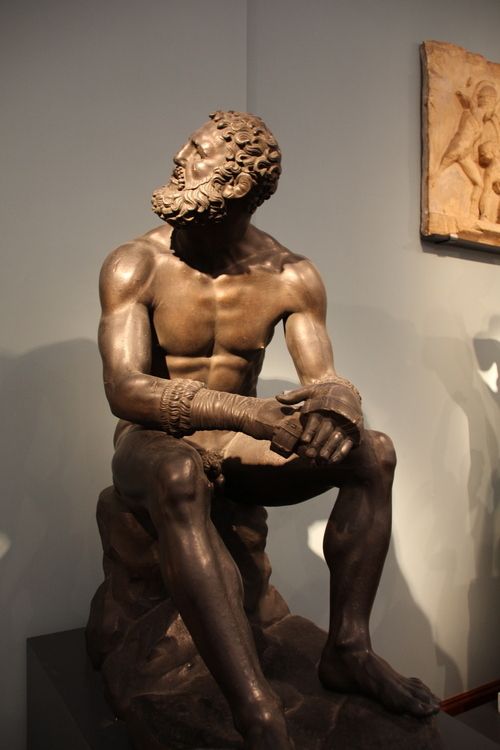 A cast of a boxer, this was good.
A model of the Athenian Acropolis.
Here's my old friend, Demosthenes.
The boy with a thorn in his foot.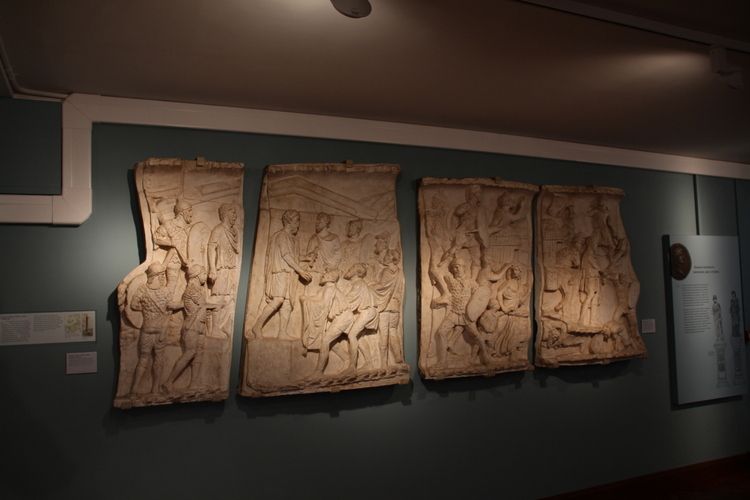 how the sculpture looked when painted.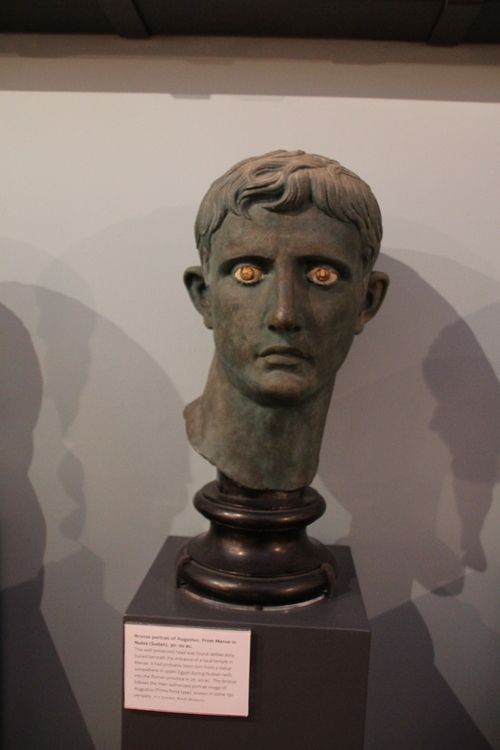 Bronze statue of Augustus..what a lovely statue, even though the eyes are a bit staring..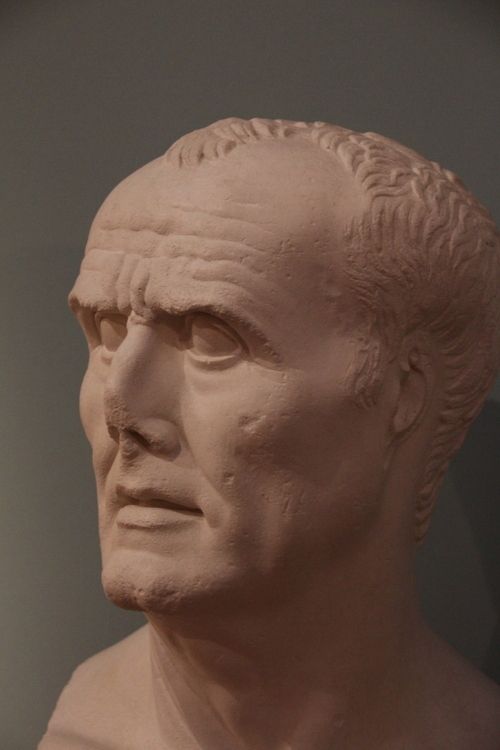 Marius
this was an excellent copy
nice…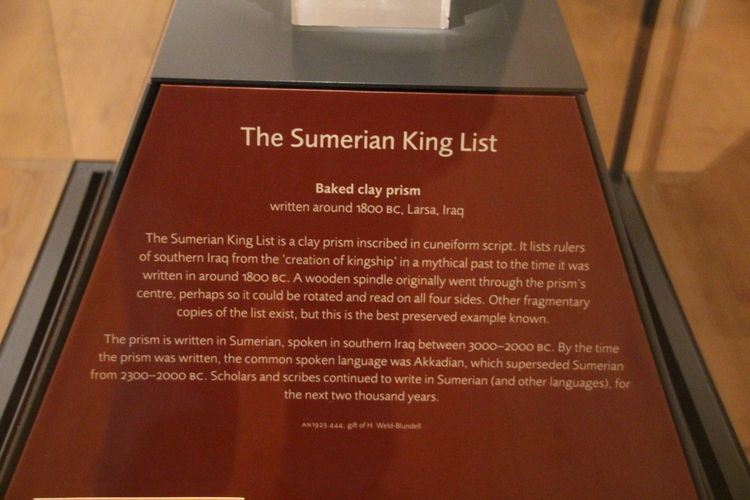 The Sumerian Kings List with the Gilgamesh saga on this baked cylinder. What an extraordinary piece.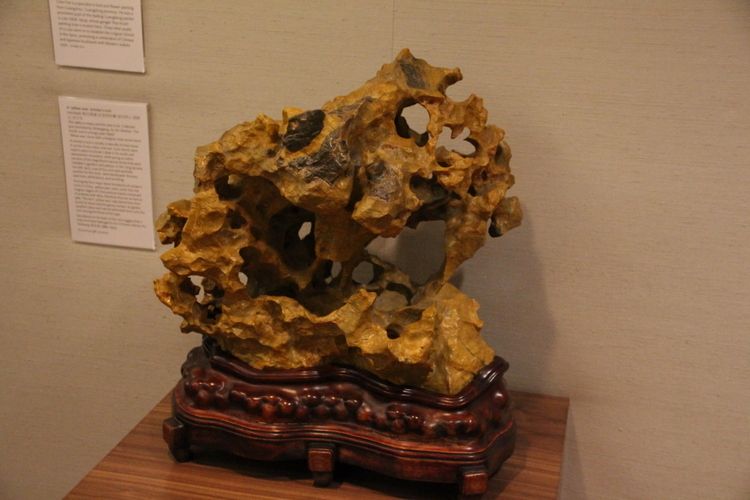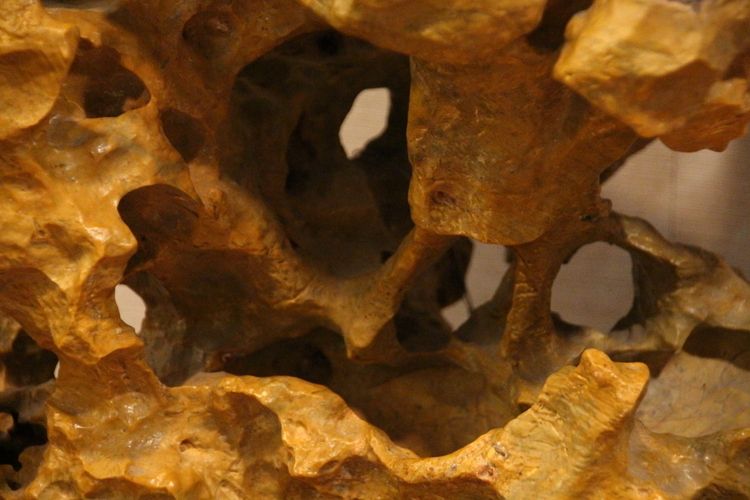 this is a scholar's rock..used to place your pen's on it or just would be kept on your desk to help the scholar focus. I want one.
I move into the Asian gallery, a Bodhisattva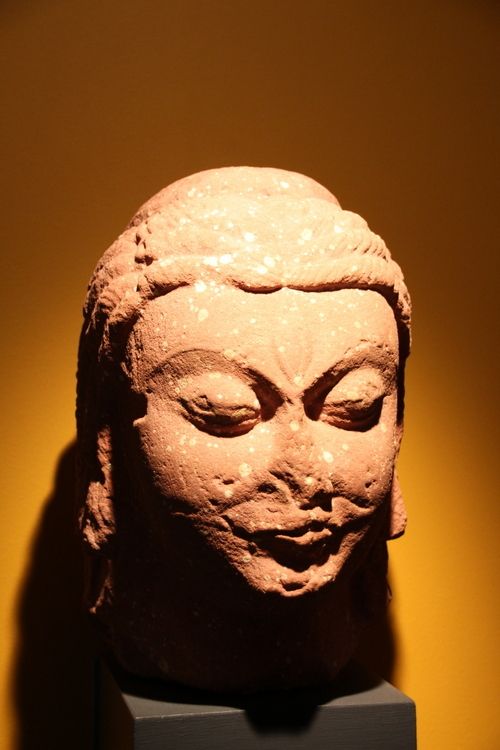 Shiva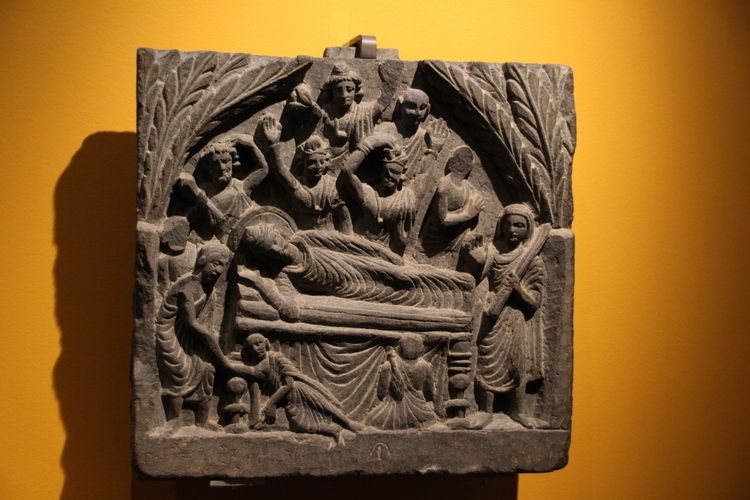 The death of Buddha
Buddha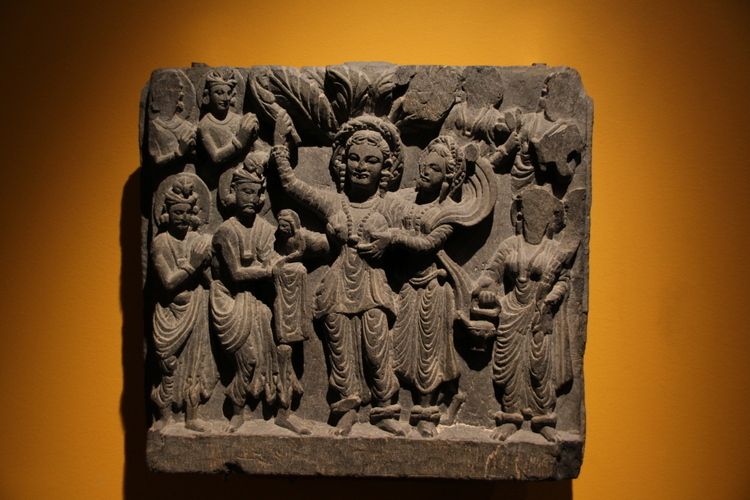 The Birth of Buddha.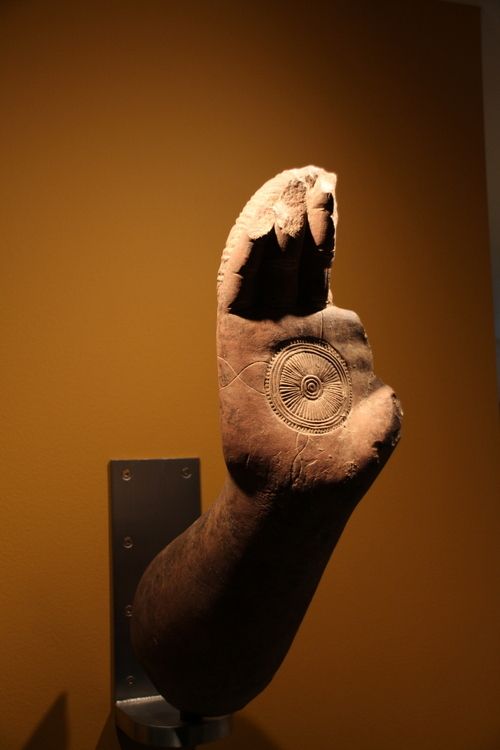 Hand and arm of Buddha with the Chakra
Kubera and Ardochsho…lovely
Hariti on the left and a female figure on the right, boyo, she looks brilliant and check out the lovely little tummy, i love that. I dont know why women go all scrawny and bony…now that's a woman.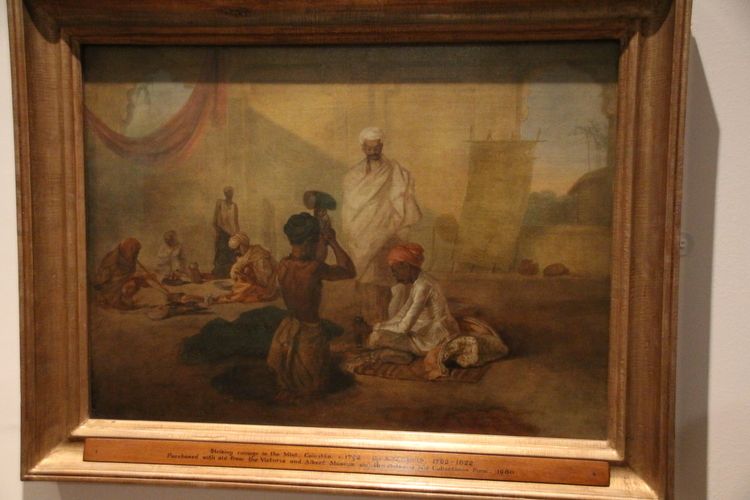 Stamping coinage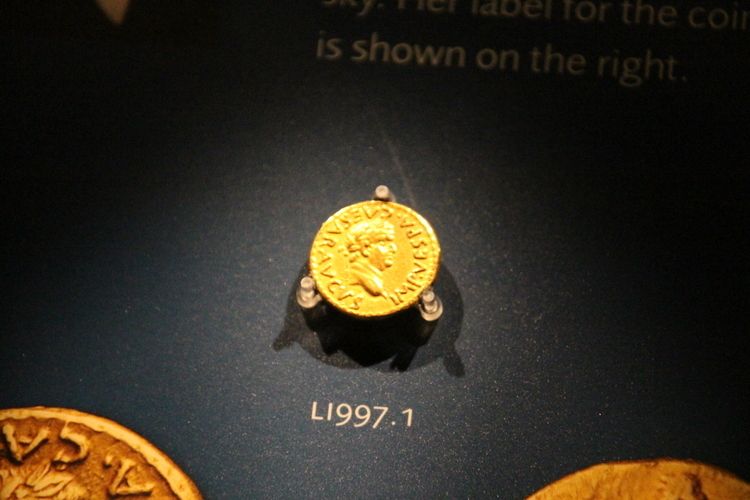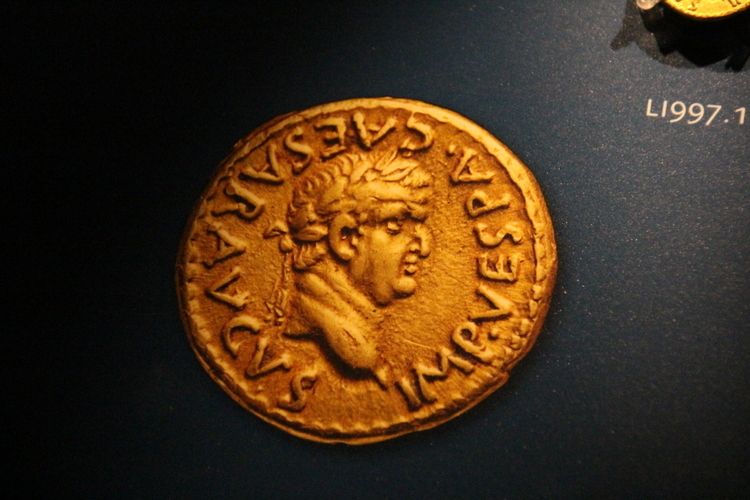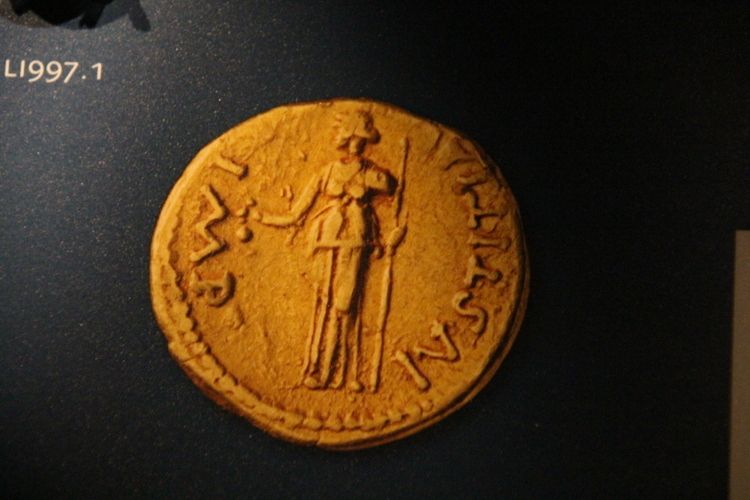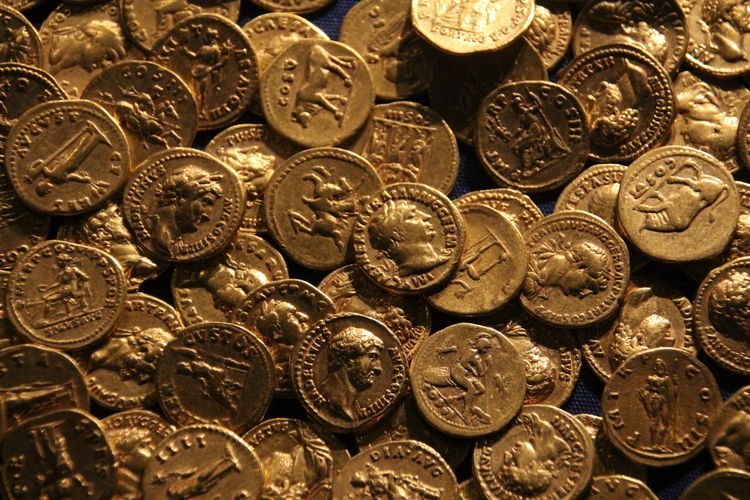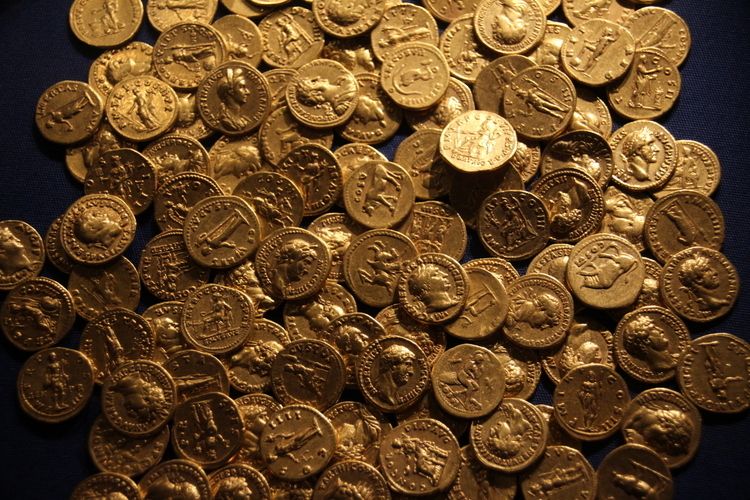 Gold!!!!!! mmmmm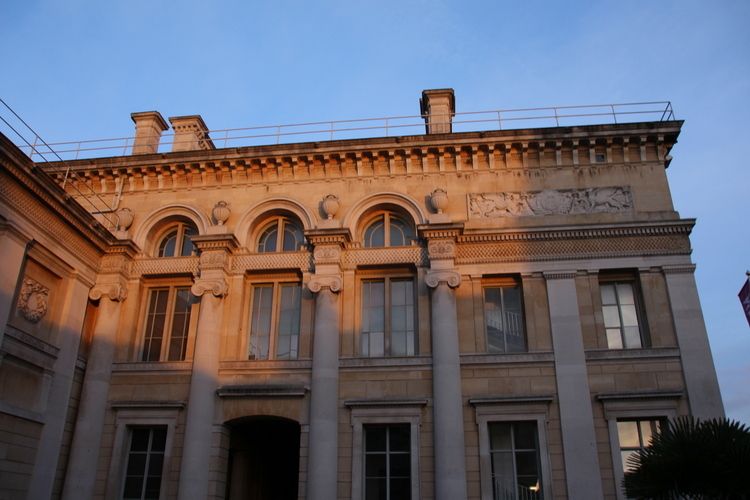 but we were running out of time and had to leave to go back to London after leaving Kannu at the college. Sighs..I miss that little boy of mine.