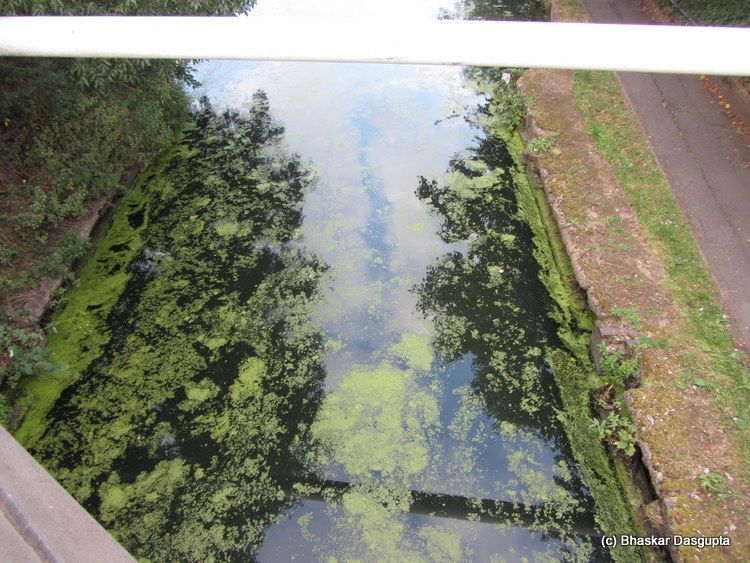 The entire canal system seems to be a mess, but the red thing in the back looks like a Google spot, lol


Abbey Road!!! but I am afraid its not the one which you think it is..or is it?


an eye-catching yellow building..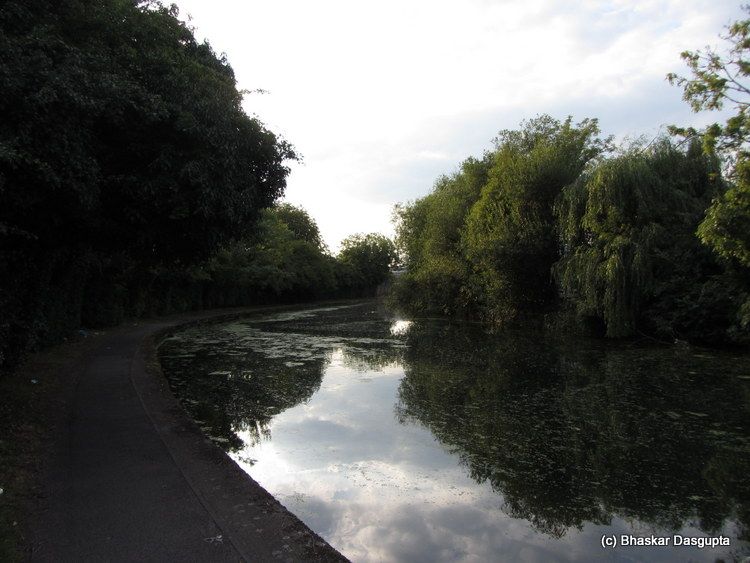 I head down to the canal tow path


Its really bad




I cycle on north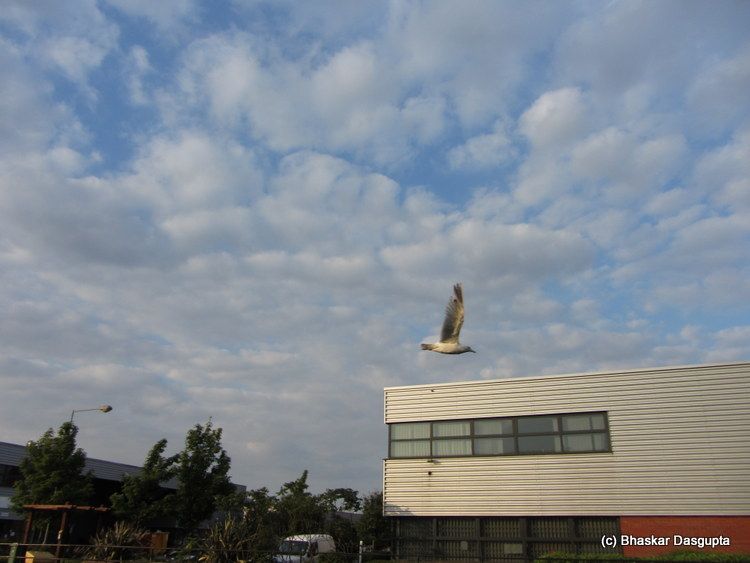 Keep on going, passing some industrial units


Till I come to this part which actually passes over the motorway.


One day I have to research what this shield is for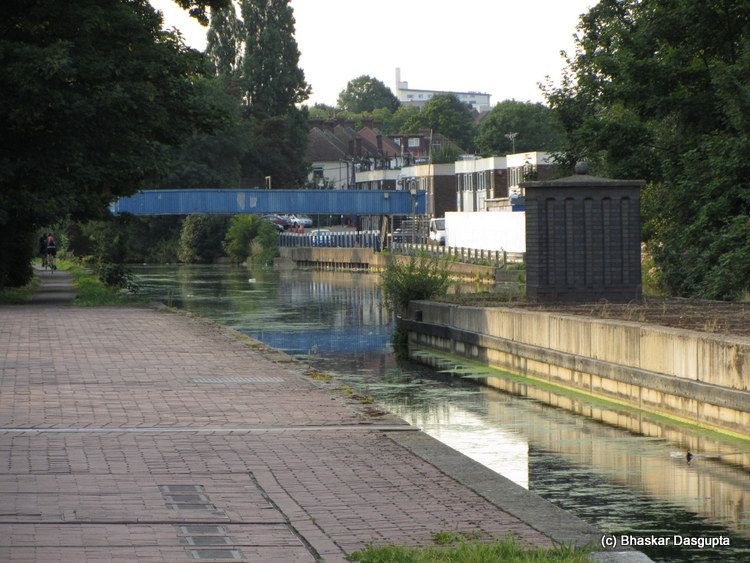 A lovely modern bridge spans the canal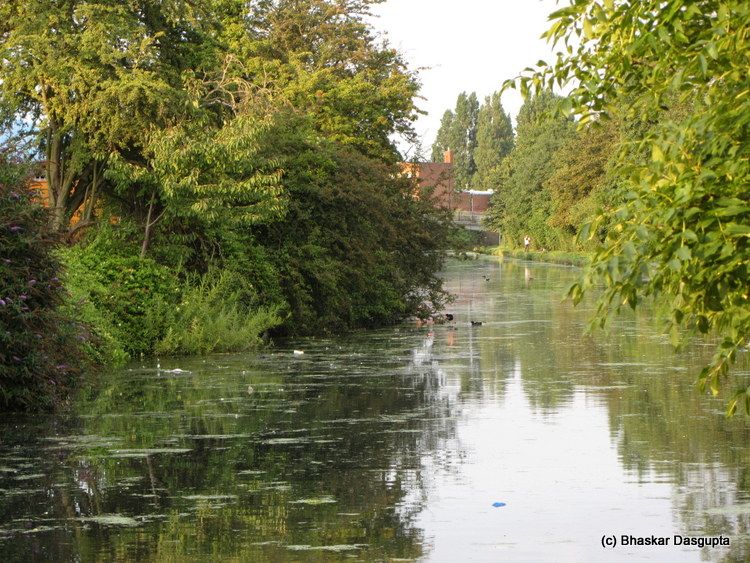 Looking back at the tow path




I cross the bridge and then head back..somebody should clean up the canal, looks a bit scummy to me..