Well, this bike ride surely started well off..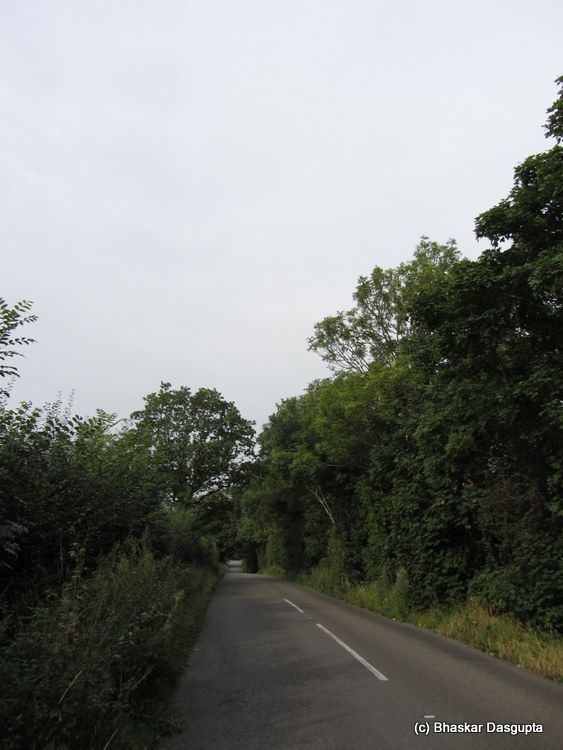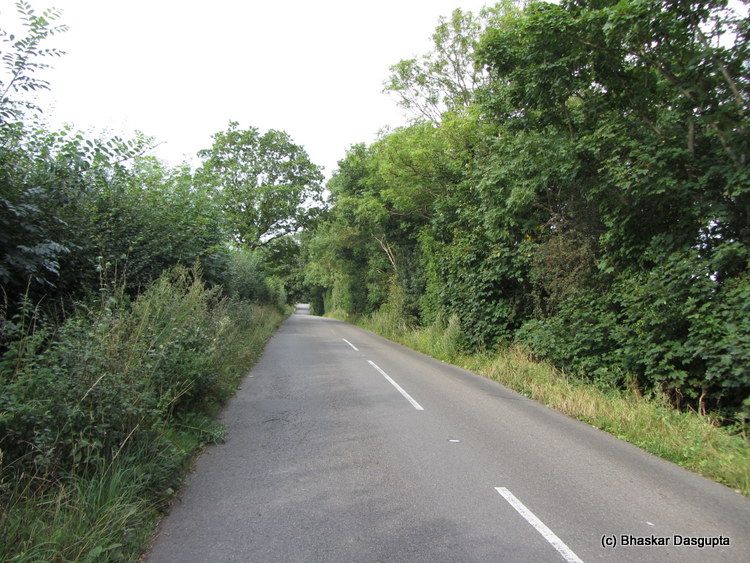 what a lovely place to ride, no? full of dips and rises (which aren't as good for a cyclist) but very quiet and very nice, only the sound of me panting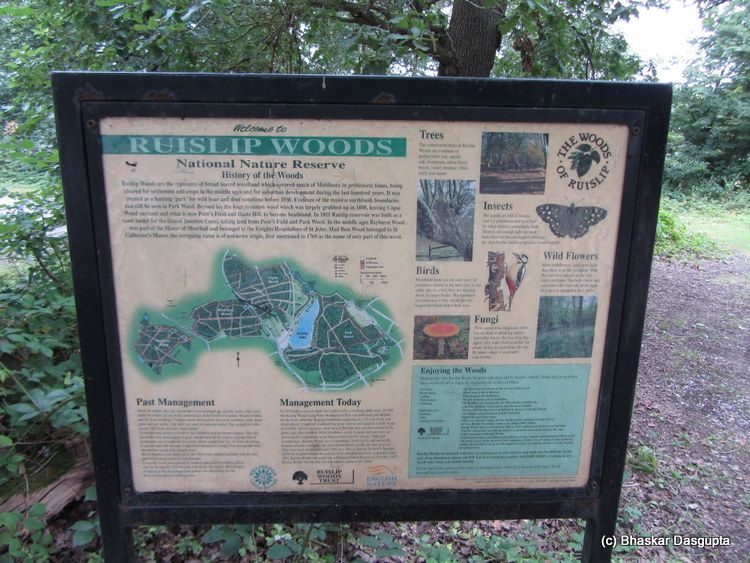 And this time I go into the woods rather than the bike track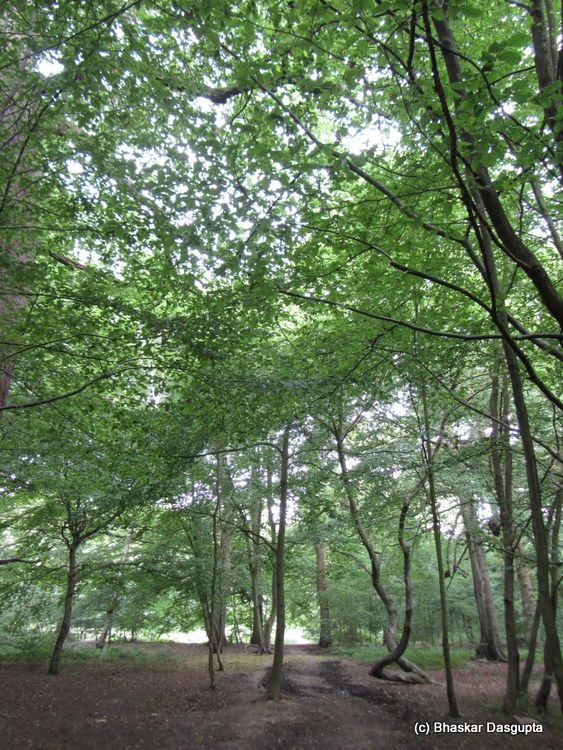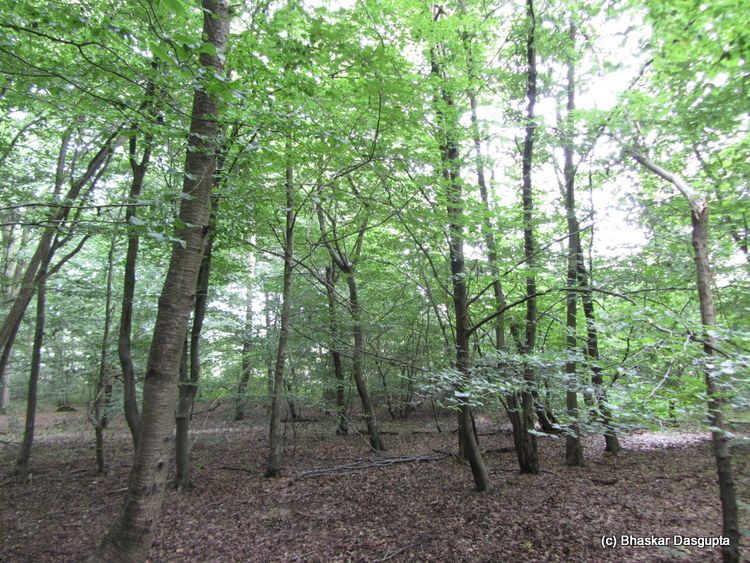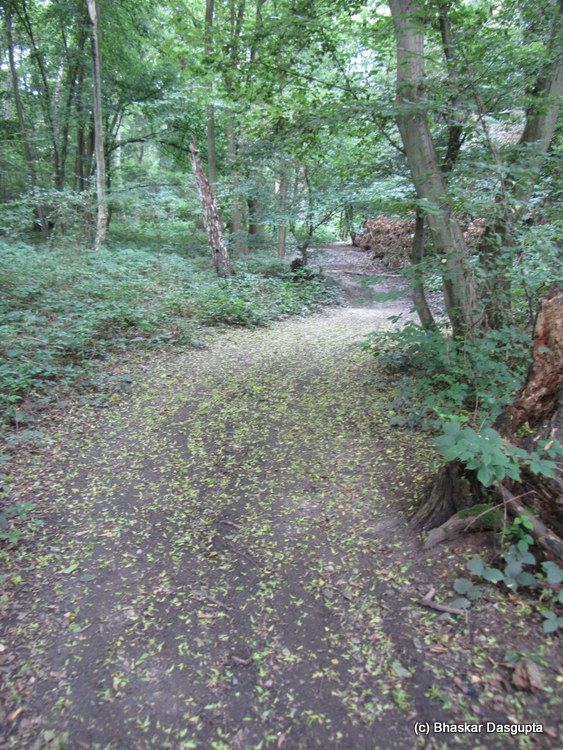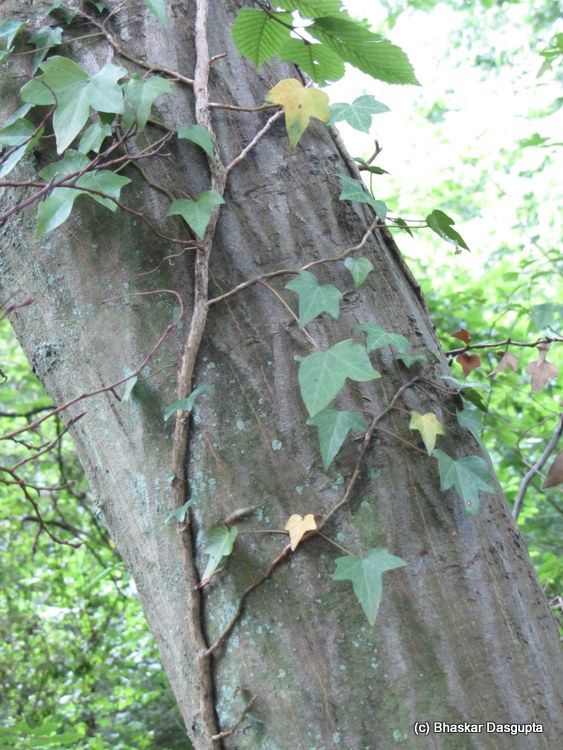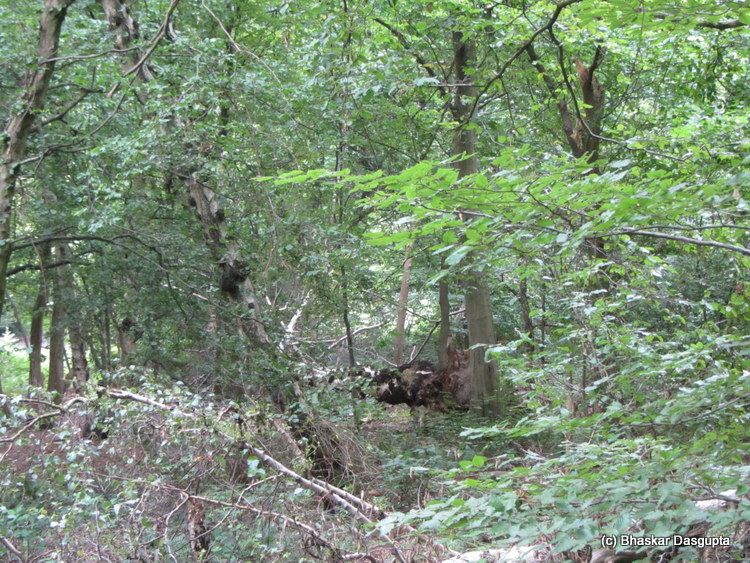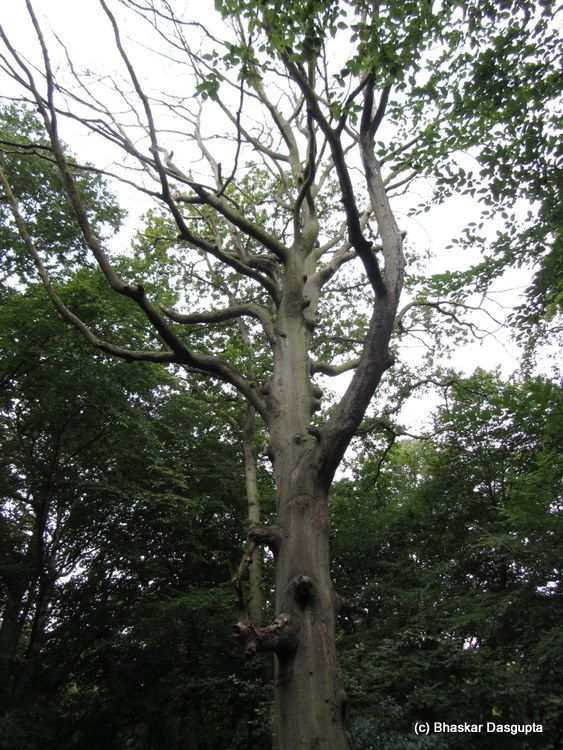 What a lovely and interesting tree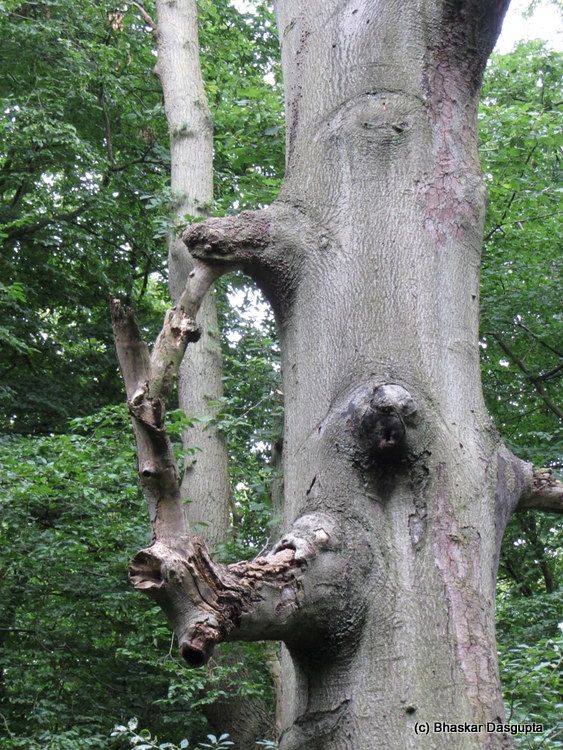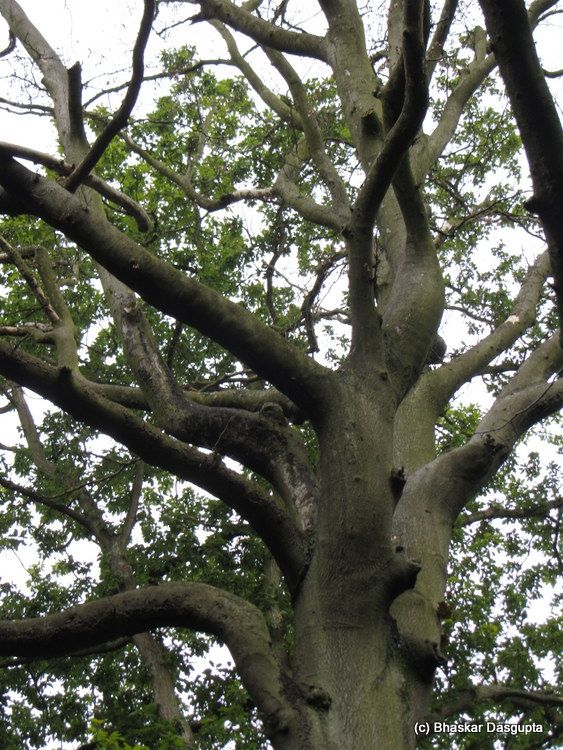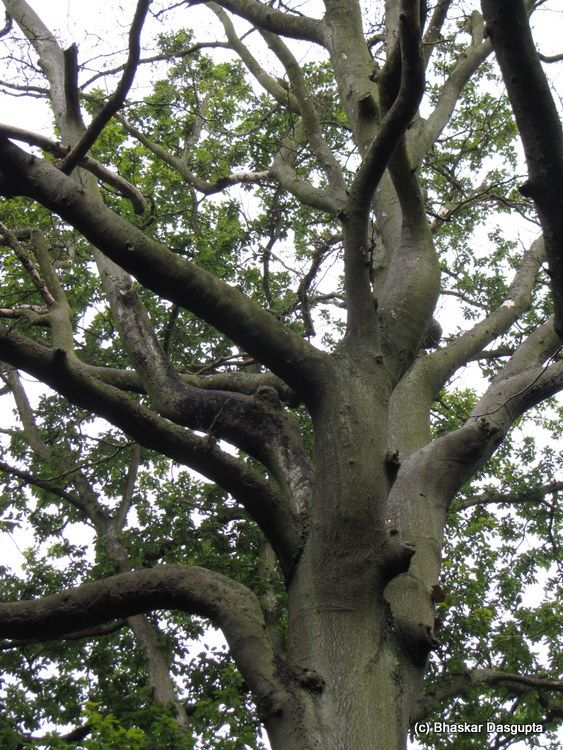 Check out the branches, they look like arms and legs, no?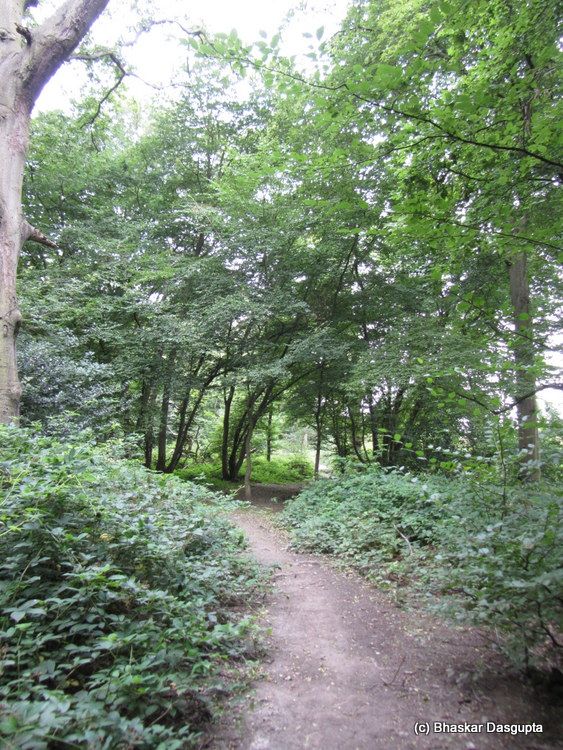 It was a great ride, the paths were well laid out…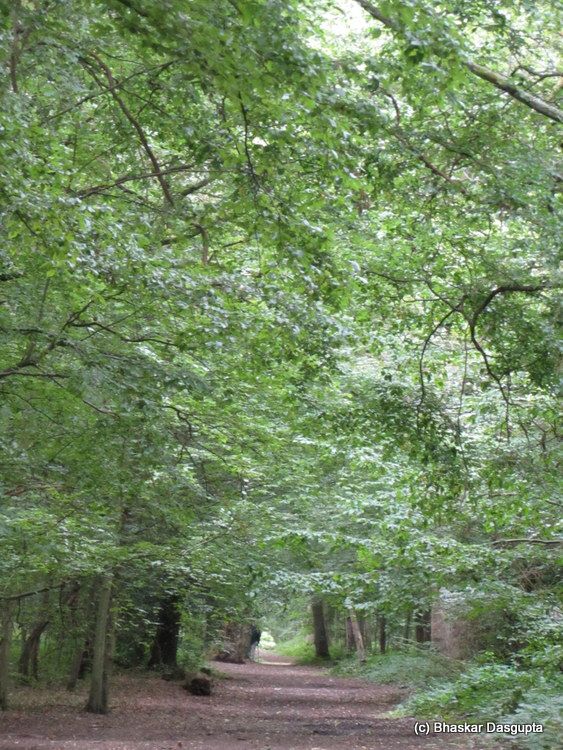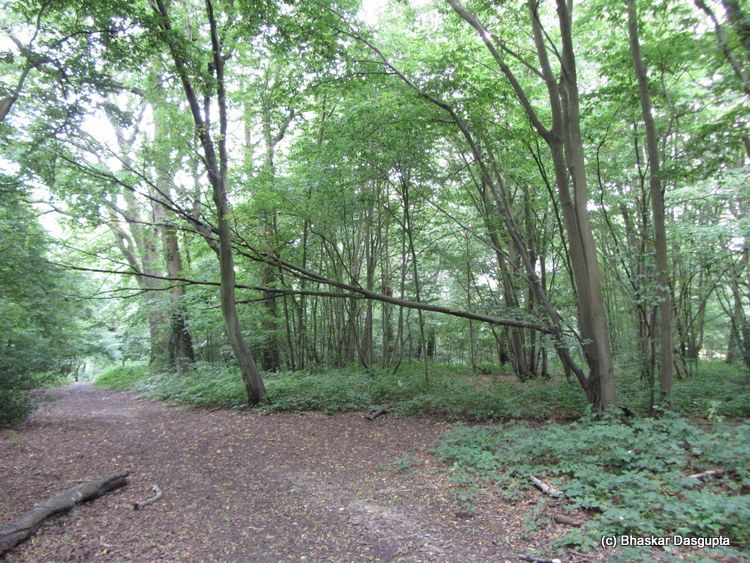 Somebody playing with the logs?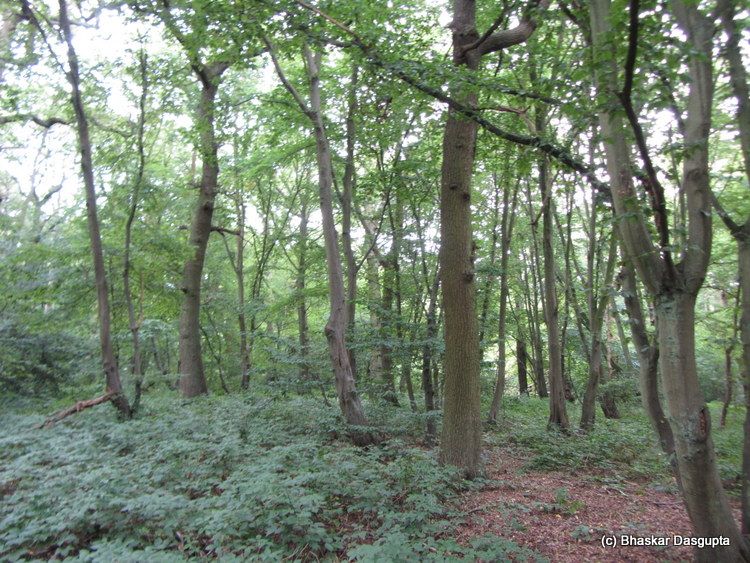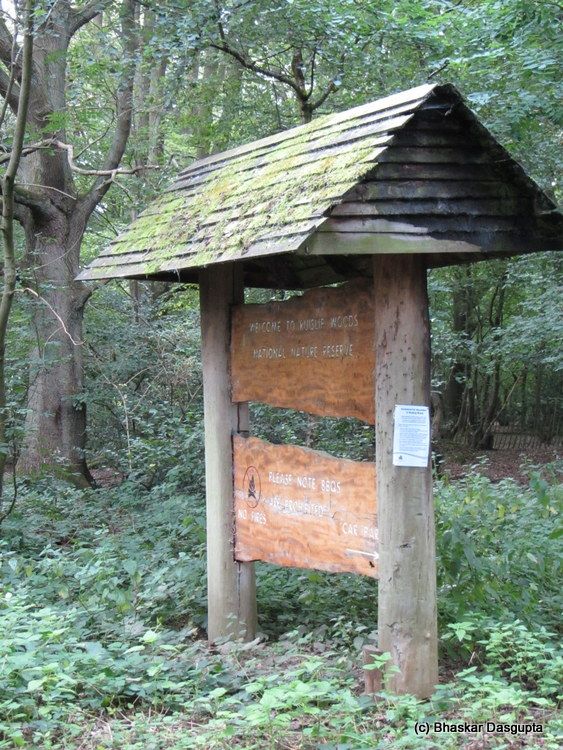 And we come to an end…lovely place…