So went off to the Bayhurst woods for a ride one fine day
waiting for the cars to pop out


Gosh, there are so many prohibitions, I thought one could be free in the woods?


Its a muddy route, good I am using my hybrid..


Moving deeper into the woods, its tough riding with one hand on the handlebar and one holding the camera


Two paths' separated by a fence… the grass unfortunately is just as muddy on the other side of the fence


I would love to be a dog and roll around on the grass. Not a man, because the grass will be full of cowpats and shit


Riding very carefully, don't want to head into the right hand side


Wires heading off into the distance


Beef bull? is there some other kind of bull? and in any case, I dont want to know what he is doing with the cows


Signs of light in the distance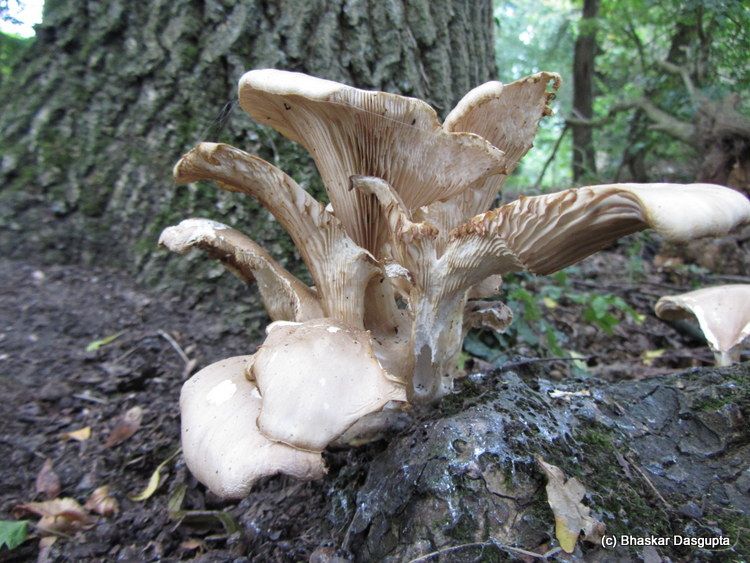 Mushrooms….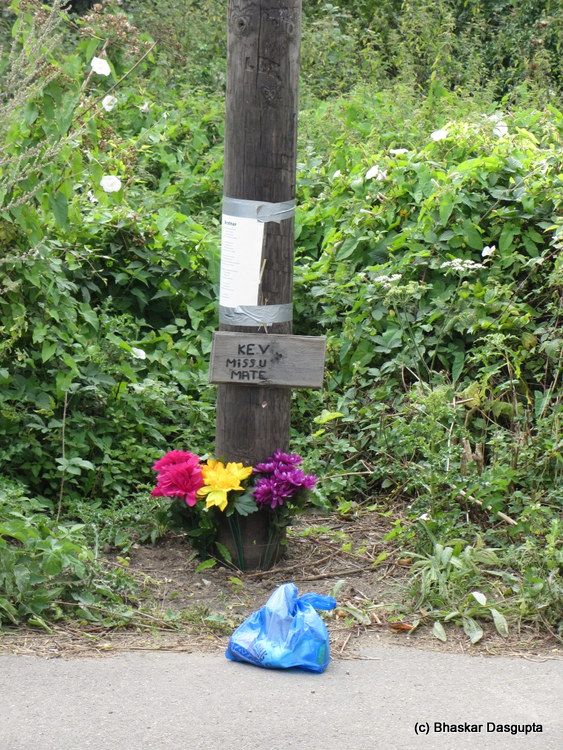 Looks like somebody came a cropper on this road, not good…