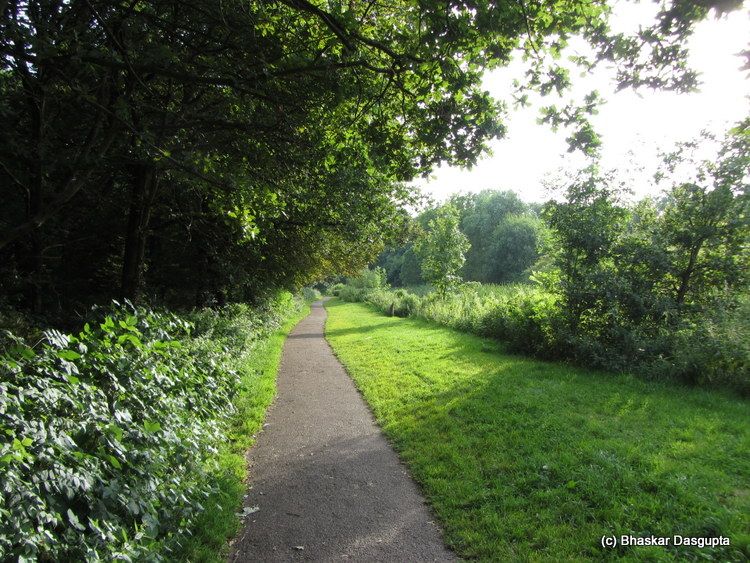 Cassiobury Park is a lovely little park in the north west of London


You bike next to a lovely little stream


Yes, I do look out for the oak trees.


I'm on the way…




Now there's a sight for sore eyes


You just wish you were ambling down those passageways through the forest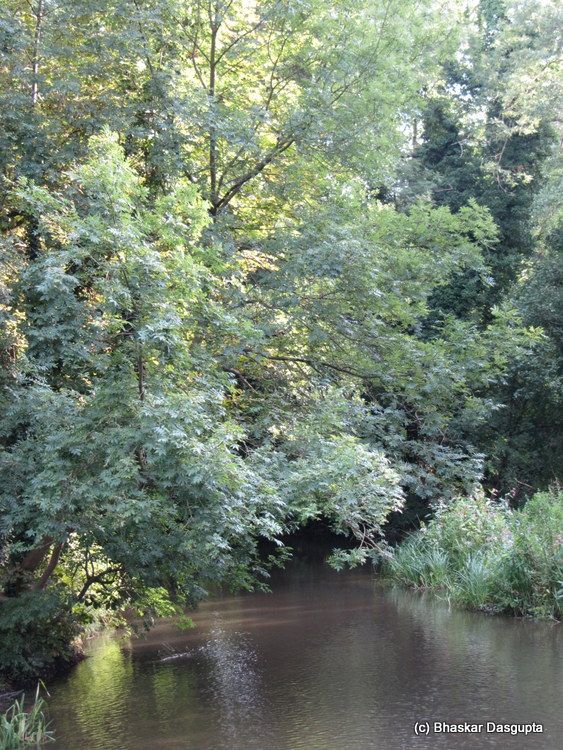 I wonder where the stream leads


and another view of the forest


I emerge next to the grand union canal


The means to close the lock, you can see the raised brick coamings where you press against to push the lock doors close


Water is still crashing out, what a peaceful sight


Ok, ok, got it with the warning signs


The steps are old old old, worn away…


What is the lady doing? some kind of gangham style?


The stairs on the other side of the lock


Looking back at the lock and bridge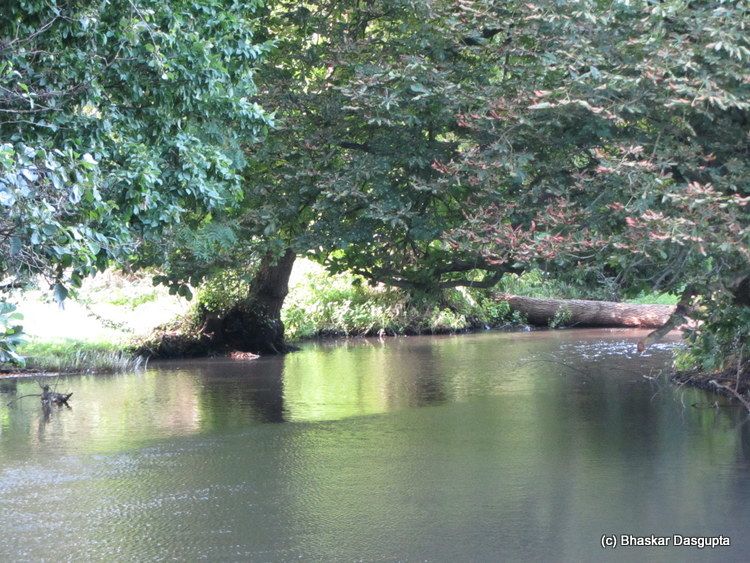 Crossing another bridge, the path ran over to the other side


Keep on going up the canal path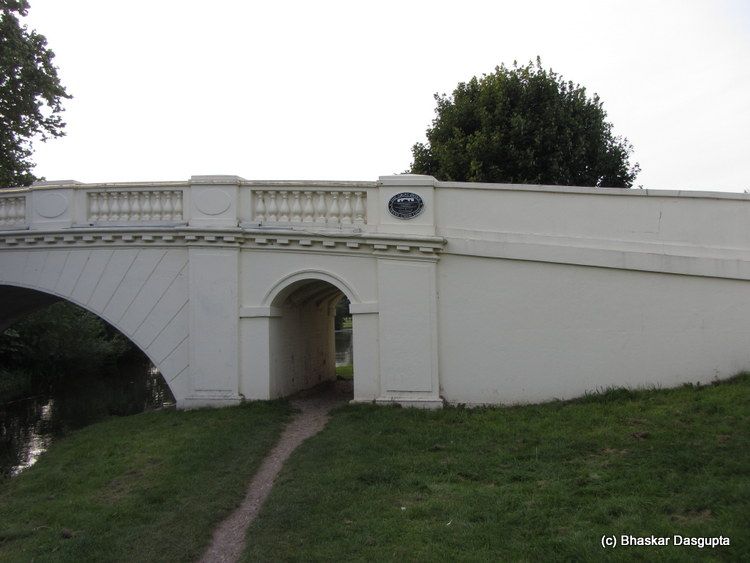 This is a lovely little bridge


Another lovely cute brick bridge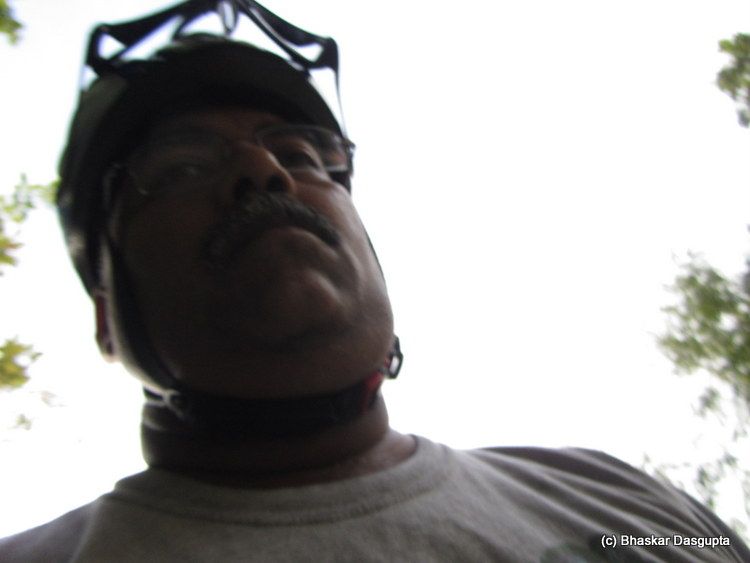 I wont even guess why I took this picture


Going up the bridge




The view over the right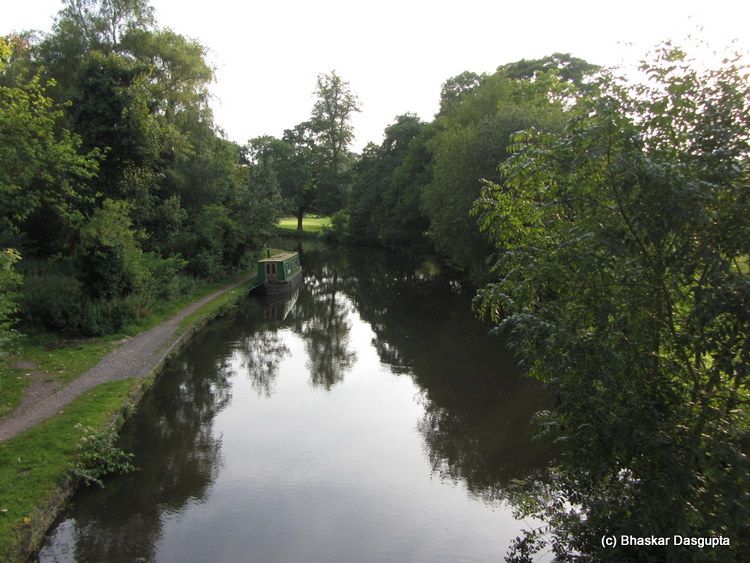 Looking back at the bridge, very interesting


An old old market



That's it, I am now about 30 miles away from home and need to get back before it gets too dark.