While riding to St. Albans, I noticed this rather strange sight on the side of a road.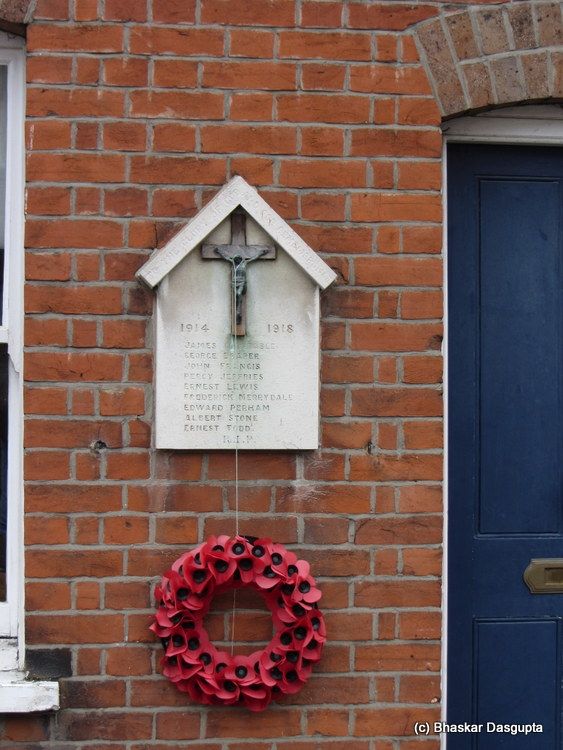 But why is there a war memorial on this one street. Asking a local, seems like these were people who all died from this street in the first great war. Wow, I cannot imagine, 9 men from the same street…must have been devastating..
I am approaching it from the back end. its an old timbered coaching inn.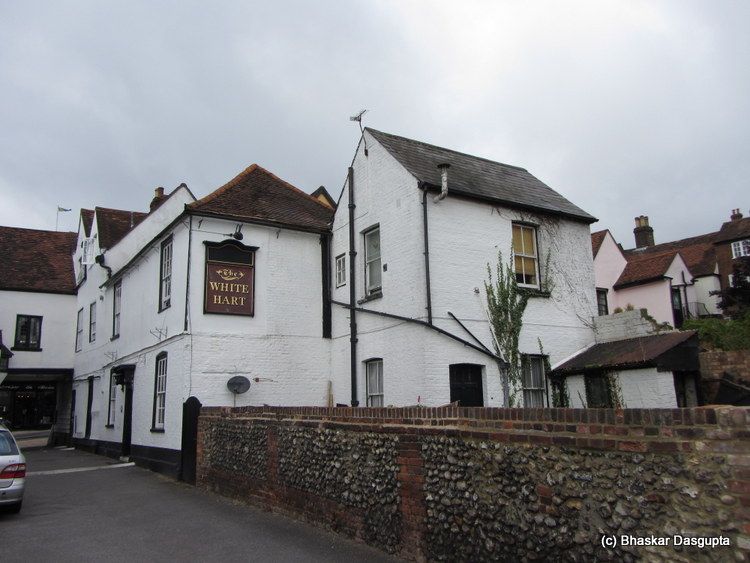 One of the oldest buildings in St. Albans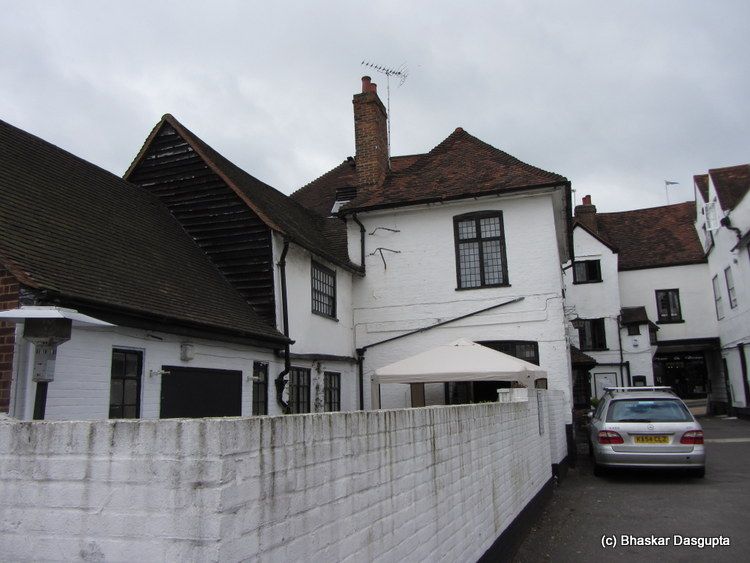 Parts of this building date back to 1500AD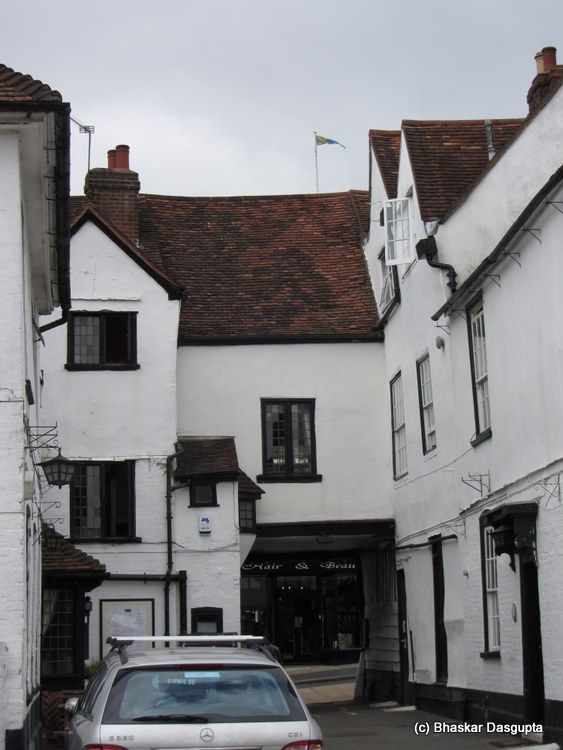 At one point in time, the place could sleep 26 guests and 50 horses.




The age of the building can be seen from the swayback and drunkenly leaning walls…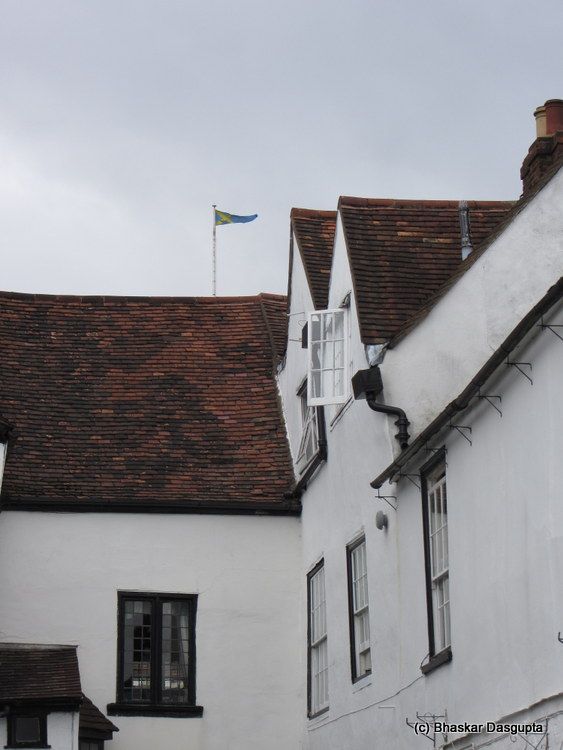 You can see how the walls don't meet in exact angles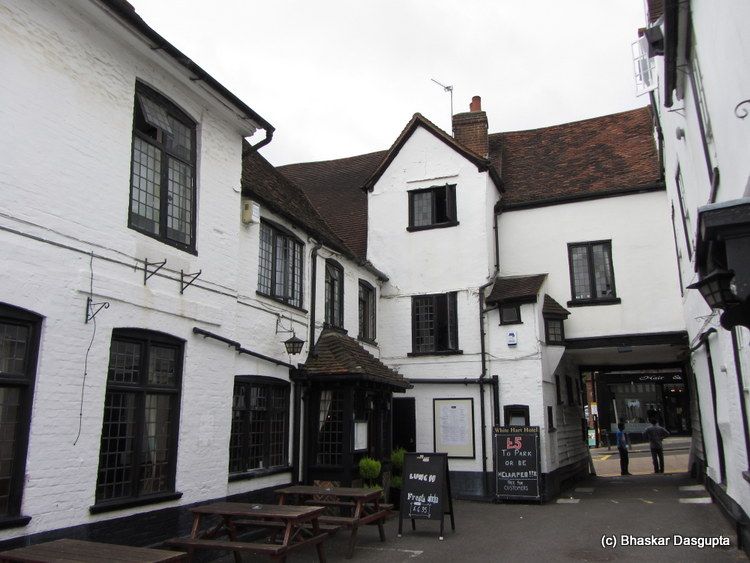 Ancient ancient walls, you could close your eyes and hear the horses, smells of the privy and mud…


The coaches would turn into that entrance and enter into the courtyard


Quite an interesting history, this place has. I quote
The inn was involved in scandal and a notorious legal action brought by Lord Grosvenor against the Duke of Cumberland (the brother of King George III) in 1770. The Landlady and Chambermaid were called as witnesses to the events which occurred when Lady Grosvenor stayed there for an assignation with the Duke, who appeared "dressed plain like a country farmer"! These events cost the Duke £10,000 pounds in damages awarded to the lady's husband; Lord Grosvenor.
That is a serious chunk of change to lose…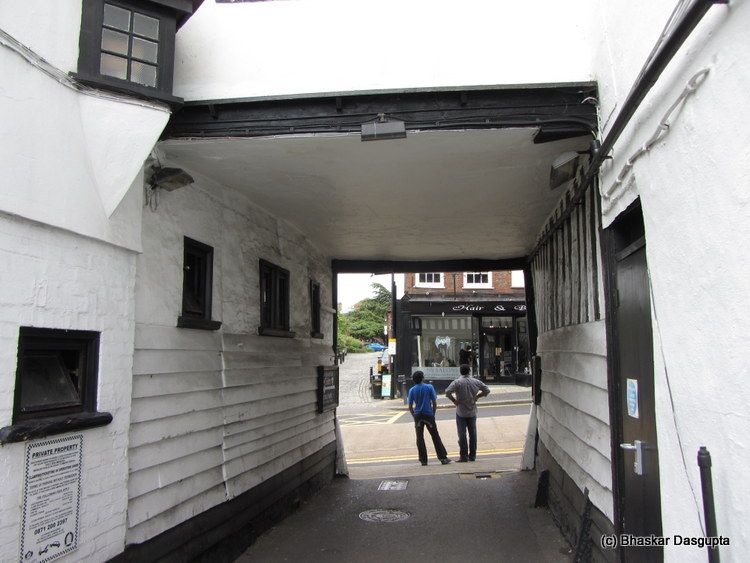 This low ceiling has a history as well. I quote from the above site
The carriageway was the scene of a tragic accident in 1820. Elizabeth Wilson seated on top of the Northampton Coach failed to duck as it swept under the entrance and was killed by the impact. It is said that the harmless ghost of the unfortunate lady haunts the house to this day! This incident provided the inspiration for the similar demise of Mr. Jingle in Charles Dickens' Pickwick Papers.
Hmmm, I didn't know that and I didn't feel it at all. The road you can see on the other side of the road, leading away, heads to the Cathedral…
Fascinating.