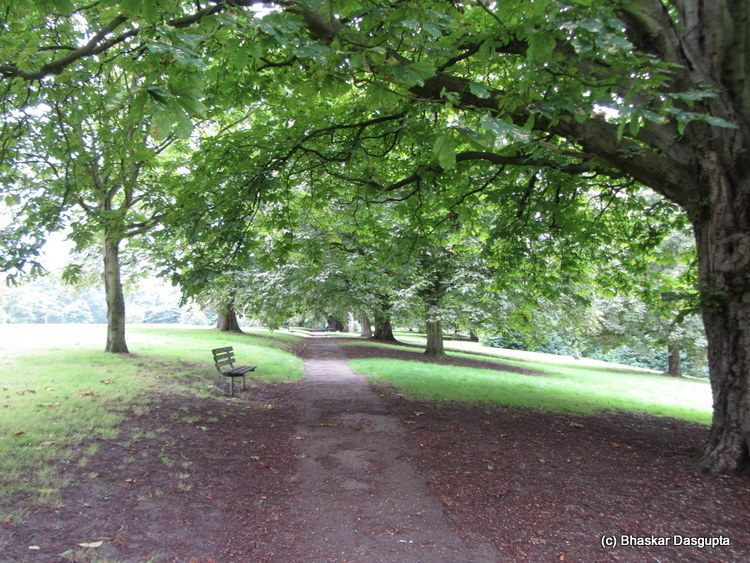 So I am riding down to Watford and beyond, here's a series of shots of the Watford Arches, a viaduct which is very impressive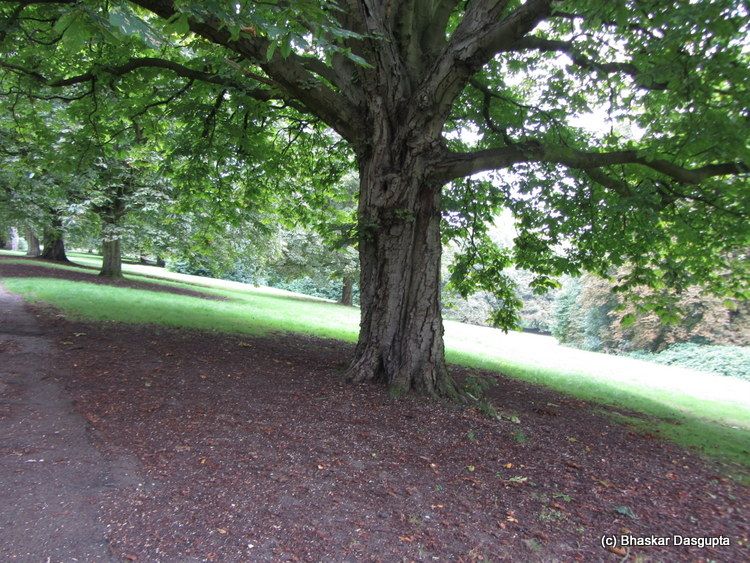 But before you do that, you cross this lovely little park. And then you ride down to the right and then turn right again


There is a retail shopping park


See? quite a lot of big stores there, but nothing much to see on this side of the road, so I ride on to Saint Albans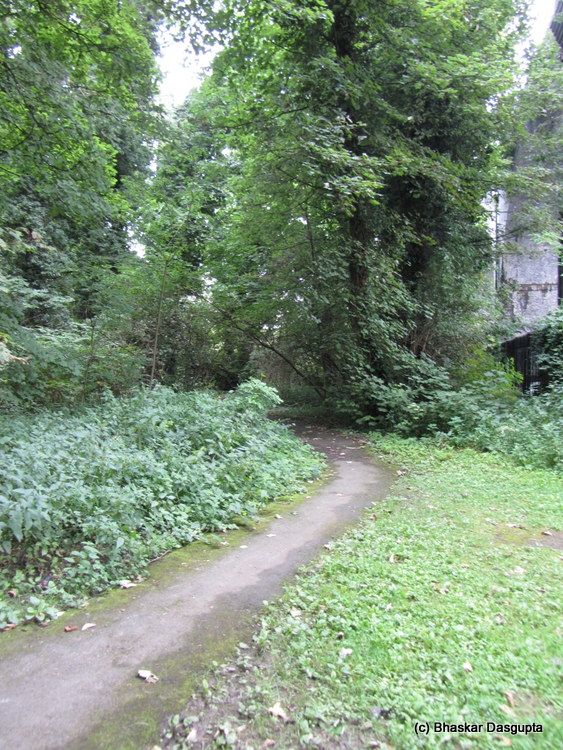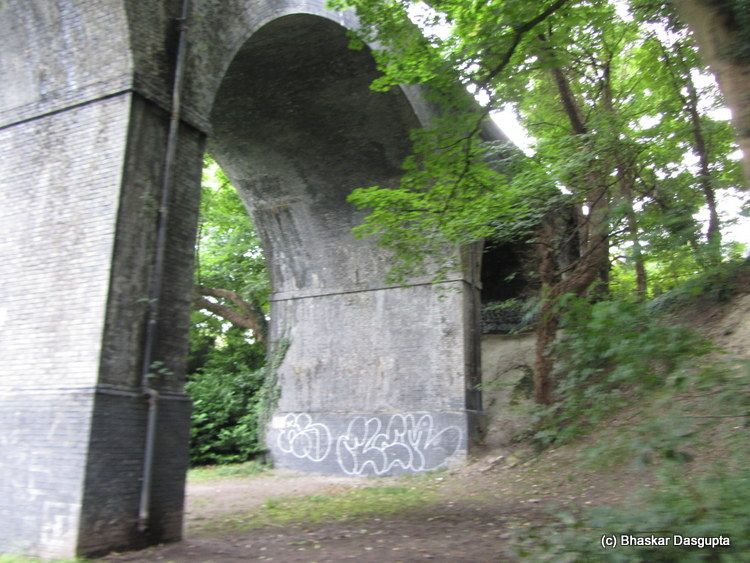 On the way back, I check out this railway viaduct closely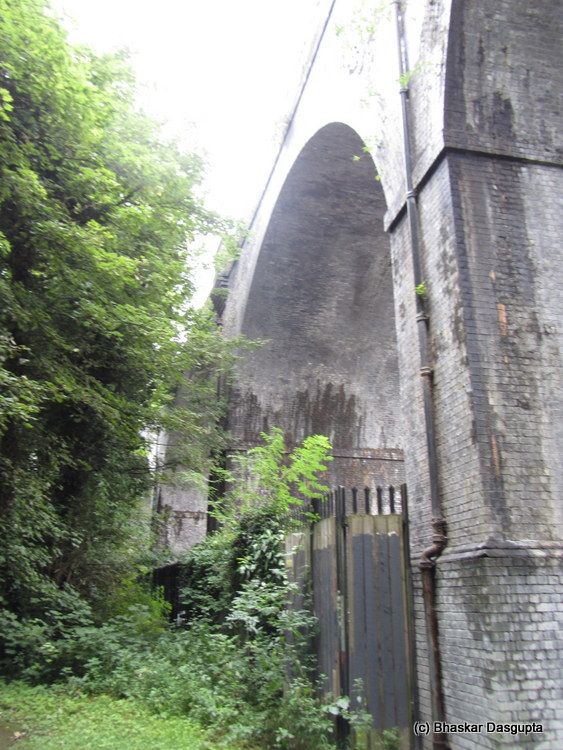 its massive construction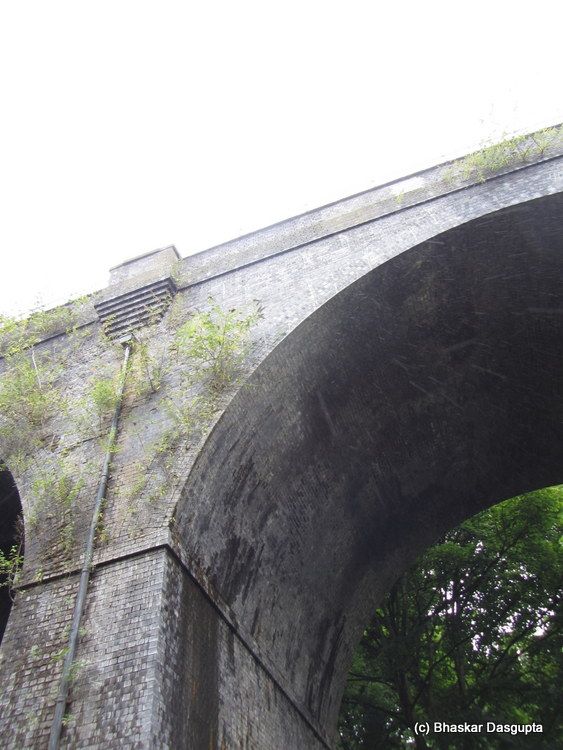 those Victorians knew how to build their stuff.




It was raining…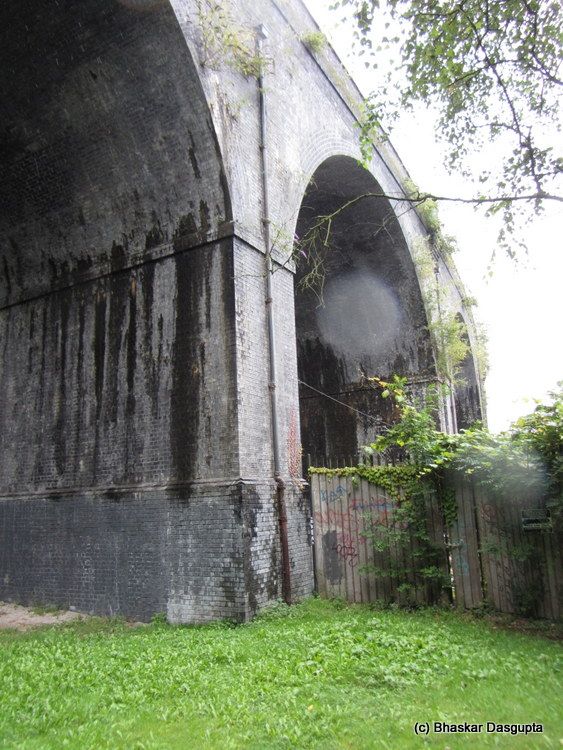 And you can see the solidity of the pillars..




And you ride through the arches to find something that's very interesting.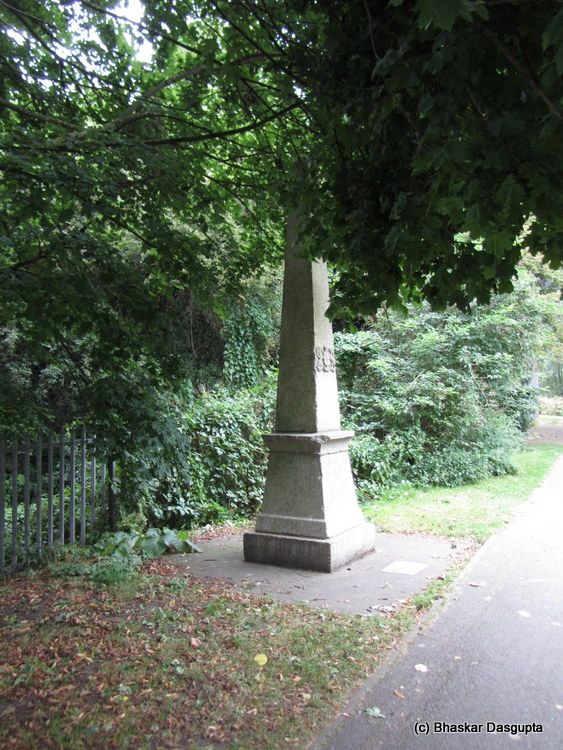 Its an obelisk standing on the side of the road.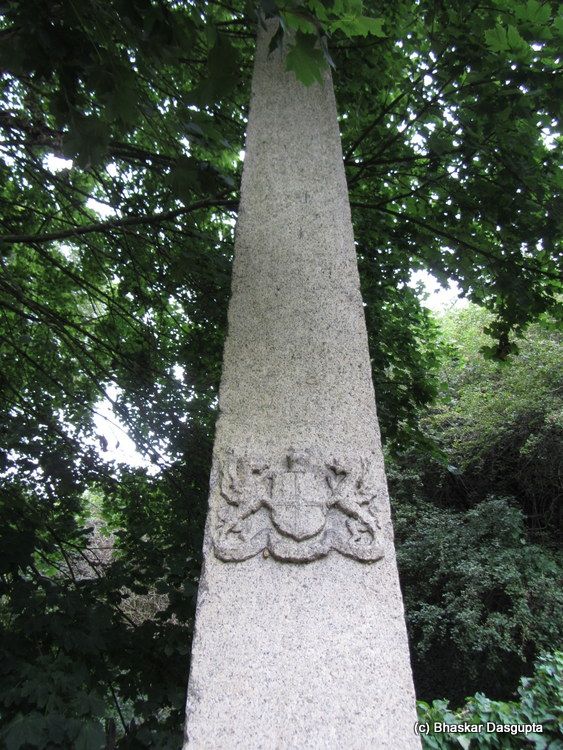 With a very very faded and obscured coat of royal arms.


There must have been a plaque there once.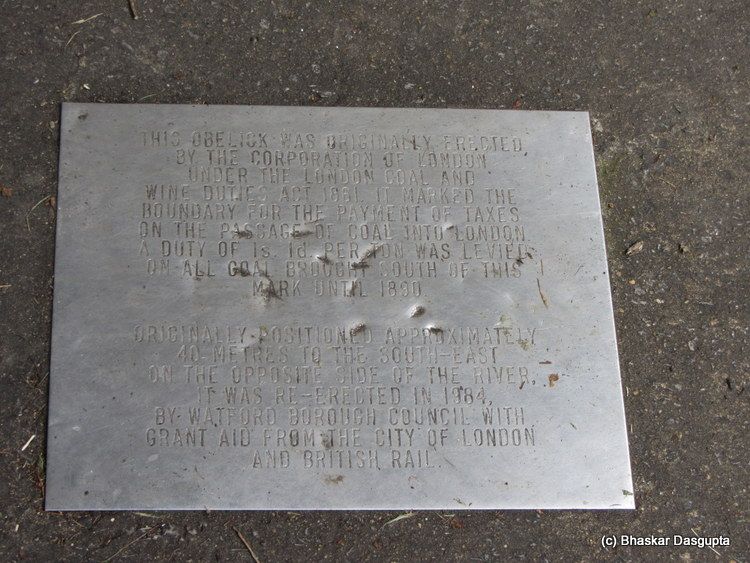 It was erected here to mark the boundary of London, after this, a duty was paid on any coal brought into this city.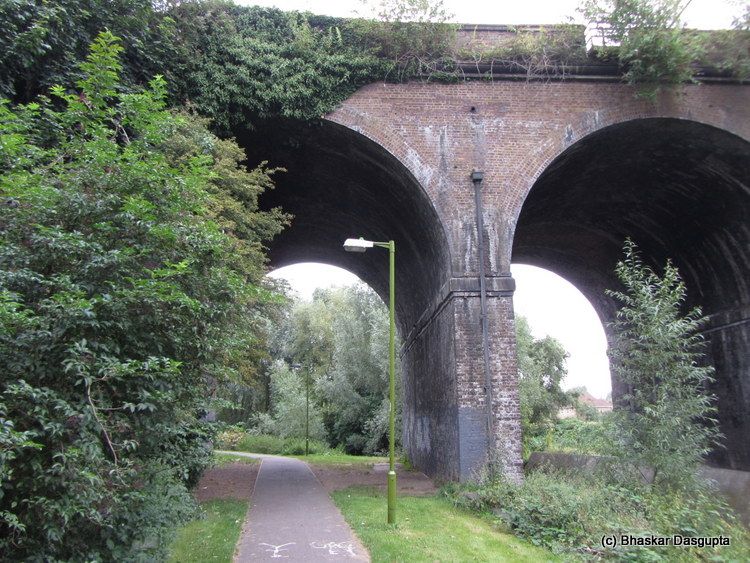 The arches haven't been maintained properly, you can see the shrubs taking root on the brickwork..
The place is surrounded with a little park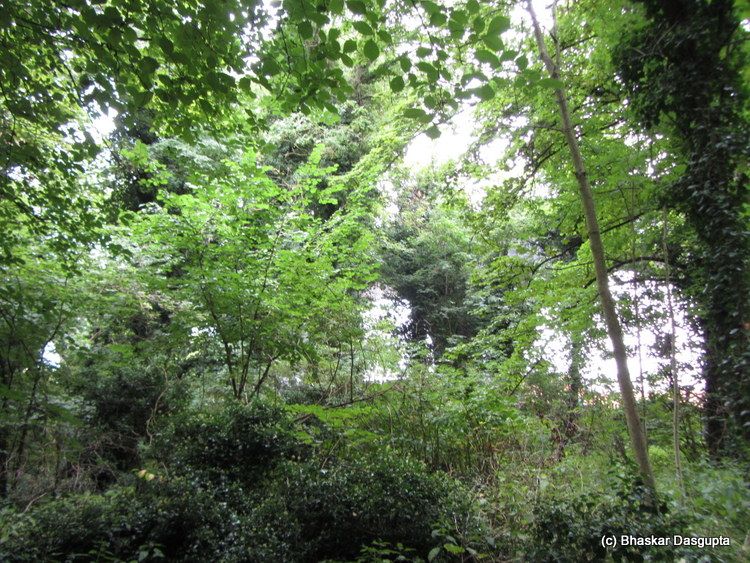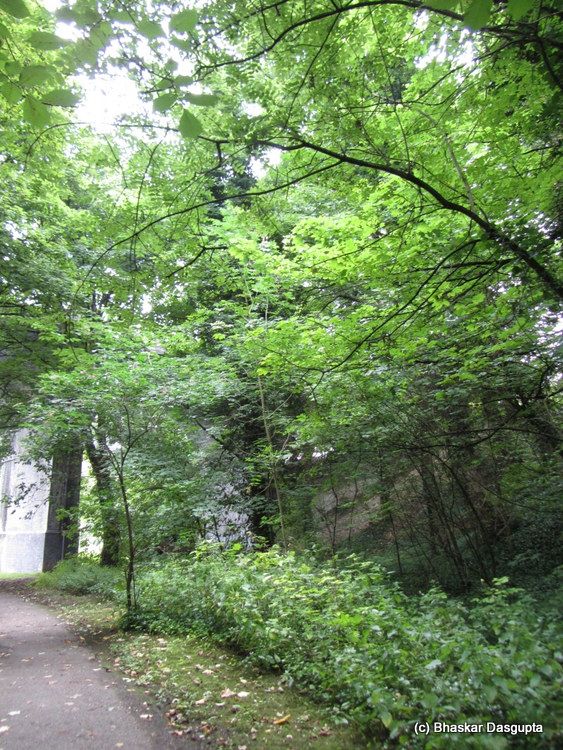 Approaching the traffic nightmare…you cannot imagine that just 100 meters beyond this cool, calm, quiet, leafy place is one of the most nightmarish traffic junctions in England.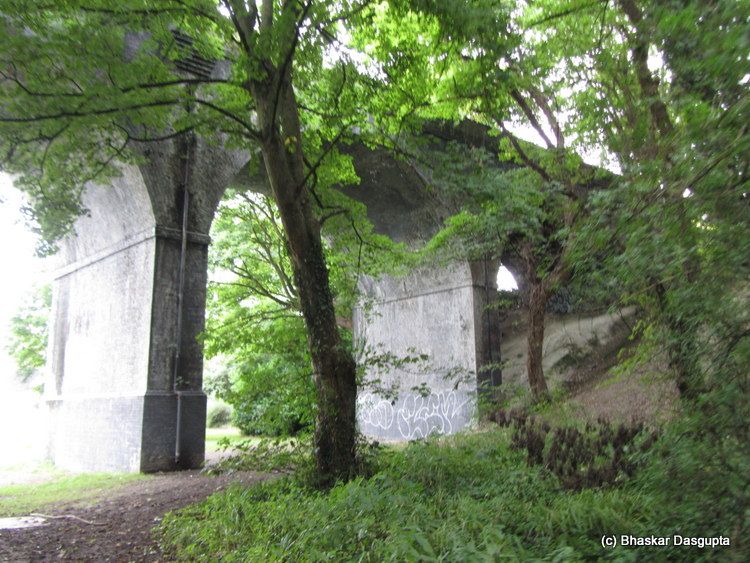 Beautiful, if you ignore the graffiti on the pillars



It was tough riding and taking photos…lovely place, none the less..