so popped into the BM to see the exhibition on Pompeii and Herculaneum. You cannot take photographs inside the exhibition, which I hate…but
So this is a bronze statue found in the theatre of Herculaneum in the early 1730's of Lucius Mammius Maximum who was a wealthy benefactor of the city paying for public buildings and statues.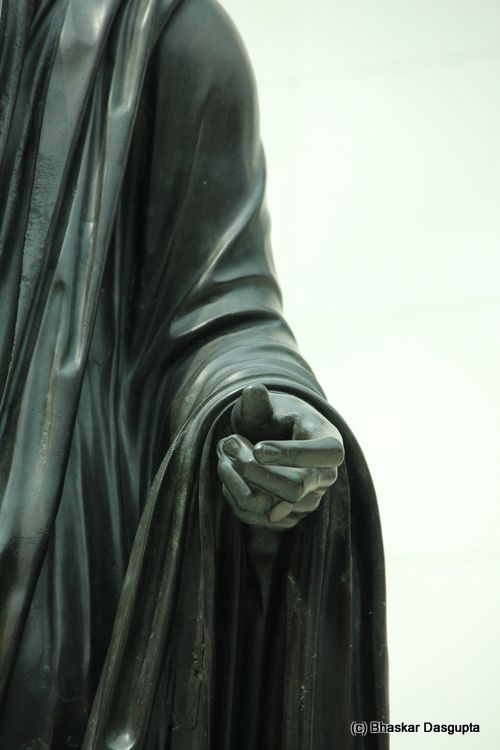 Wearing a dogs, he is posing as if he is making a speech.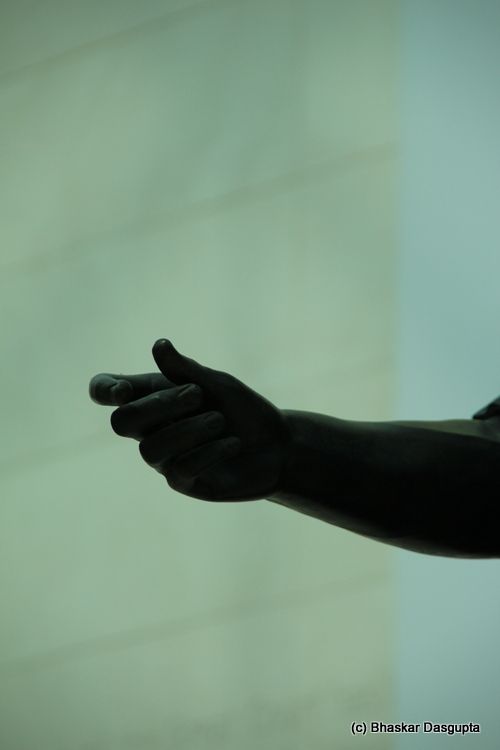 But then, he was a freedman, an ex-slave. there is hope indeed.