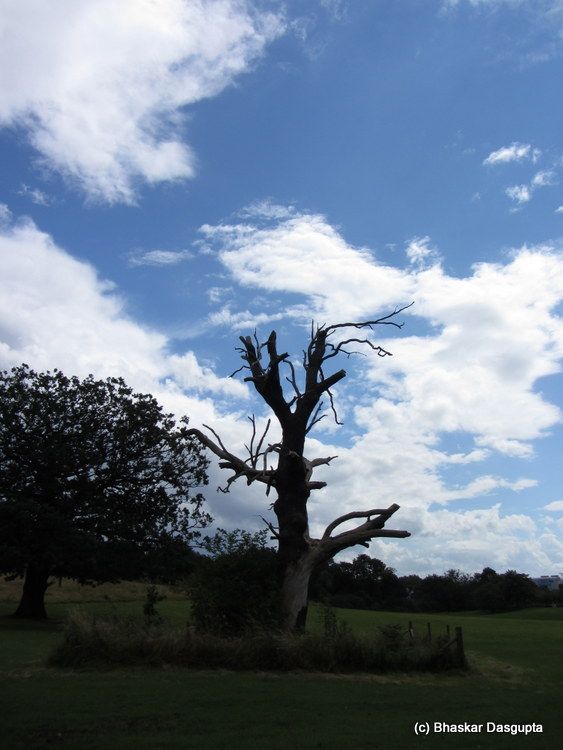 So I ended up in Mill Hill, its a bit far from my place but still some places are great.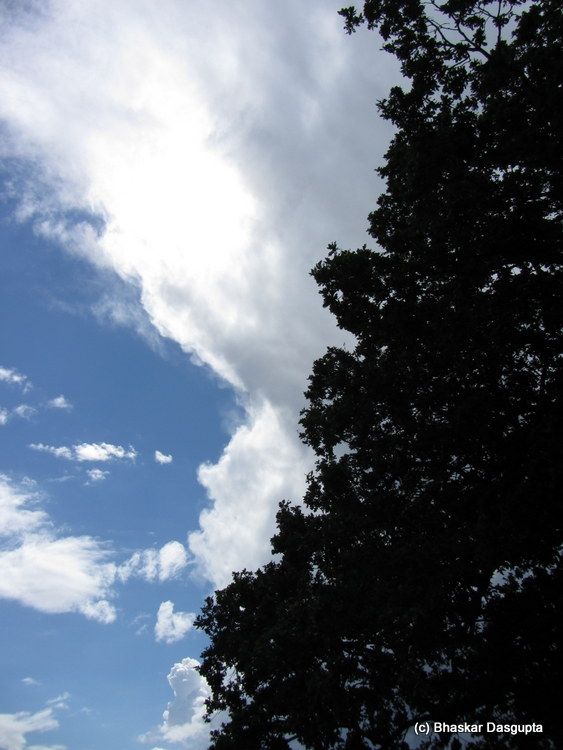 And this dead tree, highlighted against the lovely skies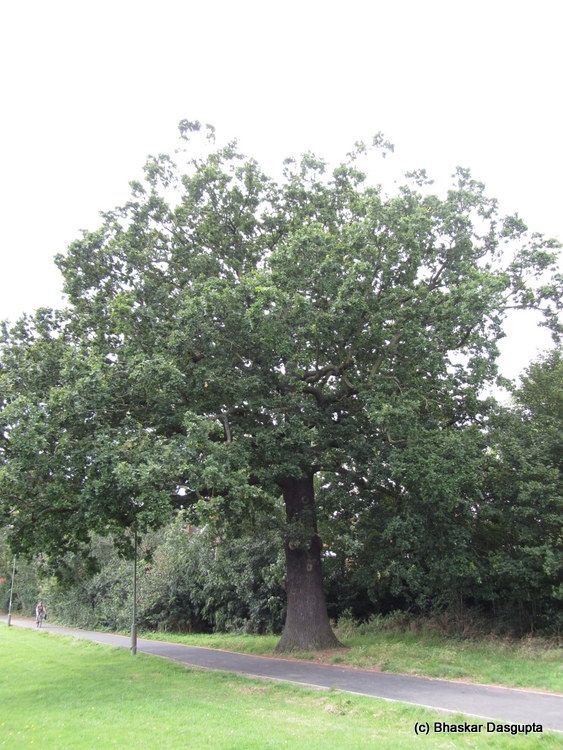 The park is in two parts, this part is smaller


I ride down to the other part which is bigger.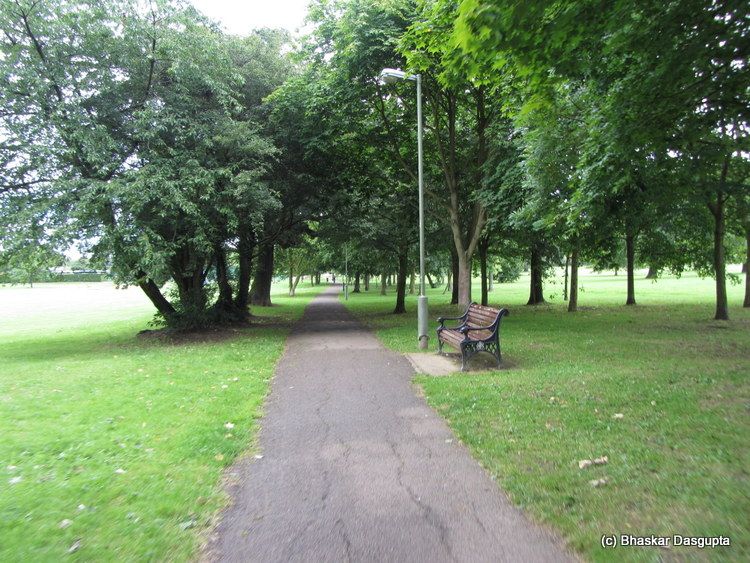 lol, somebody carved a great looking face


And some bits of the bench are falling apart. I wouldn't sit there with a nekkid butt, splinter warning..


You can sit at the bench and relax..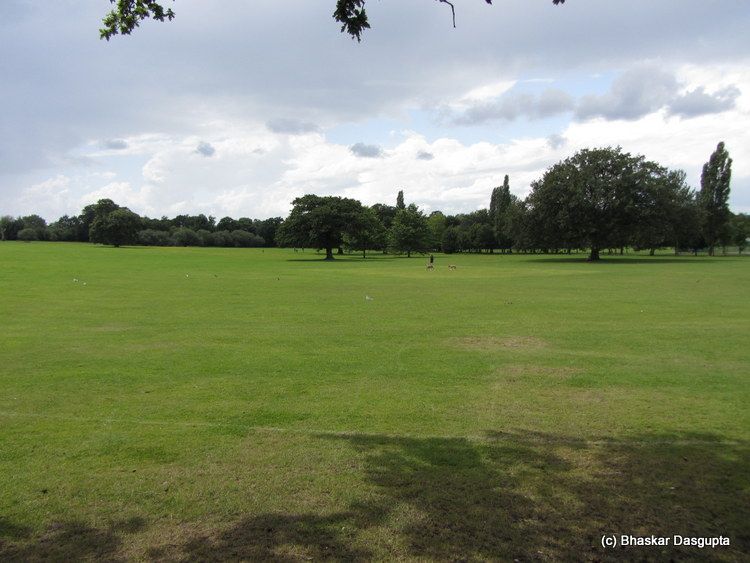 And then see this beautiful vista.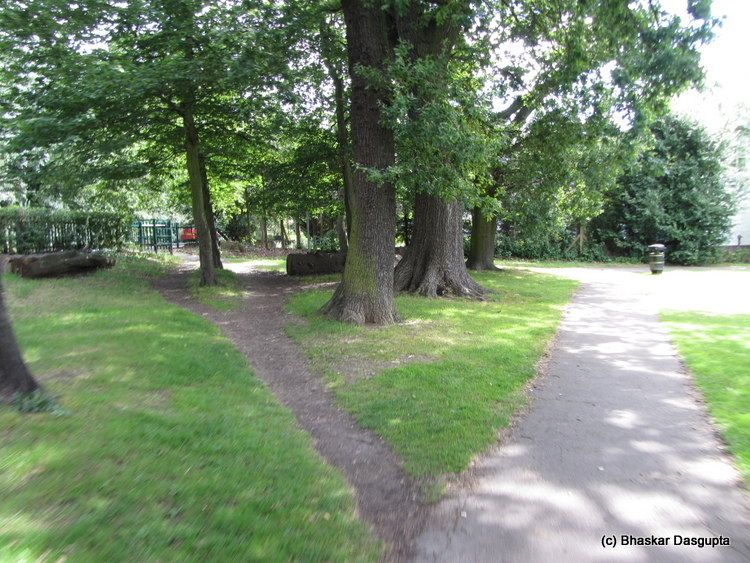 Turning left and out of the park..nice place for a good amble, I tell you.