While pedalling furiously through Edgware, I saw this lovely little churchyard and screeched to an halt. It was too crowded for me to leave the bike and was too tired to lock it up, so just managed to take some photographs from the side. Its a church for St. Margaret of Antioch. I didn't realise she was the patron saint for pregnancy although quite what's the connection between her escaping a dragon and childbirth escapes me as well.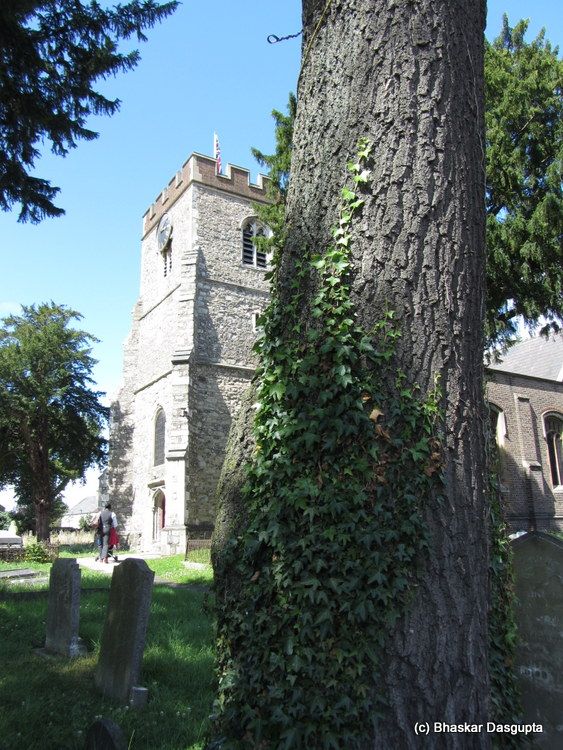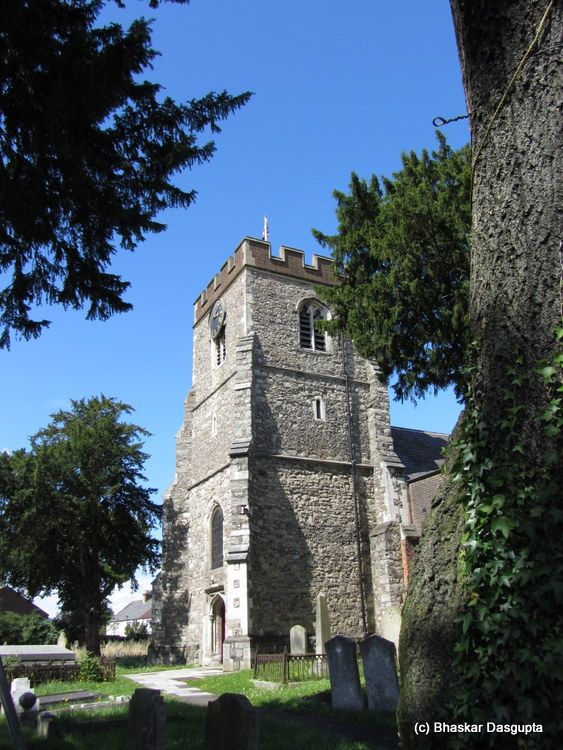 It is built of the typical rag stone, flint and mortar construction, with ivy climbing the trees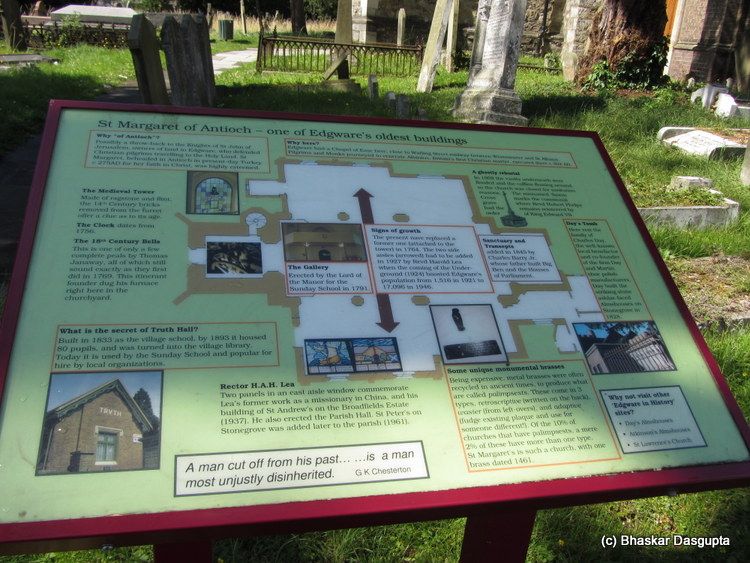 And a lovely little plaque to give you the background of the church. The church dates back to the 14th century, at least the bell tower does. The clock dates back to 1756!!!! The bells were made in 1769 and they still sound the same as they did when they were cast right here in the courtyard and hoisted up and rung. WOW!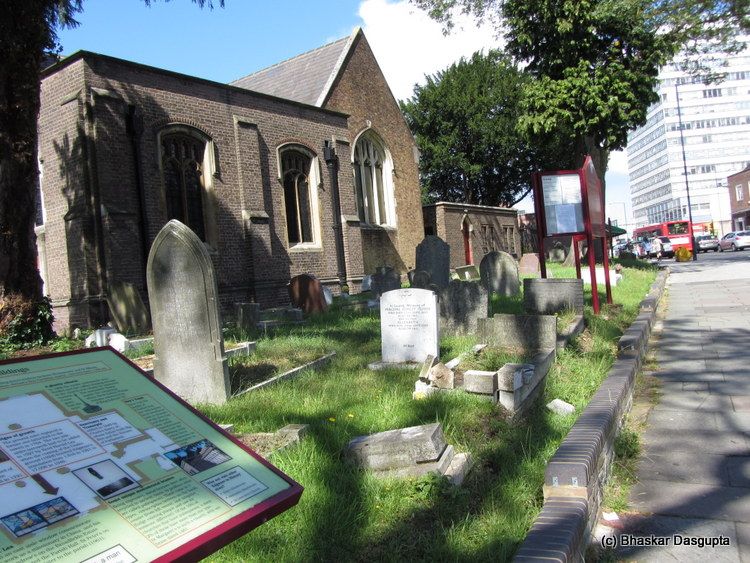 Looks fairly pedestrian till now.


I wheel the bike over the path.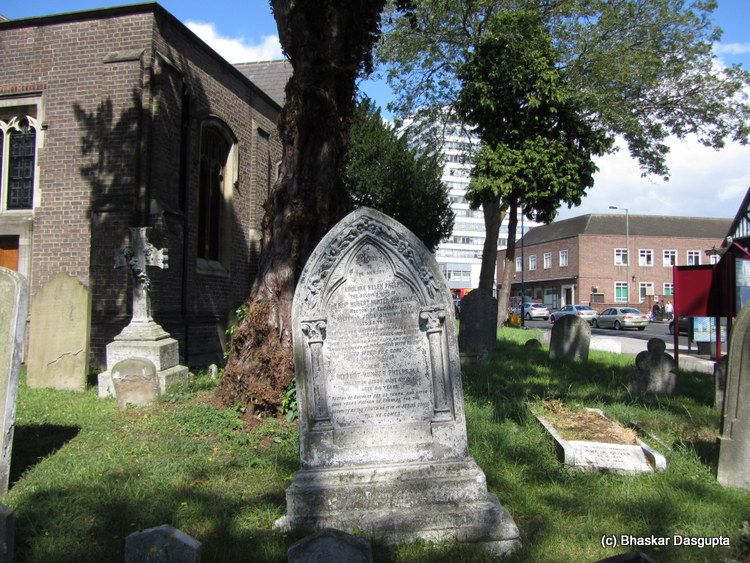 Some of the graves are very very old. This one dates back to 1894. This was a way station, monks who would go to venerate Albinus or Saint Albans, Britain's first Christian Martyr was executed here in 304 AD in St. Albans would stay here..Fascinating, and I bike between these 2 places. I never realised that I am following ancient pathways..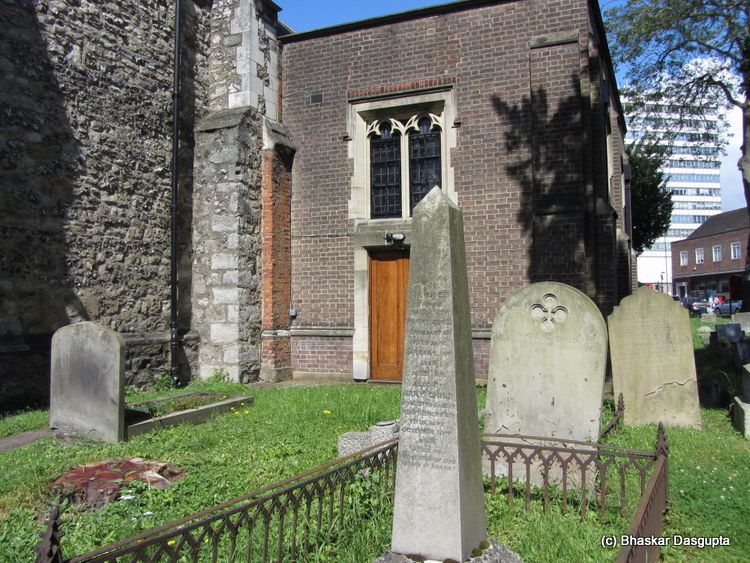 A column celebrates the life and death of Henry Child who died in 1858


Some of the graves are indeed new…


Peering towards the back, its a completely overgrown and abandoned place


The rear end aint that good looking either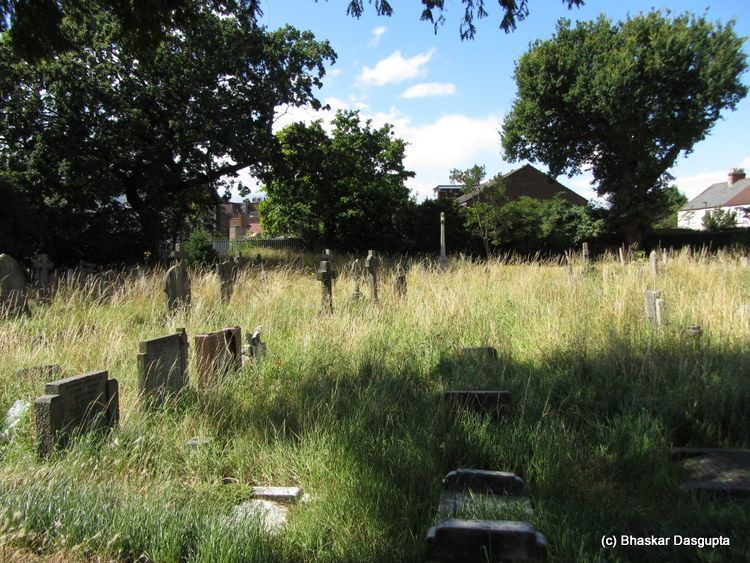 Pretty sad, eh?
The pathway leading back to the street


Very strange looking tree trunk


A stained glass window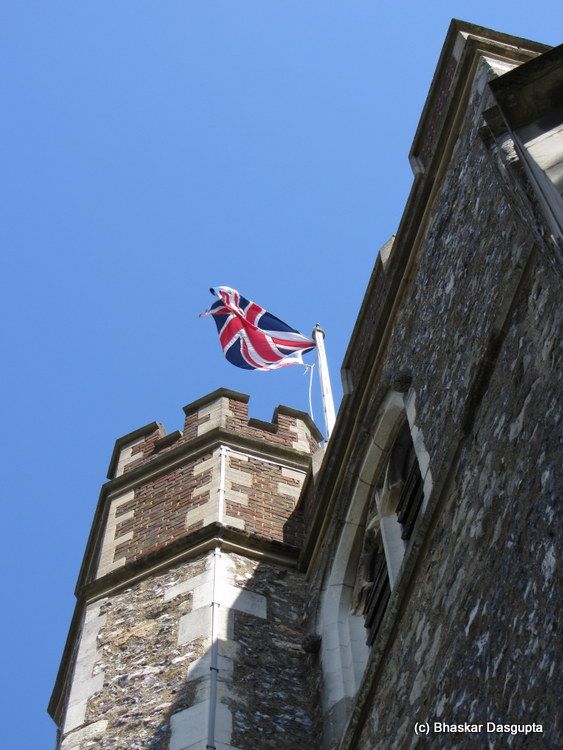 With a union flag over it all. There was a service going on so couldn't go inside, but again, looked sad and decrepit. Not surprised, the rate at which Christian worship is falling in this country…
Wheeled my bike out and went back on the streets with a backward look at an ancient place…