Pretty awesome, eh?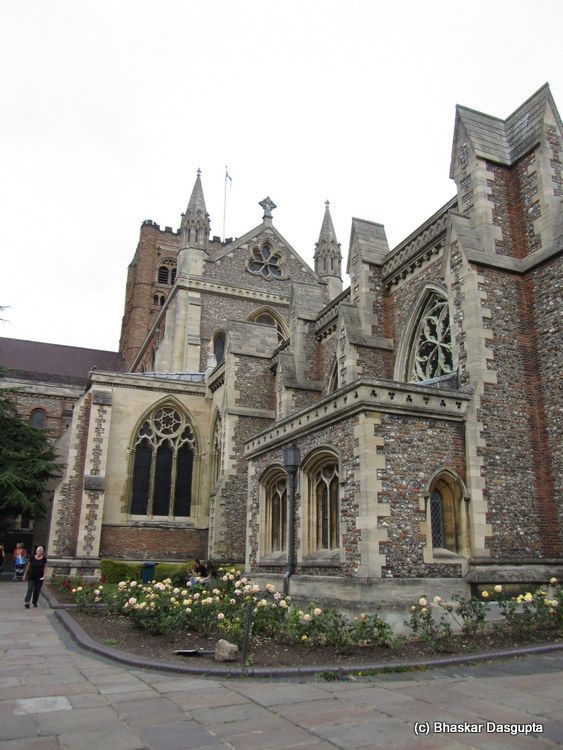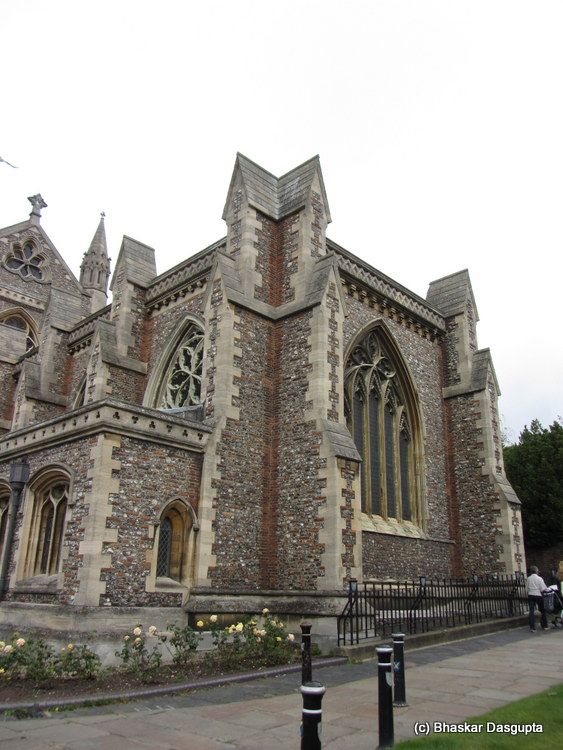 It is a strange looking building, long, low and squashed.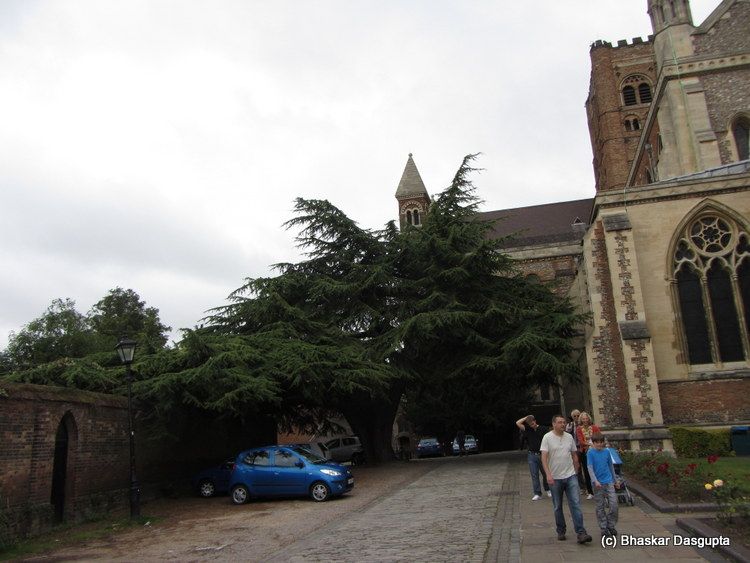 I wheel the bike down the left hand side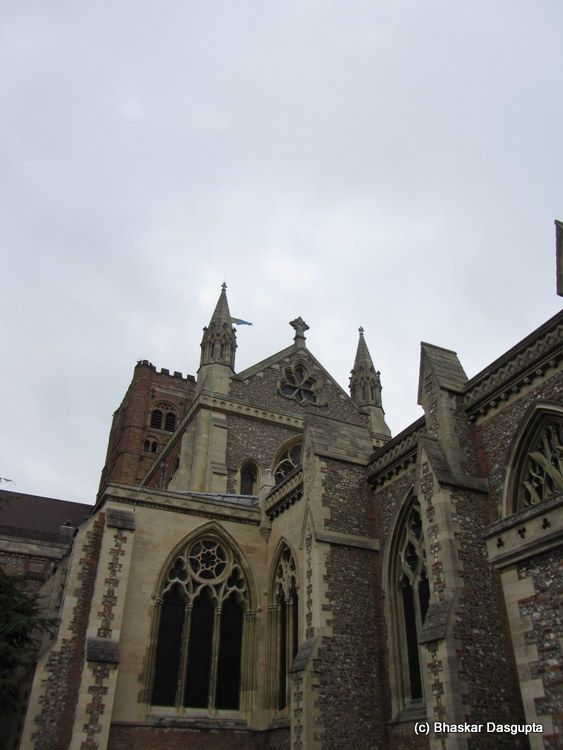 Looking up at the rather strange mishmash of architectural styles and building work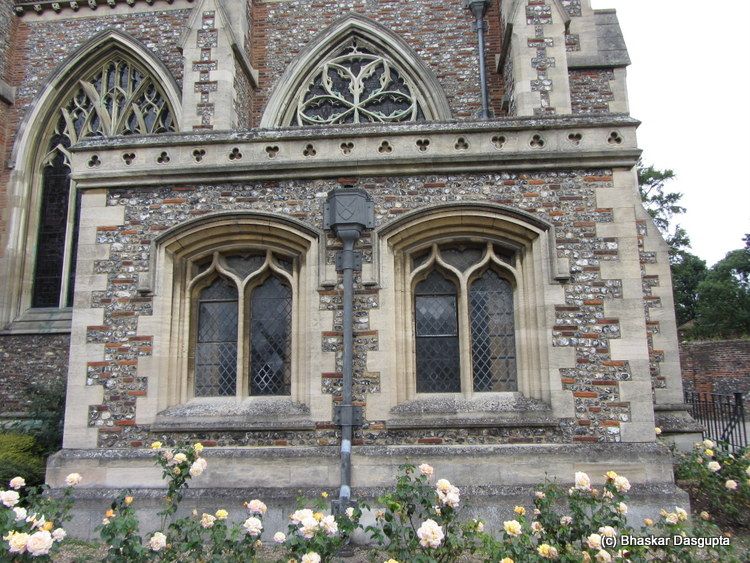 The difference in windows gave me pause for reflection. How strange.




Some of the windows are delicately carved, much more modern. The ones on the right are more Gothic in nature


A lovely lovely tree, looks like its made by a green spider..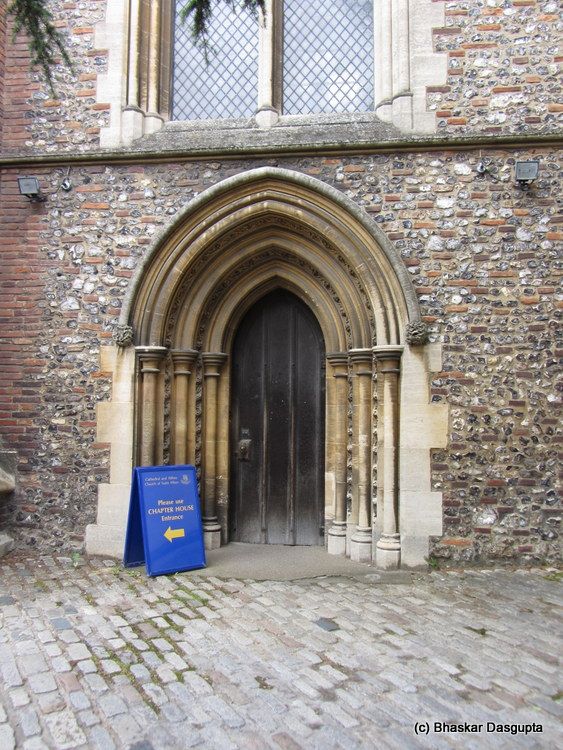 That is one lovely looking door


And then somebody went and built this monstrosity next to it. You know you don't HAVE to bugger around with stuff?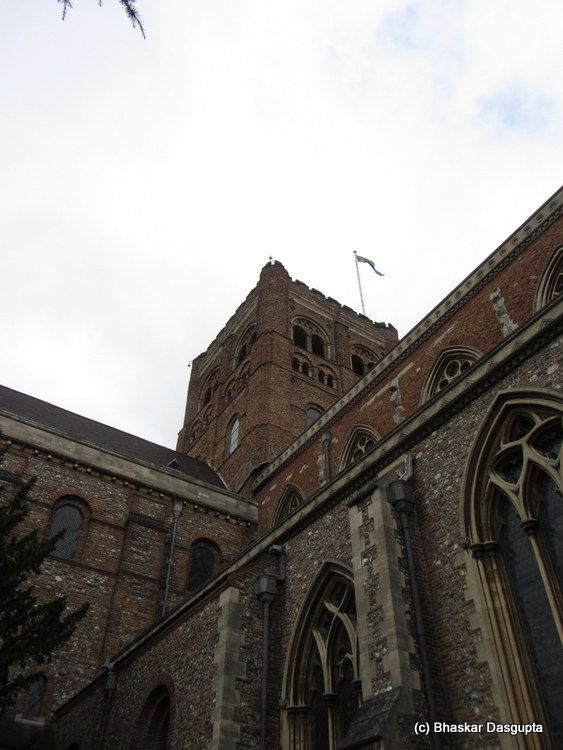 This part is the strangest, you can see four different building styles and materials.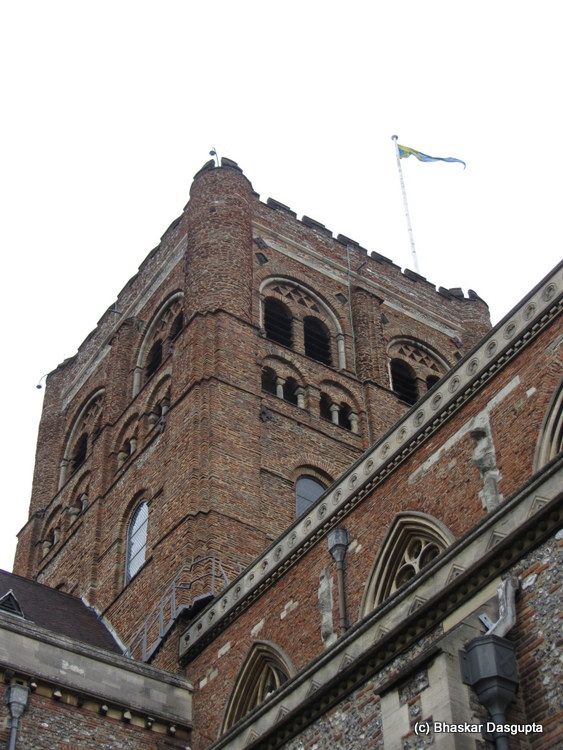 Here we are, along the nave




Quite an interesting sight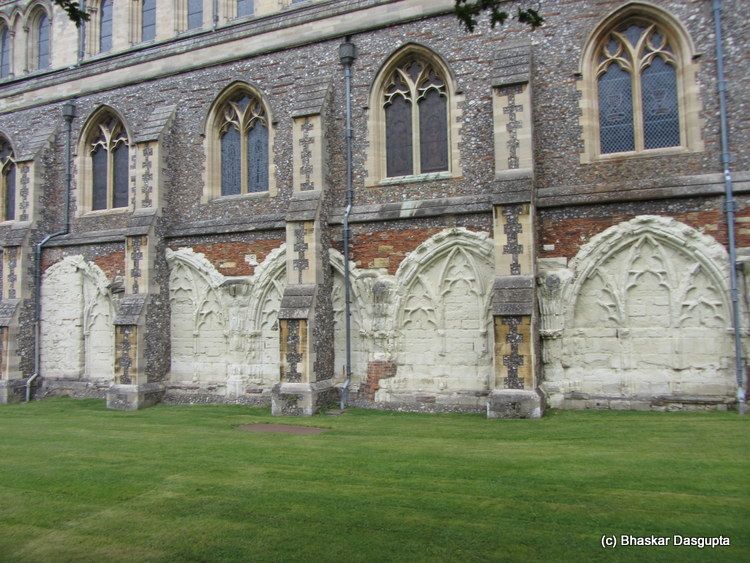 The church has had presence here since 209AD (or thereabouts). Those cloisters in white date back to the 10th century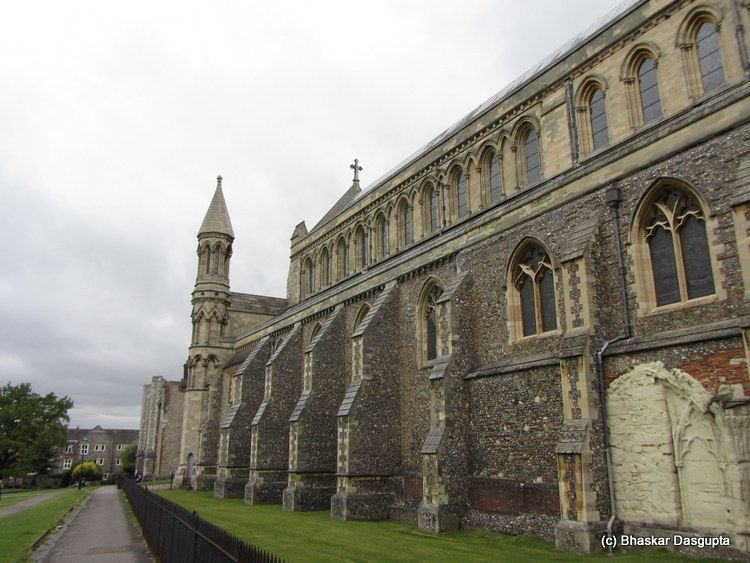 That is the gate house, more on that in the next essay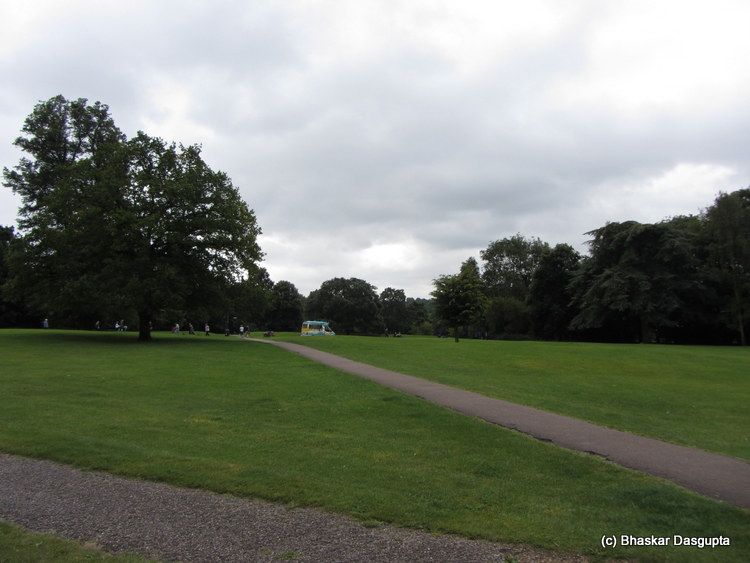 I was so excited to see the ice-cream van but there was nobody there
Some of the work is pretty good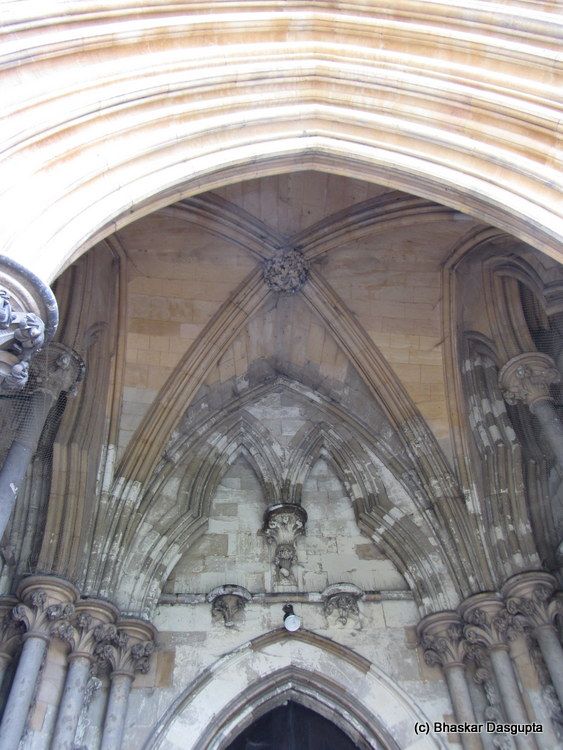 But some of the work are repairs and that too not done very well.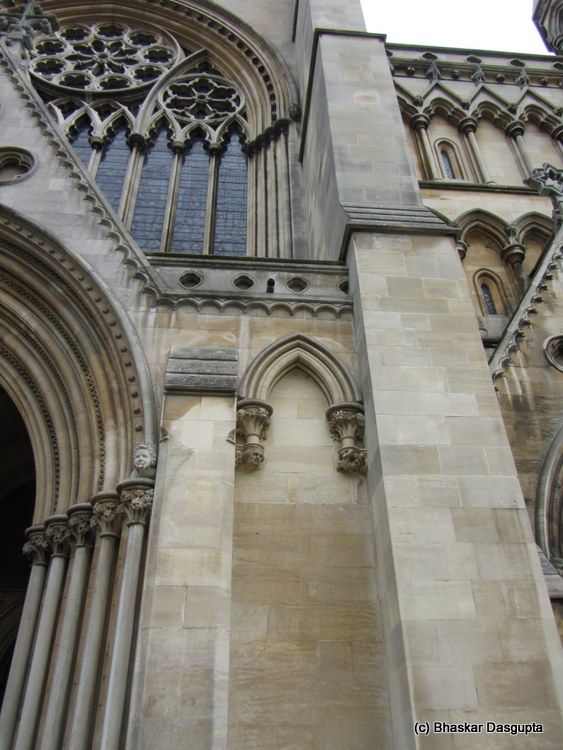 Good stonework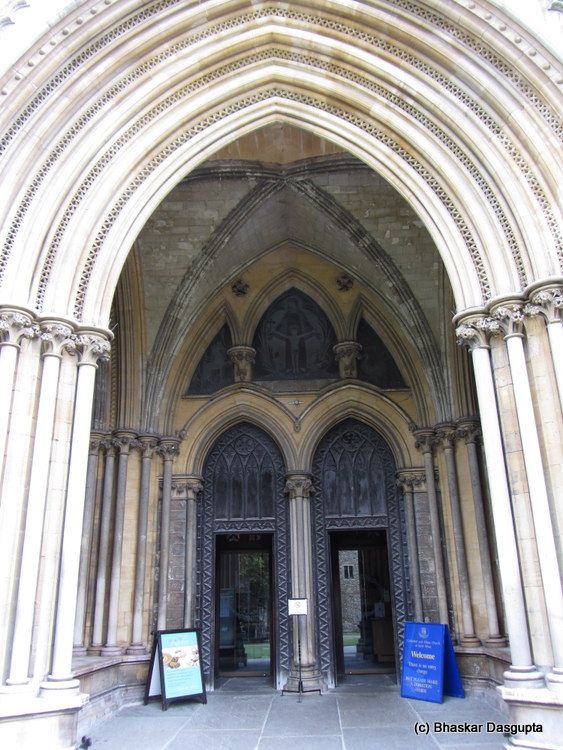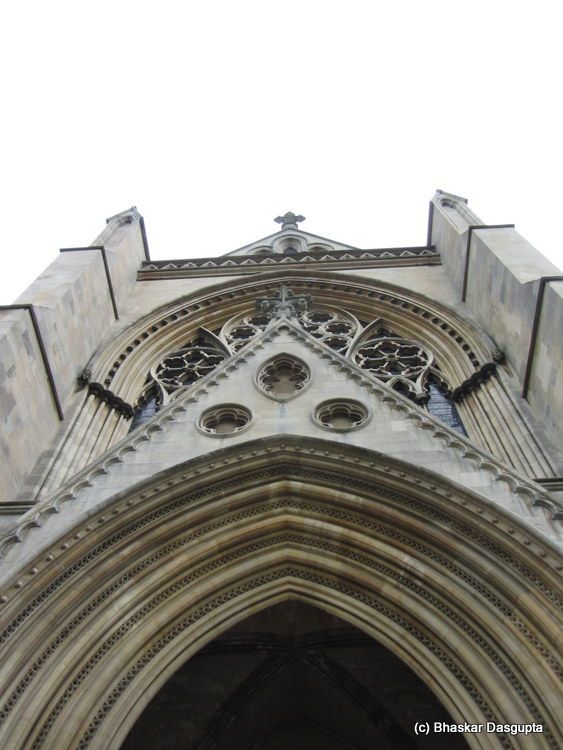 Here is the main door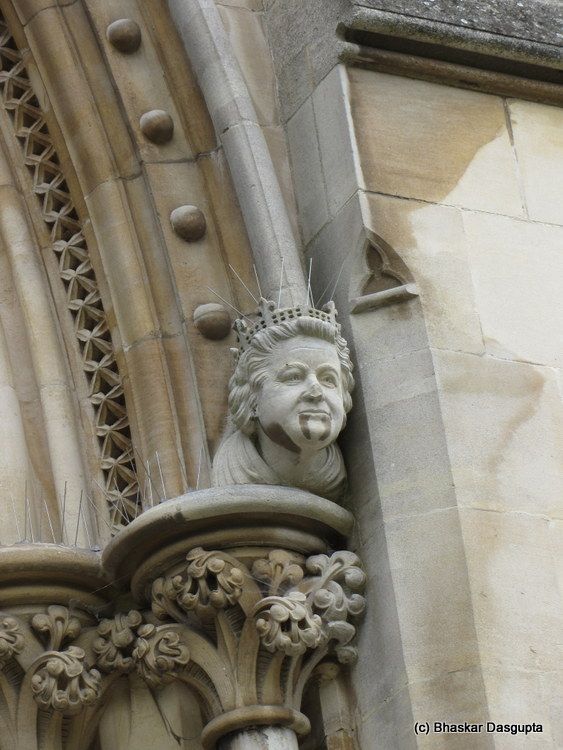 Curious, the left hand side looks like queen Elizabeth, but why does she have a moustache and why is the right hand side face drooling?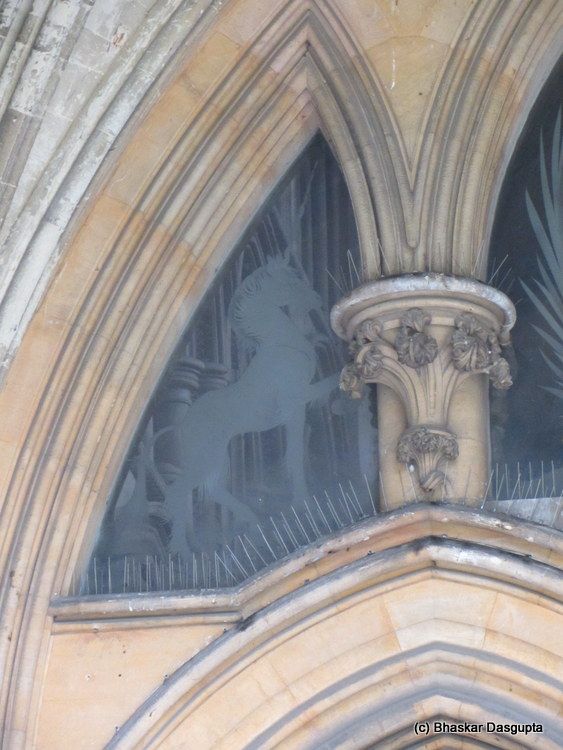 the etched glass is done very crudely, not impressed at all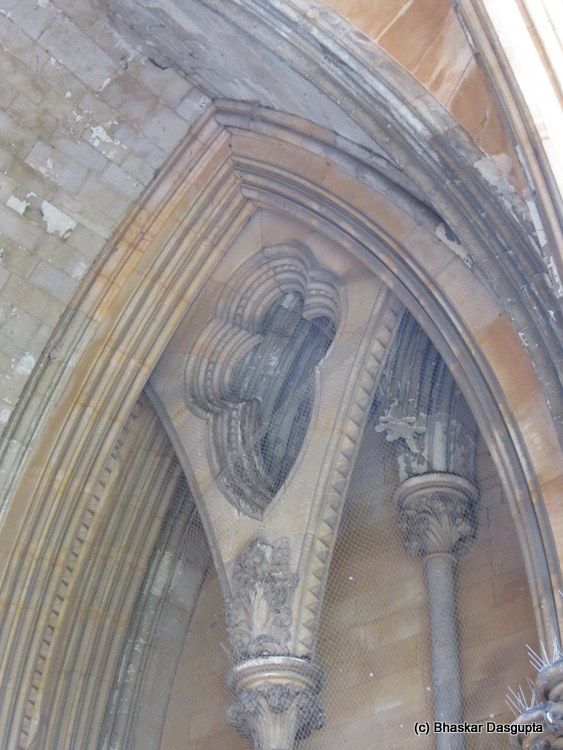 Anti pigeon netting surrounds some of the alcoves


Another chap with angel wings, presumably its one of the benefactors?




An eagle and what looks like a horse…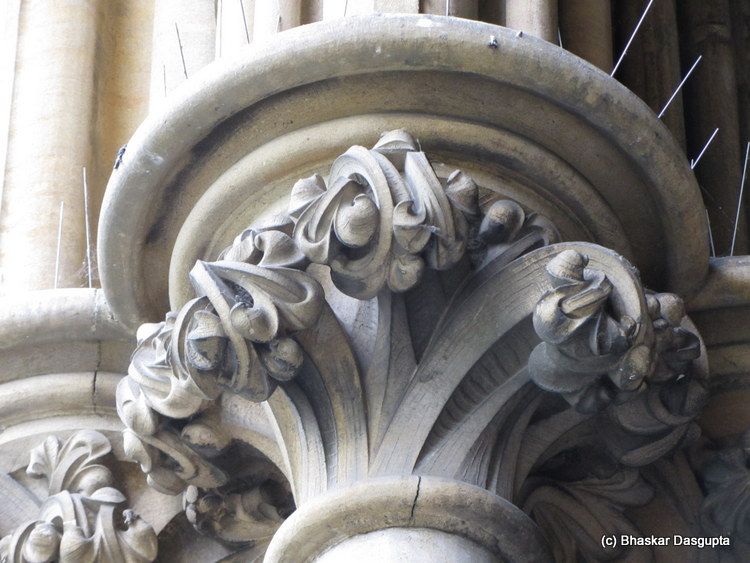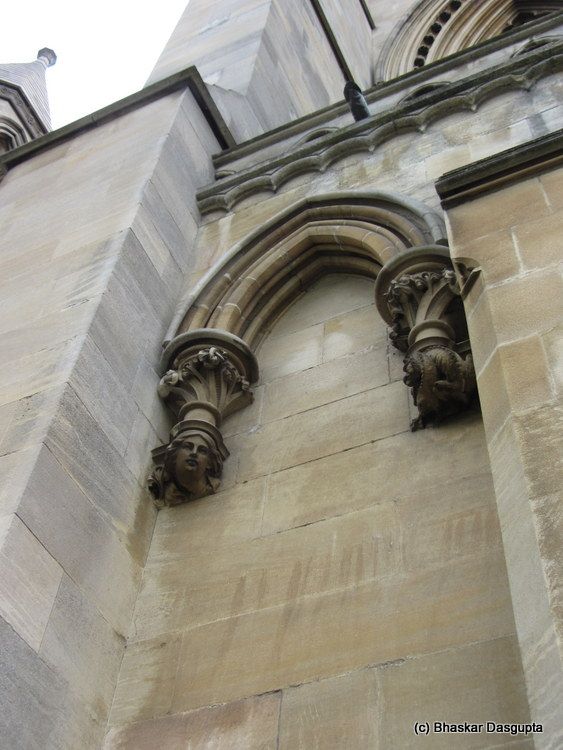 More stone faces





I roll the bike forward to the corner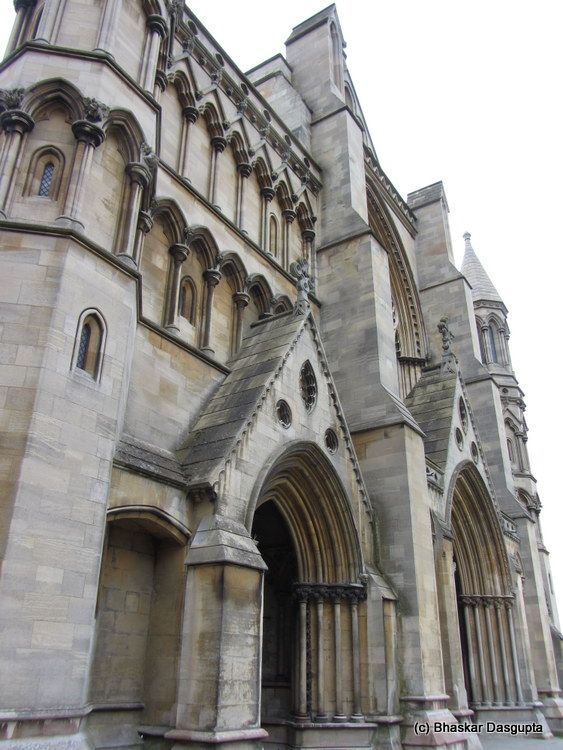 Ancient burial grounds, these..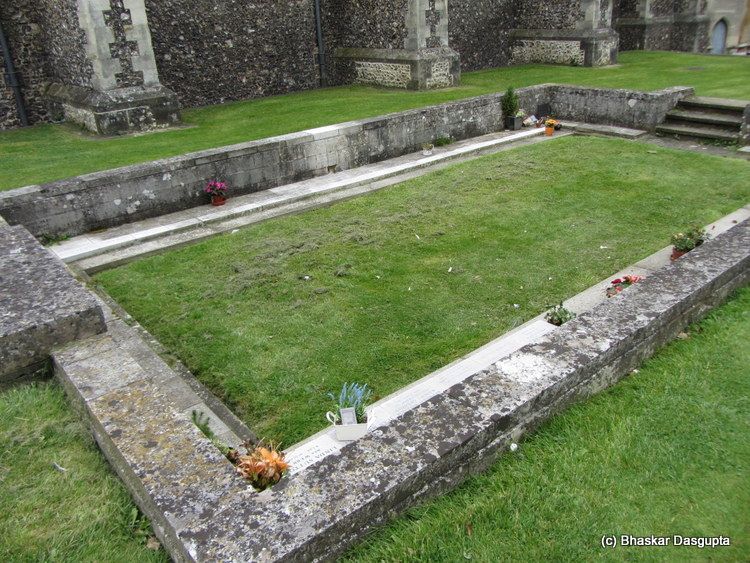 This was an interesting structure, with a sunken lawn.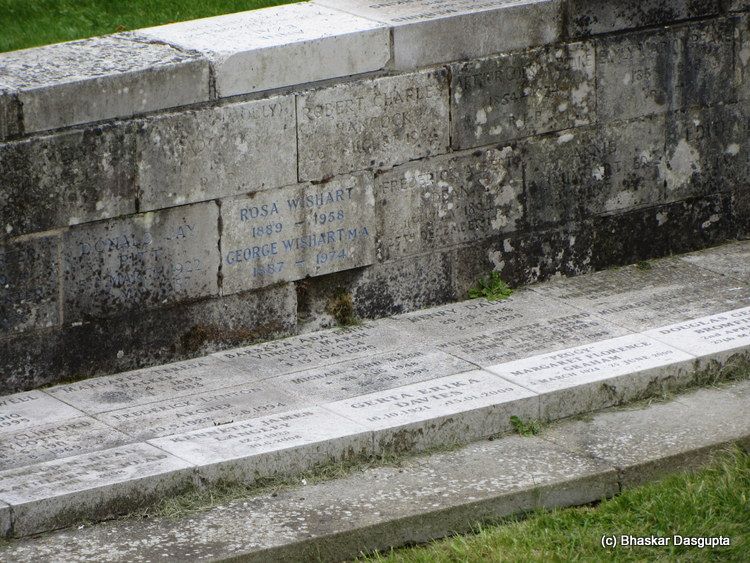 As it so happens, each stone slab is actually a memorial to somebody, quite interesting.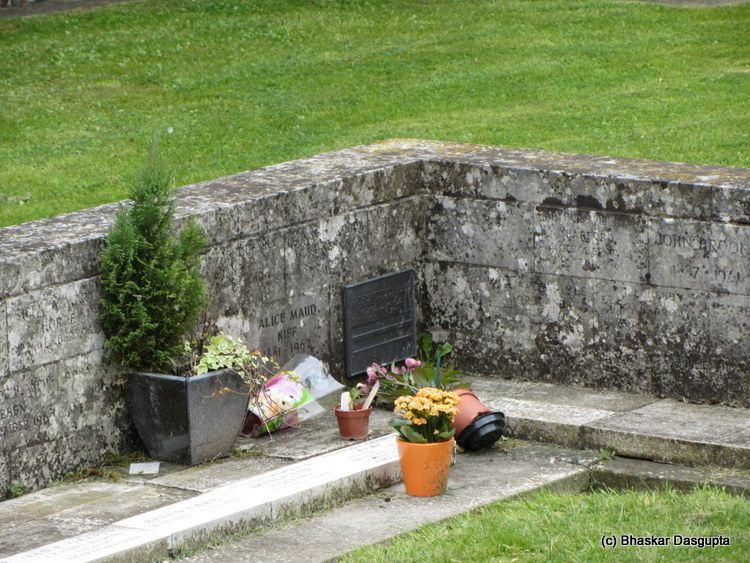 I've never seen a structure like this before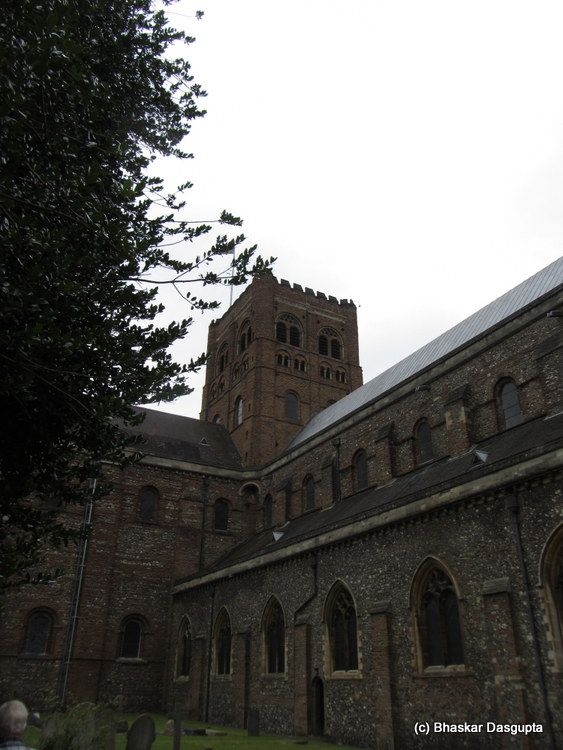 Close-up of the tower, its not really good looking tower…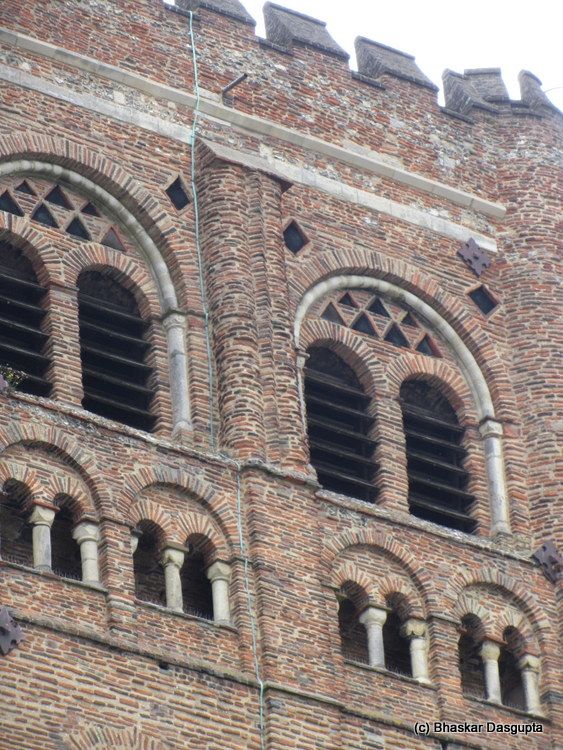 Moving up beyond the nave to the top of the church
Then I started on my way back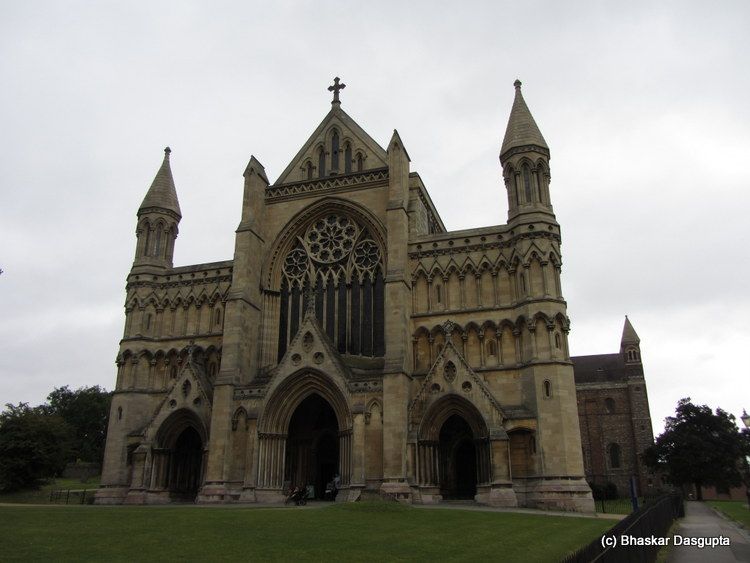 Looking back at the cathedral…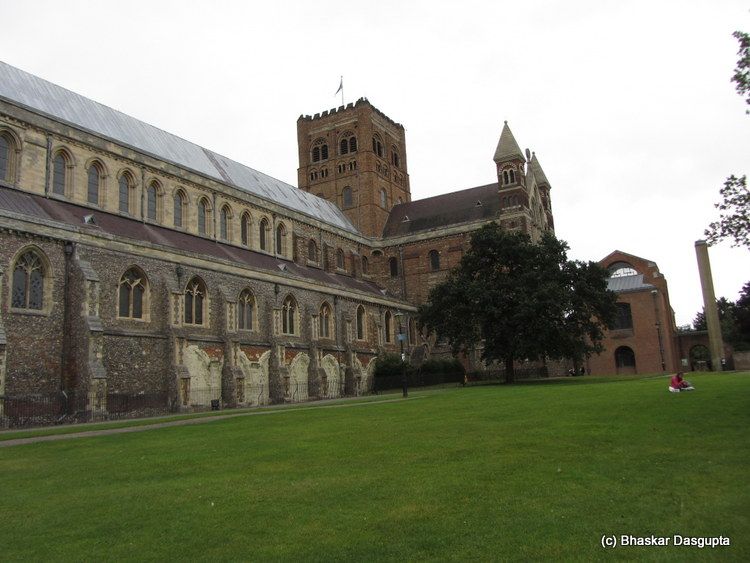 And riding past the cathedral, it really looks like a mongrel of a building.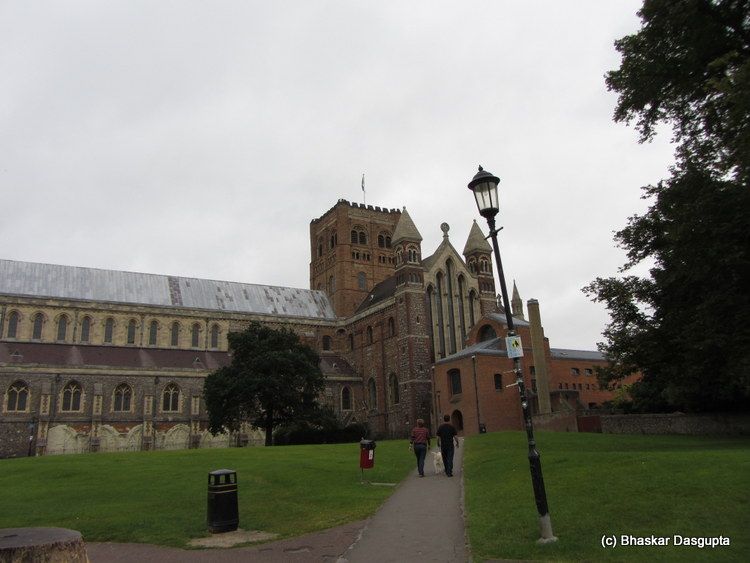 Heading down to the bottom…check out the history of this building here. It never really had a good innings, pretty much was banged up most of its life over the past 1800 years, had horrible repairs done and its still not fixed. poor thing.