I decided to head out to Heathrow on one of the long rides. Bad mistake, it was pouring with rain and well, not fun
You can see the planes coming into land.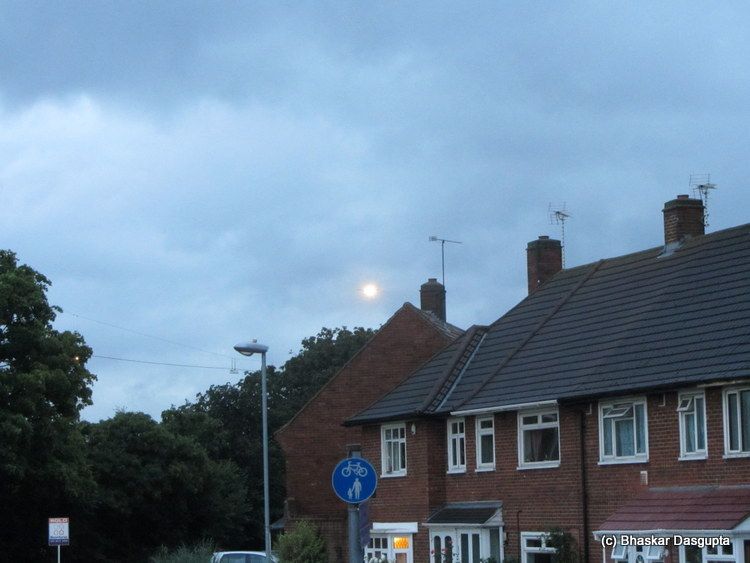 Their lights are bright as heck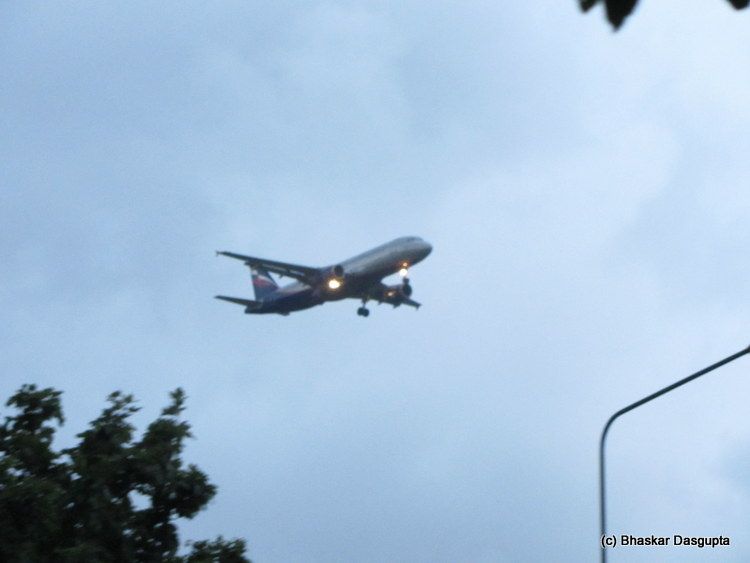 They come in very low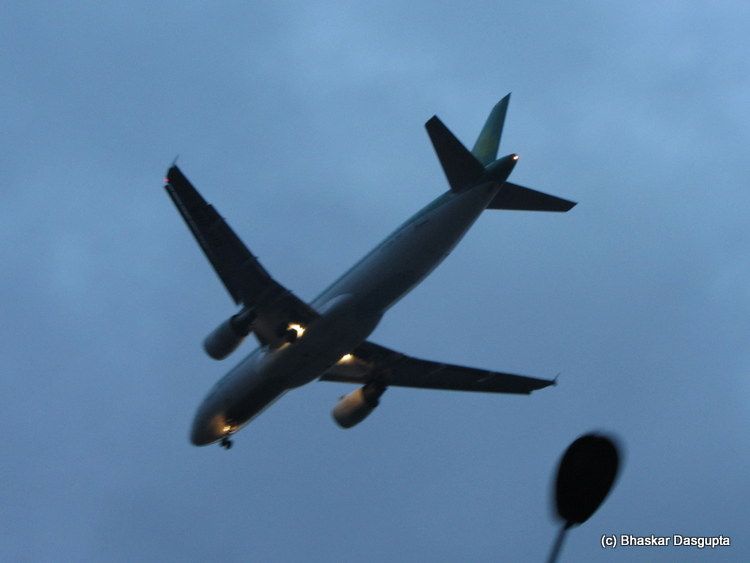 But taking photographs of them is a pain…not impressed, not going out there again, its gruesome.