This set of photographs relates to my 6 hour ride through northwest London.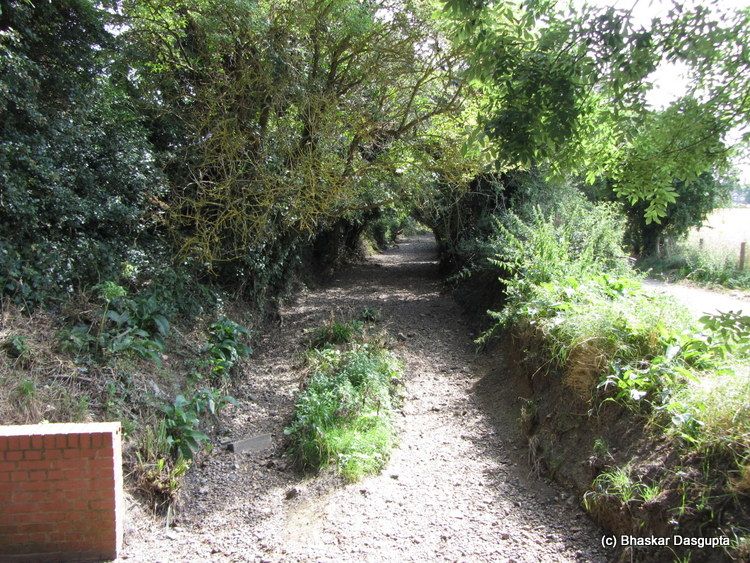 Just a little bit of water left


See? lovely ride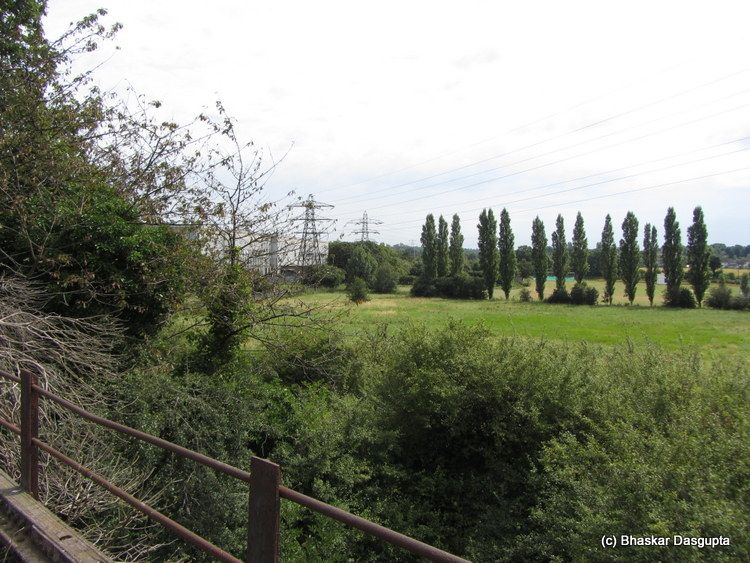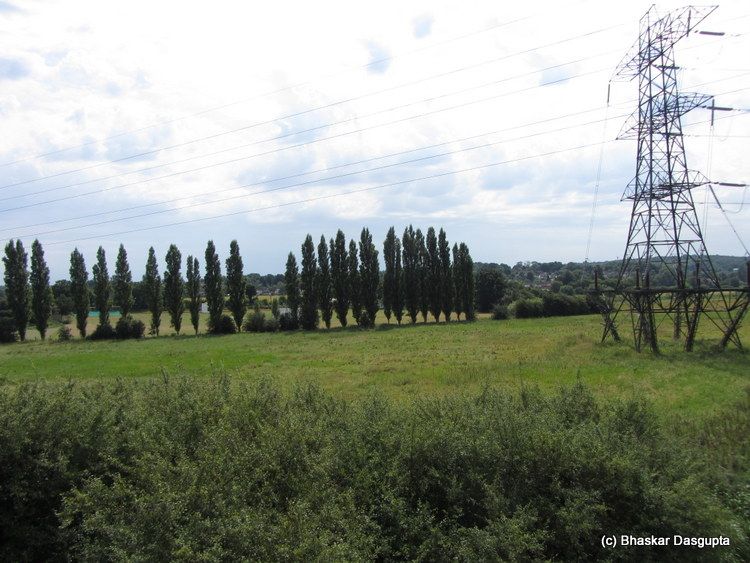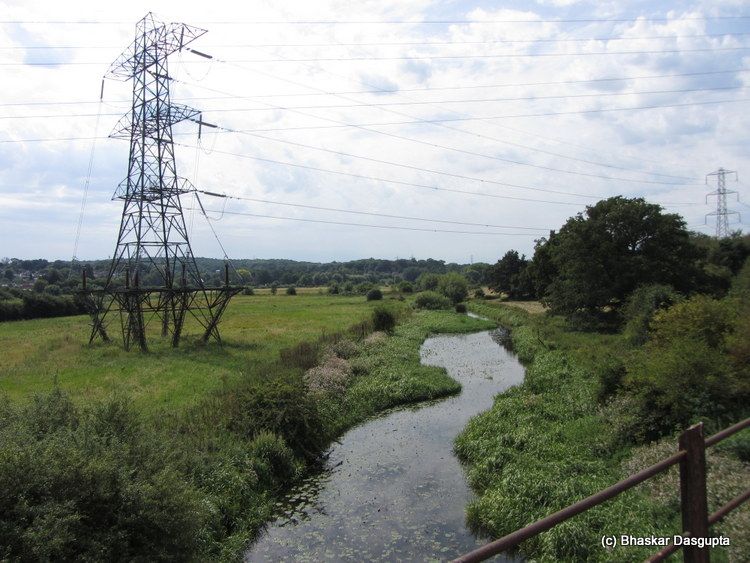 Quite a view eh?


Lovely green stuff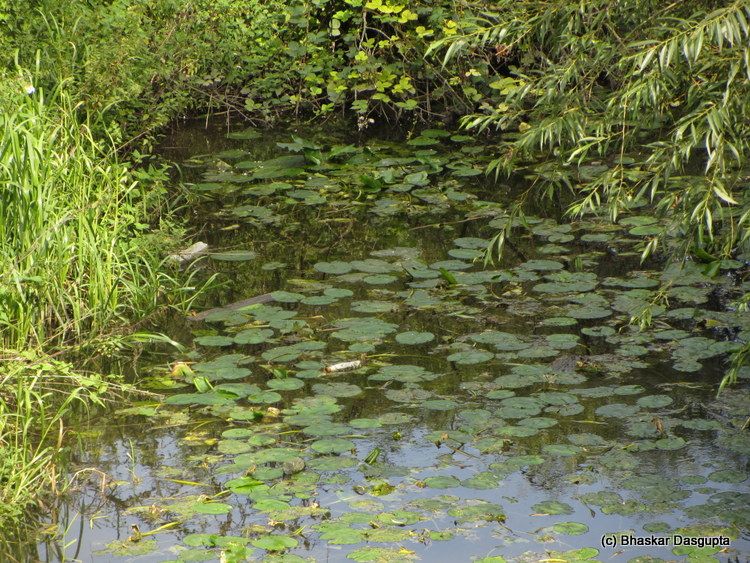 One day I will pop over here and try to fish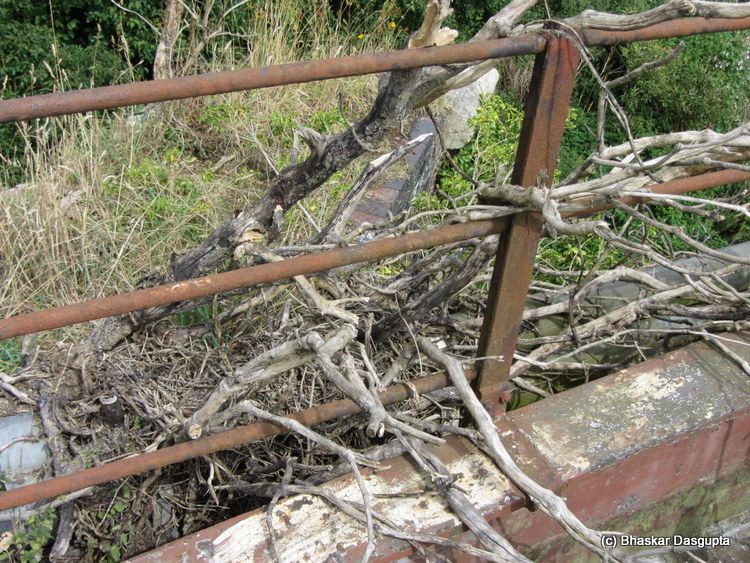 An old tree, covering the bridge supports..


Reach this little place with a tiny slip dam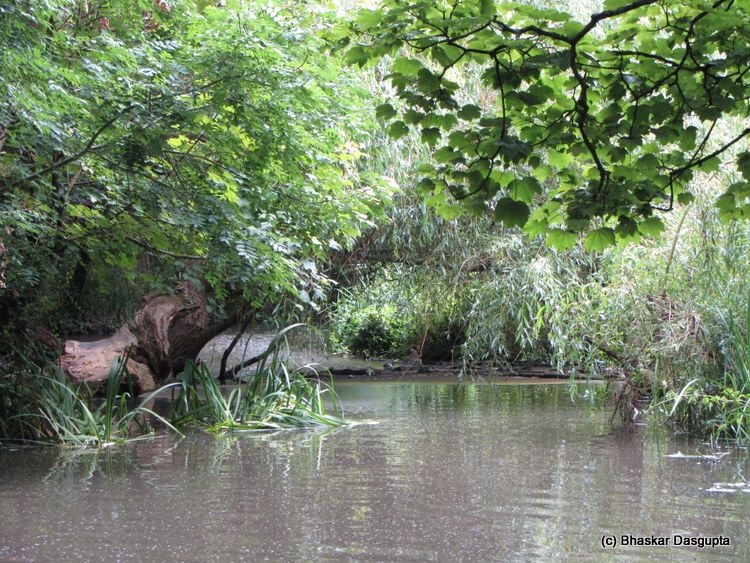 The entire route is interspersed with tiny bridges.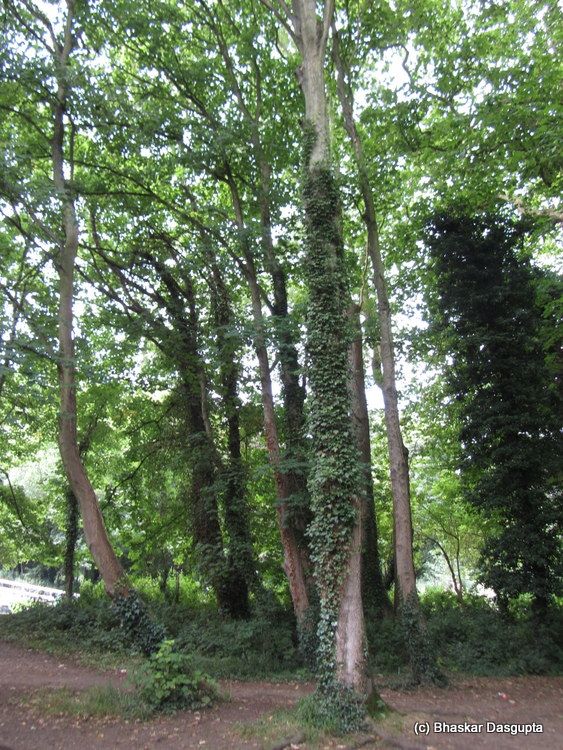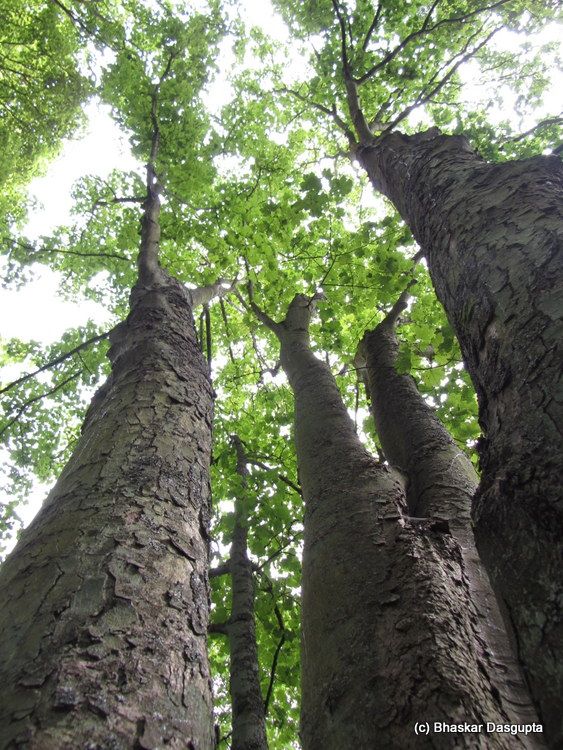 Then moved over to the bridge and there was a canal with a lock.


The canal lock doors could do with a clean.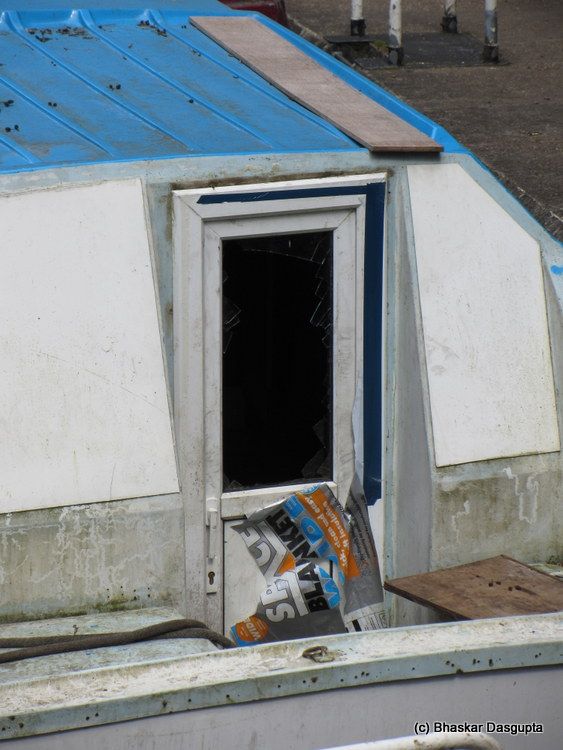 Man, that boat can also do with a clean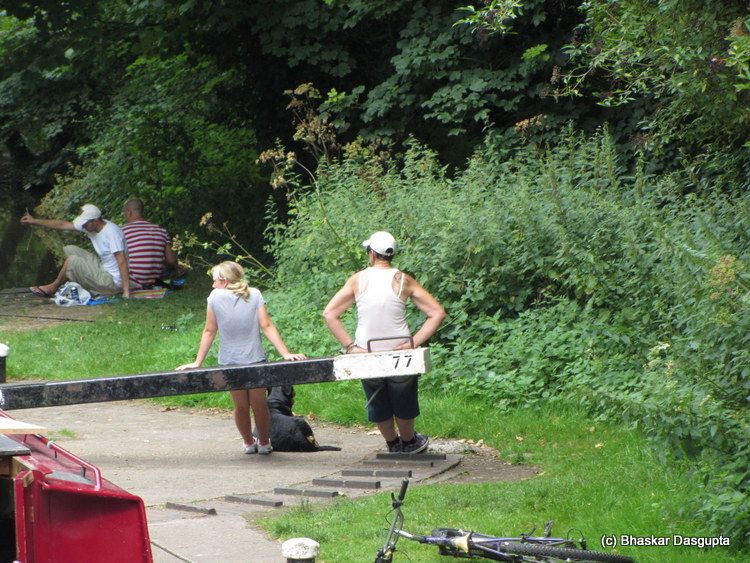 Ok, the water has filled up now


Heading over to the other side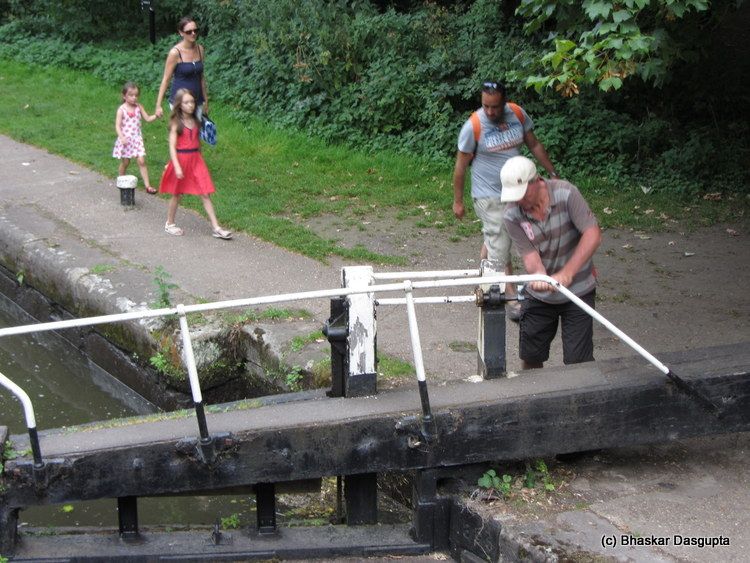 Barges used to be pulled by dray horses..no longer of course.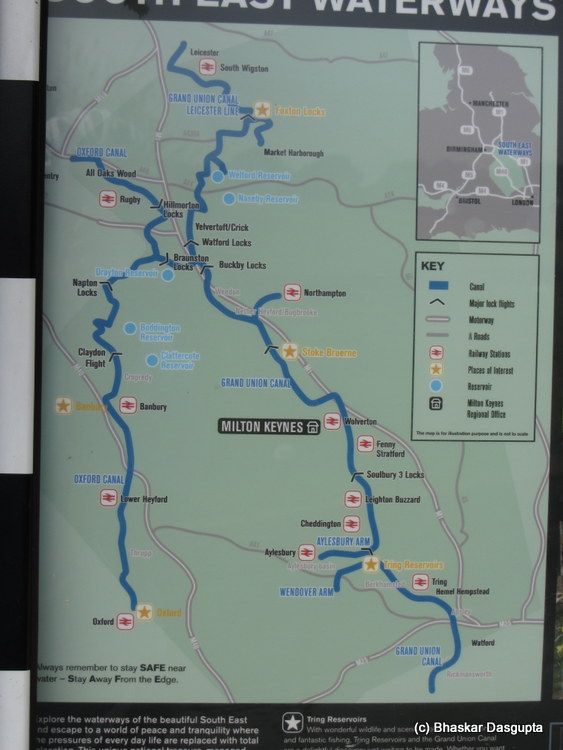 Now you see why I love riding here? Its beautiful.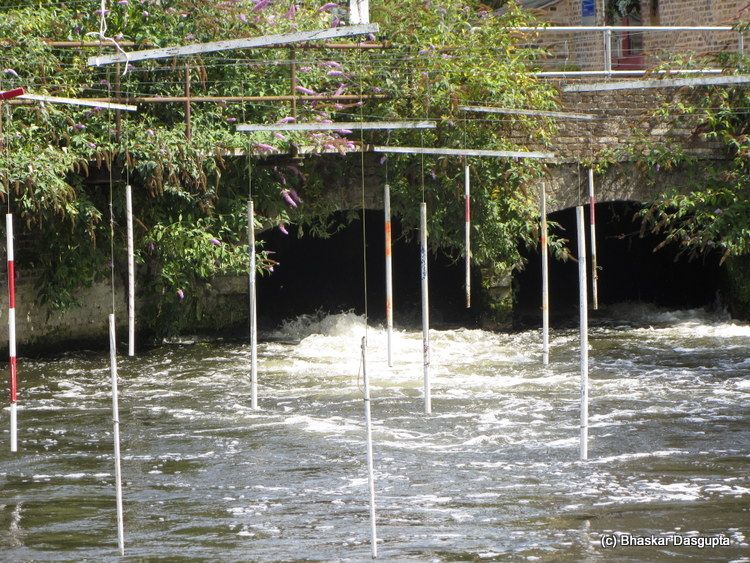 This is some kind of canoeing sporting place…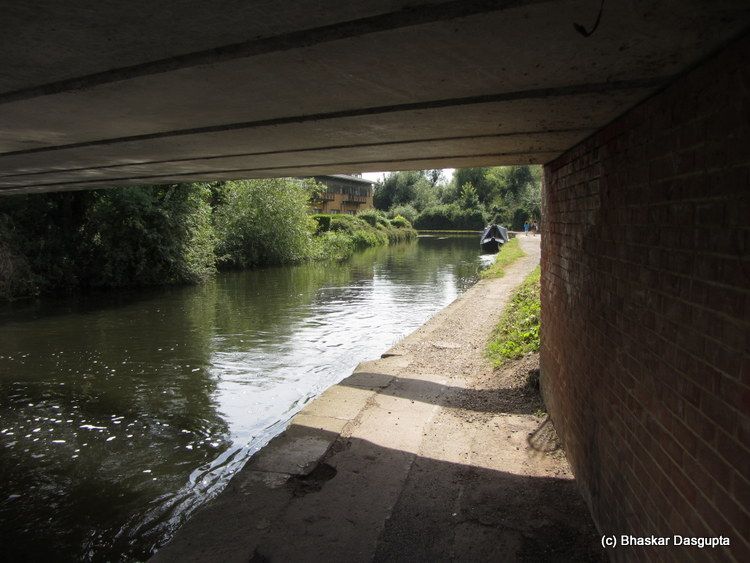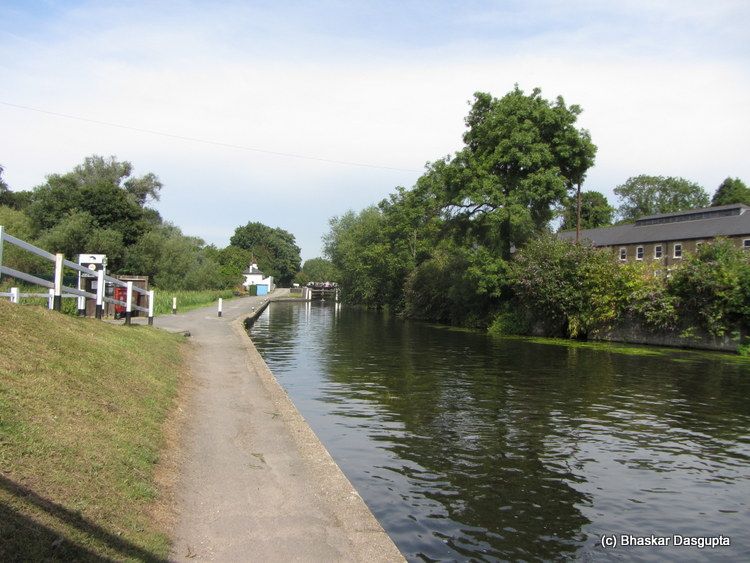 Finishing the ride and looking back at the canal. What a lovely ride this was…then I headed back home.