While on a bike ride, i was pelting down a road when for some reason I looked up and saw a flash of red on the right, so i pulled in.


Brave man indeed. In the corner of this cemetery.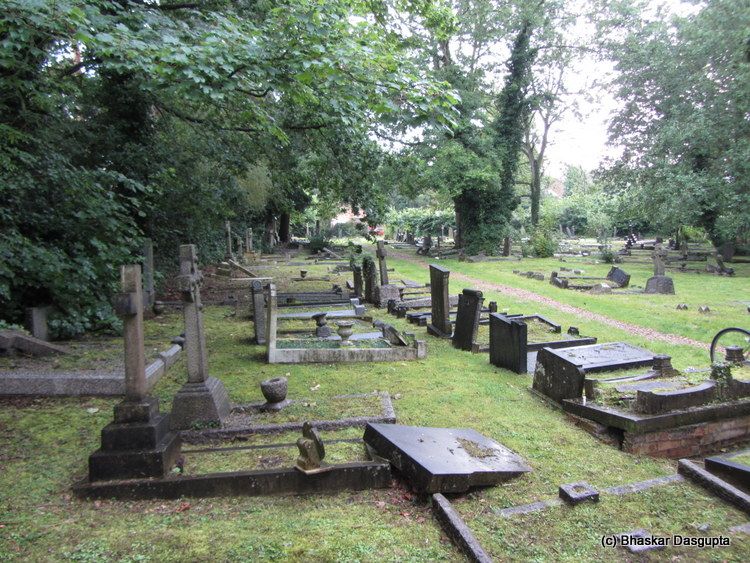 Looking up at the cemetery, its full of very old graves. All of them are forgotten other than this one.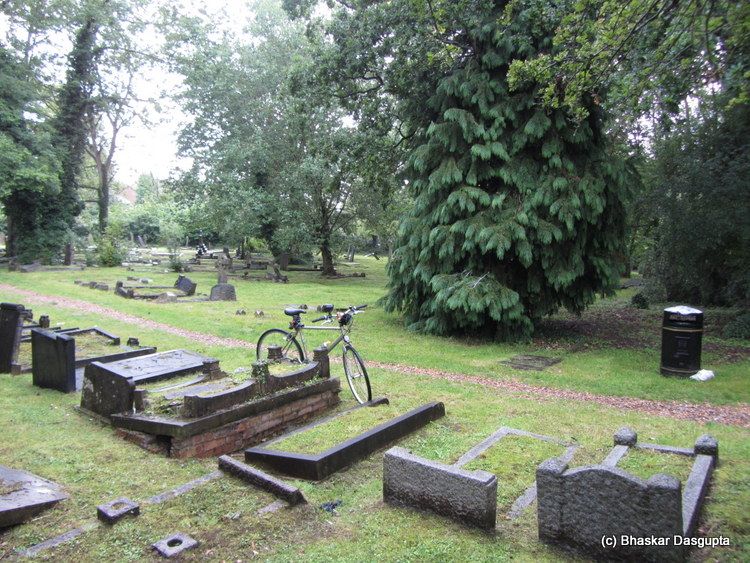 Empty place…and there's my little ride.


Even the trees look like they are weeping.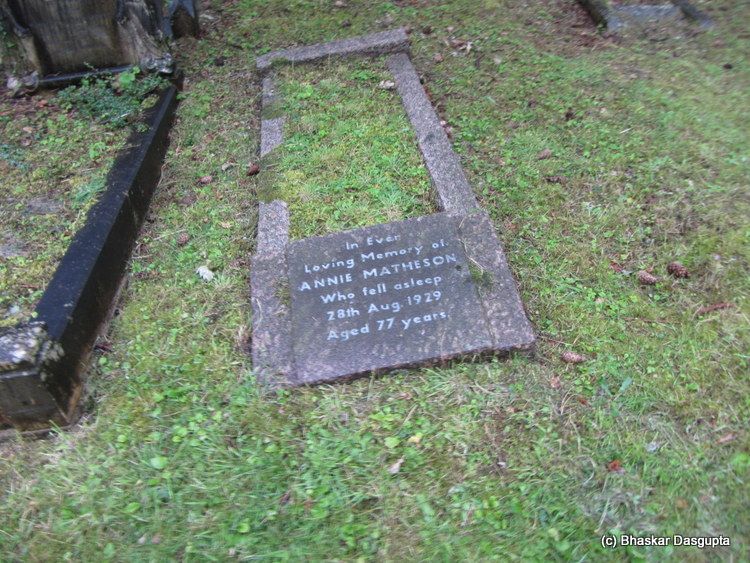 77 years of age, born in the 1800's, what stories would she tell?


And a tree emerging out of a grave.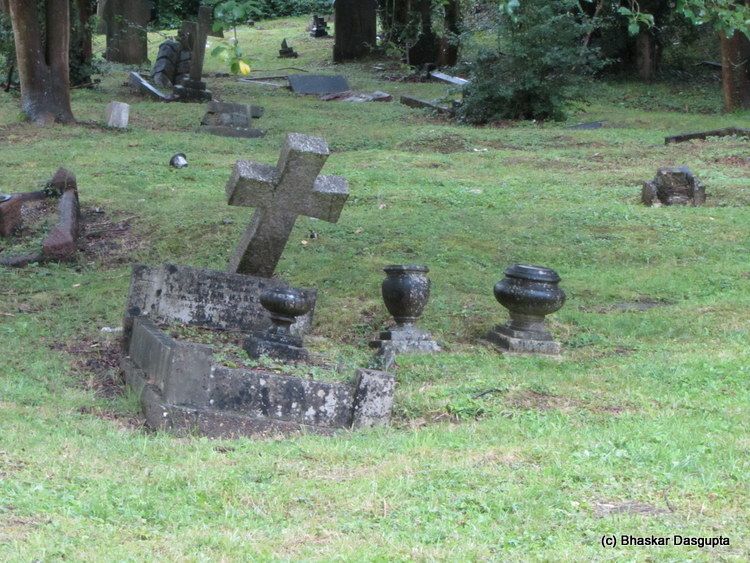 I am sure there must be something on top of this pillar…


More crucifixes all over the place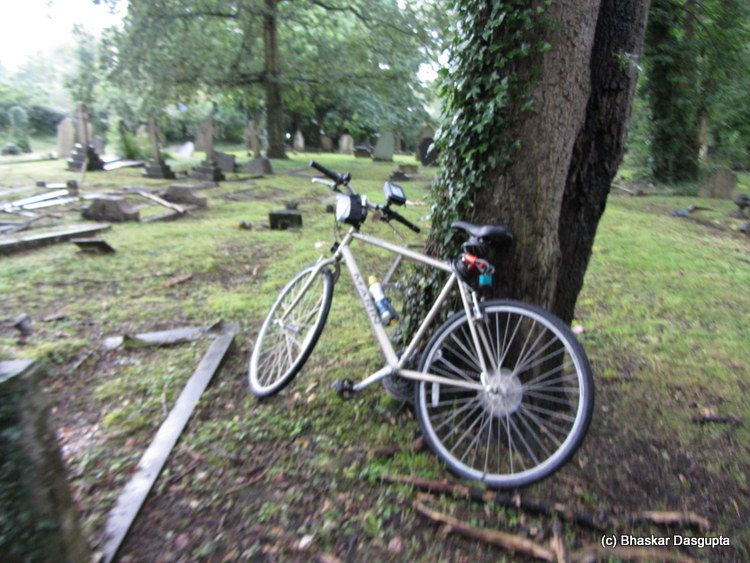 Another view of my little ride..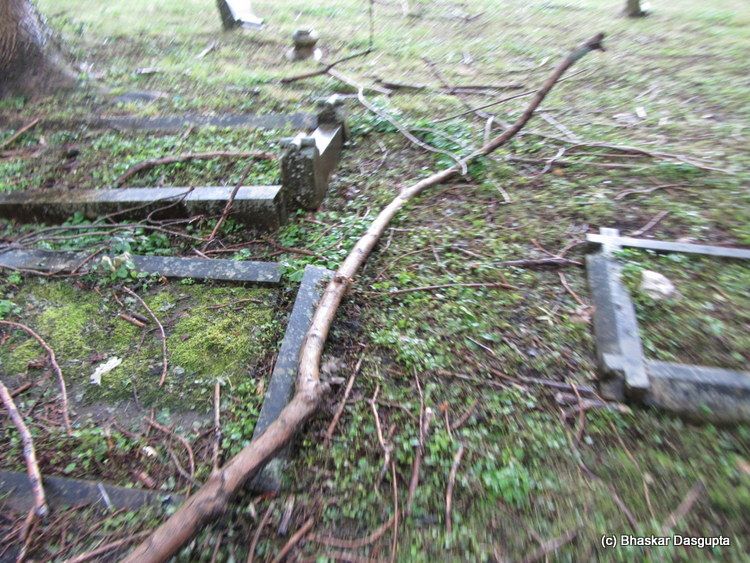 Was there a storm or something? all these branches?


A grave with an iron gravestone.


Another cross which is leaning against the base, it broke off obviously. You know, I think this graveyard has been vandalised.


Why is there an isolated black dress shoe here?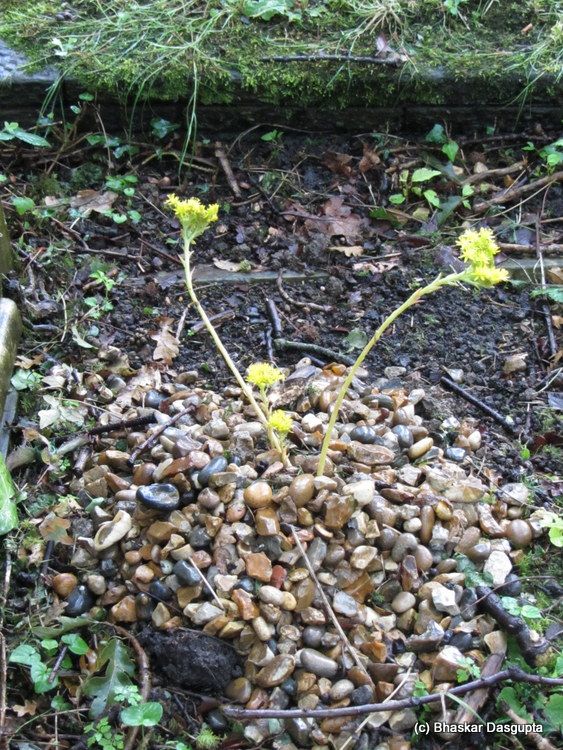 Another plant emerging from a pile of pebbles.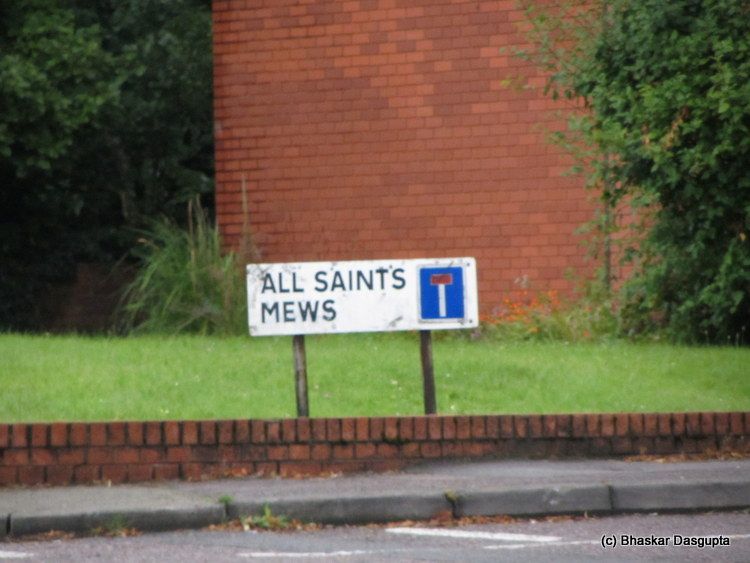 Its adjoining this church



Looking back at the graveyard. A salute to the brave hero in the corner and the others lying peacefully here.