So I was bumbling around Mill Hill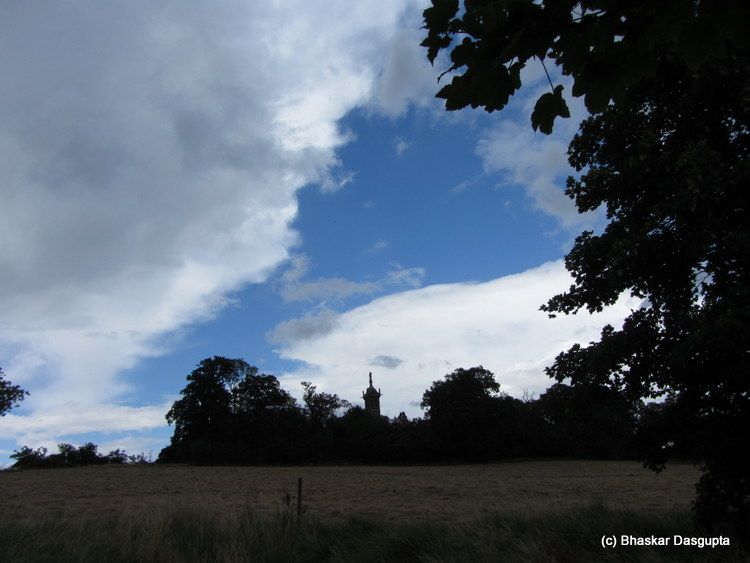 when I spotted this tower like structure from the park. And then I decided to bike over closer to get to it.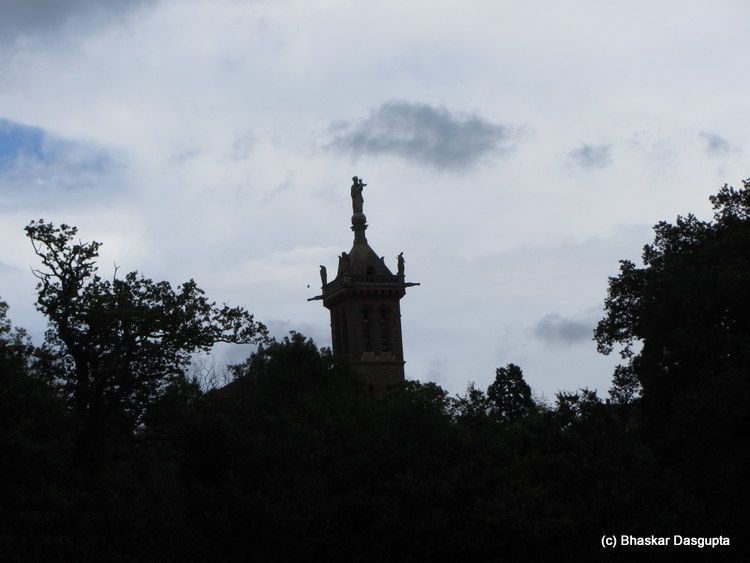 It looks like Madonna and child, with some saints on the corners.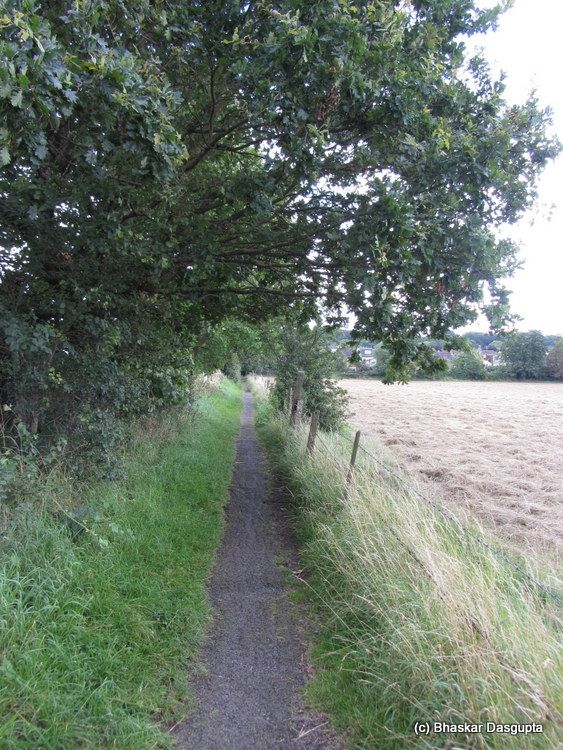 And inside fields but just couldn't get close to the building. Cant find it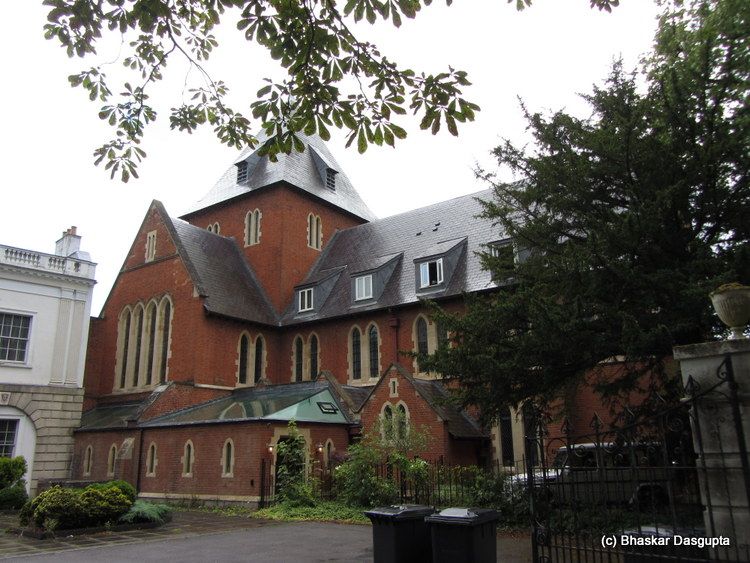 But just below was this Holcombe House. The brick building is next to this stone building and it looks like a strange combination. Weird.