Biking around North West London means one bumps into some most amazing places. The Polish War Memorial is one of these. I have been seeing and passing this memorial now for more than 20 years but its just now that I managed to see it once I climbed on my bike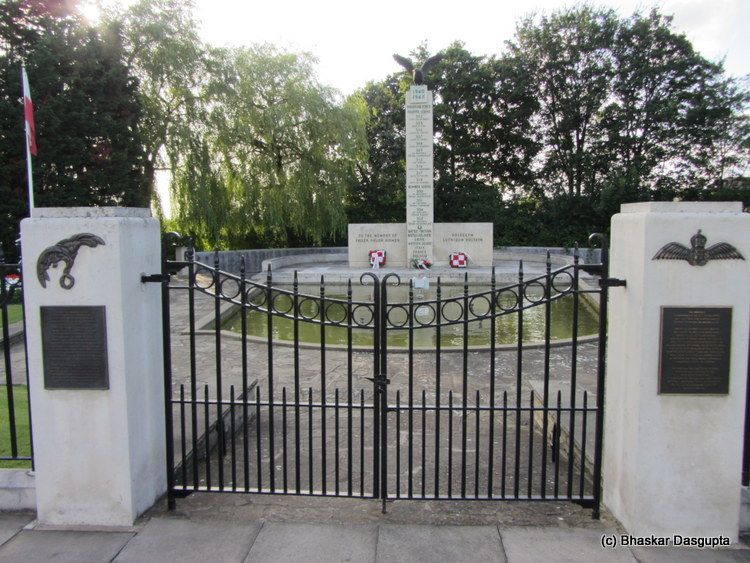 So here's the lovely little memorial. I am so surprised why they put it here, why here? at the road junction of one of the busiest places in London? Not some place where somebody just pops in


Most of them flew out of RAF Northolt which is next door…but surely they could have found a better place? See the plaque. By the way, the way the Brits treated the Poles when they first arrived atrocious, but then they treated pretty much everybody badly. And the Poles, to rub their faces into it, ended up performing better at the Battle of Britain, shooting down more planes than the Brits. Bah! ashamed. Not that their behaviour has changed much, see how the immigrants from Poland are treated now. I quote from Wikipedia.
Air Marshal Sir Hugh Dowding later admitted he had been "a little doubtful" at first about the Polish airmen. British government informed General Sikorski that at the end of the war, Poland would be charged for all costs involved in maintaining Polish forces in Britain. Plans for the airmen greatly disappointed them: they would only be allowed to join the Royal Air Force Volunteer Reserve, wear British uniforms, fly British flags and be required to take two oaths, one to the Polish government and the other to King George VI of the United Kingdom; each officer was required to have a British counterpart, and all Polish pilots were to begin with the rank of "pilot officer", the lowest rank for a commissioned officer in the RAF. Only after posting would anyone be promoted to a higher grade.[4]Because of this, the majority of highly experienced Polish pilots had to wait in training centres, learning English Command procedures and language, while the RAF suffered heavy losses due to lack of experienced pilots.



Couple of decals on the gate posts.


The polish war eagle on top of the middle column with the polish flag wreaths on the tablets.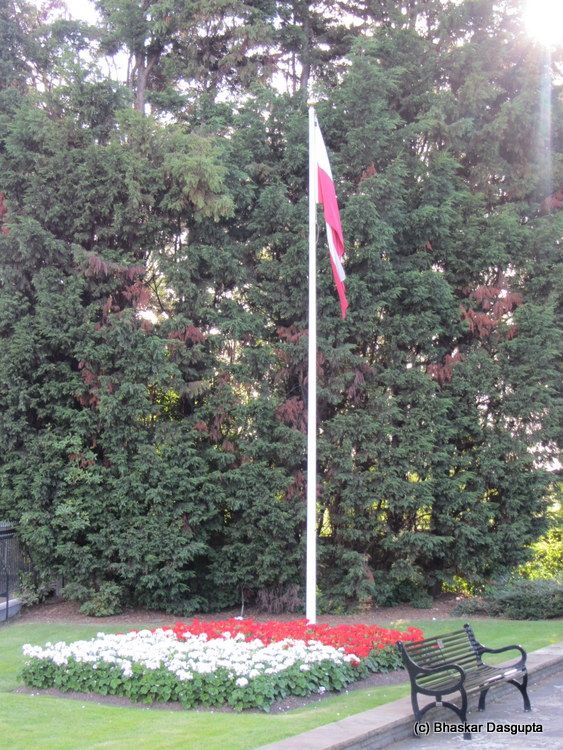 And the two Polish and UK flags..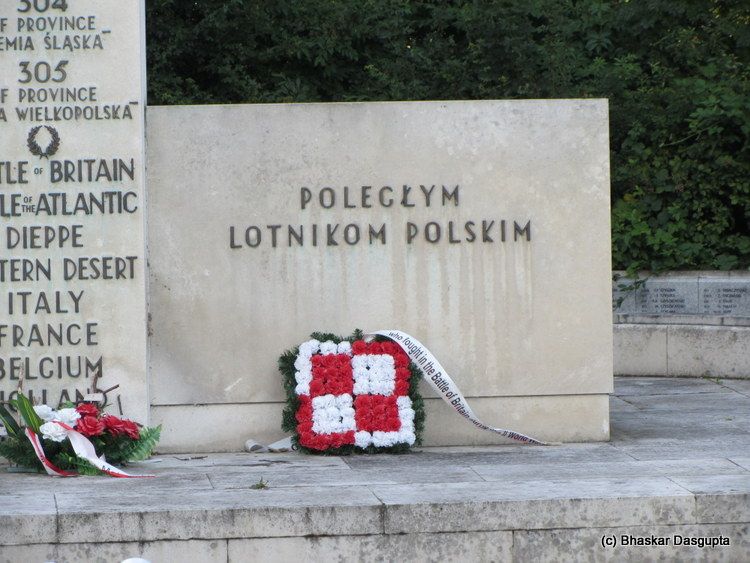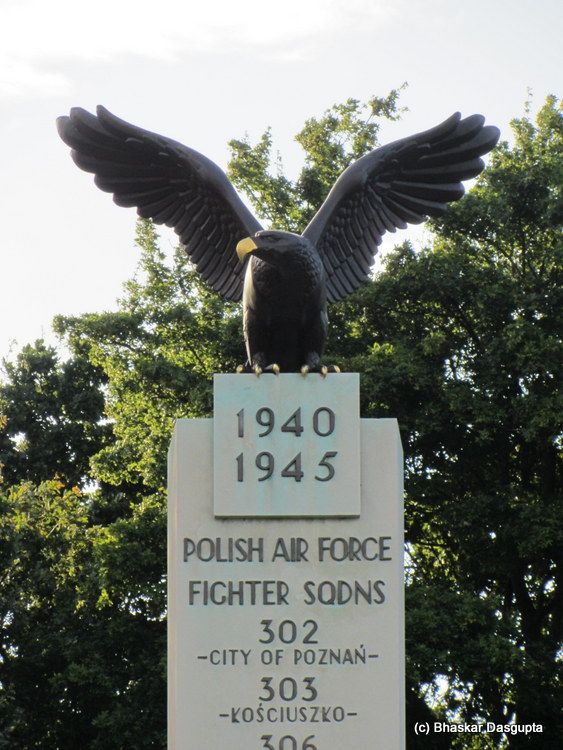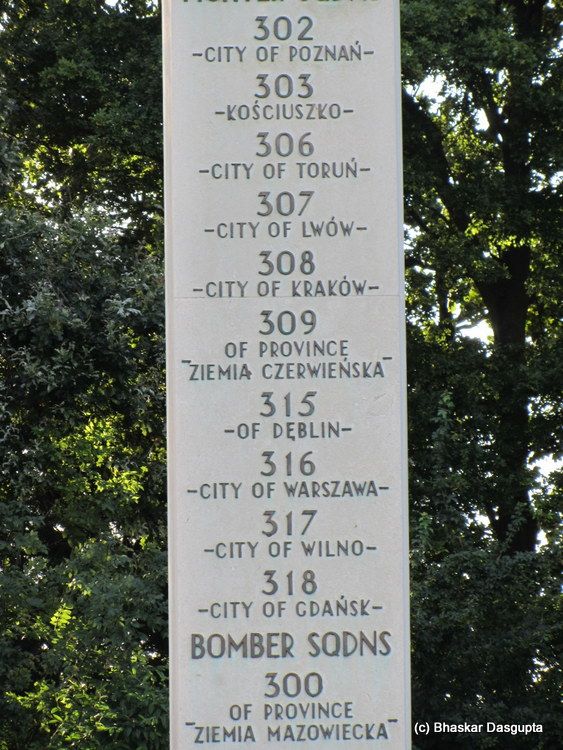 The central column talks about where the airmen came from and then at the bottom is where they all fought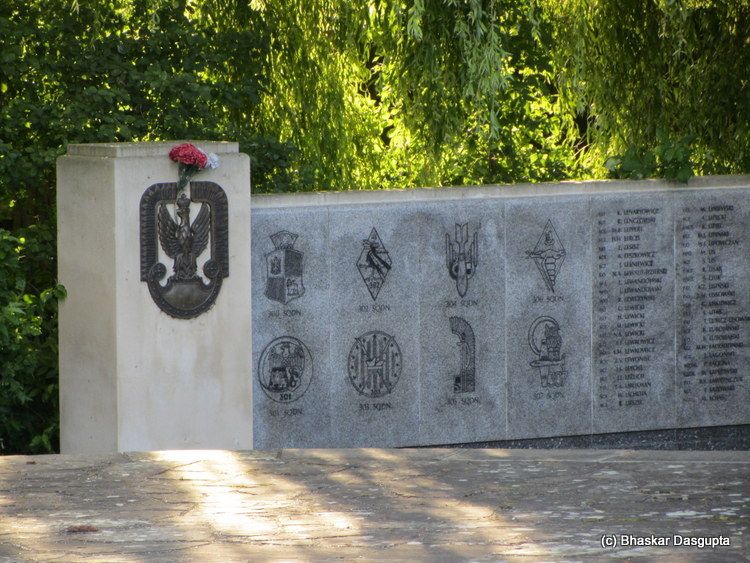 At the back is a set of granite slabs emblazoned with the squadron signs and then the names of the men who died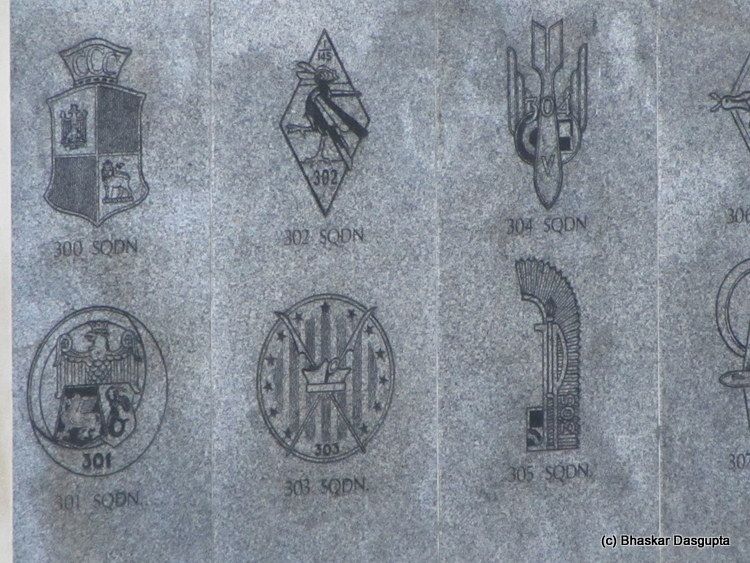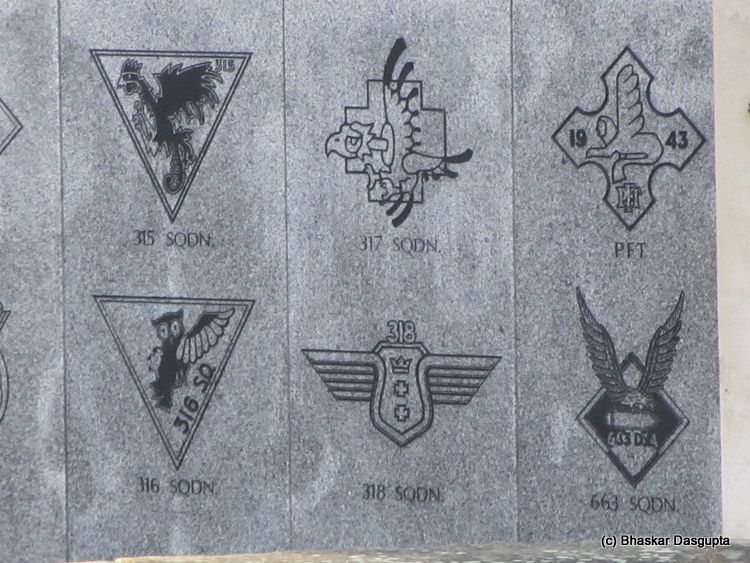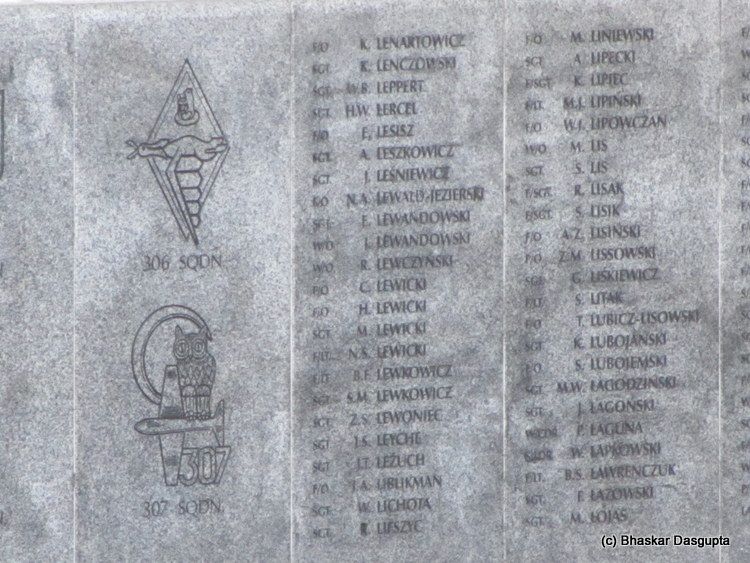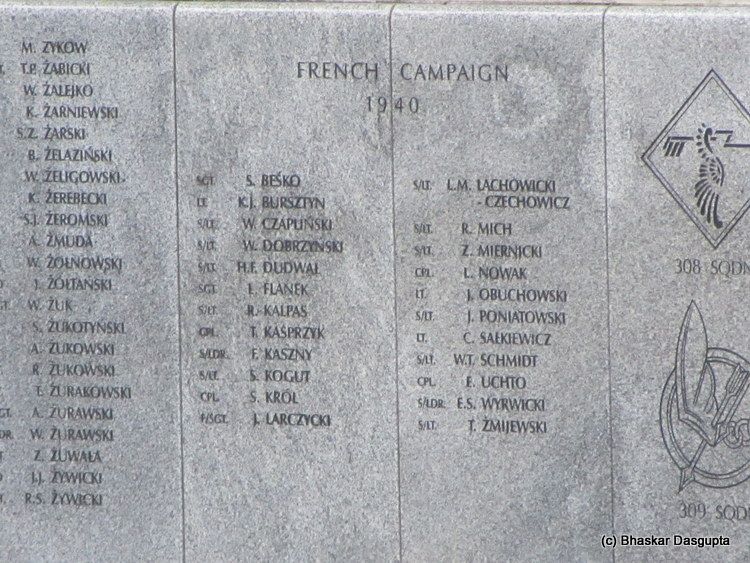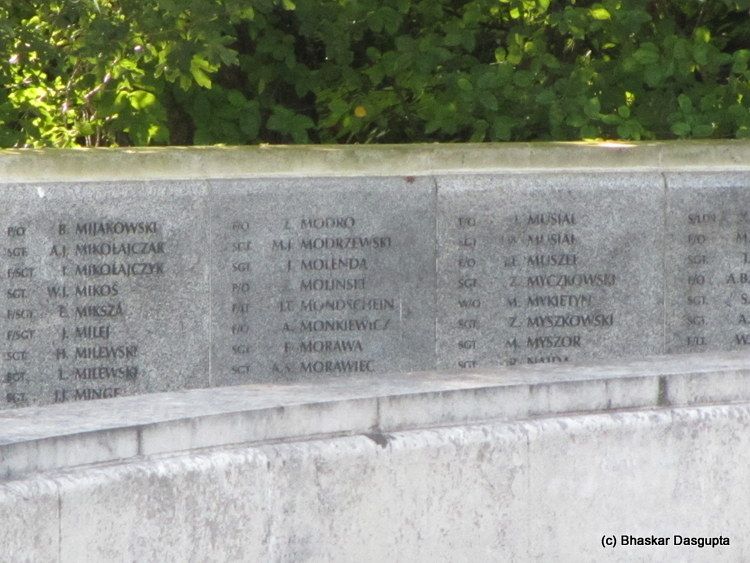 some good carvings there.




More squadron signs.

I don't see many people there, I cross it so many times these days on the bike, but usually don't see many people at all. Some drug dealing also goes along there and for some reason, there seems to be a bit of a pick up area around it. Bit sad, but hats off to the brave men remembered there.
Here, read about the history of Polish Air Force in WW2. Here is another wonderful story about them and the painful days of the Battle of Britain. UK owes a very large debt to them, not least for the horribly mean British behaviour around the Holocaust and the Katyn Massacre.