Another of those buildings which I have driven past zillions of times but never actually got a chance to sit and stare at it till i went biking around North West London.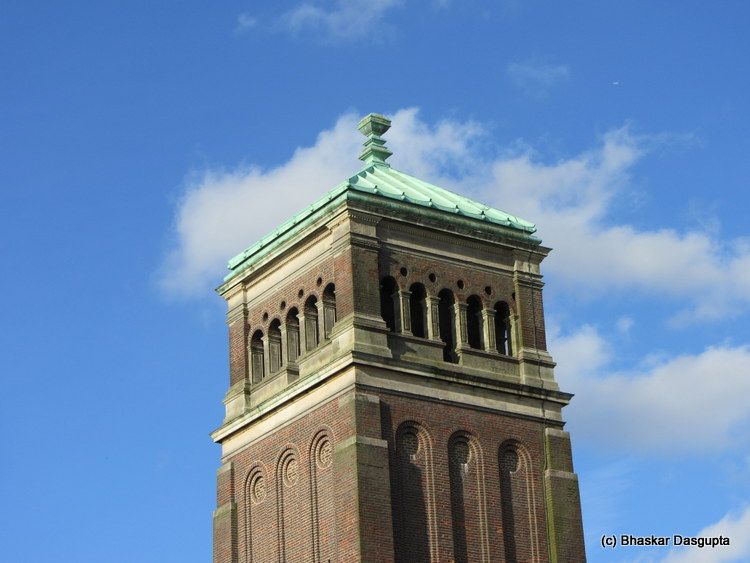 its an imposing building all right, blocky but with the central pillar being made up of bricks.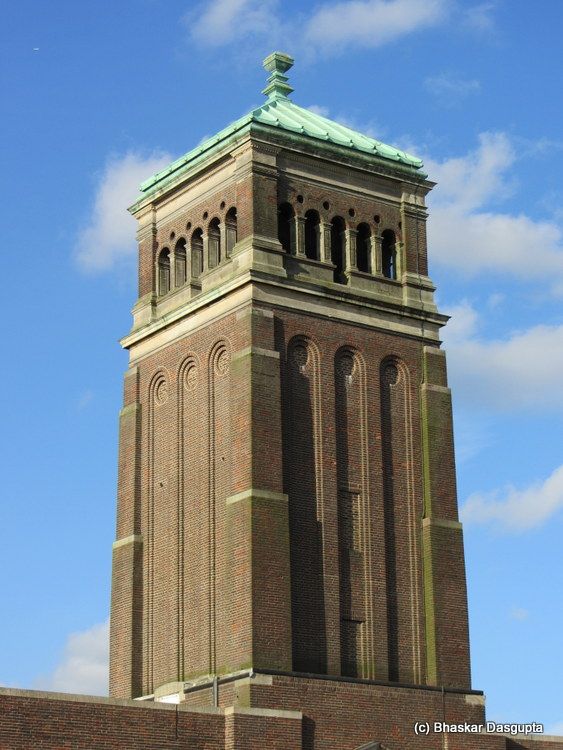 If I didn't know better, i would have said that this belonged to a church or something.


The top has something faintly Italianiate about it no?


And then this weirdass structure on top, what on earth is that box like thing?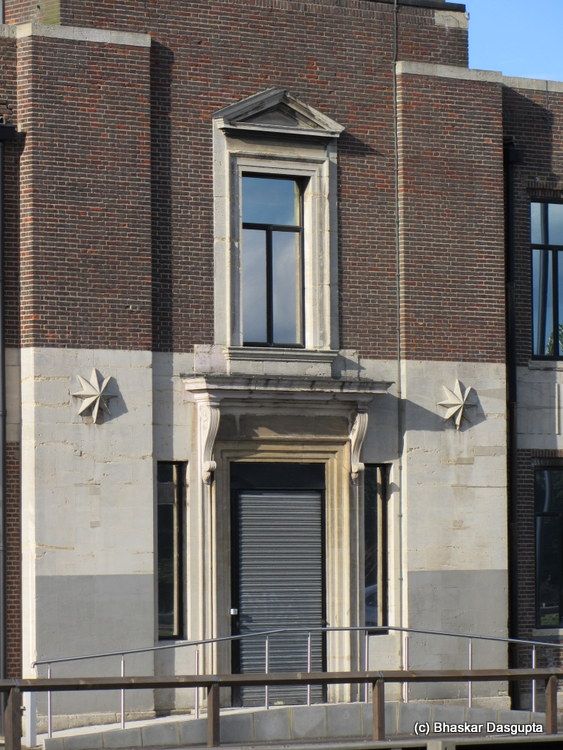 The stars made me think that this was a communist era building, no? lol


And then these were even more boring



Looking left and right on the busy A40. I'm riding on the pavement..