While on the way back from Windsor, I, for some weirdass reason, decided to make a detour to Stonehenge. Bad mistake, horrible traffic, and then when we reached there, it was chucking it down.
See what i mean? the kids and girls didnt even come out of the car, just me and Sameer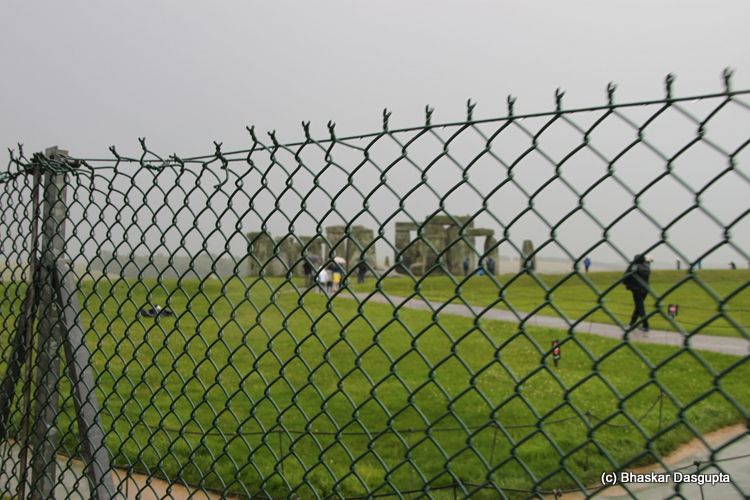 We just walked up the road and peeked over the fence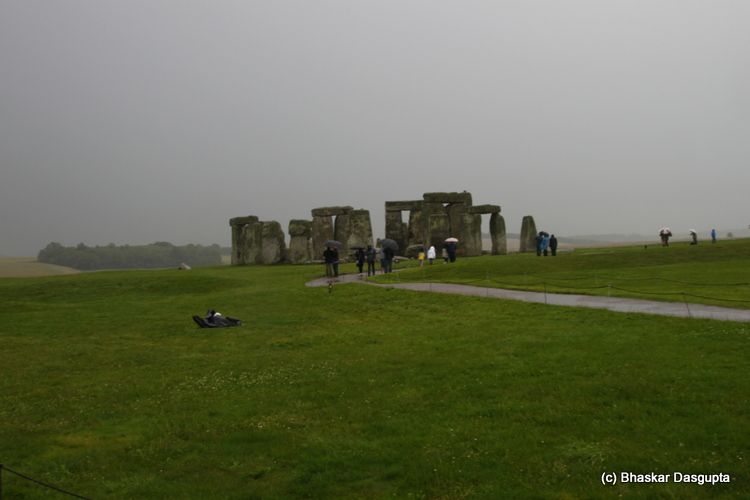 See what I mean? Everybody out with their brollies.


Some parts of the sky was clear and some were grey and glowering


The footpath was covered by these rubbery panels.


Yeah right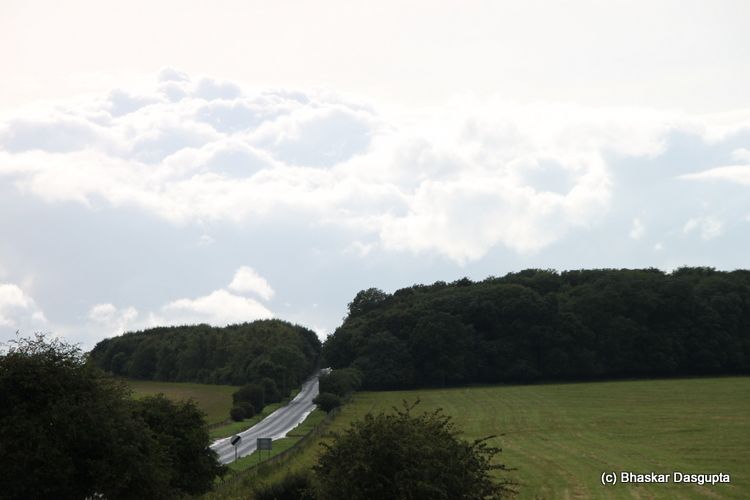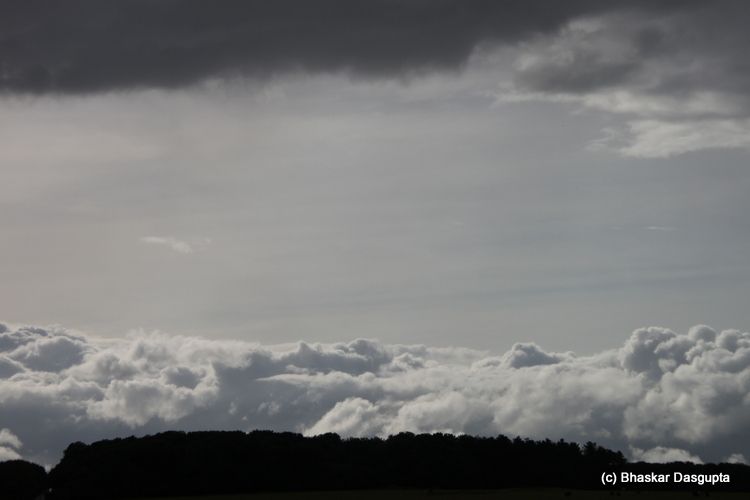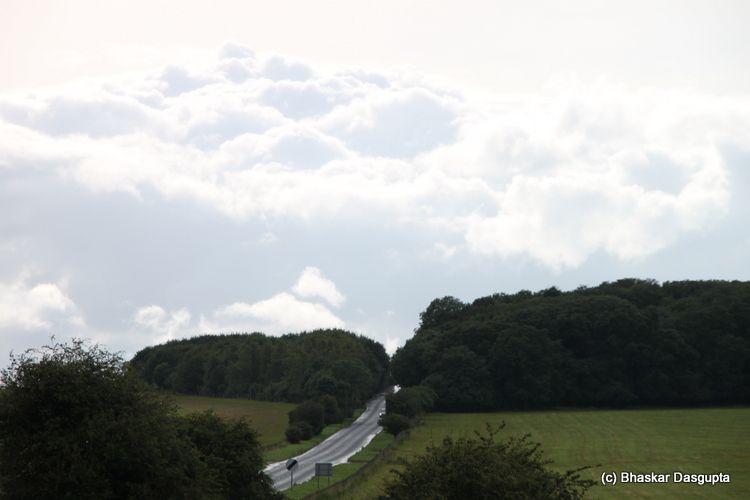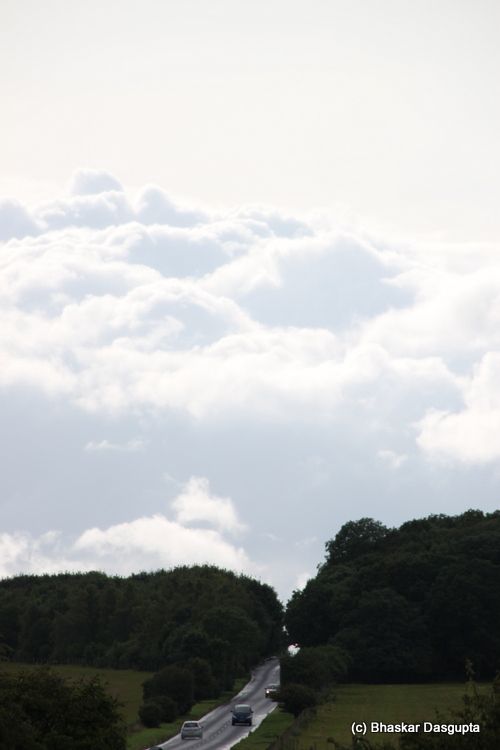 Looking back at the road down to the south west…we jumped back into the car and went back home…drenched.