We went to Ruislip Lido for a train ride.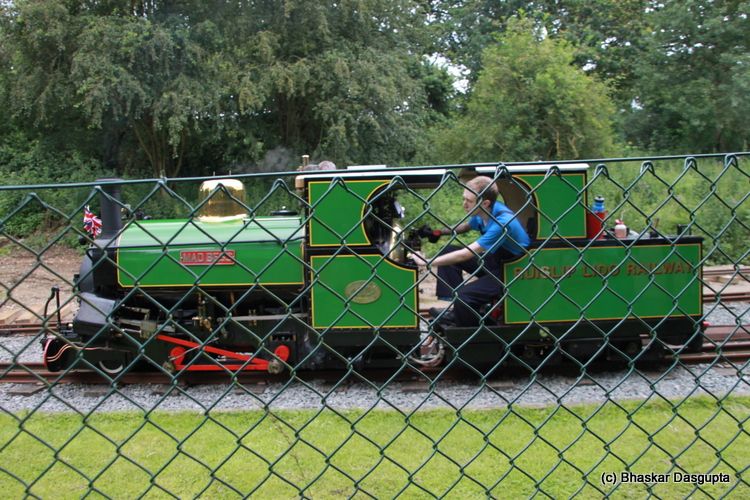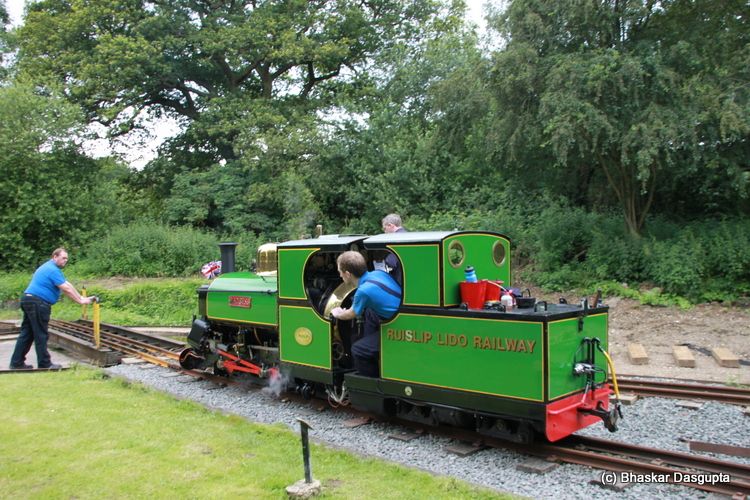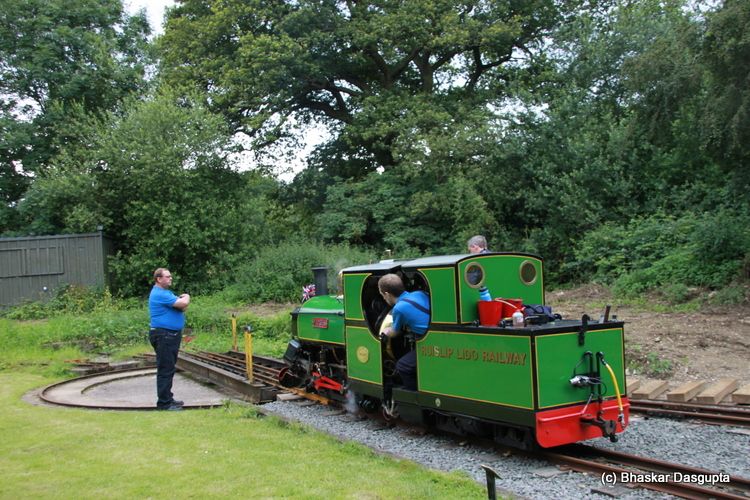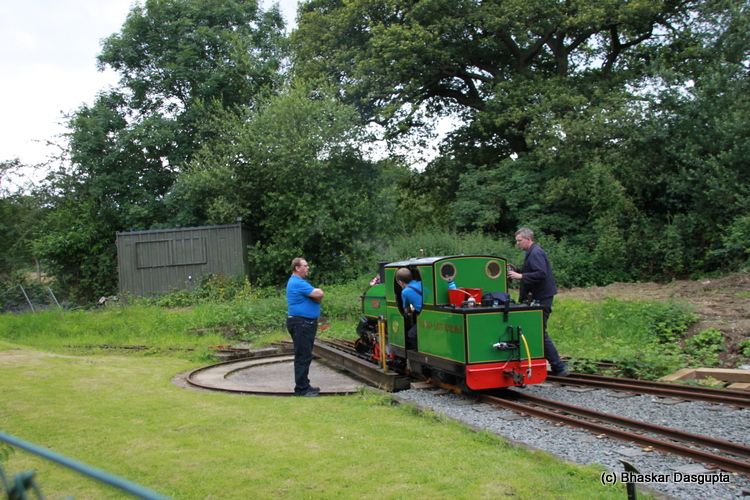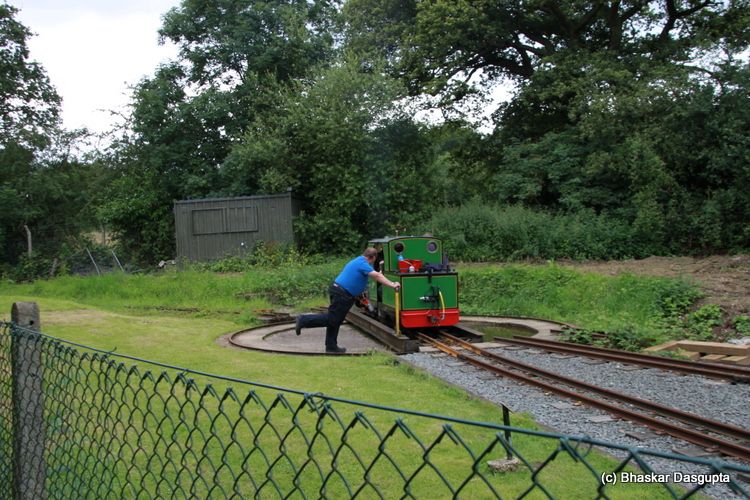 The little train pulls into the platform and then reverses direction.
And the guard is ready to flag us off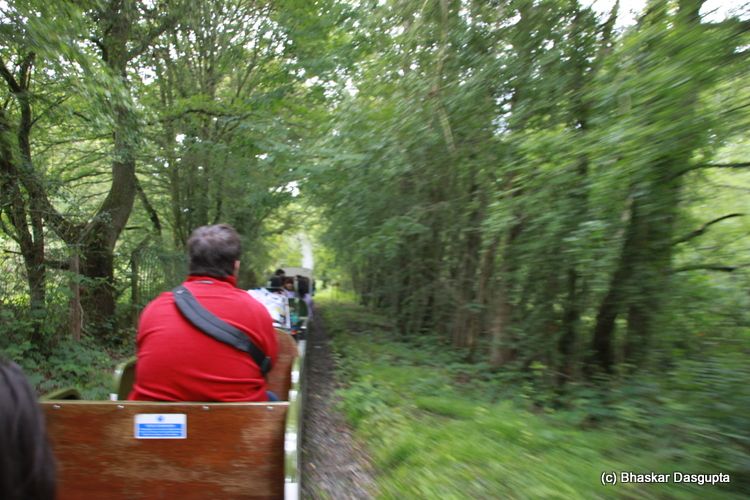 sometimes icecream is more important than just a train ride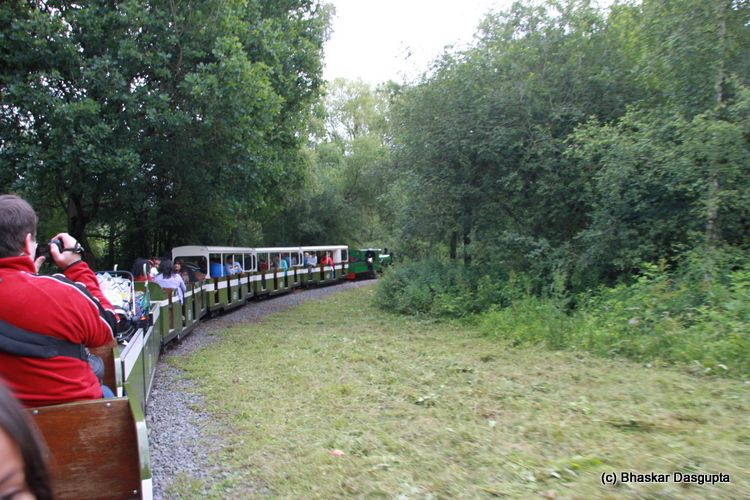 Entering the jungle




oooo, another train on the other track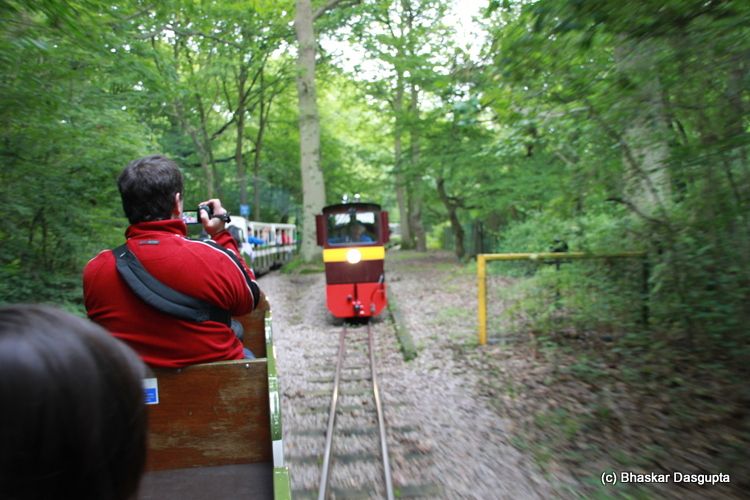 a train shed
reached the station..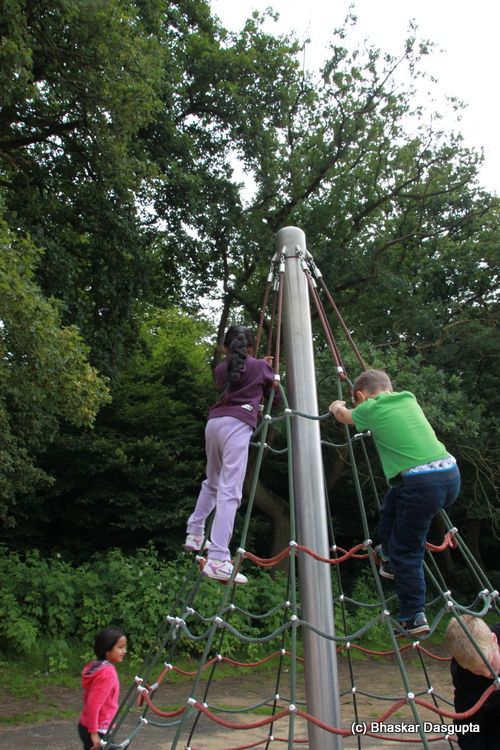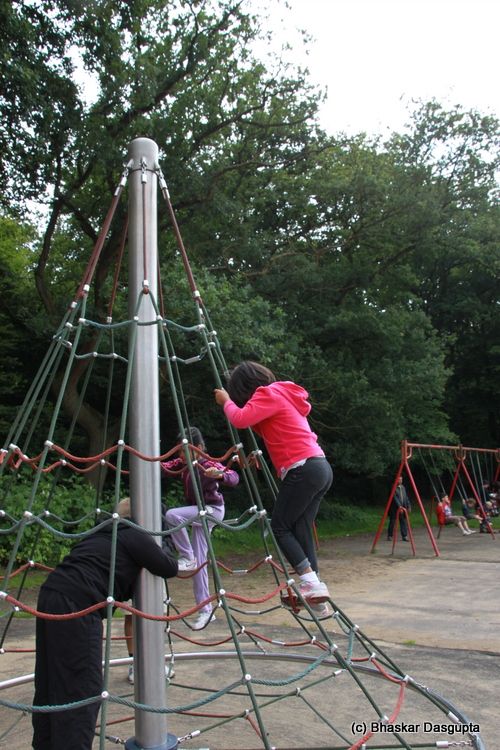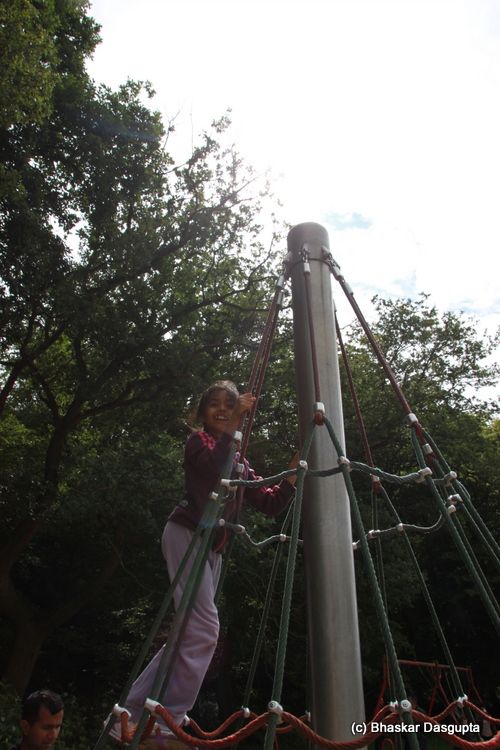 our two little cheeky monkeys. Climbing on the witches hat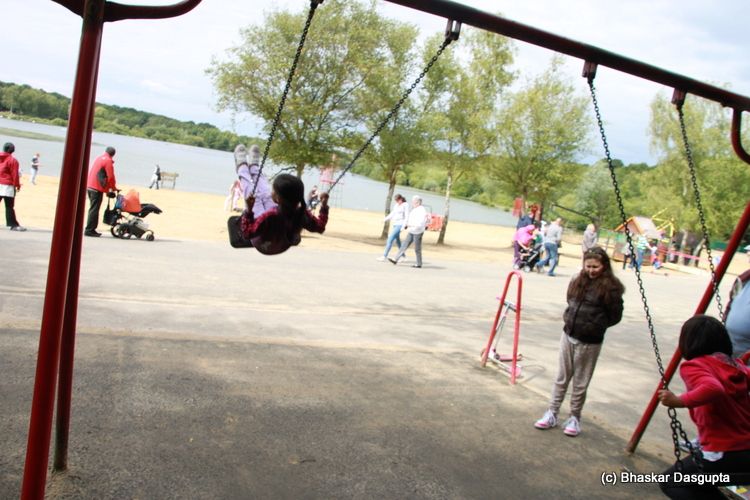 we are ready to feed the birds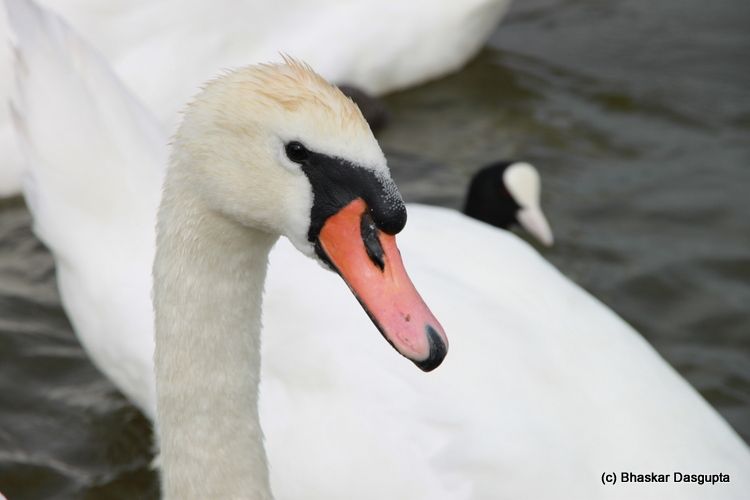 Don't like the expressions, hungry little blighters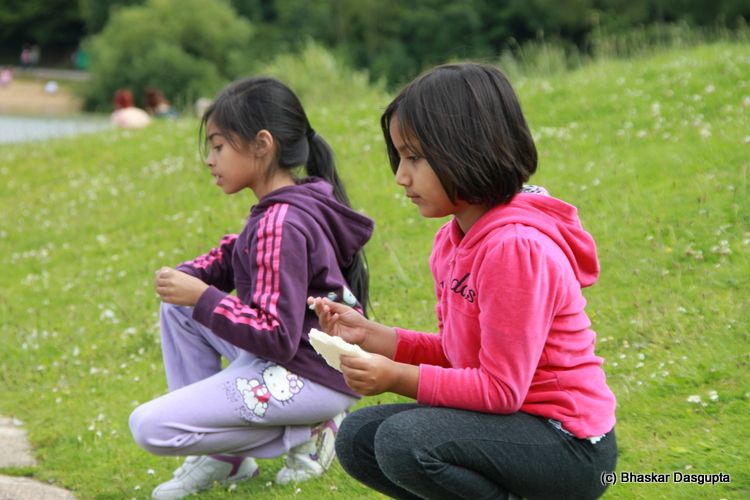 Chucking bread…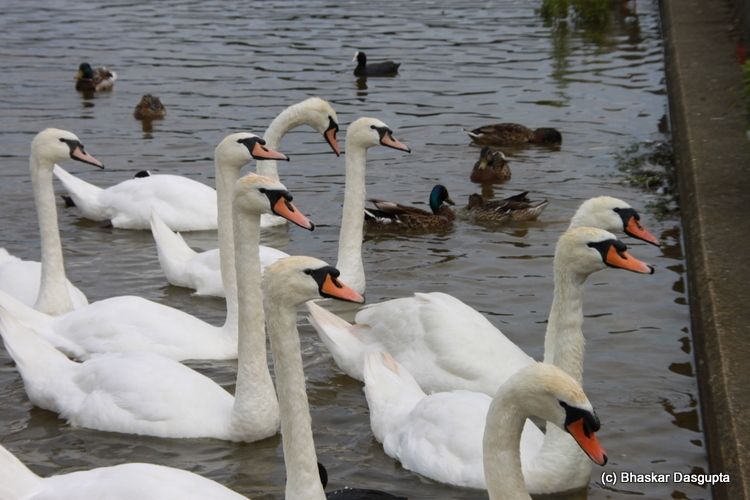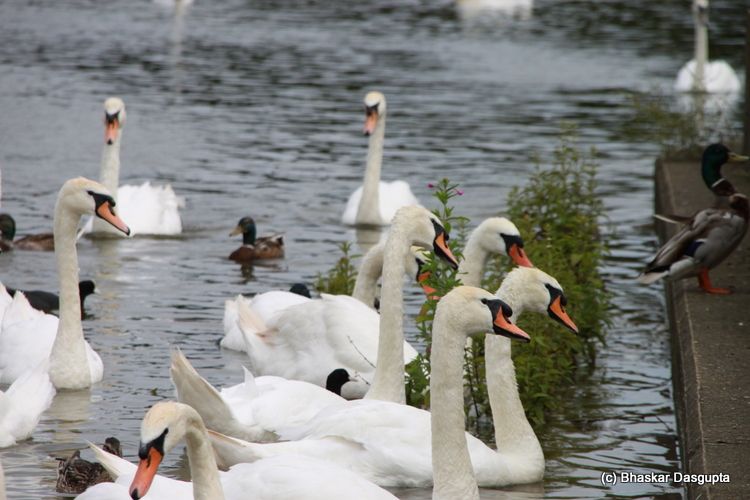 Clustering around the girls.


We have run out of bread..
I dont know what this lady is doing…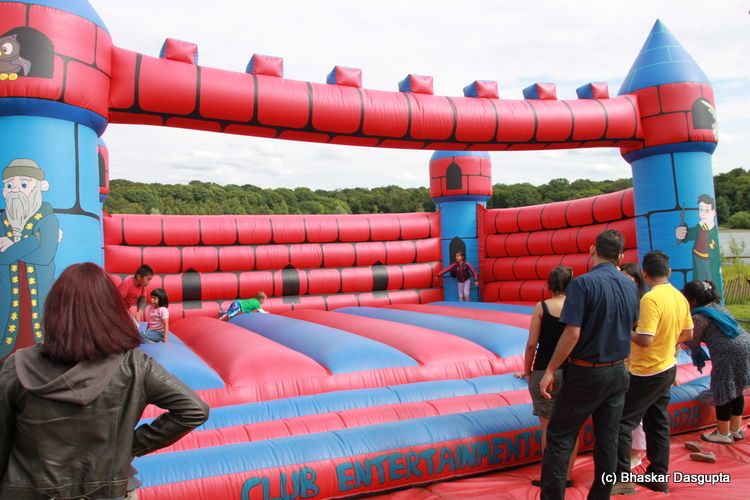 Bouncy castle..It was a good day out, very tired, we left for home..with two very tired little princesses…