So in a rash moment, I decided to bike up to Rickmansworth and then noticed a strange sign, which said, Rickmansworth Aquadrome.
I panted and dribbled my way into this amazing place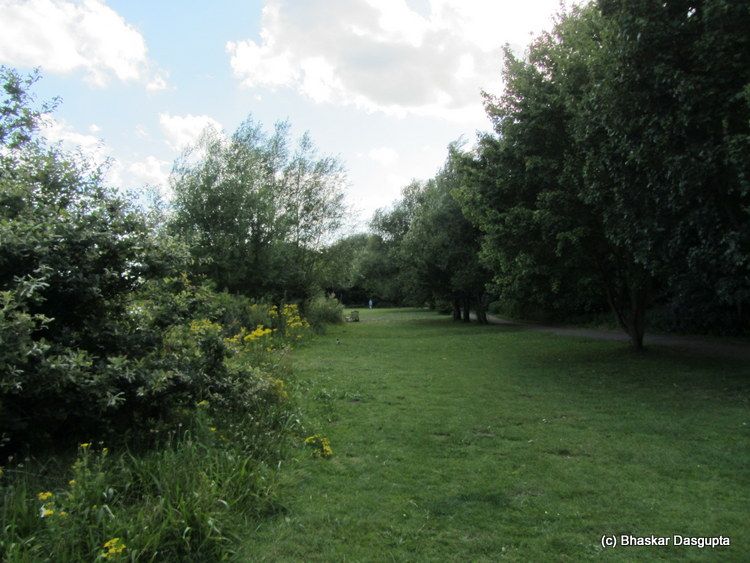 heh, the weed/flower combination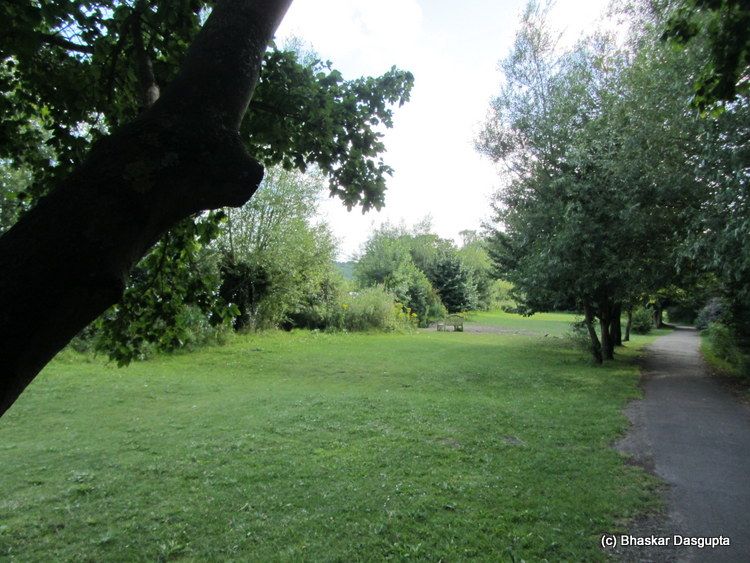 I ride slowly holding to the handle with one hand and other hand gingerly holding the camera


On the right, there is a little stream


Clear water…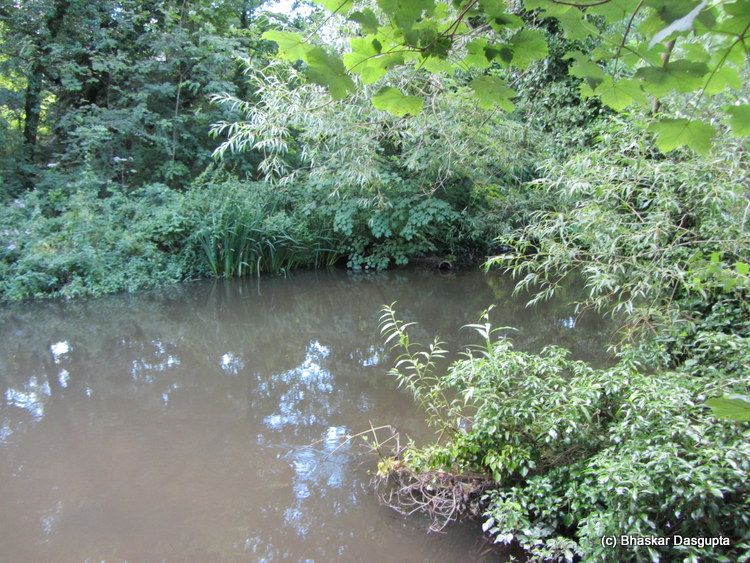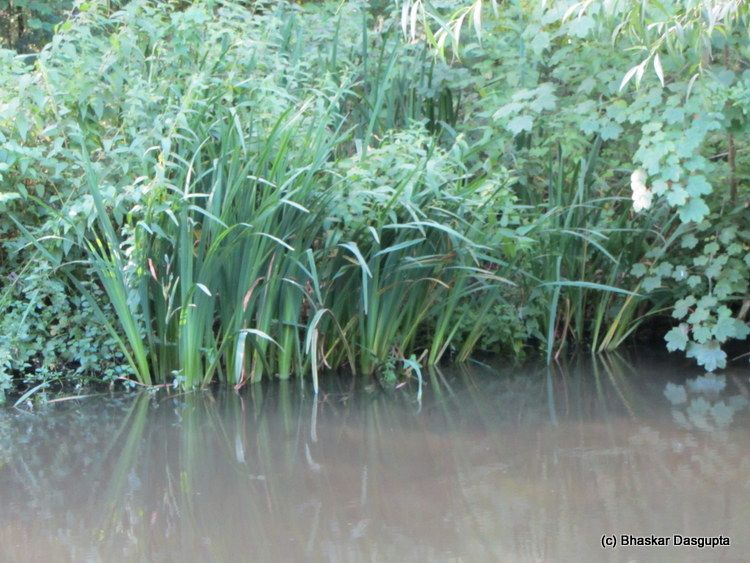 One could imagine being a tiny fish and swimming in these crystal clear waters underneath these lovely warm green foliage.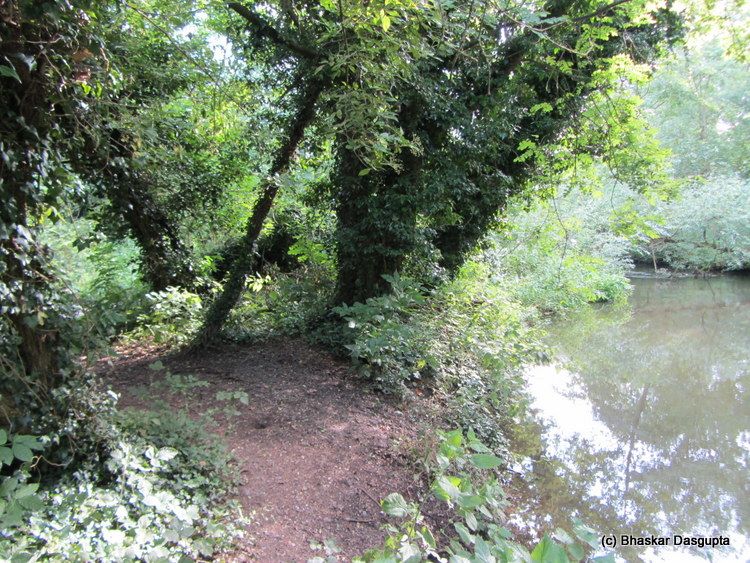 My trusted ride






Peeking left and right from a tiny dock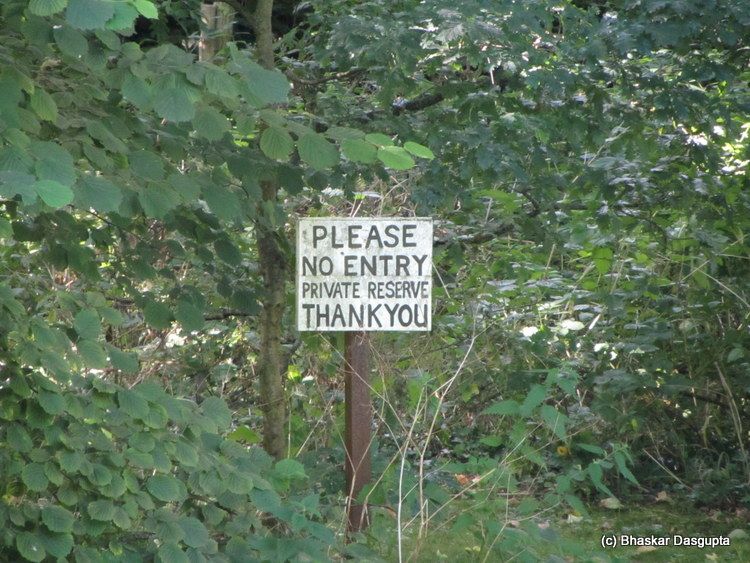 Want to sit and paddle your feet with me?


One day I am going to take a tumble.


The woods are lovely long and deep?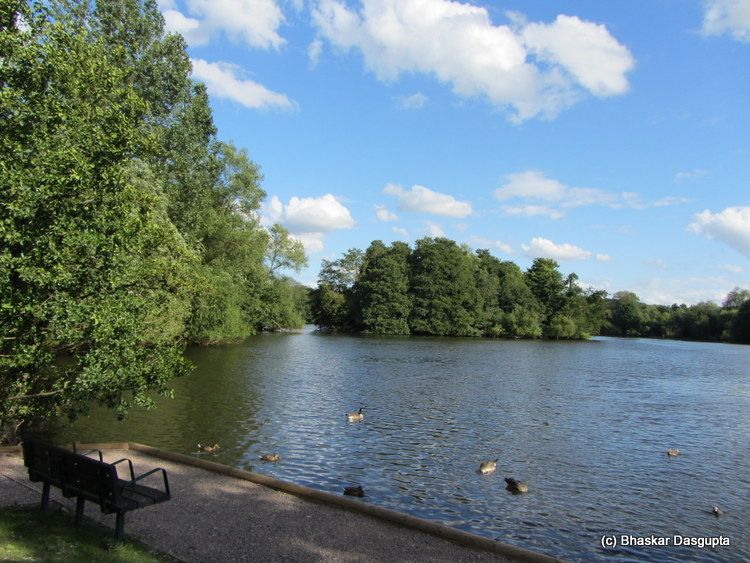 I break out on the top of the lake


Why is there a submerged house there?


It was a perfect day, I could have sat on this little dock and just loved watched the day go past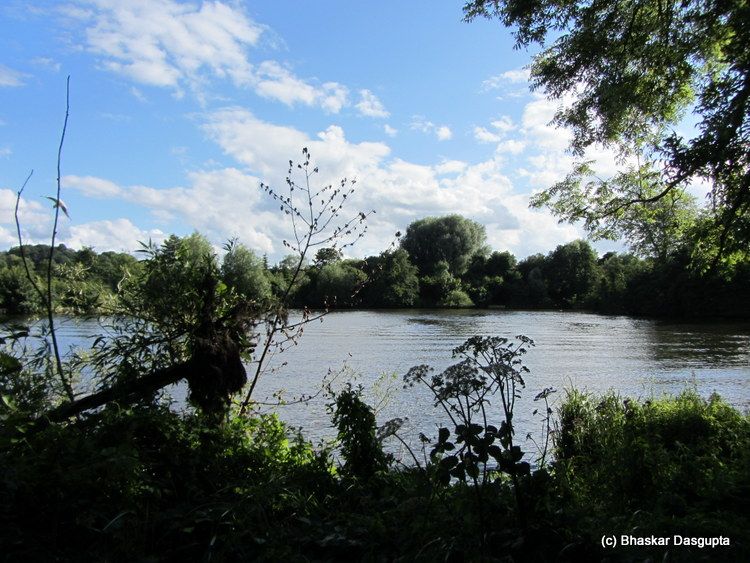 Nice eh?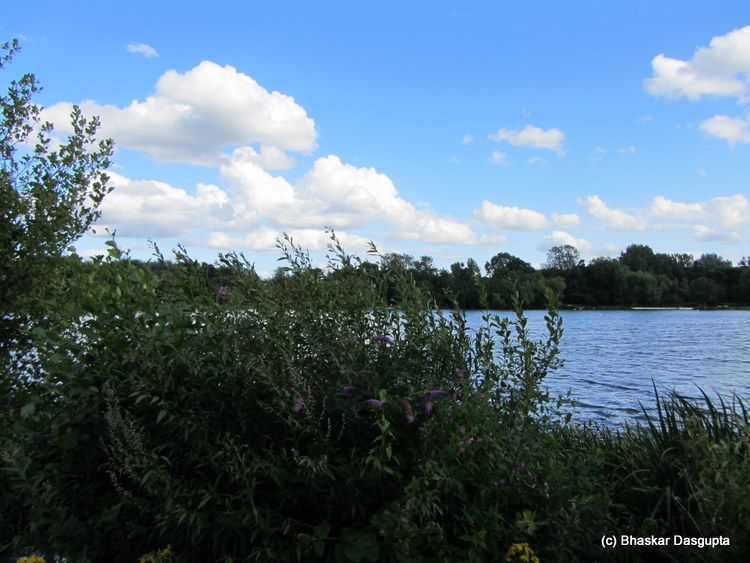 My last view of the lake as I turn away




and then start exiting the aquadrome. Beautiful place.