Here are some of the photographs of London that I took with the iPhone in July.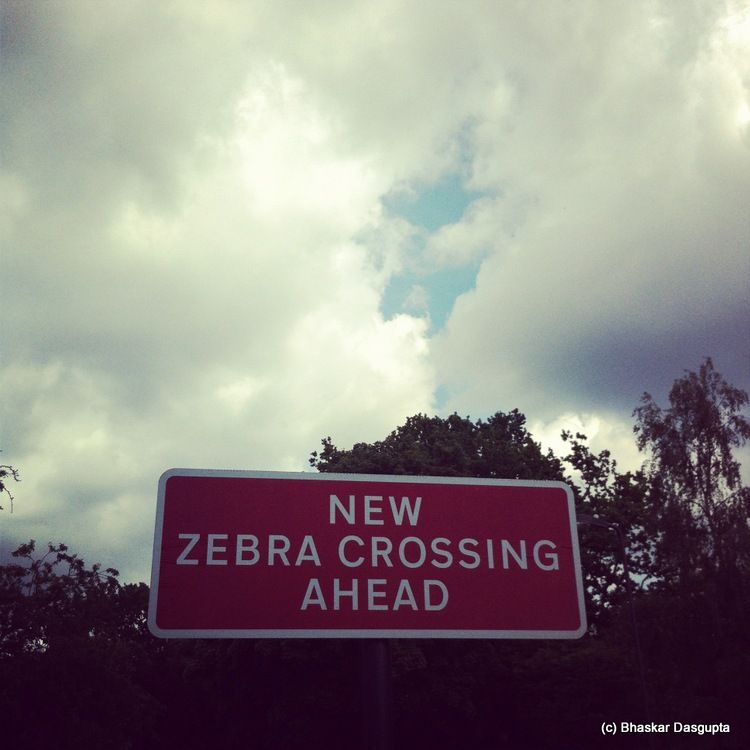 it looked nice against the clouds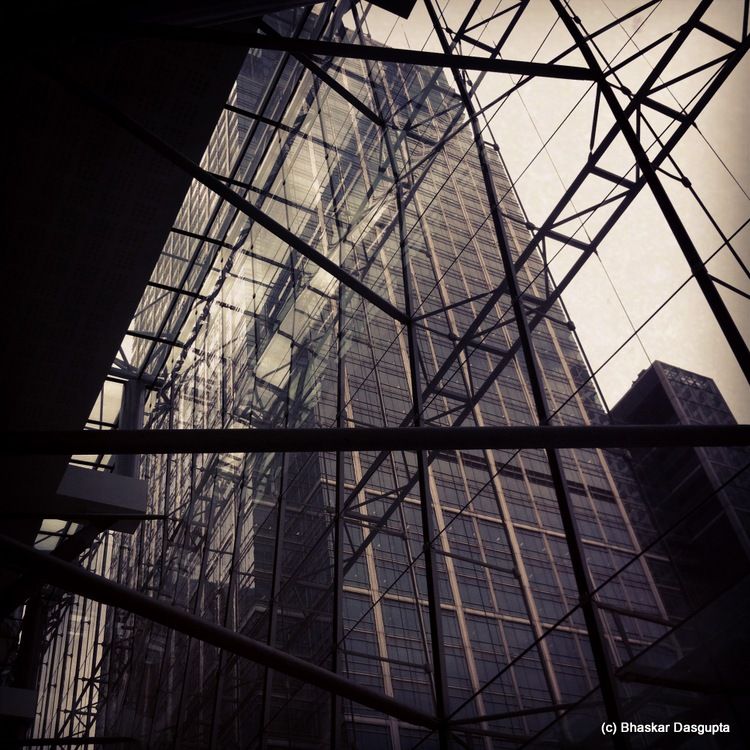 Standing in front of the waitrose store looking at the Citigroup building


I think this was near Oxford Street, these regiments come and go…bit sad..


Construction of the JP Morgan building…looks like there are 3 fingers up there…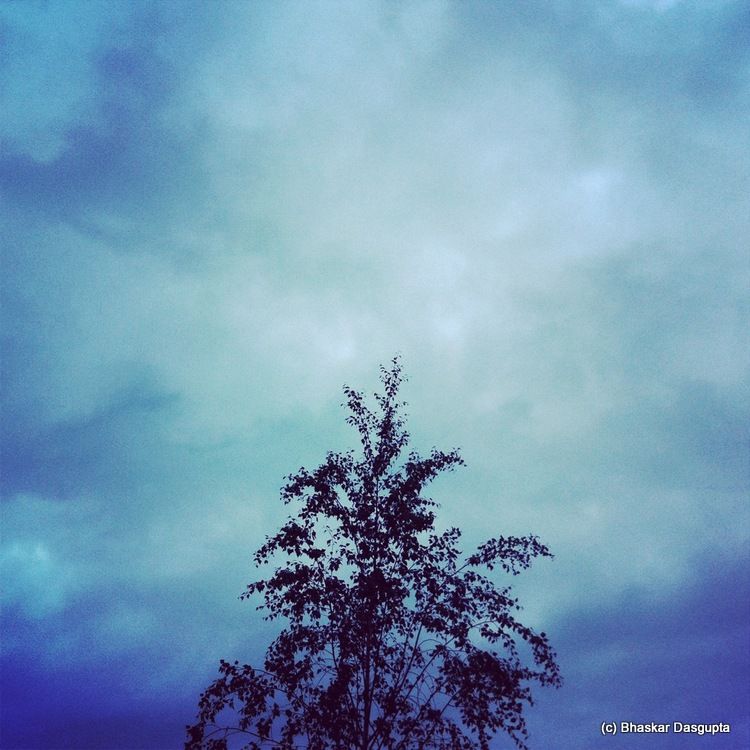 A tree highlighted against the sky…


At the local tube station, I couldn't figure out what that unit was…some kind of an electrical connector?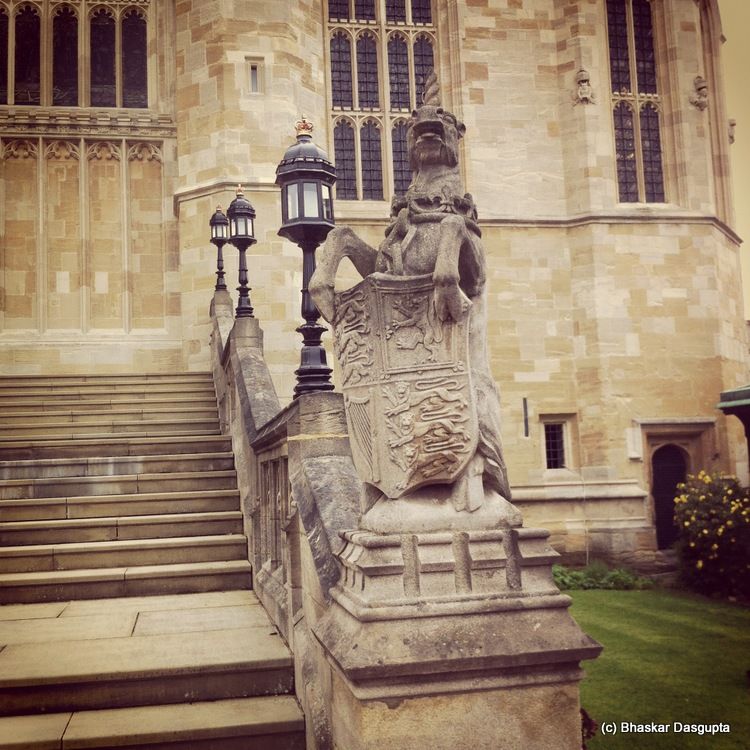 Very rude flowers, lol, these are actually weeds but somebody else said that they were proper trees..confusing. One man's terrorist is another man's freedom fighter but flowers?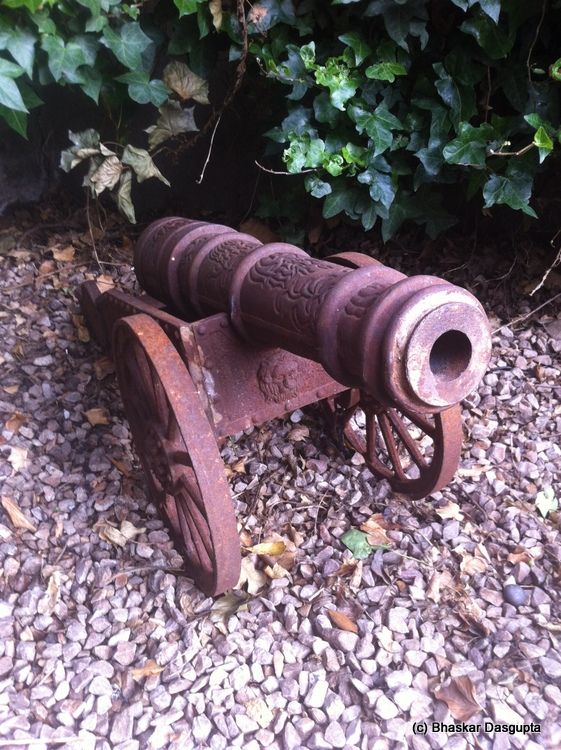 At the Gun, they make some beautiful food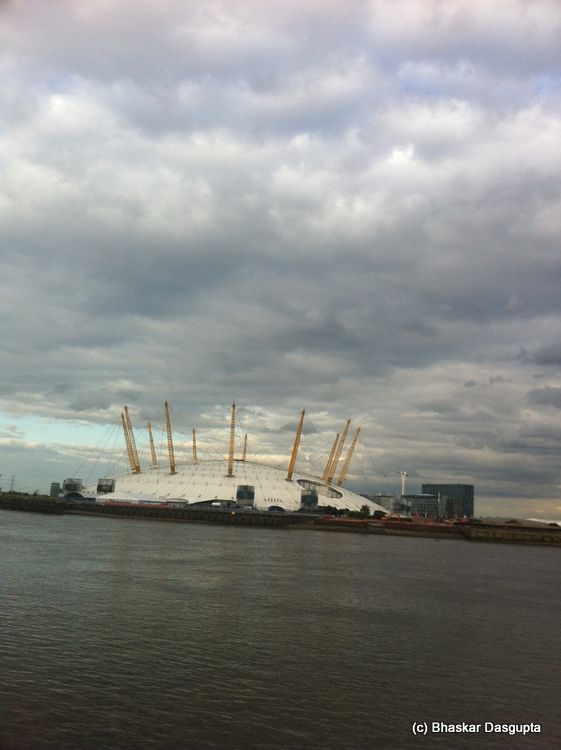 The ceiling of a restaurant at Heathrow when we had gone to drop off Sameer and Anika.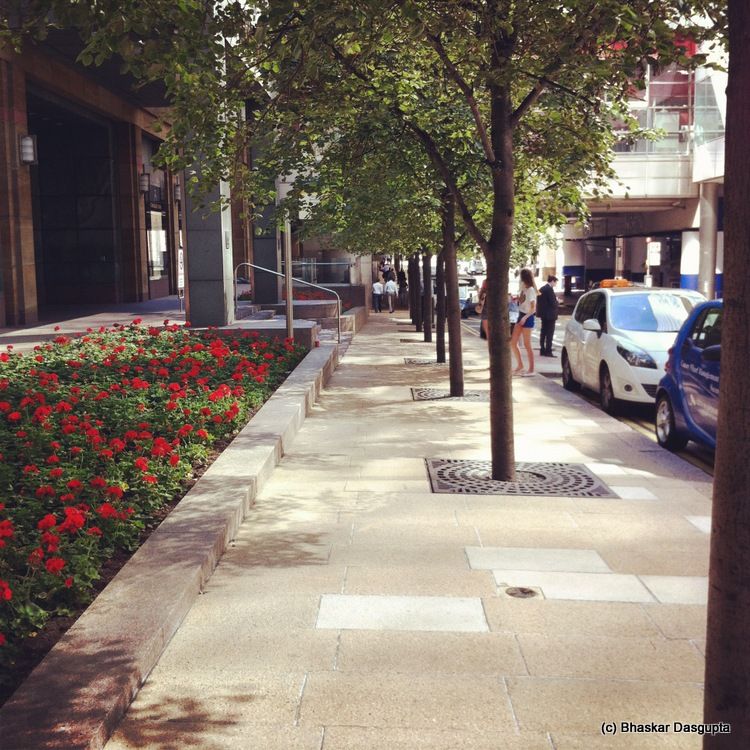 Flowers, sidewalks, long legs, cars in front of the regulator's office.


Holding up the Olympics Torch.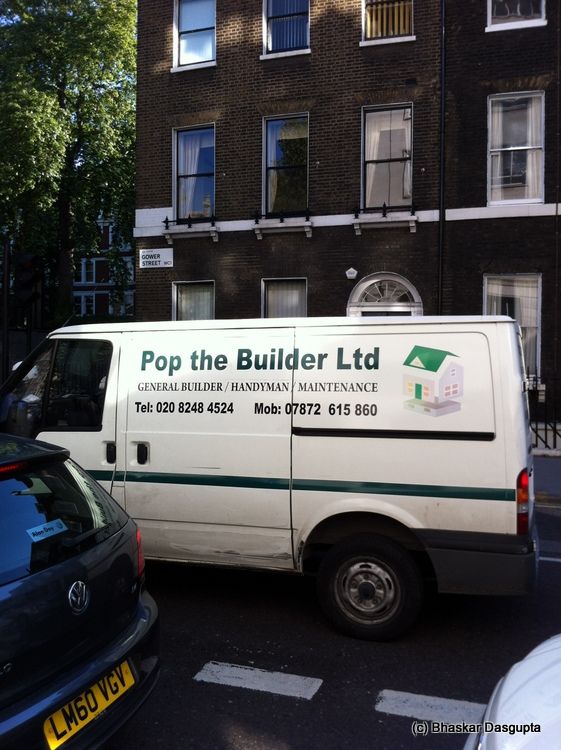 Im never going to buy anything by this man, John L Esposito, his books are useless.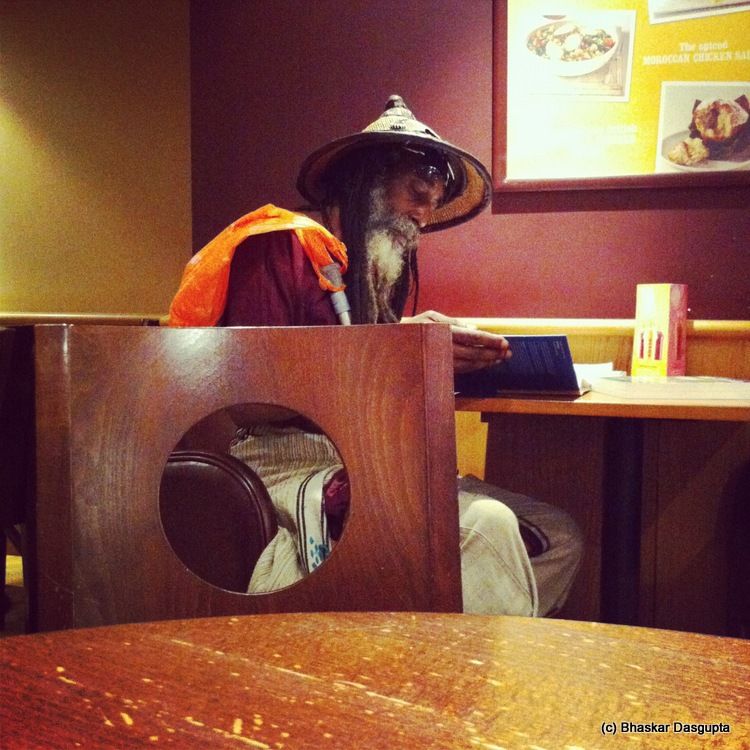 At my most favourite bookstore in the world, I saw this man, homeless by all angles, sitting there and reading books. Amazing.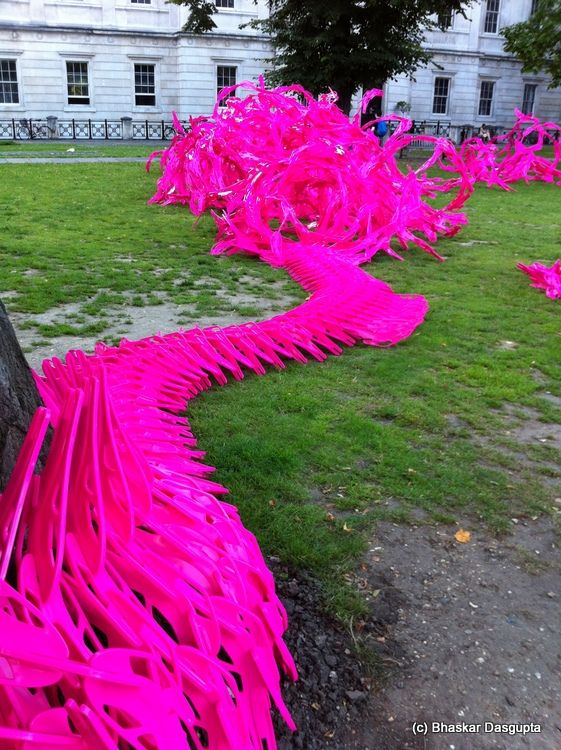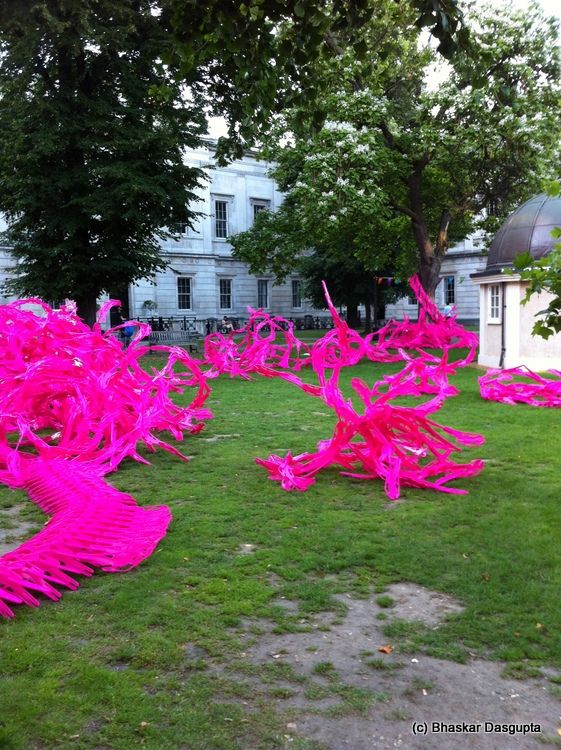 A view of the UCL grounds, I have no idea what this is supposed to be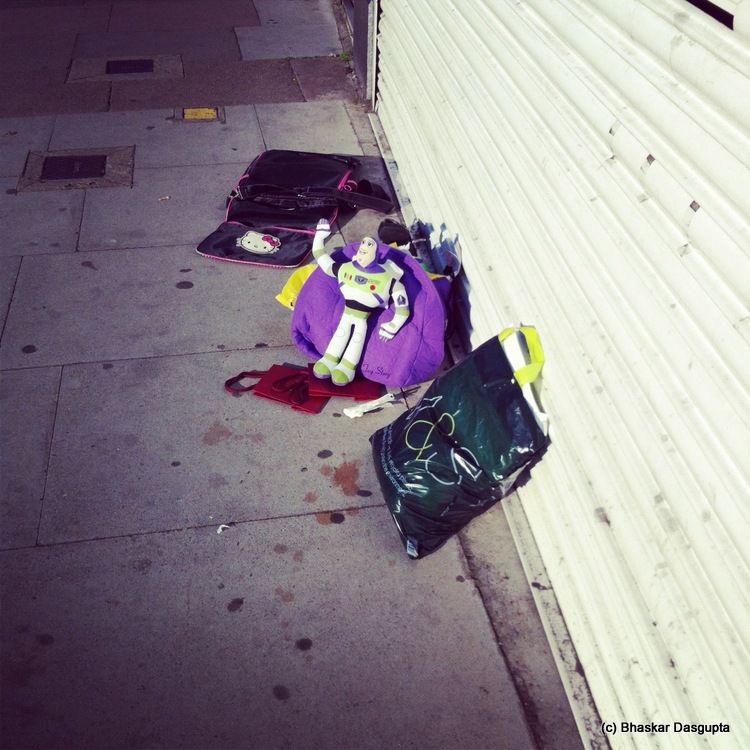 People leave stuff in front of the charity shop, but then others steal from it. You can also see the frikking uncultured barbarian like behaviour by the desi's who spit paan juice on the pavement. BAH!
But looking at toys which are abandoned like this makes me sad, sighs, they are usually greeted with such joy, and then the joy just drops off..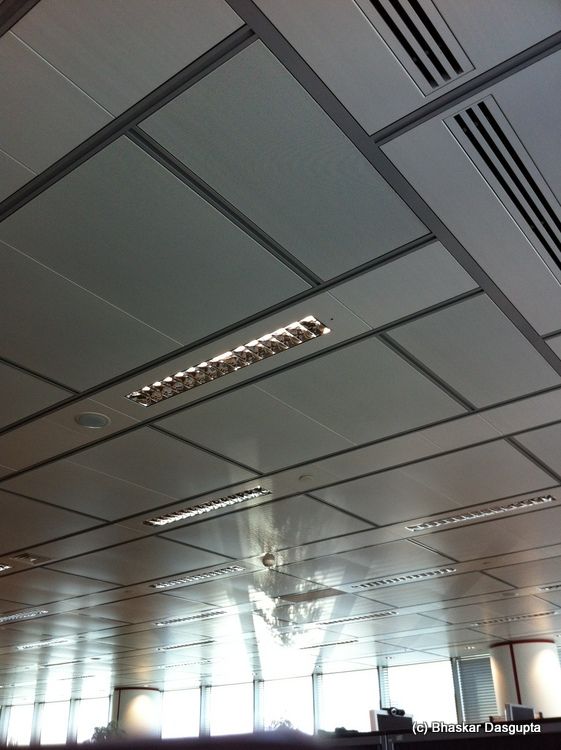 At a Moroccan restaurant. I just hope there isnt an actual fire otherwise we will be in trouble.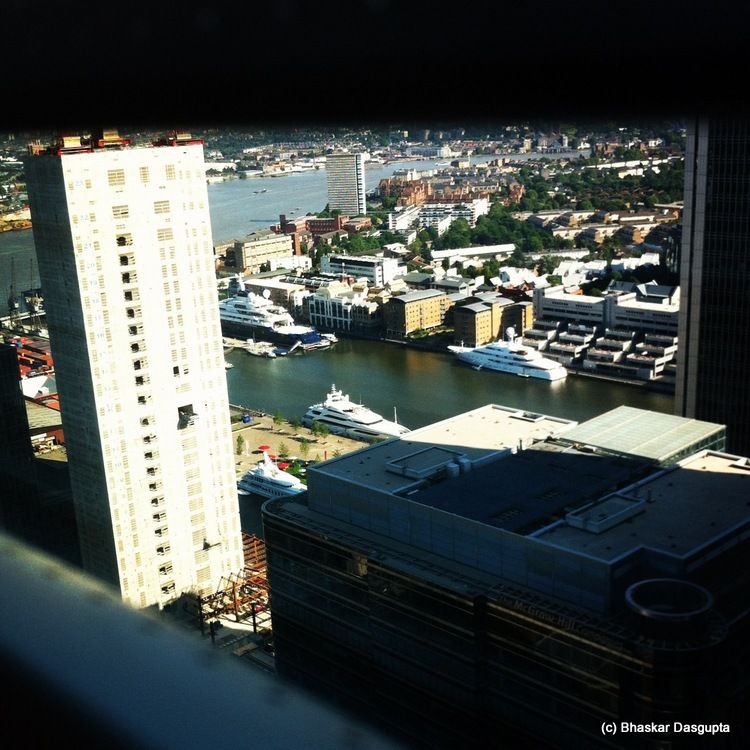 People visiting London in their little boats.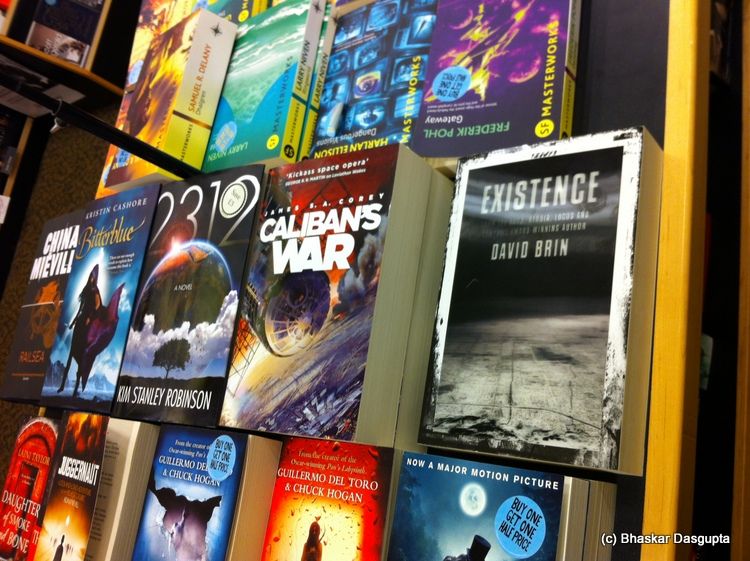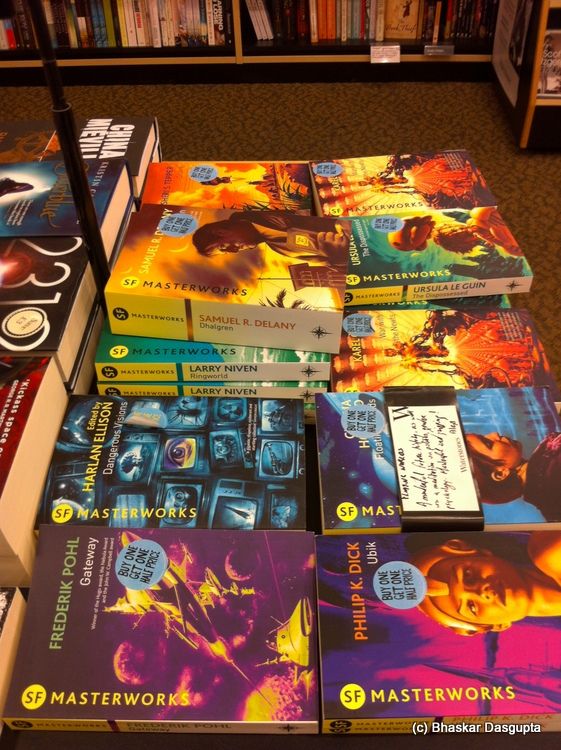 Went looking for Sangeeta's at the Canary Wharf Waterstone's…got distracted by other books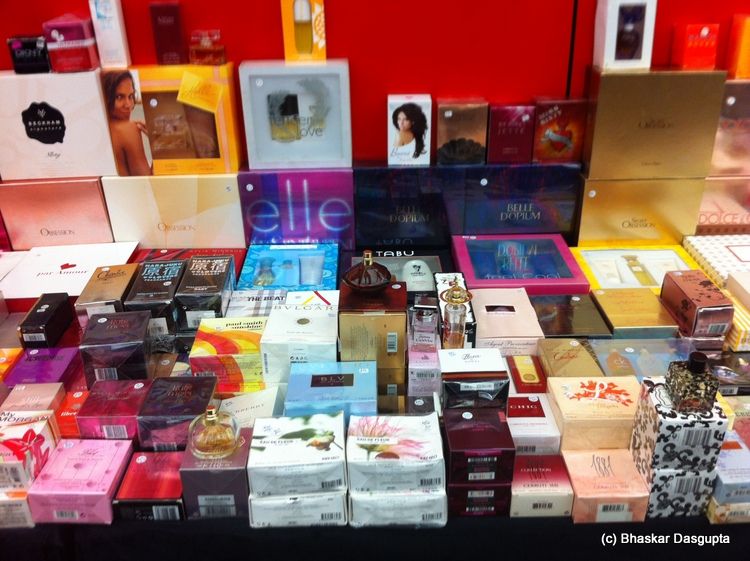 they are selling perfumes at work, are we stinky?