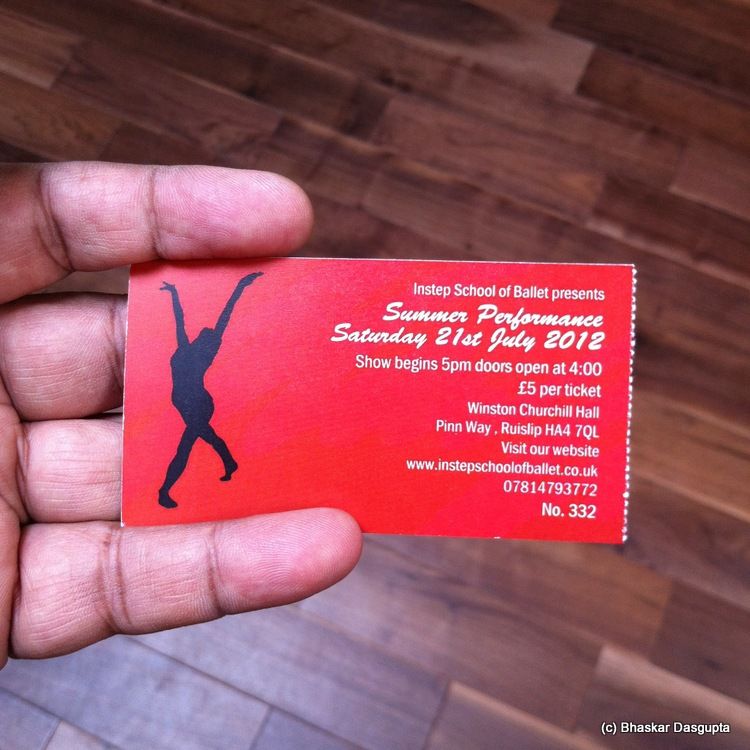 My little princess was the star of the show, besides the big girls, she was present in 5 different dances
Here are some of the photographs of the session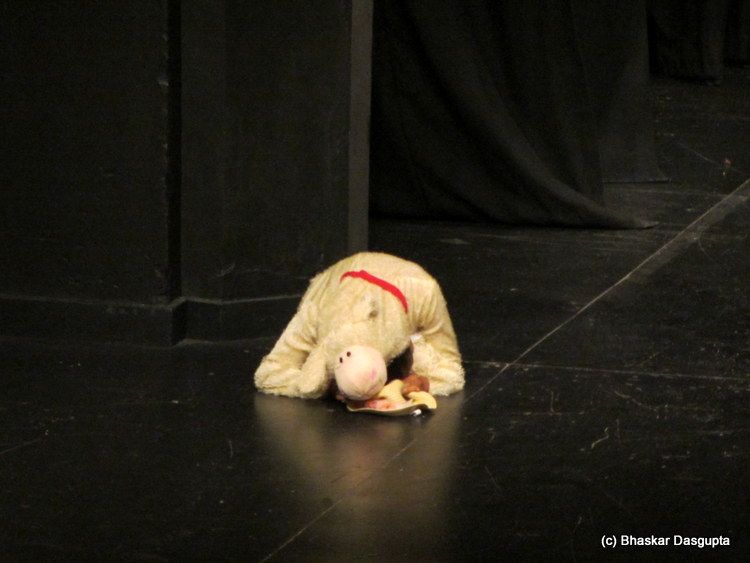 While the girl is dancing away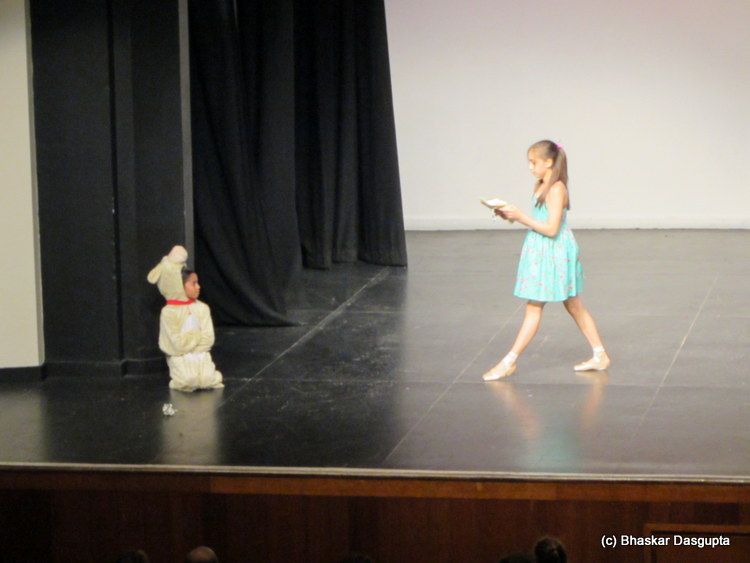 Here is a video
Then it was Do Re Me Fa So La Ti …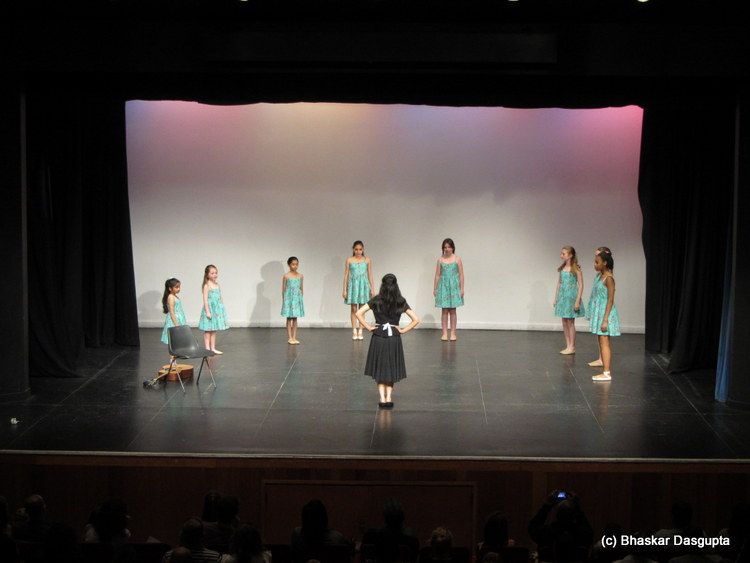 Then some senior girls popped up.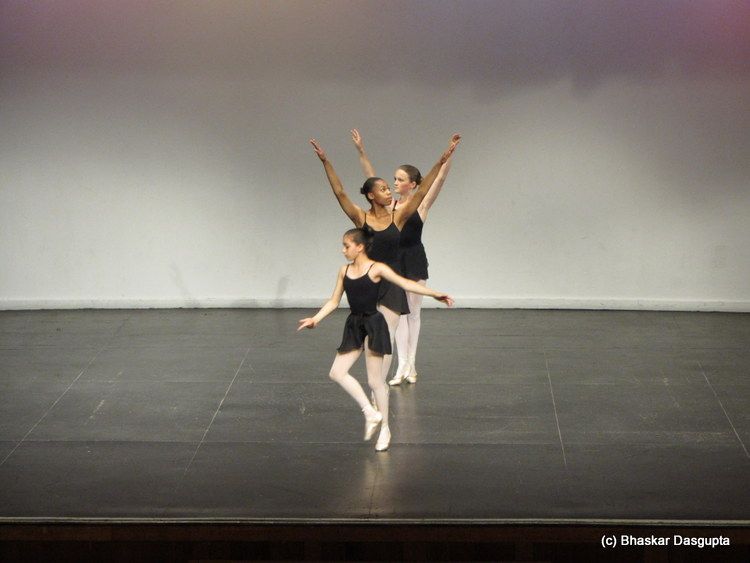 Then the little girls started




Another senior girls show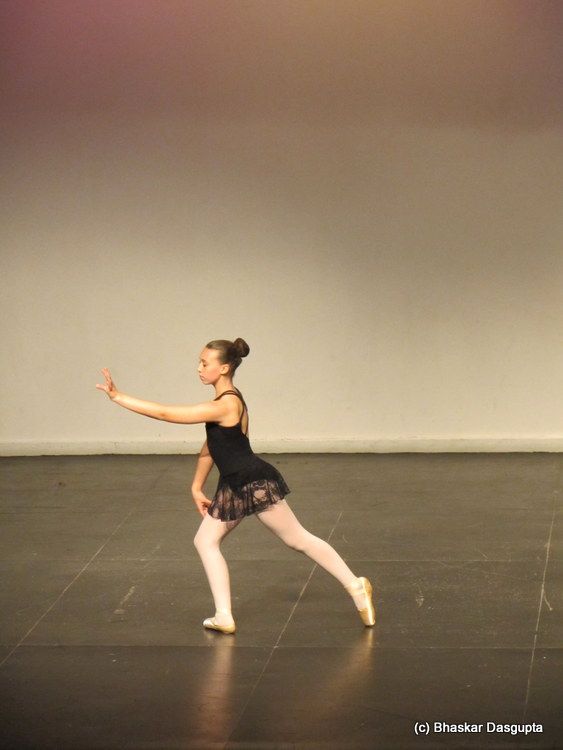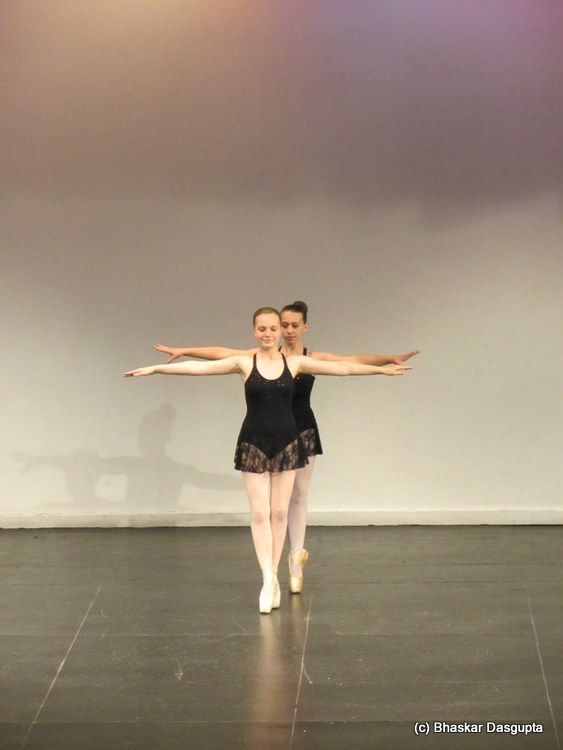 Very nice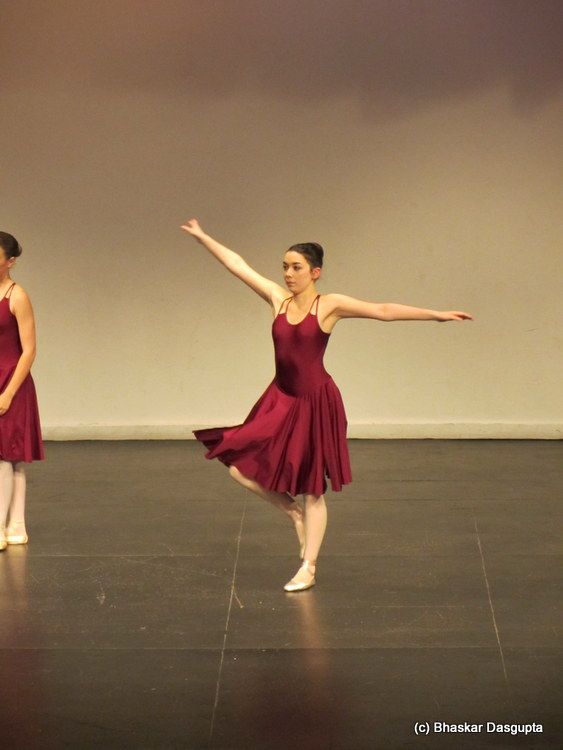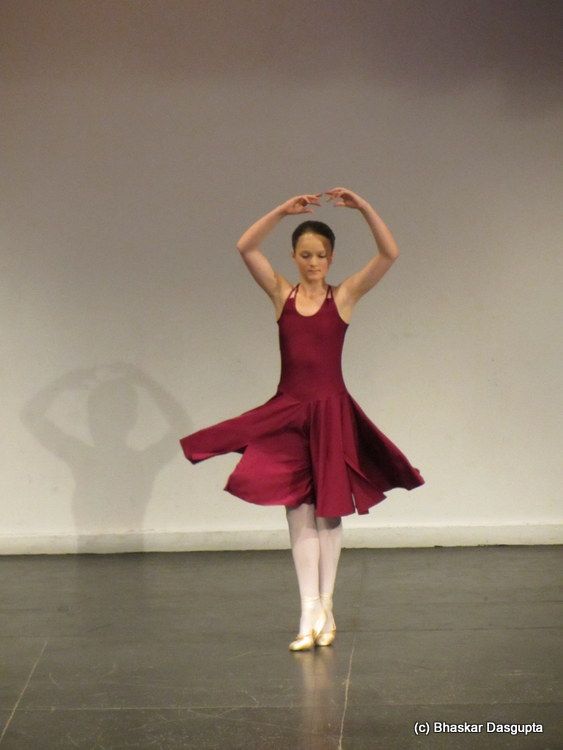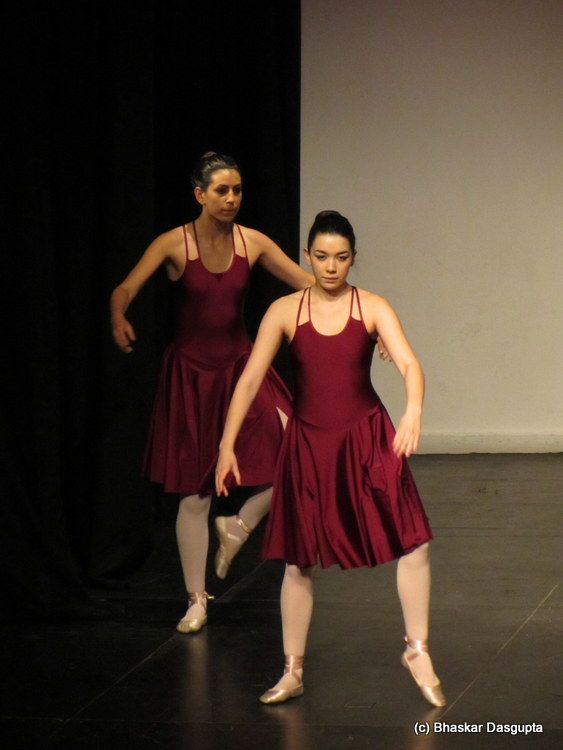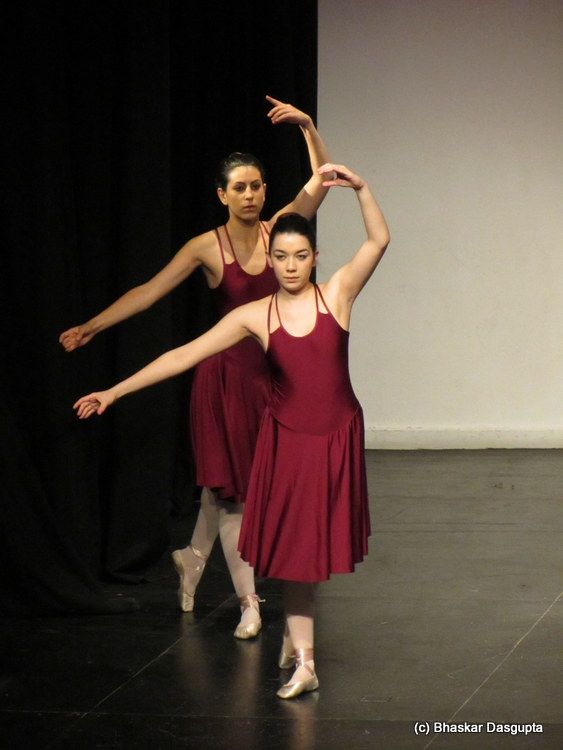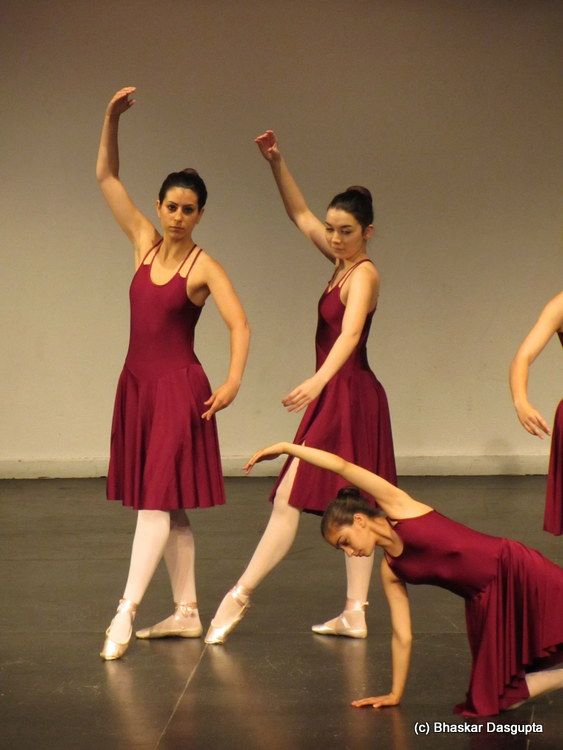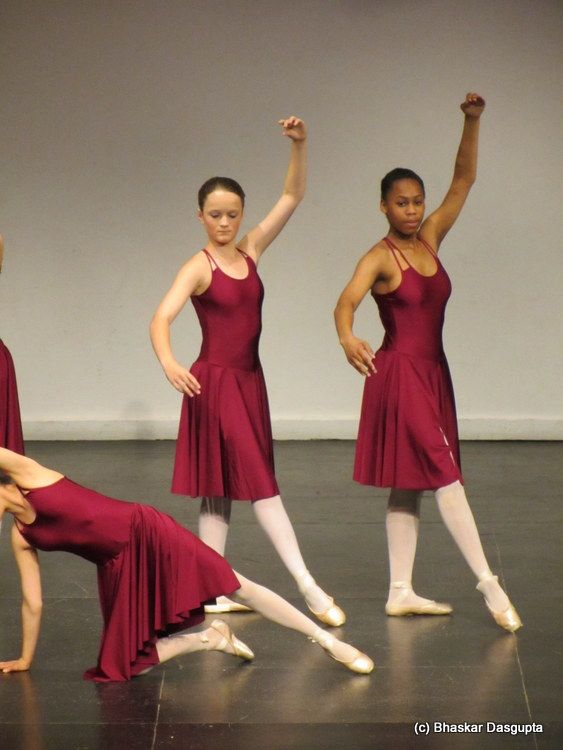 Some more senior girls.
Then Diya in Happy Days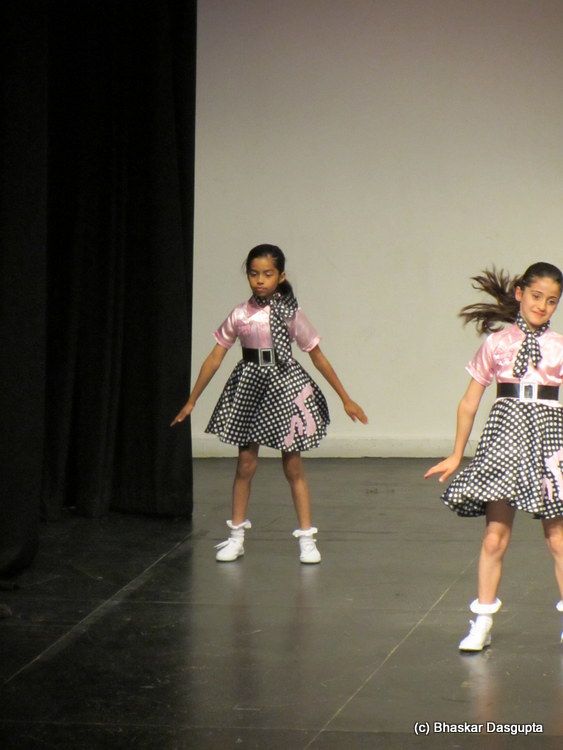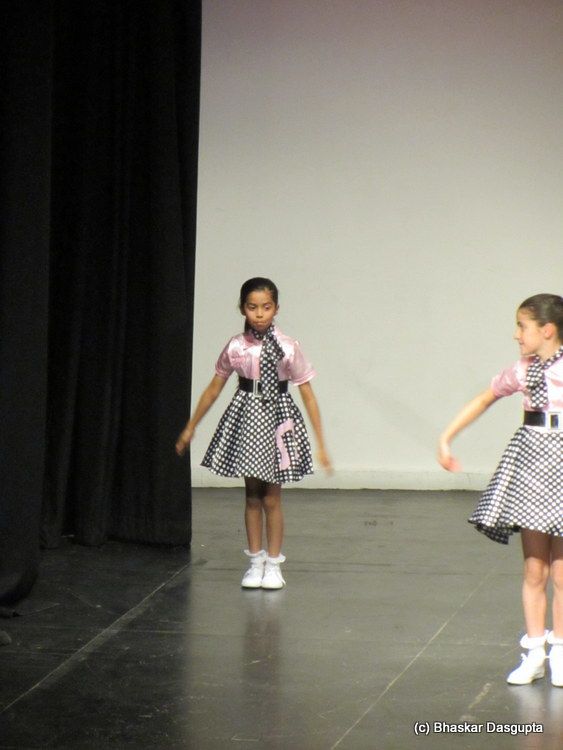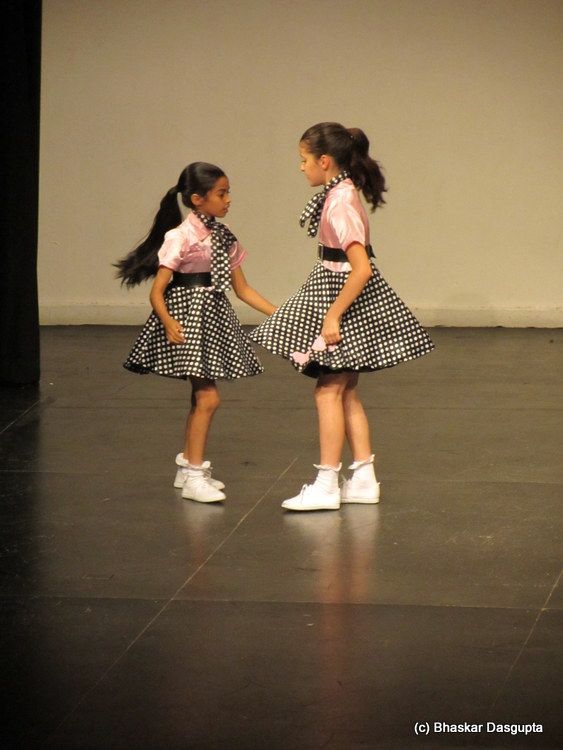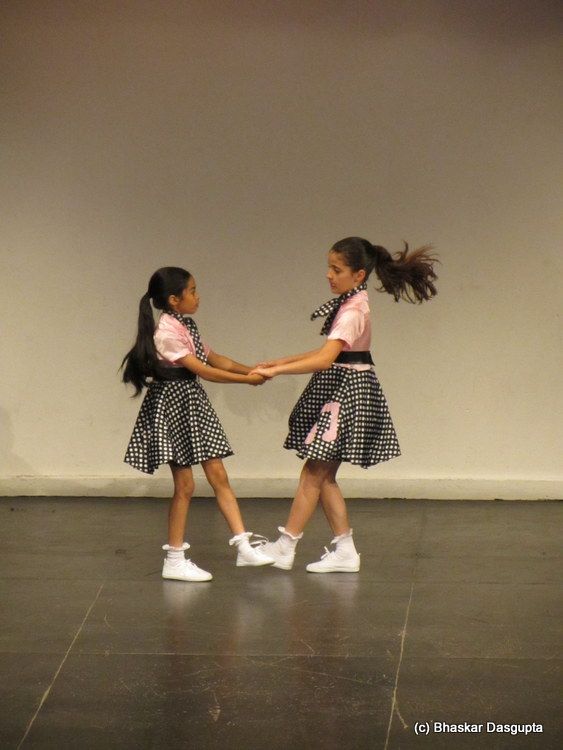 here is the video


Then its thriller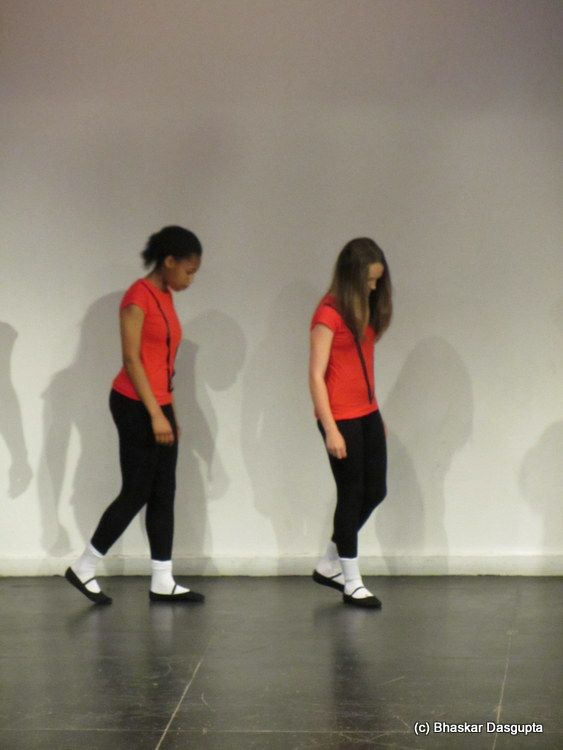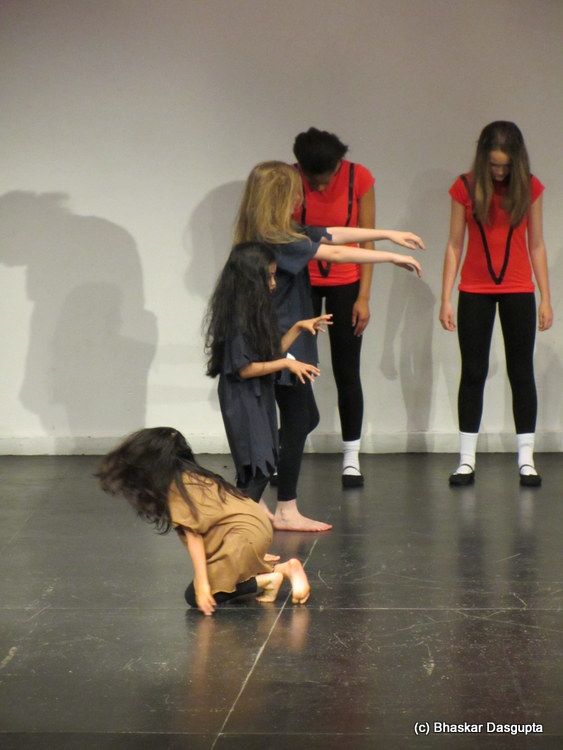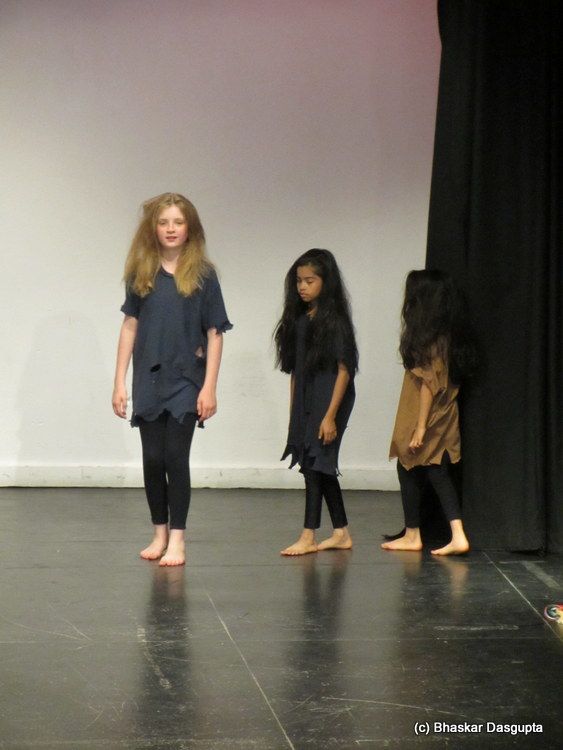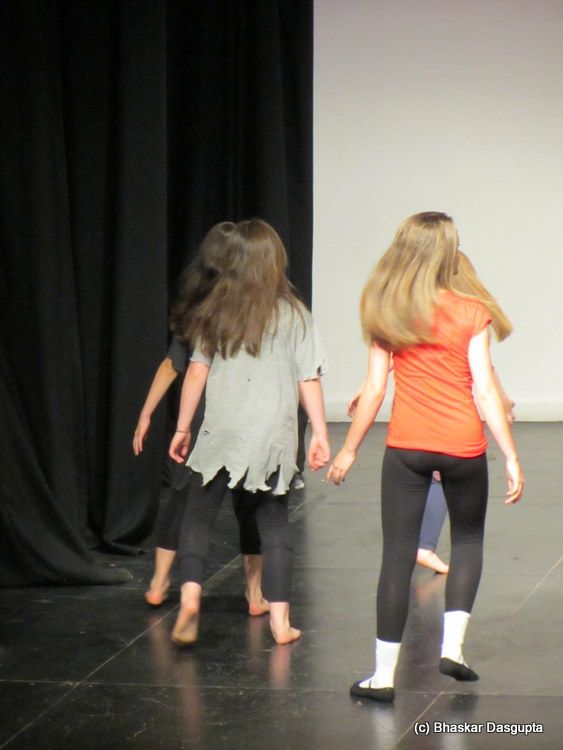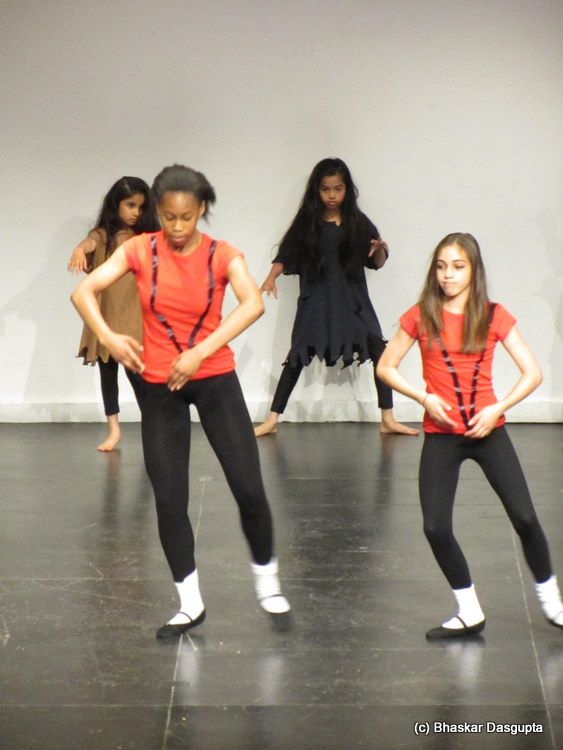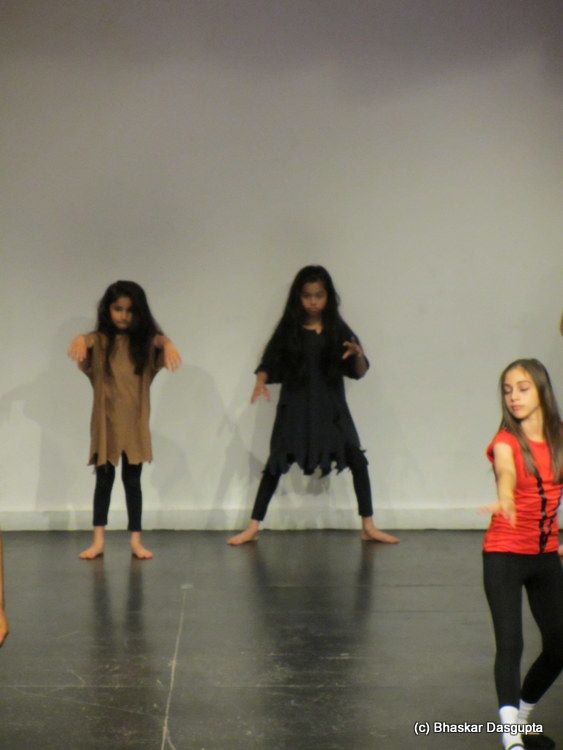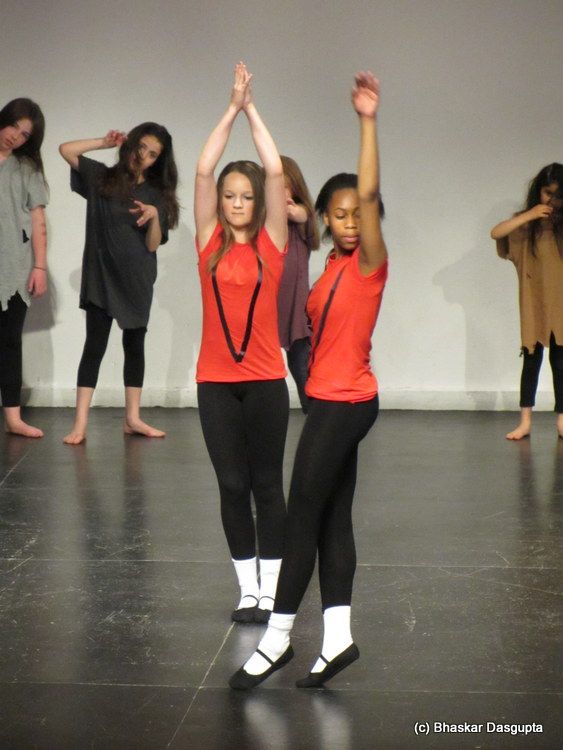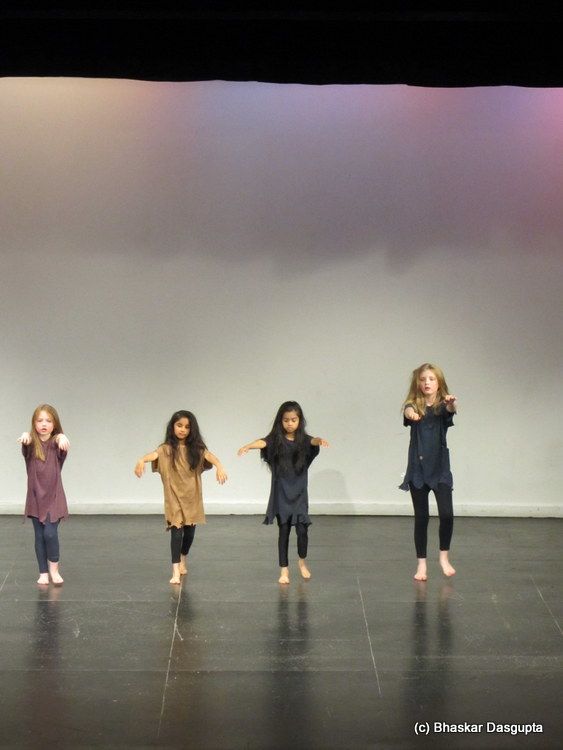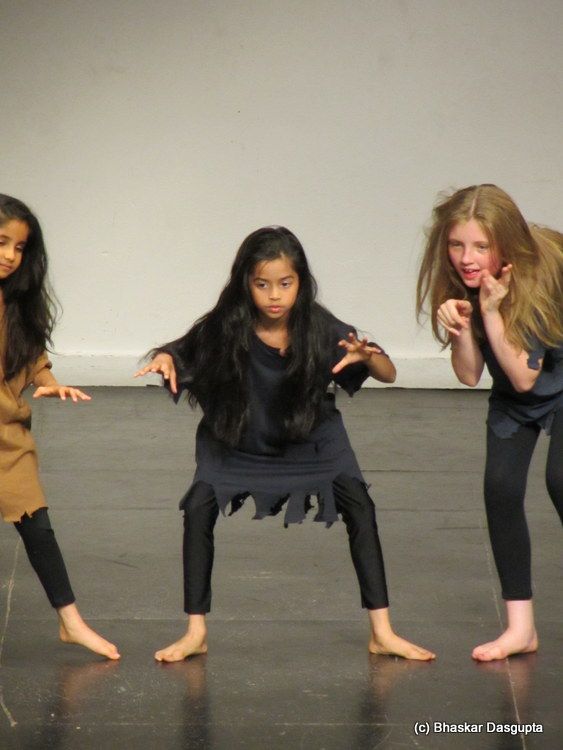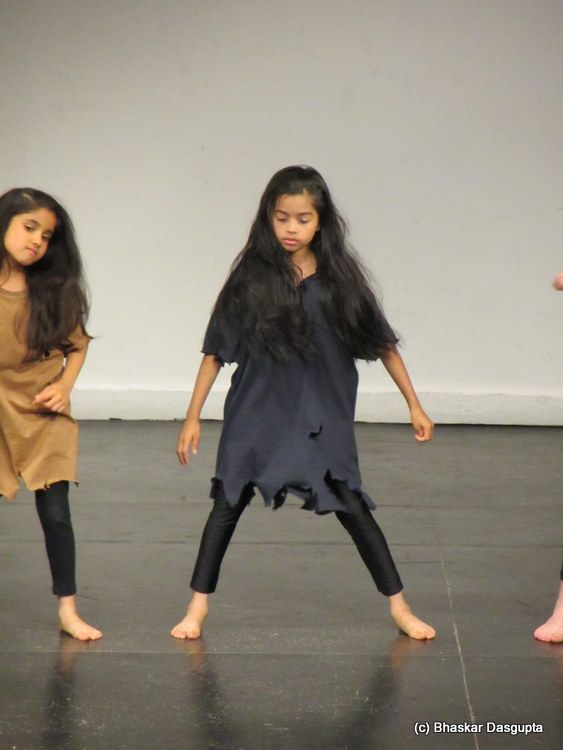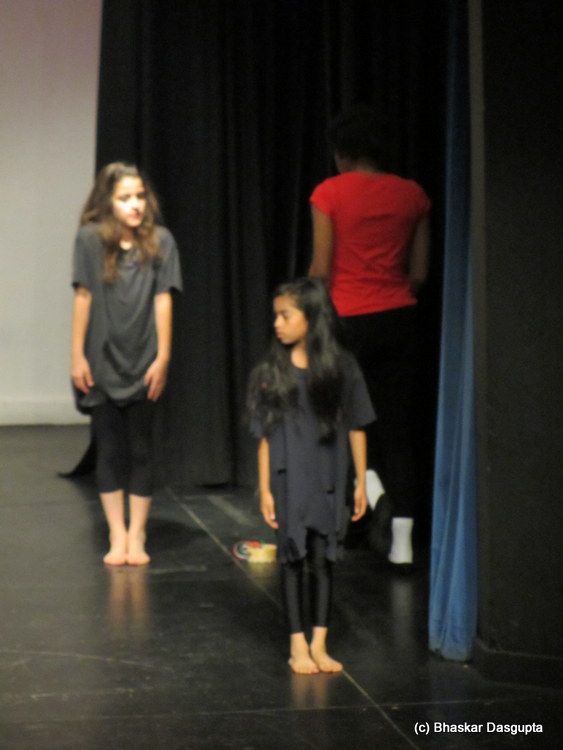 She made the most adorable zombie
Everybody is way too excited about their little kids, see all the camera phones, lol




Everybody on the stage, all the little butterflies and beautiful little princesses. And there was a very embarrassed and lonely little prince somewhere there as well, lol.




Here's my perch at the top. Didnt find anything so I got a brick to help brace the camera, with my two lenses on the ready and the little camera for the video.