So this is the All Hallows Church, which I spotted while out on the bike. This is in North Greenford


This is a strange church, very blocky, looks like a prison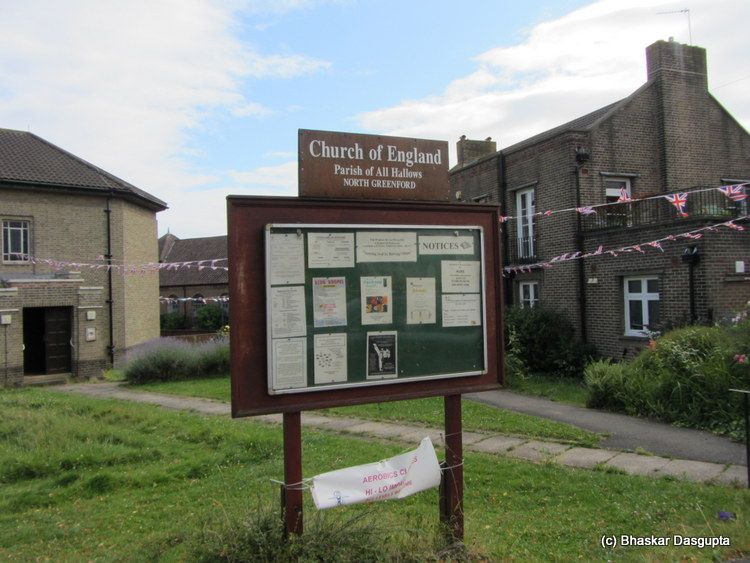 The few pieces of bunting try bravely to improve the looks but they end up making it worse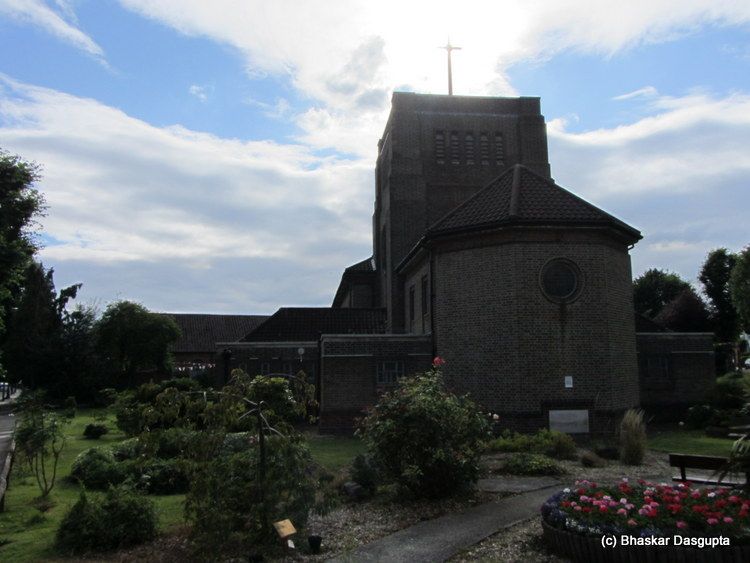 The garden is a bit overgrown, but the raised beds with the roses stand for the crown of thorns.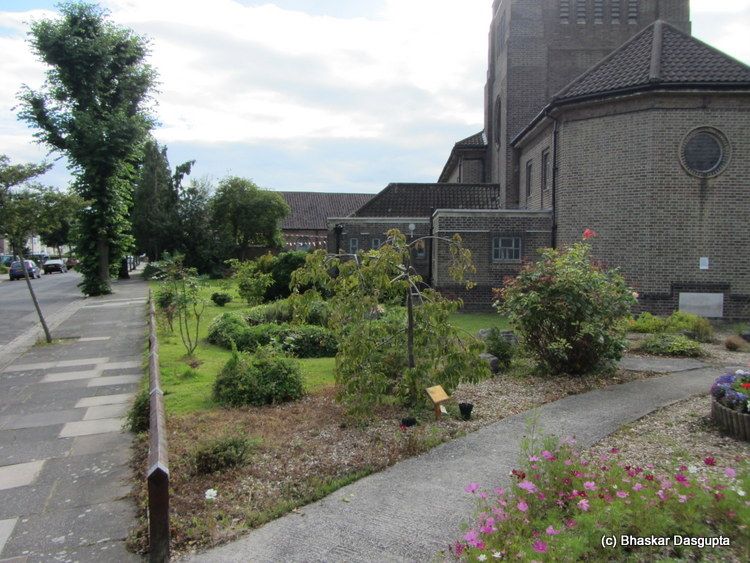 I suppose its ok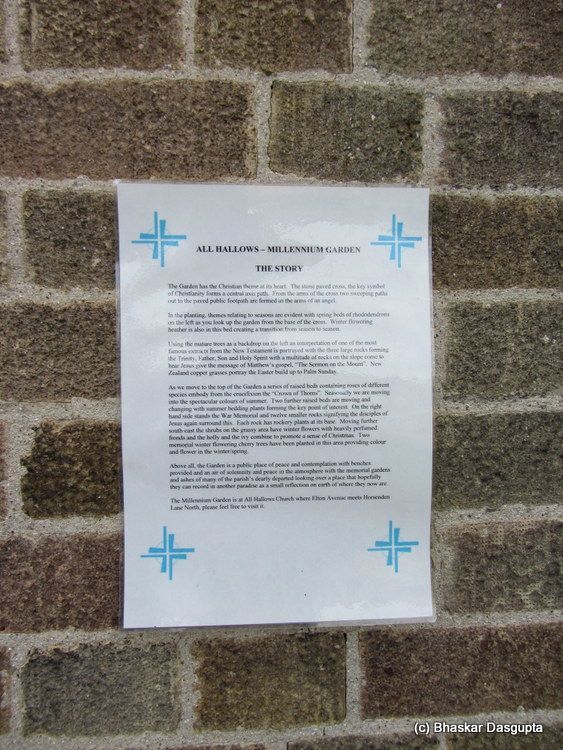 This notice talks about this garden having the Christian theme at heart. With a stone paved cross, the two sweeping paths out to the public footpath are arms of an angel. There are many such symbols like 3 rocks standing for the trinity.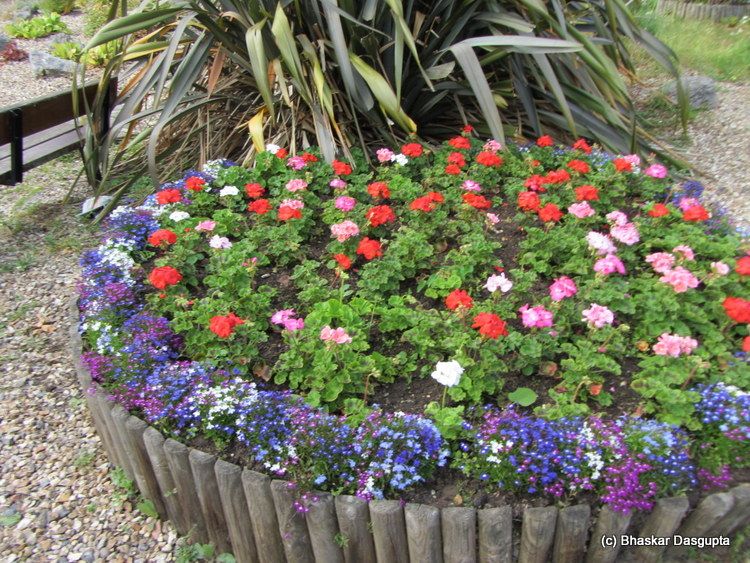 These raised flower beds look good.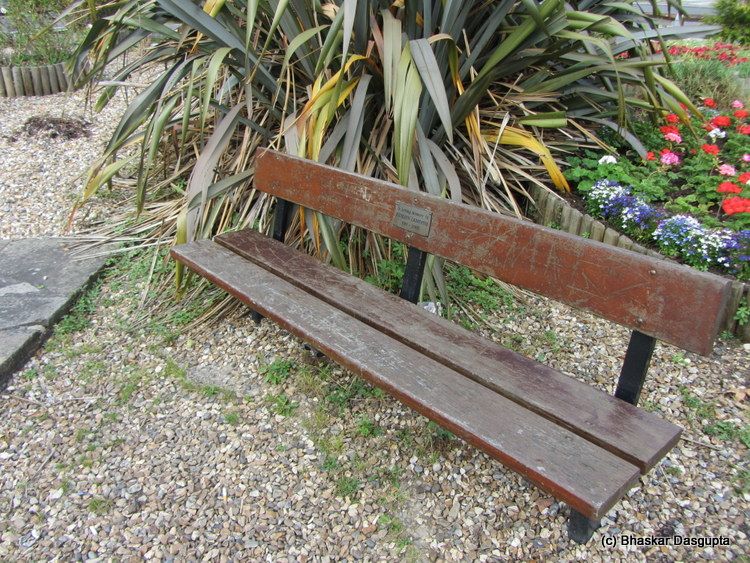 the foundation stone for the church, was laid way back in 1940..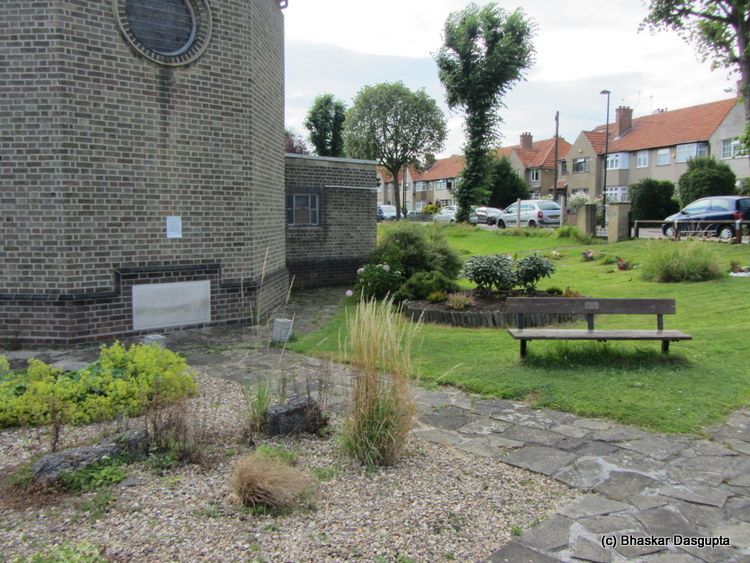 three stones standing for the trinity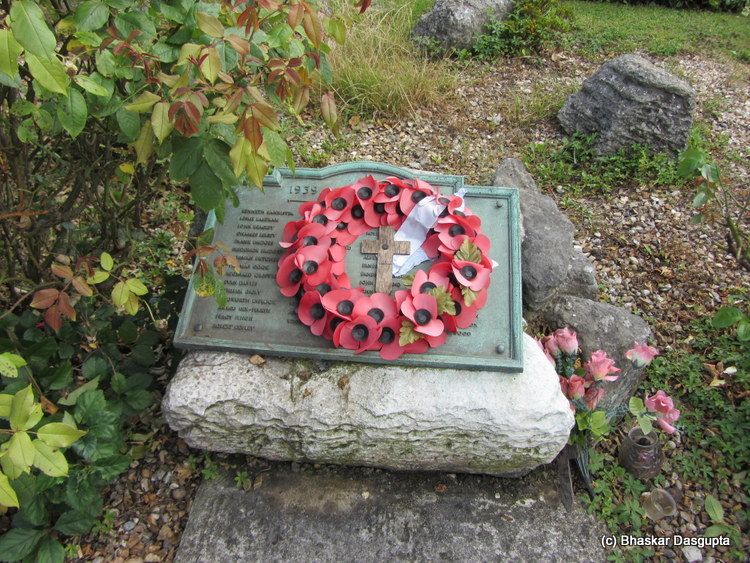 a little plaque commemorating the brave men of the parish who died in the great war of 1939-1945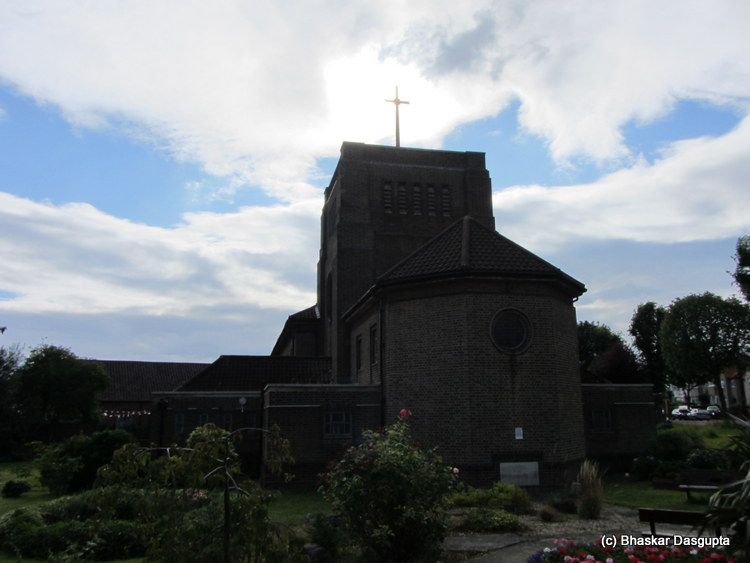 a little flag celebrating another fallen soldier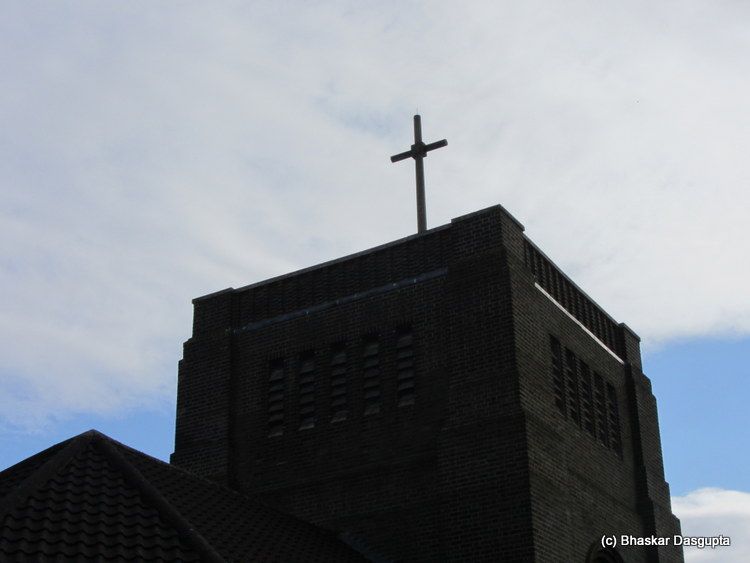 as I said, a fairly blocky church


sighs, what a sad sight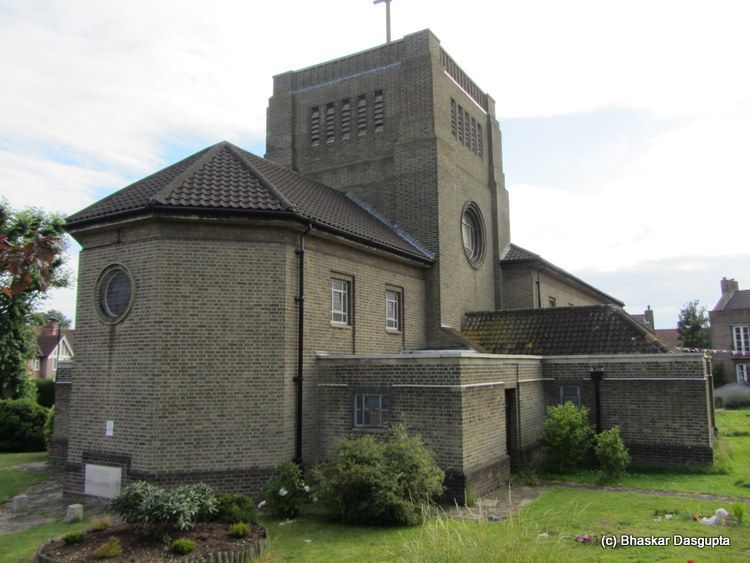 Another view of the church. I suppose its an acquired taste.