One of my bike rides, it was a sunny afternoon and I was huffing and puffing up the steep roads in Stanmore.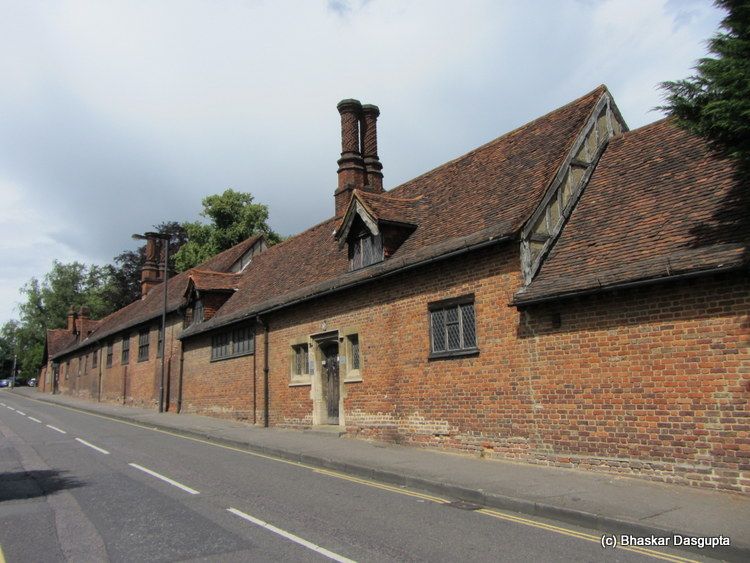 Here is a lovely little building, old old old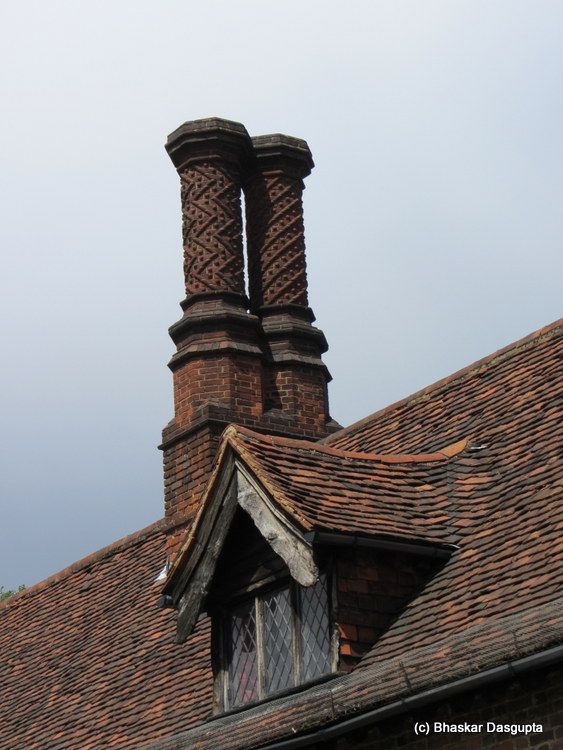 Just look at the lovely chimney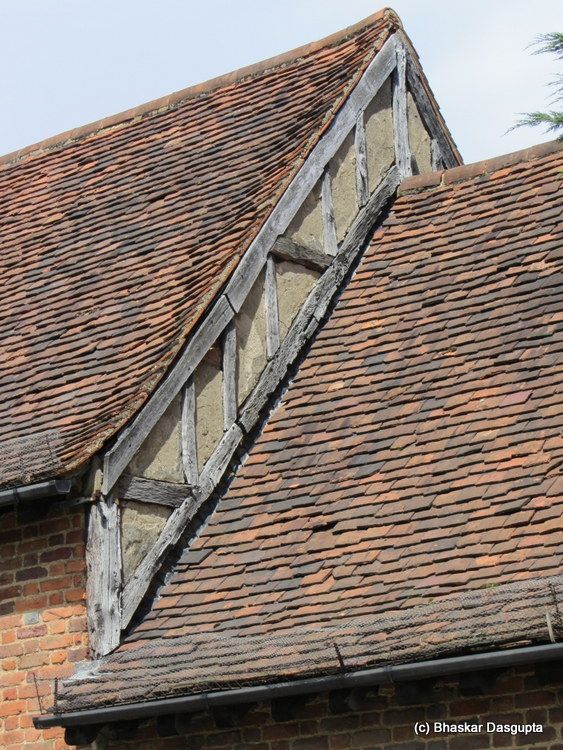 The space between the wooden beams was filled with a mortar…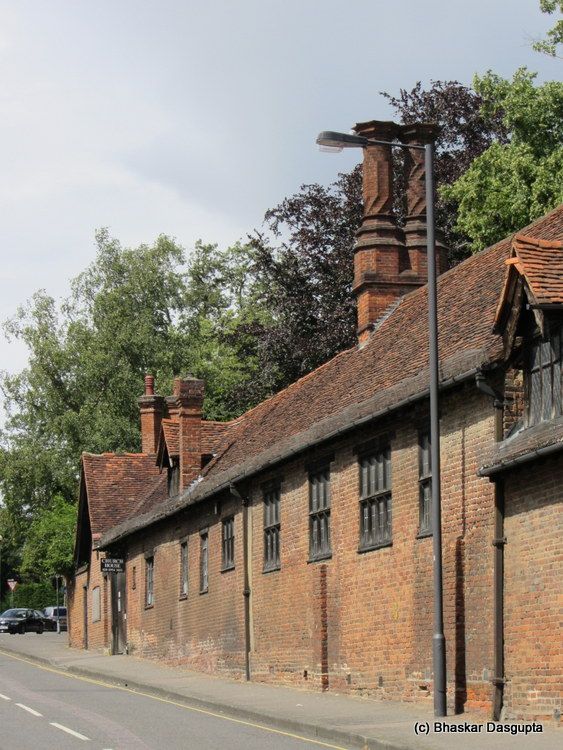 It looks amazing, beautiful, old building.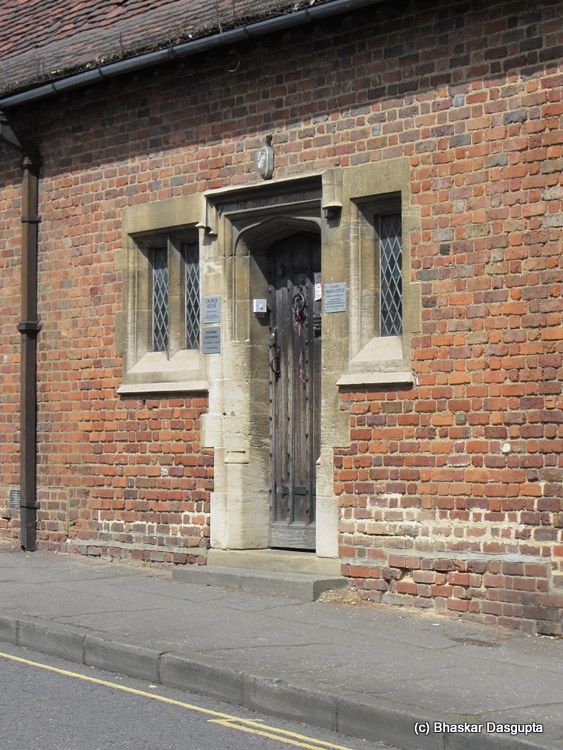 An exceedingly lovely door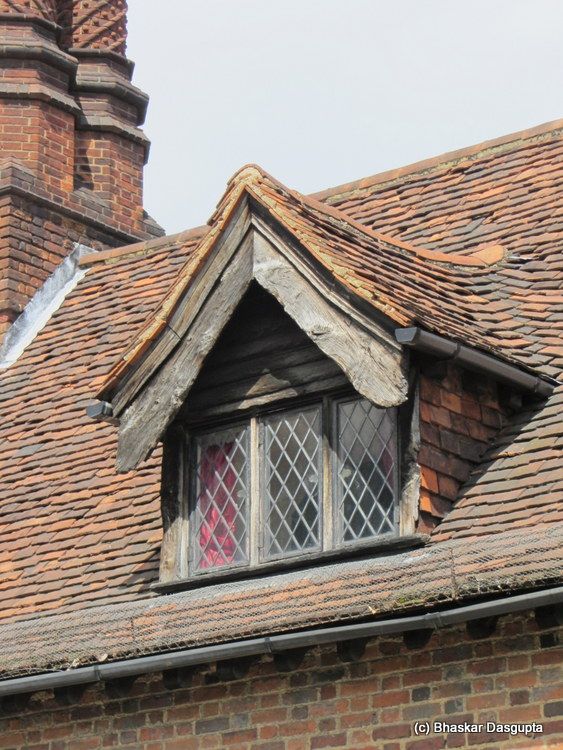 The dormer windows are lovely, and the uneven tiles make a lovely backdrop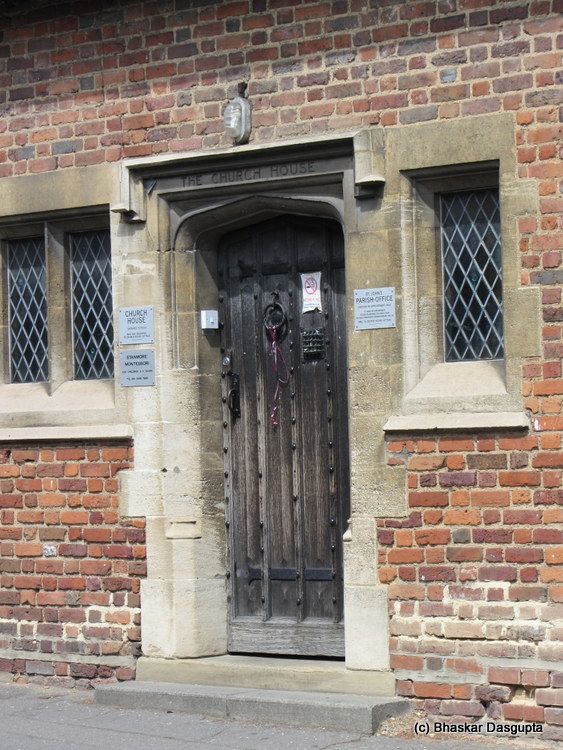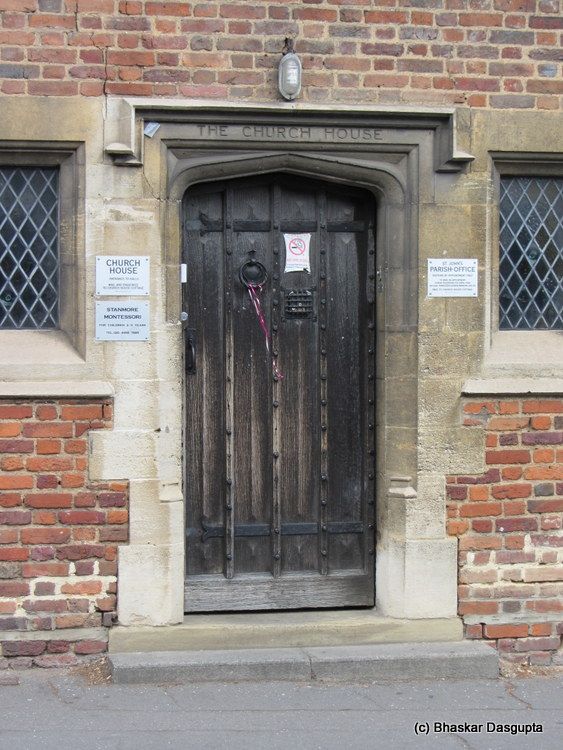 The Church House door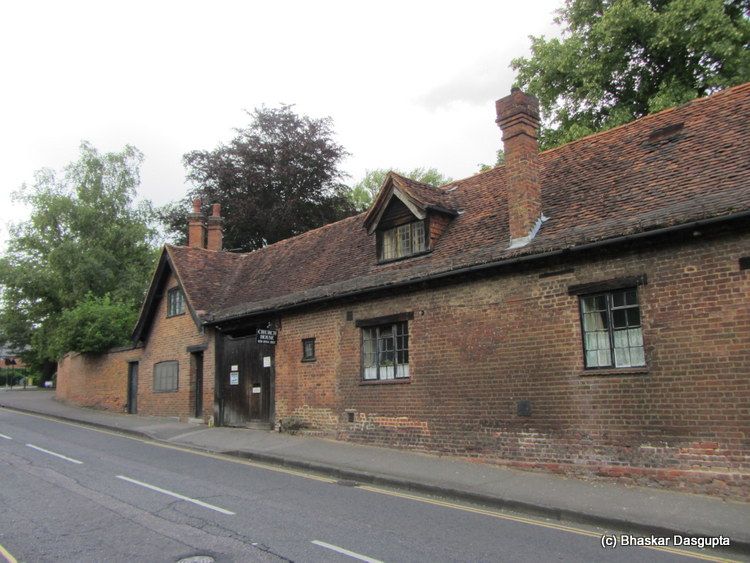 Moving up to the top of the building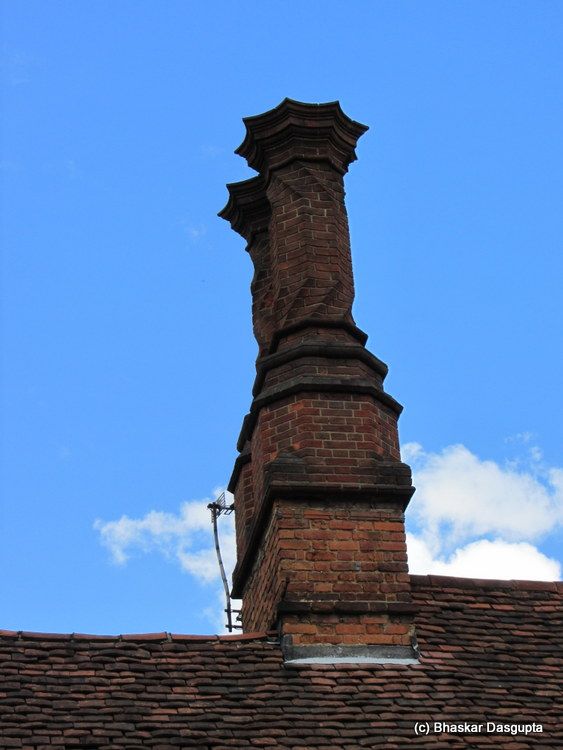 This other set of the chimneys is also very well made, see how the bricks have been laid?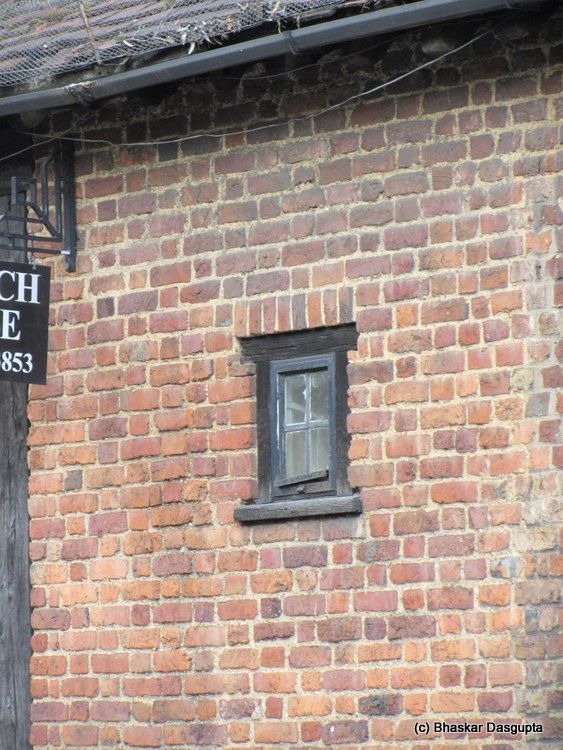 Some high windows. I look back at the lovely building and then regretfully shove off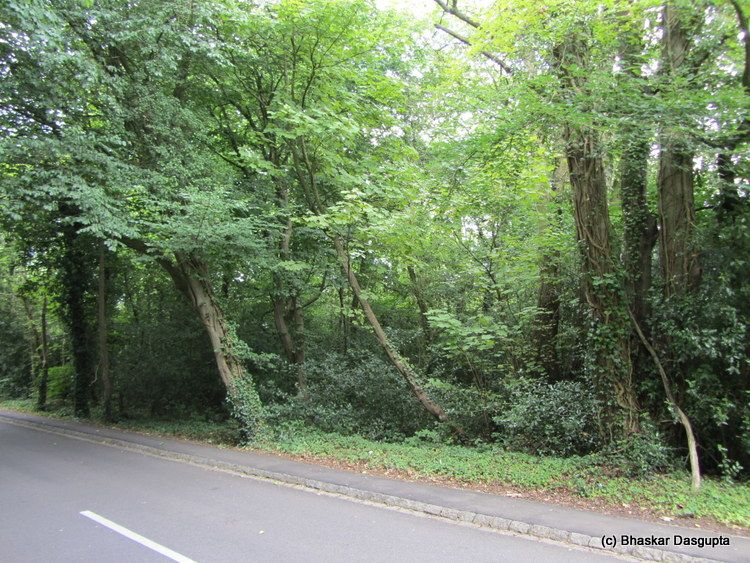 Just a hybrid so cannot go into the woods


Final view and a cricket ground on the right. I keep on riding.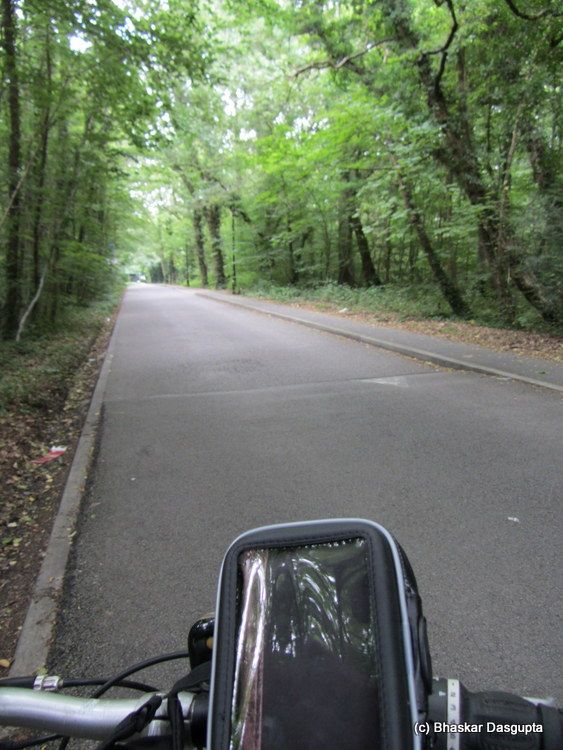 My little imelda iphone…

I have reached Pinner farm


The baby is very young, hardly 1-2 days


Great, I would like to grow pylons as well.


Looks lovely no?


Here is a panorama of the view..
but back to the bovines
What's that fat man doing with that metal thing pointing to me, mum?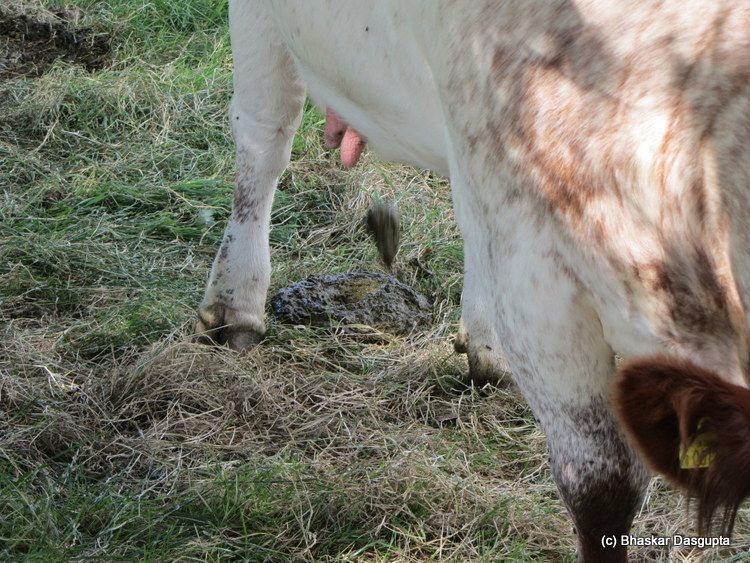 Dont know, son, but this is what I think of him


Now you see how to behave with humans


Really mum?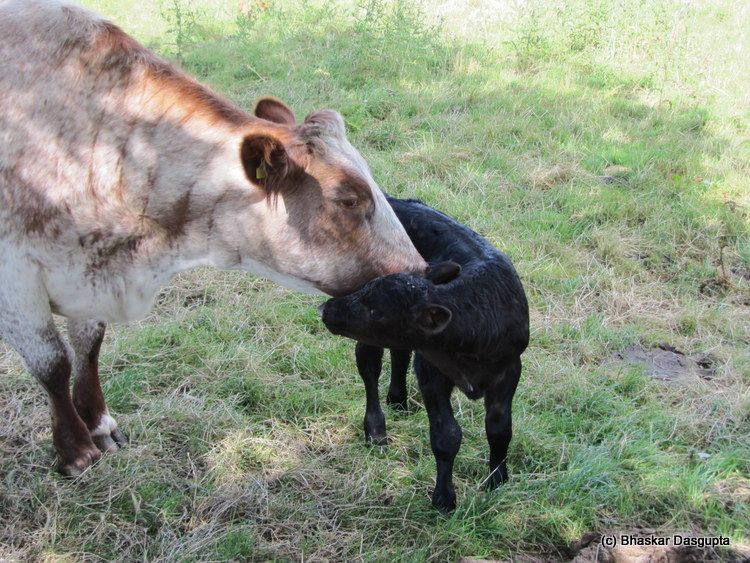 Yes, son, now come here for a kiss

I'm feeling hungry..