While struggling up this very long (at least 1km) long steeply rising road, I was shagged. It was painful.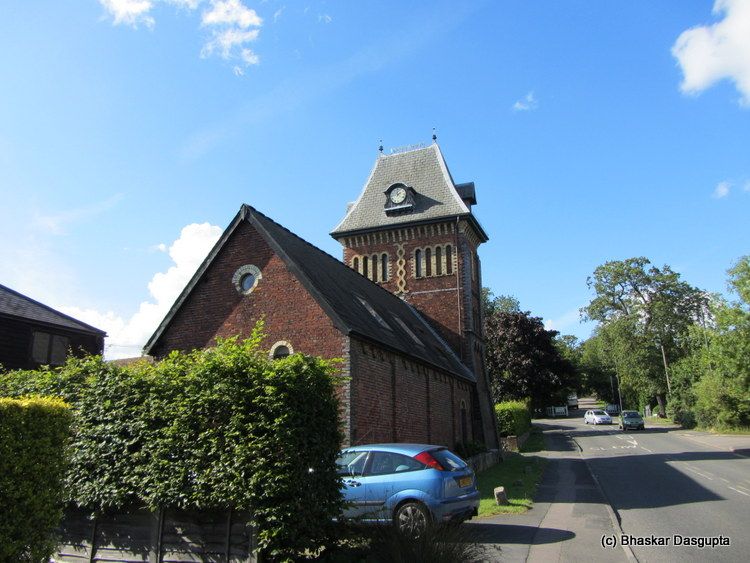 So it was a relief that I spotted this building


Brilliant, its a lovely little building in the middle of suburbia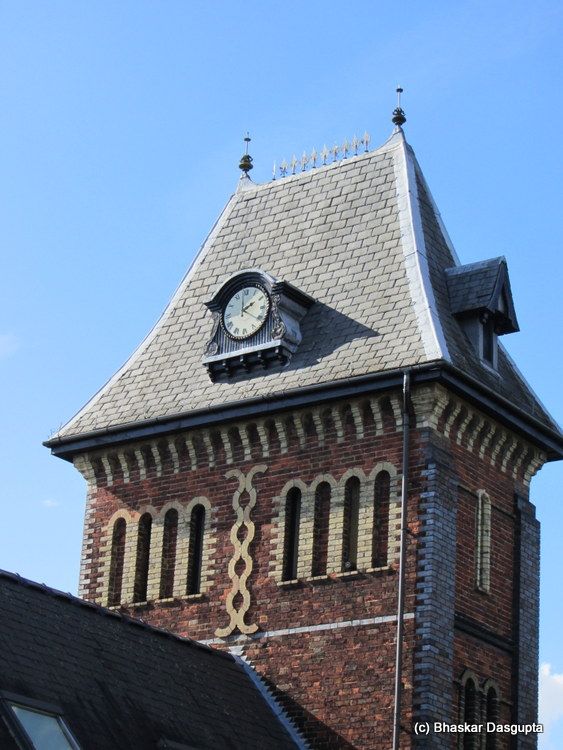 The barn like structure with some extraordinarily beautiful windows.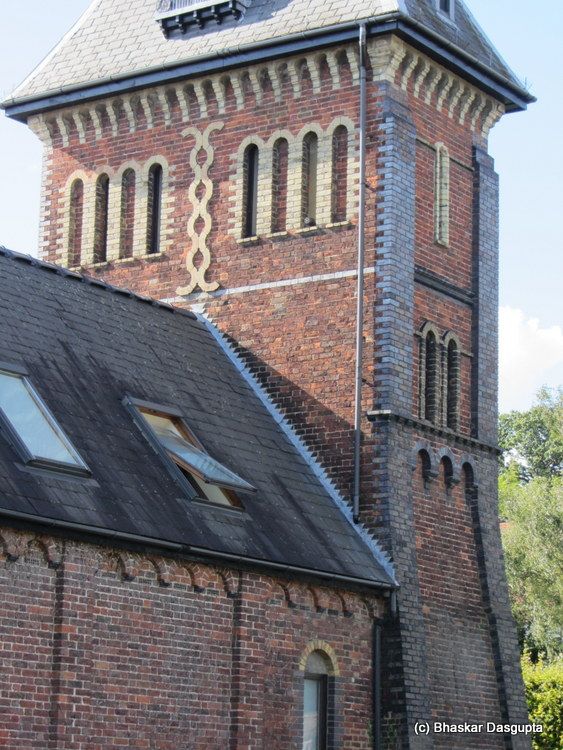 its obviously no longer meant for the original purpose, lovely gabled roof windows


The steep roof with the dormer window..


Looking on the other side, beautiful here as well.


Gothic tower, eh?



A close-up of the shield. The helmet and the shield. Very nice. You know, when I first saw this, I was reminded of the car in Wacky Races.
See the top right photo? lol, that's the gruesome twosome in the creepy coupe.